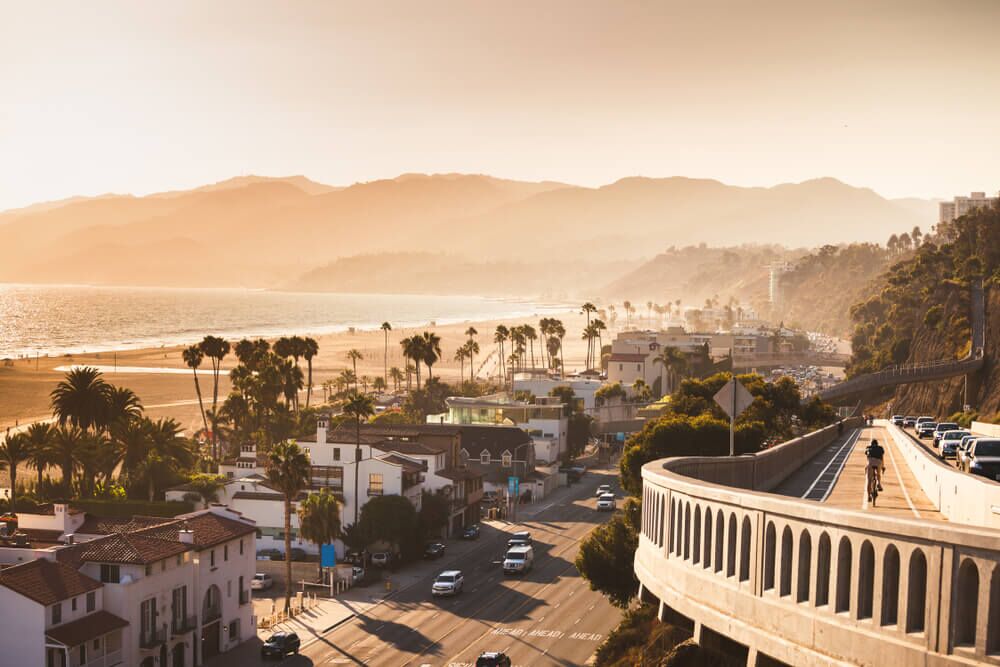 Pearl Laser Resurfacing Pre & Post Treatment
Please find below the pre/post treatment instructions regarding your upcoming appointment with us. If you have any questions, feel free to email or call.
Younique > Santa Monica Med Spa & Cosmetic Surgery > Pearl Laser Santa Monica >
Medically Reviewed by Mark Youssef, MD 5 stars from 103 reviews
Before Treatment
No Accutane use for 6 months prior to treatment.
Do not tan the areas being treated for 4 weeks prior to treatment.
Do not use self-tanning products for 2 weeks prior to treatment.
Stop all Retin-A, Retinol, Renova, glycolics, bleaching creams, and exfoliants for 2 weeks after treatment
The treatment area must be free of any open sores, lesions or skin infections. For treatment of pigmented skin lesions, you should consult a specialist if there is a family or personal history of skin cancer or if you have these concerns.
Shave any hair present in the area to be treated. Men should shave the beard area twice in succession in order to ensure as close a shave as possible.
Gently wash the area to be treated, removing makeup,lotion, etc. Do not apply any creams, lotions or other products to the area except a topical anesthetic (if being used).
You cannot be pregnant or breast feeding to receive treatment.
If you have a history of oral herpes, you must pre-treat with an anti-viral three days before your scheduled visit.
Purchase White Distilled Vinegar, as you will use these for soaks after your treatment (See Post Tx Instructions below)
ARRIVE 1 HOUR EARLY FOR NUMBING CREAM
After Treatment
Immediately After Procedure: Your skin will be prepped in our office by the provider with everything you will need.
Day of Procedure (Can do at least 3-5 times / day)
Cleanse with Alastin Gentle Cleanser- As directed by provider
Perform Vinegar Soak (See below instructions)
Apply Alastin Occlusive Moisturizer
It is OK to shower but do not let your shampoo or hair products get on your face.
**TIP: You can use the Alastin Cleanser you use on your face for your hair. . . to help get some of the product out of your hair
If you experience itching, an over the counter antihistamine such as Benedryl (diphenhydramine) may be helpful. Ibuprofen or acetaminophen may be used if needed.
2nd Day – until skin starts peeling
Follow Steps at least 3-5 times per day. This will help you heal faster, peel fast.
Cleanse with Alastin Gentle Cleanser- As directed by provider
Perform Vinegar Soak (See below instructions)
Apply Alastin Occlusive Moisturizer
**If you purchased the Alastin Nectar – Test spot the Alastin Nectar – If no itching, you can apply to the whole face after each cleanse.
After your skin peels (3 to 4 days):
Make-up may be worn after the majority of treated skin has sloughed (usually day 4 or 5).
For a week after the major sloughing is complete, use ONLY a clinician recommended moisturizer. Such as: Alastin Nectar + gentle Moisturizer (Alastin or Cetaphil)
It is very important to use sunscreen with a SPF of 20 or greater when the care provider says your skin is ready. This helps prevent post inflammatory hyperpigmentation (darker areas). Please call the office if you experience intense pain, drainage, severe redness or fever, increased itching, the appearance of a cold sore, blister or a tingling sensation, or if at any time you feel that you are not healing normally.
You will have a mild sunburn sensation following treatment that is usually gone within a few hours. Skin redness, flaking, mild bruising and/or slight edema (swelling) is normal and may last a few days. Blistering is uncommon and when it occurs it is generally not serious. Pigmented areas may begin to flake after a few days.
Cold compresses (not ice) and recommended skin care products may be useful to reduce swelling or discomfort. You may takeover-the-counter pain or anti-inflammatory medication. Hydrocortisone(steroid) cream may decrease any itching or skin irritation. Antibiotic ointment (such as Neosporin) may be used if skin is broken, to prevent infection.
It is important to avoid sun exposure and tanning creams between treatments. Use SPF 30 or greater on the treatment area at all times.
The treatment area may be left open and uncovered. Do not scrub or exfoliate the area. Do not use any products on the treated area without first consulting our staff.
Avoid soaking for 24 to 48 hours. No hot tubs, whirlpools or baths, but showers are okay.
Avoid excessive sweating for 24 to 48 hours. No saunas or vigorous working out.
Avoid irritants, such Retin-A, Retinol, Renova, glycolics, bleaching creams,and exfoliants for two weeks.
Treated area will usually darken after treatments. Crusting of the skin can form. This crusting usually resolves in 1 to 3 weeks. Please allow to naturally flake off for best results.
In the rare case that you experience any blistering or scabbing, please call us as soon as possible. Contact us if you experience persistent or unusual redness, swelling or drainage,as antibiotics may be necessary.
Do not apply makeup until redness has subsided.
………………………………………………………………………………………………
Dr. Mark and the YOUnique Team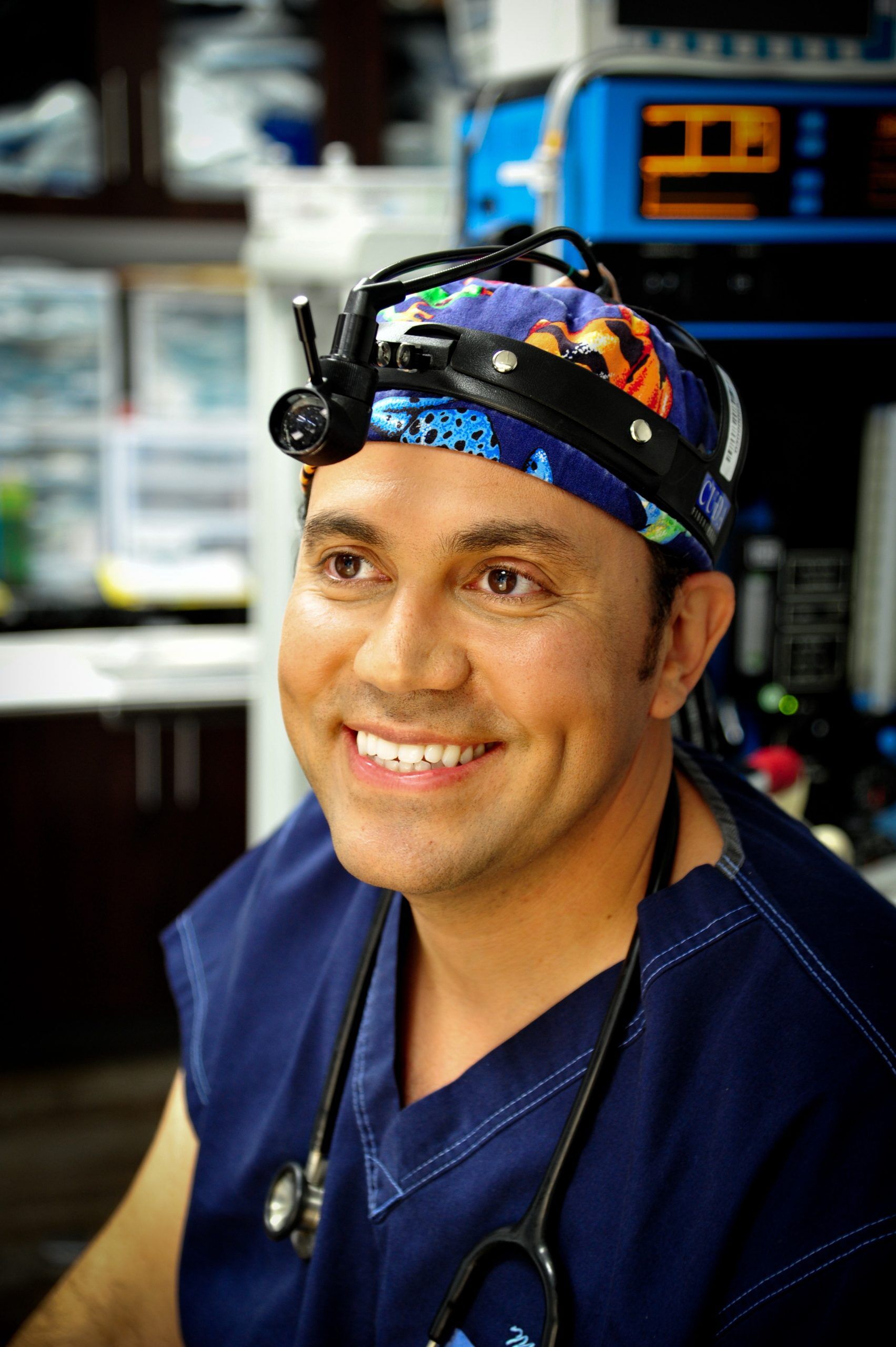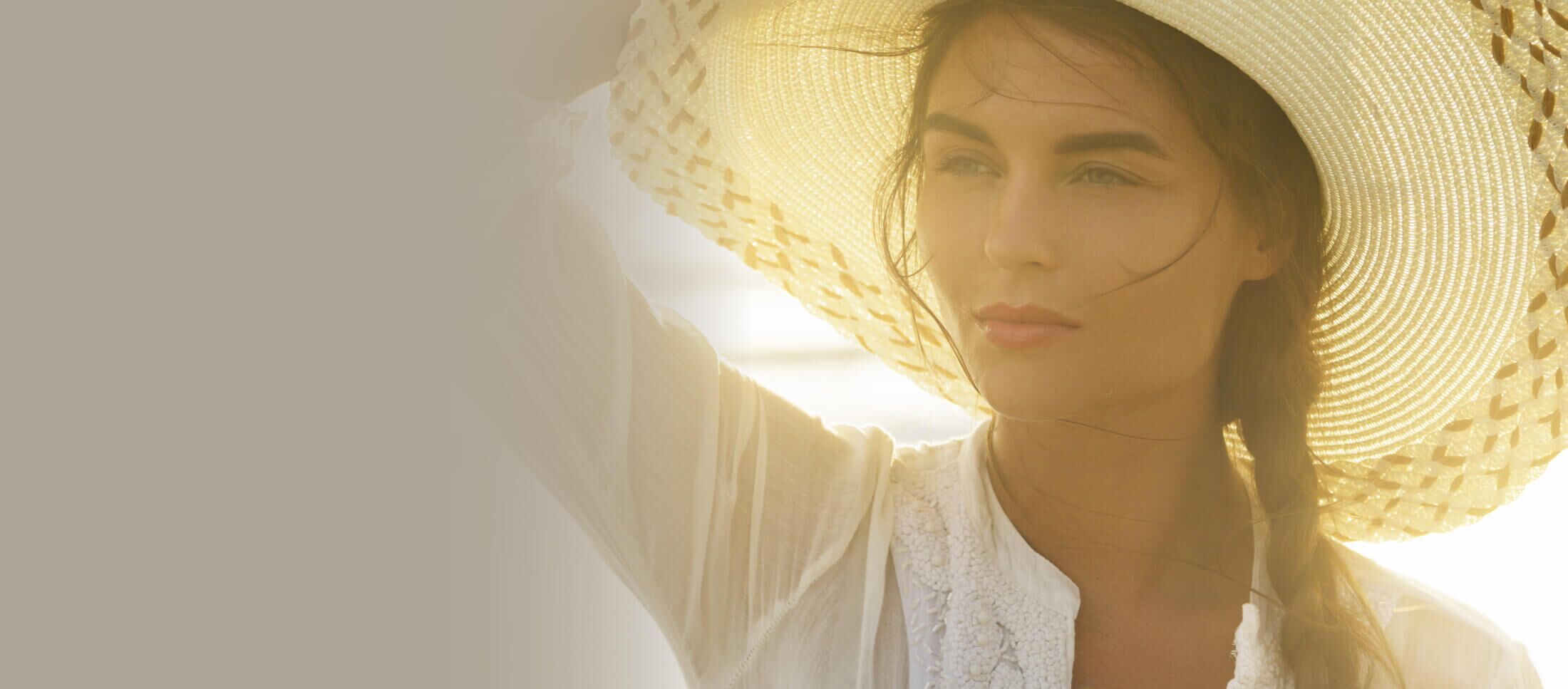 Are You Ready For The Next Step?