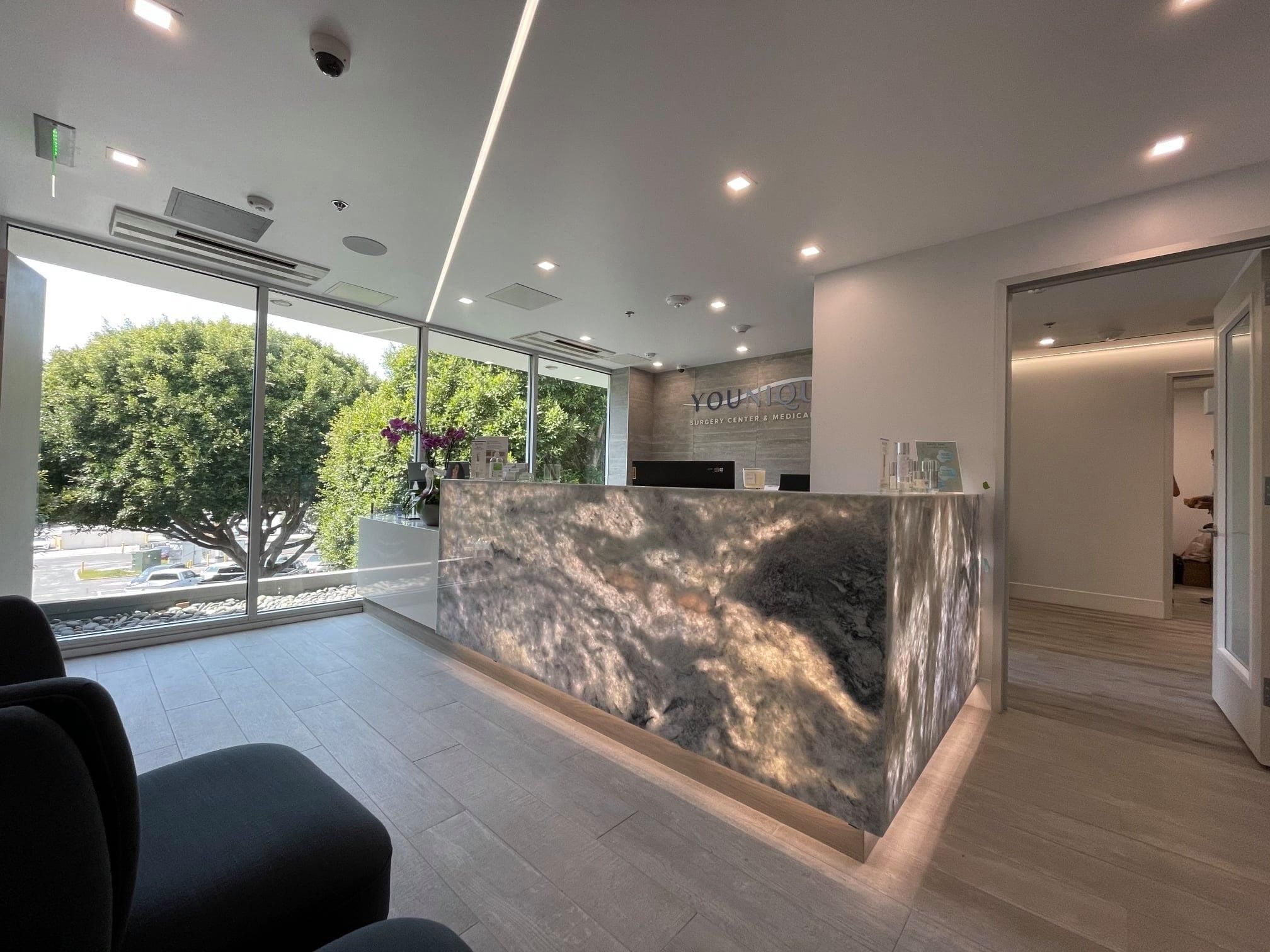 Brazilian Butt Lift Surgery
Request a consultation from Santa Monica's trusted BBL practitioners. Speak with a Brazilian Butt Lift expert in less than 24 hours!
Santa Monica Brazilian Butt Lift Procedure
A Brazilian butt lift uses a patient's own fat to sculpt and contour the buttocks, rather than the implants used in a butt implant surgery. Brazilian butt lifts are growing increasingly popular because they allow for a very natural look and a very low chance of complications during or after the procedure. Dr. Mark Youssef of Younique Surgery Center and Medical Spa in Santa Monica, California offers patients a way to finally achieve the rounded, youthful, and perky buttocks they've always wanted.
Still Have Questions? Read more below or email us!
We respect your privacy, read full privacy policy.
Does a Brazilian Butt Lift Require Fat Transfer?
Where does fat used for Brazilian butt lifts come from?
During plastic surgery, specialists use a combination of liposculpture/liposuction and fat injections to create the most natural looking Brazilian butt lifts. First, a frame for the buttocks is created by using liposuction to remove fat from areas like the tummy, the love handles, the thighs, or the upper arms. Next, the fat is processed and purified to ensure the best longevity. The fat is then precisely injected into the buttocks to create the desired look. The fat is massaged to move it into the proper place, which allows for a fuller and curvier appearance. All of the injected fat won't be retained, but the fat is injected close to a blood supply to achieve the highest fat preservation rate.
Brazilian Buttock Lift Using Liposuction
It is important to distinguish that you cannot have a Brazilian Butt Lift fat transfer without lipo. During the procedure, your surgeon uses liposuction to gather excess fat from your thighs, flanks, and/or abdomen. The fat is then purified before being injected into your buttocks. The injections are done in a strategic way to give your butt the best aesthetic outcome in terms of lift, shape, and projection.
Helpful BBL Resources
Should I Consider a Brazilian Tummy Tuck?
Tummy tuck surgery and a Brazilian butt lift are two separate procedures but are often combined to produce results that many patients desire. We often combine the Brazilian Butt lift and tummy tuck in order to properly contour the whole midsection of the body. Therefore, the front of the abdomen is flat, which enhances the position contour we do to the buttock.
Who is a Good Candidate for a Cosmetic Surgery Brazilian Butt Lift?
The best candidates for Brazilian butt lift operation have enough extra fat to harvest for the procedure but aren't more than 30 pounds over their ideal weight. Patients must be in good general health and must be 18 years or older. Patients who are quite thin or who have a low fat supply may be better candidates for butt implants.
What is Brazilian Butt Lift Recovery Like?
Most people plan to take around a week off work following a Brazilian butt lift. BBL patients are often provided with both a compression garment and/or a Brazilian butt lift pillow as they are directed to wear/use for one full month after surgery. Although patients won't experience major pain or discomfort in the buttocks, they may notice swelling and bruising. Additionally, the liposuction sites may be sore or tender for several weeks. Still have questions? Learn about BBL recovery from Dr. Youssef!
Maximize BBL Results in 10 Easy Steps
Find out the answers to all your questions on how to get the best results out of your BBL. This comprehensive 10 step guide will provide you any answer you need including how to sit, sleep, drink exercise and more.
Are You Ready for A Consultation?
Medically Reviewed by Mark Youssef, MD 5 stars from 150 reviews
Younique >
FOLLOW US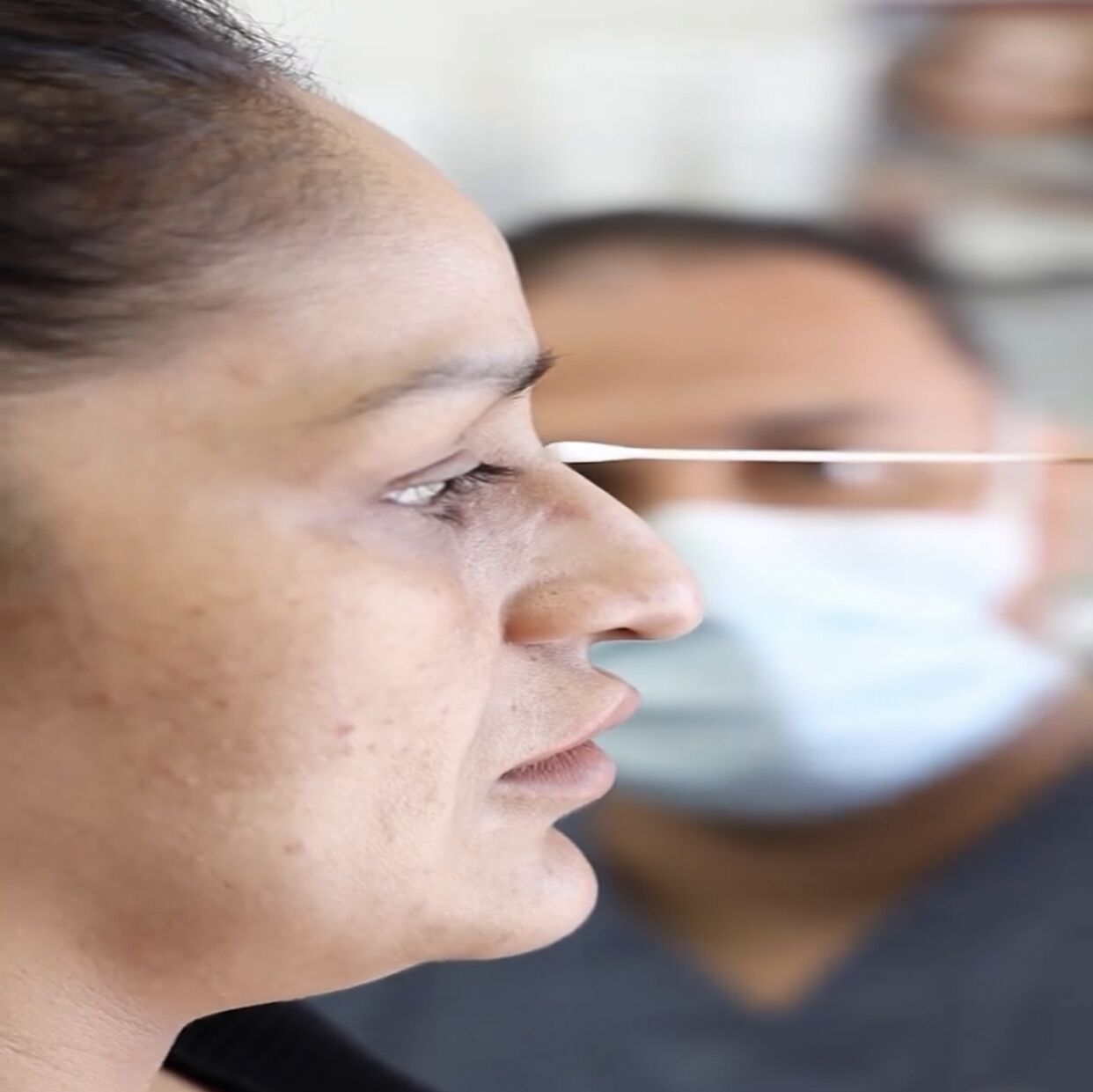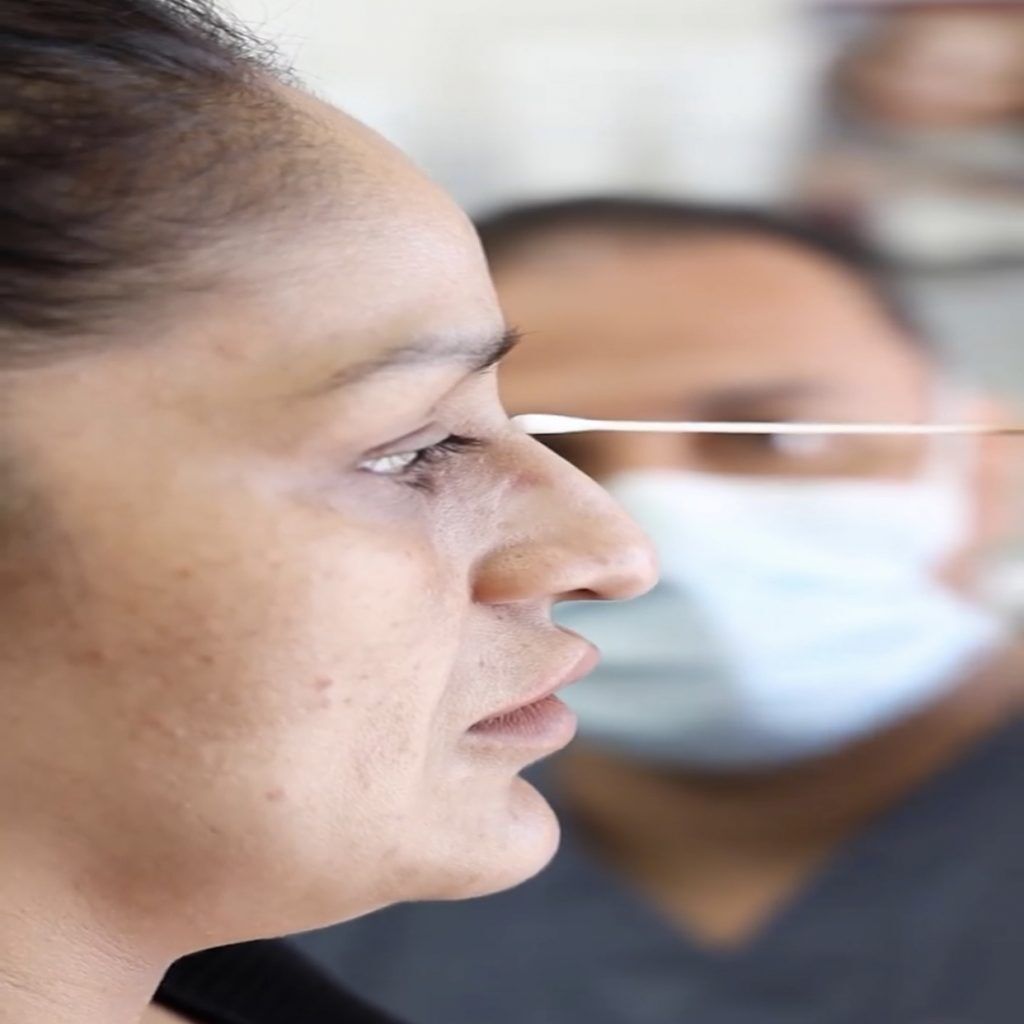 Patient Reviews
Dr. Youssef and the Younique staff are amazing. Clean office, professional staff and even better results. Younique did a great job with my Los Angeles Brazilian Butt Lift and I could not be happier. Highly recommended.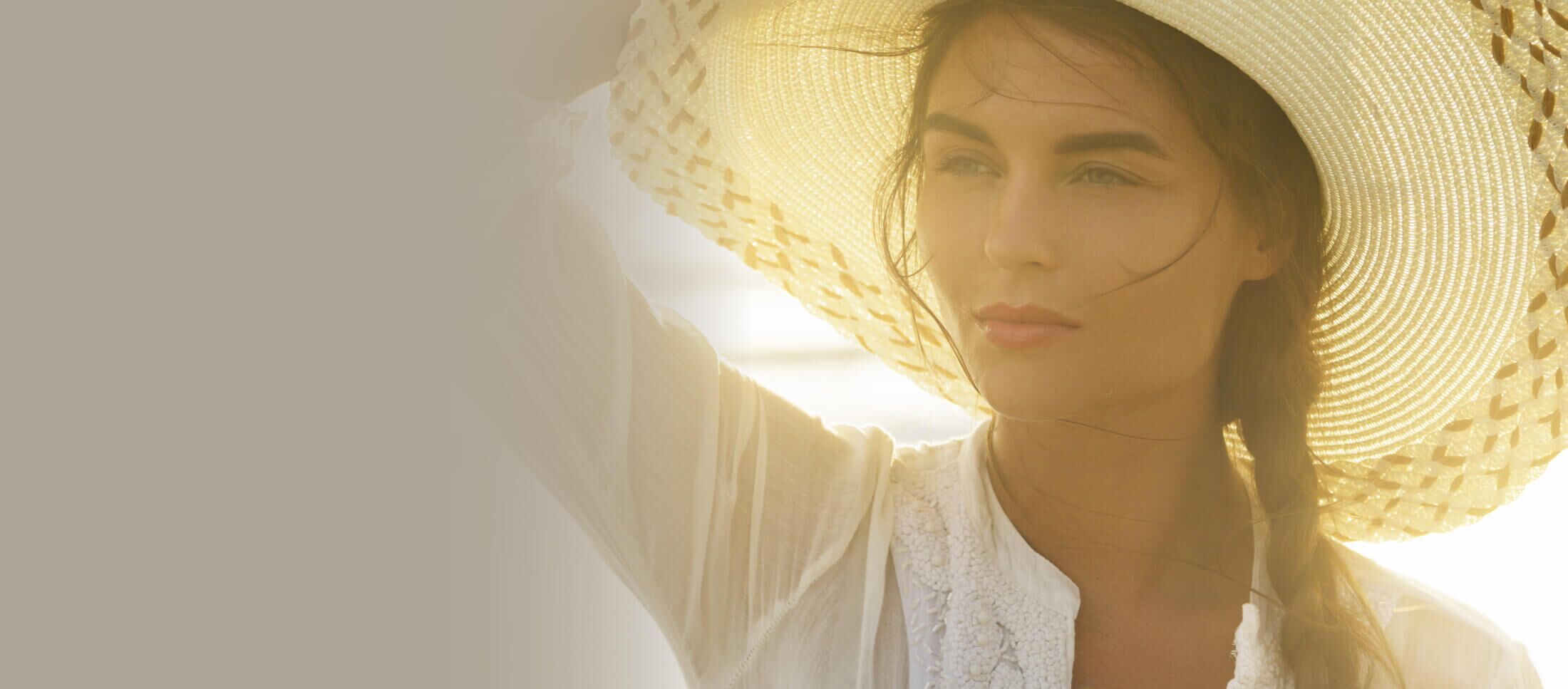 Are You Ready For The Next Step?