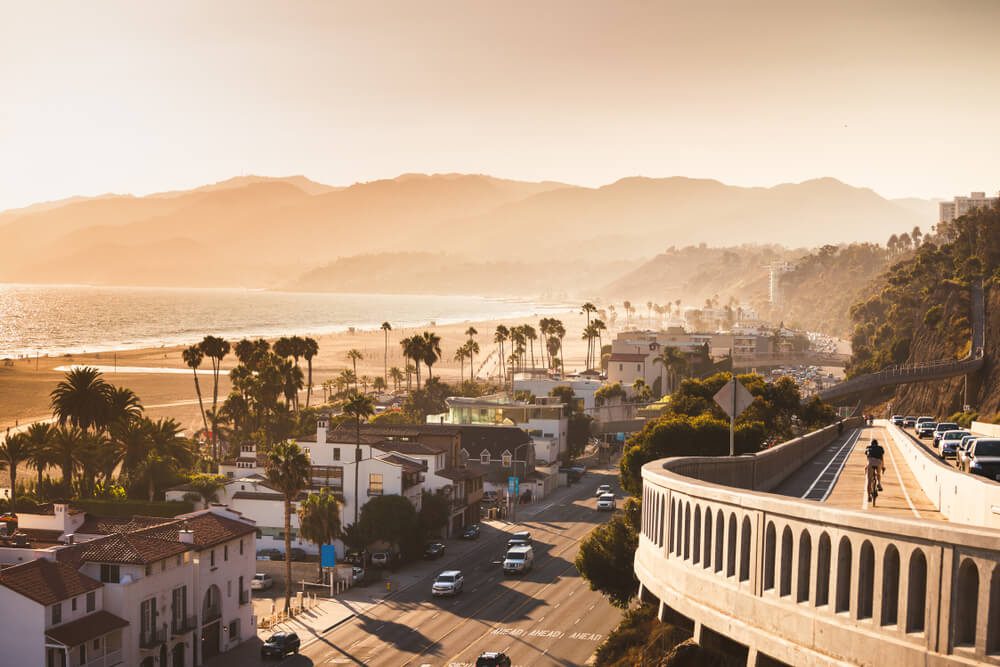 Breast Augmentation Prices
Younique > Breast > Augmentation Los Angeles >
Medically Reviewed by Mark Youssef, MD 5 stars from 103 reviews
Breast Augmentation Surgery Cost
Cost | Cost Video | Financing | Financing Video | Breast Augmentation Los Angeles
Average Cost of Breast Augmentation
A typical breast augmentation surgery at ranges anywhere from about $7,000 – $10,000 from surgical providers in Los Angeles.
Though, according to 2017 statistics recorded from the American Society of Plastic Surgeons, the average cost of breast augmentation surgery is $3,718.
This mainly depends on the type of implants and type of breast surgery.
Breast Augmentation Cost Video
Can Surgery Be Financed or Can We Use Insurance?
Breast augmentation surgery is a cosmetic surgery so it is not covered by insurance.
However, it can be financed and Younique Cosmetic Surgery offers multiple financing options. Please call one our medical staff to learn more about our financing options offered below.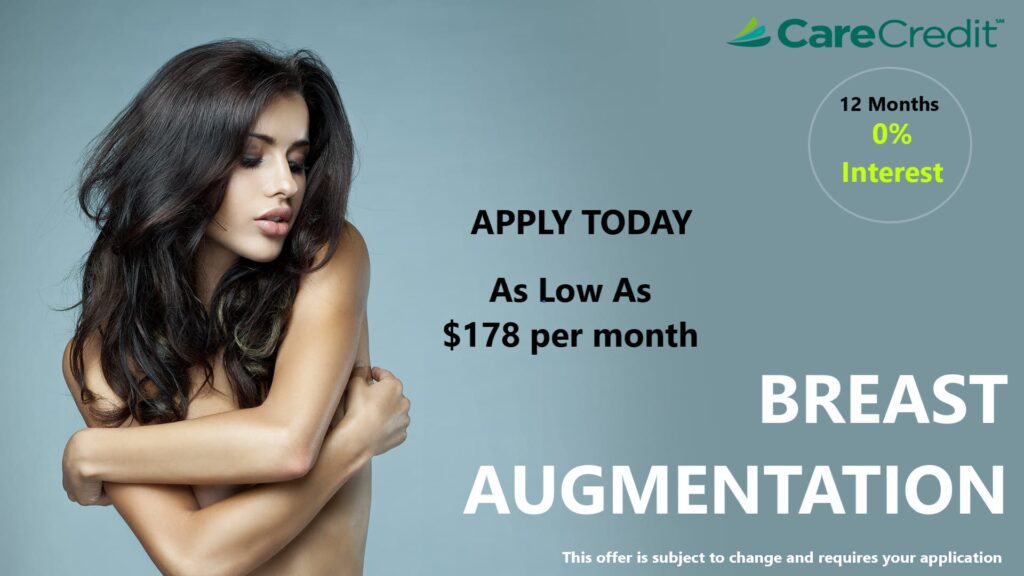 Breast Augmentation Financing Video
Are You Ready For The Next Step?