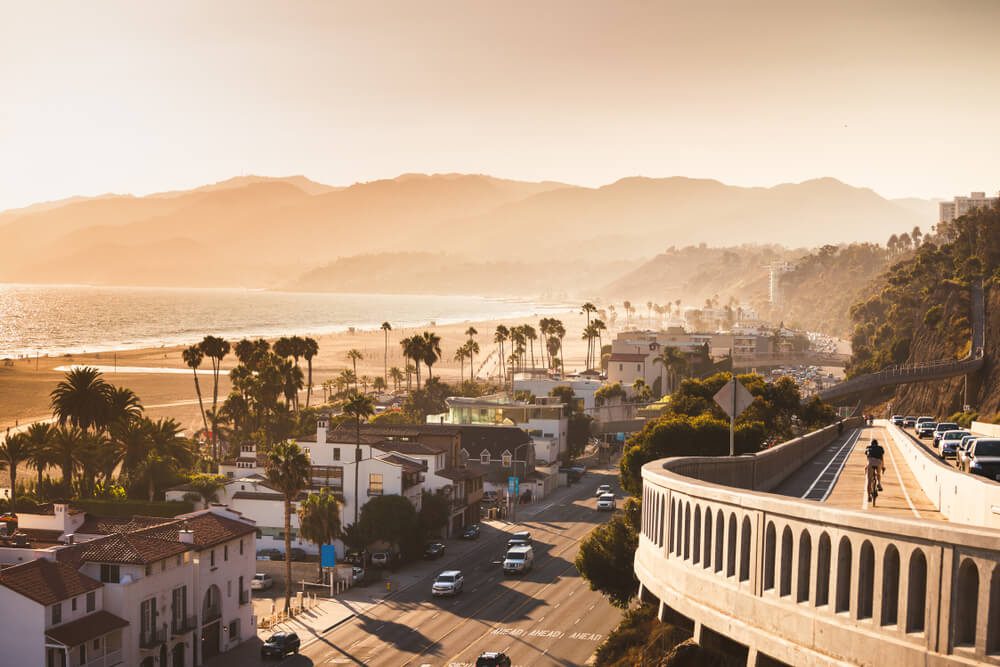 Botox Cosmetic Day Near Me
Younique >
Medically Reviewed by Mark Youssef, MD 5 stars from 103 reviews
What Is National Botox Cosmetic Day?
Allergan has announced its third annual National Botox Day will be November 17, 2021. Allergan is celebrating its best-known injectable with special promotions for Botox customers. You must be a member of Alle, the rewards program from Allergan Aesthetics (formerly Brilliant Distinctions), to take advantage of these exciting Botox Day promotions.
Get The Most of Botox Cosmetic Day Near Me
You can earn Double Points in Allē when you receive a BOTOX
Cosmetic treatment f‌rom 11.‌15.21 – 11.‌21.21.
Botox Cosmetic Day was on 11/17 and on that day, patients had eligibility to earn double points until 11.17 with the purchase of a gift card. If you were to purchase the gift card for $50, you will get an additional $50 applied towards your gift card for a total of $100. If the gift card is redeemed the day of purchase or on Thursday 11/17 by purchasing pre-paid Botox, you will also get an additional $40 Alle coupon that may be used the next time you purchase from Younique.
Patients are still eligible to earn Double Alle points with a Botox treatment through 11.21.

Get access to these deals by clicking the links below!
Buy One, Get One – $100 Value for $50
Visit Botox Cosmetic Day website to purchase this special offer on November 17, 2021! Alle members are eligible to purchase a $50 Botox gift card and receive another one free, while supplies last. Terms and conditions apply.

---
Younique Offer For Botox Day
Purchase a minimum of 10 units of Botox and receive 5 units complimentarily only until 11.17.
You can earn Double Points in Allē when you receive a BOTOX
Cosmetic treatment f‌rom 11.‌15.21 – 11.‌21.21.
---
How Do I Join Alle?
If you are a member of Alle you are eligible to purchase the gift card offer on Botox Day November 17. If you are not a member of Alle, you can join by click the button below.
---
How Can I Earn Alle Points?
You can earn Alle points by receiving eligible Allergan injectable treatments such as: Botox, Juvederm, and Kybella. Other eligible med spa treatments are also eligible like Laser Hair Removal, Microneedling, IPL Photofacial, and more.
---
Terms and Conditions
BOTOX® Cosmetic is a prescription medicine that is injected into muscles and used to temporarily improve the look of moderate to severe forehead lines, crow's feet, and frown lines between the eyebrows in adults.
Talk to your doctor about BOTOX® Cosmetic and whether it's right for you. There are risks with this product – the effects of BOTOX® Cosmetic may spread hours to weeks after injection causing serious symptoms. Alert your doctor right away as difficulty swallowing, speaking, breathing, eye problems or muscle weakness can be a sign of a life-threatening condition. Patients with these conditions before injection are at the highest risk. Side effects may include allergic reactions, neck and injection-site pain, fatigue and headache. Allergic reactions can include rash, welts, asthma symptoms, and dizziness. Don't receive BOTOX® Cosmetic if there's a skin infection. Tell your doctor your medical history, muscle or nerve conditions (including ALS/Lou Gehrig's disease, myasthenia gravis, or Lambert-Eaton syndrome), and medications, including botulinum toxins, as these may increase the risk of serious side effects.
Intended for U.S. audiences only.
Are You Ready For The Next Step?