Breast Augmentation Specialist
Breast Augmentation Q & A
What types of breast implant materials are available?
The 4 types of breast implants used at Younique Cosmetic Surgery and Med Spa are Saline, Silicone, Gummy Bear, and the Natrelle Inspira SoftTouch. Saline implants are filled with a sterile saltwater mixture. Silicone implants are made from a pliable silicone and Gummy Bear implants are made from a cohesive high strength silicone gel, while the Natrelle Inspira SoftTouch is made from a medium firmness cohesive silicone gel. Each of these implant types has its own set of advantages. Patients can work with the team to determine which implant suits their needs the best.
What breast implant shape and texture options are available?
There are 2 breast implant shapes. Round breast implants add volume to both the top and the bottom of the breast, while teardrop implants emphasize the lower part of the breast. Both smooth and textured implants are available. Smooth implants allow the implant to move more freely within the breast pocket, which some women feel allows a more natural look. Textured implants adhere to the chest closely, which makes them unlikely to shift or rotate.
How long does a breast augmentation procedure take?
The procedure generally takes under 2 hours. Some patients combine breast augmentation with another procedure, which makes the total surgery time slightly longer. However, the advantages of having multiple procedures at the same time include lower costs (only one anesthesia and surgery is needed) and shorter recovery time (a single recovery period.)
What type of incisions are used?
The 4 incision types used include: around the nipple (periareolar), under the breast (inframammary,) through the armpits (transaxillary,) or through the belly button (TUBA.)
Is a hospital stay required?
No. At Younique Cosmetic Surgery and Med Spa, breast augmentations are done on an outpatient basis. After a short time in recovery, patients can be taken home to rest. The next day, the patient returns for a  follow-up, at which time all recovery instructions are detailed and discussed.
What is breast augmentation recovery like?
Patients wear a compression garment and then a supportive sports bra for a total of 4-6 weeks. Swelling and bruising typically subsides within a week. Most people can move around the day after the surgery. Patients need to avoid most activity for 5-7 days, during which time approved medications can be taken for pain. Strenuous exercise must be avoided for several weeks. Patients are provided with instructions on massaging their breasts for the best possible result.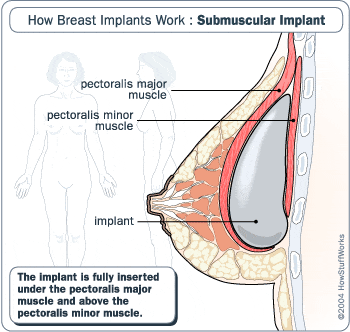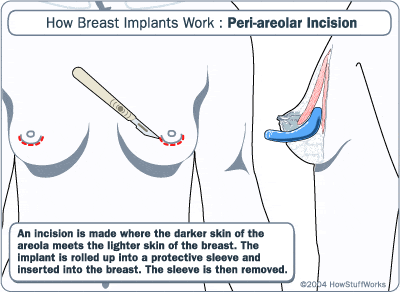 Excellent very honest and knowledgable.
There are not enough words to express how pleased I am with every procedure I've had done. Dr. Youssef is an amazing surgeon, not only is he caring but also a perfectionist. All I can say is that it was a life changing experience.
I have been a patient of Dr. Mark for over 10 years and have had MANY procedures done by him and Michelle. I absolutely love their work, and they are also wonderful people! I credit Dr. Mark for making me always look youthful and never overdone. I recommend Younique to everyone I know!
Michelle is amazing. She takes the time to explain everything and has patience.
Always great with Michelle.
Seriously couldn't imagine going to any other doctor. The best!