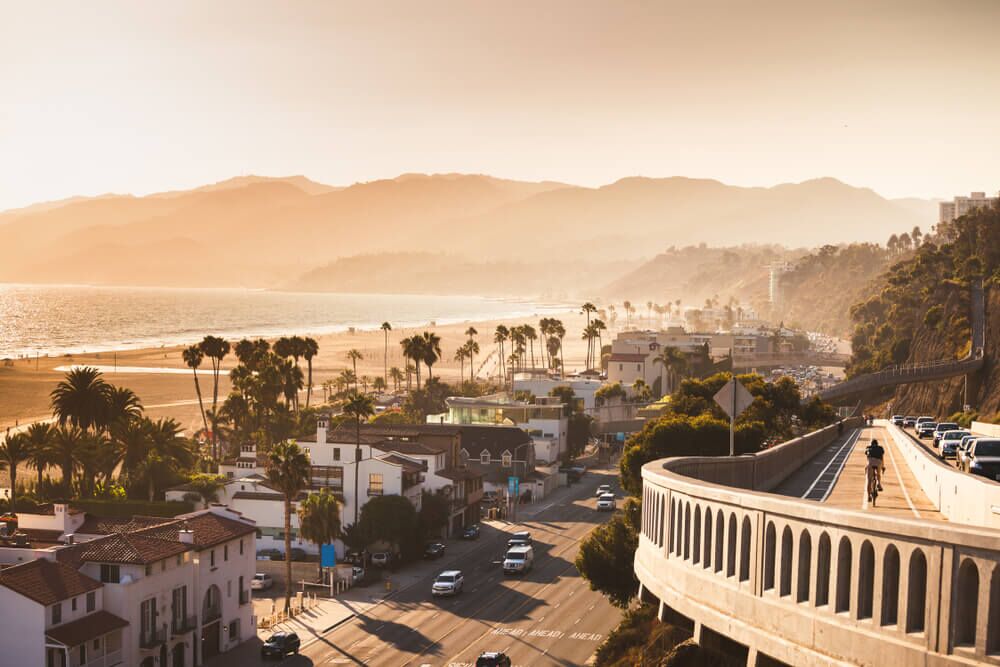 Breast Reduction Gallery
There is a notable difference in the sense of relief a patient deals with before and after his/her breast reduction surgery. Many patients deal with back pain or soreness from oversized breasts and can't wait to remove the excessive weight. View Younique Cosmetic's breast reduction before and after pictures below.
Breast Reduction Before & Afters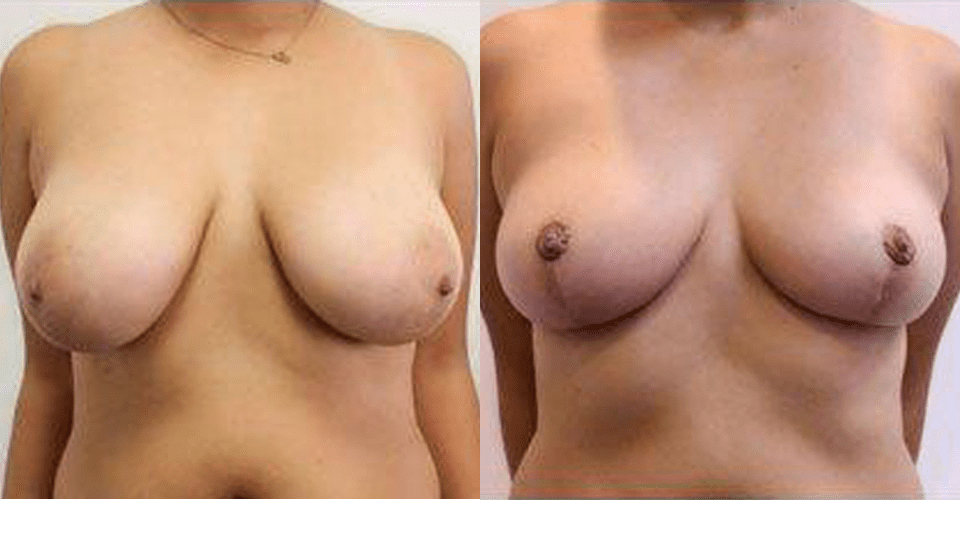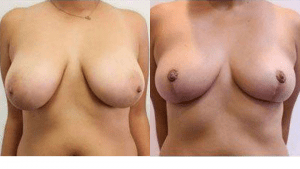 Case 11062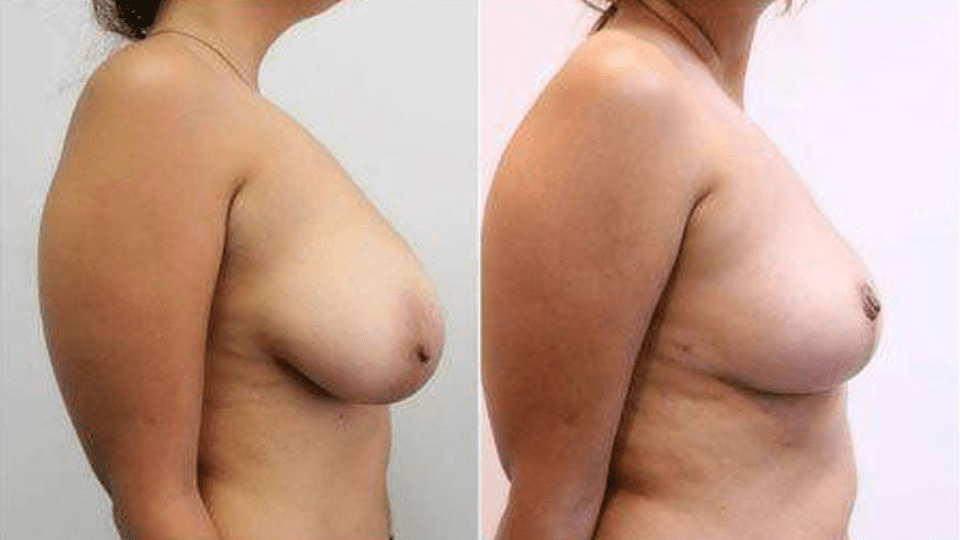 Case 11062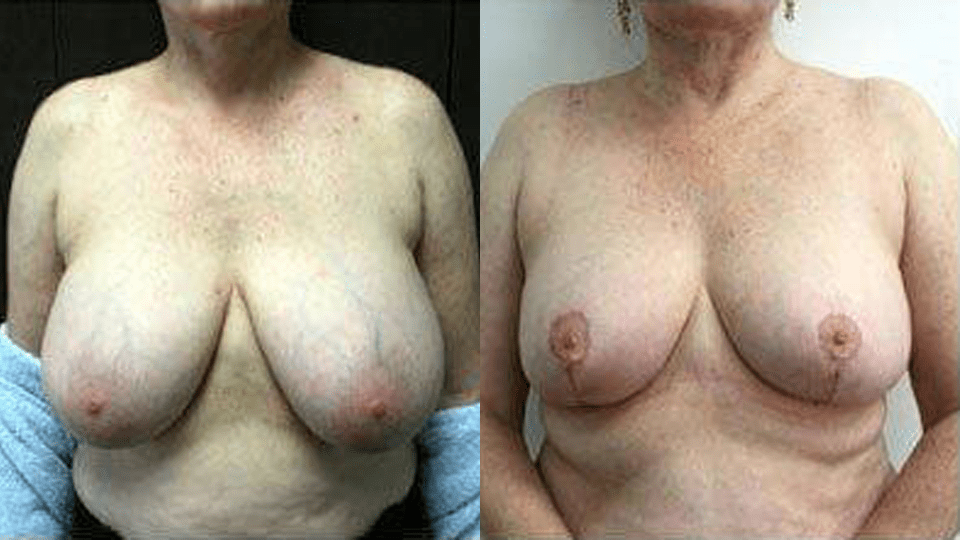 Case 1368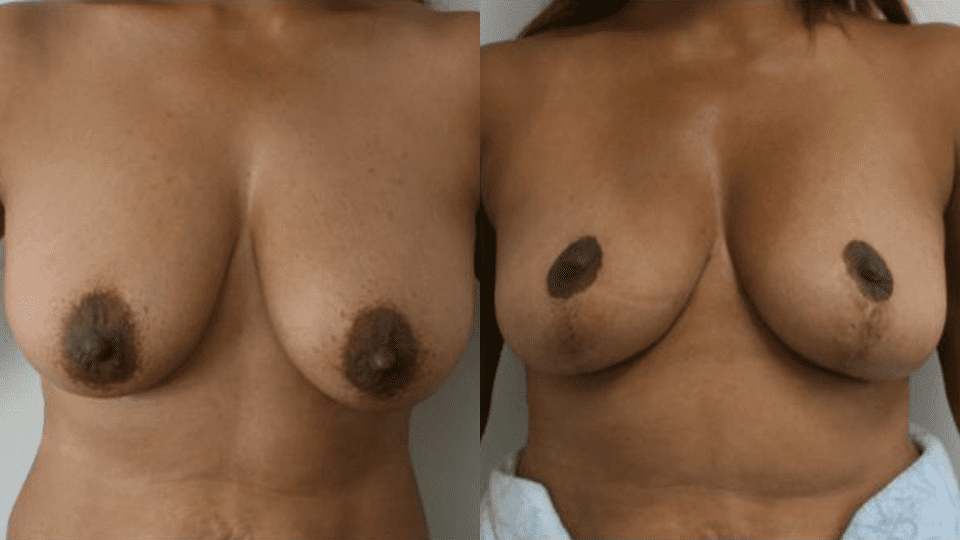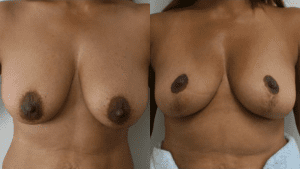 Case 6288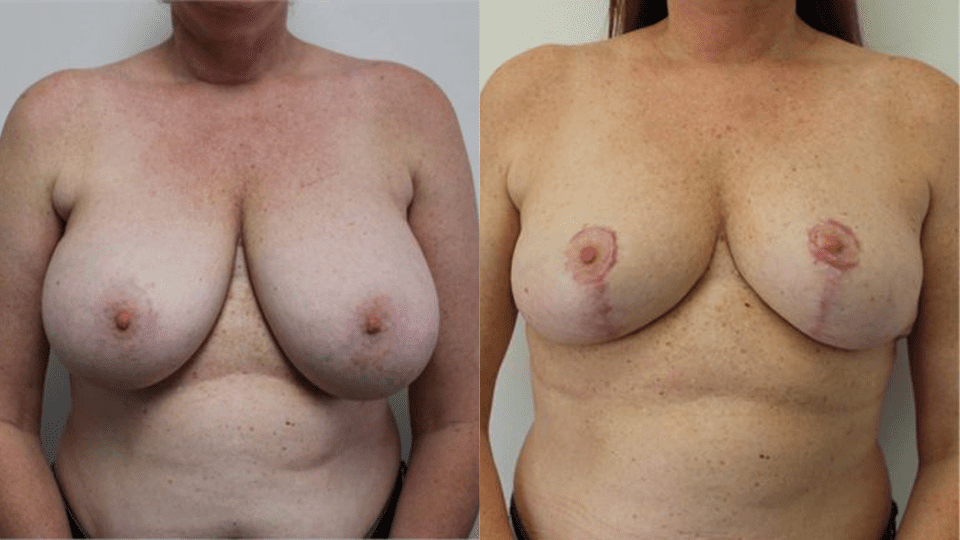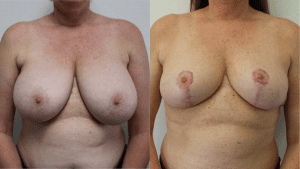 Case 8393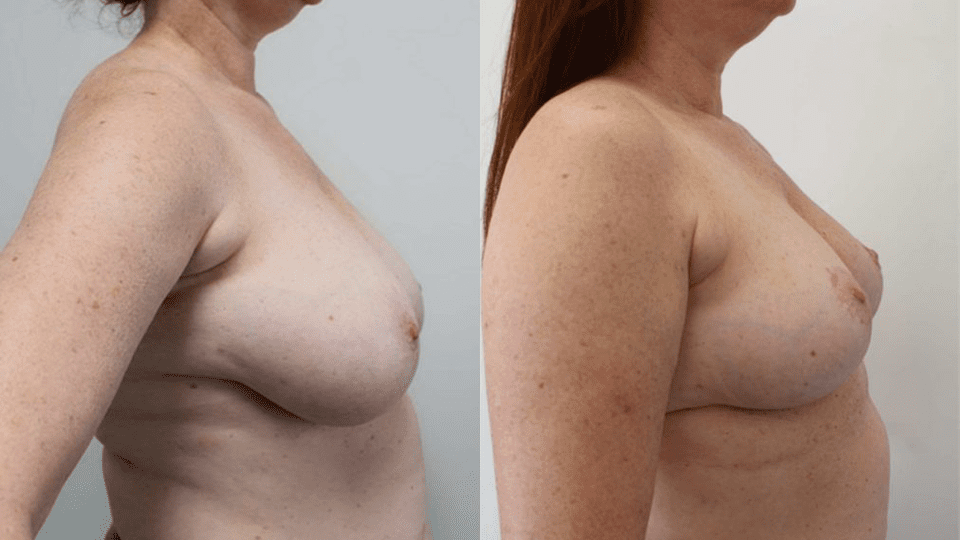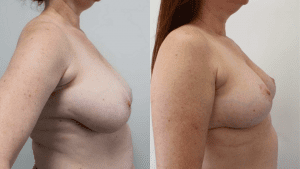 Case 8393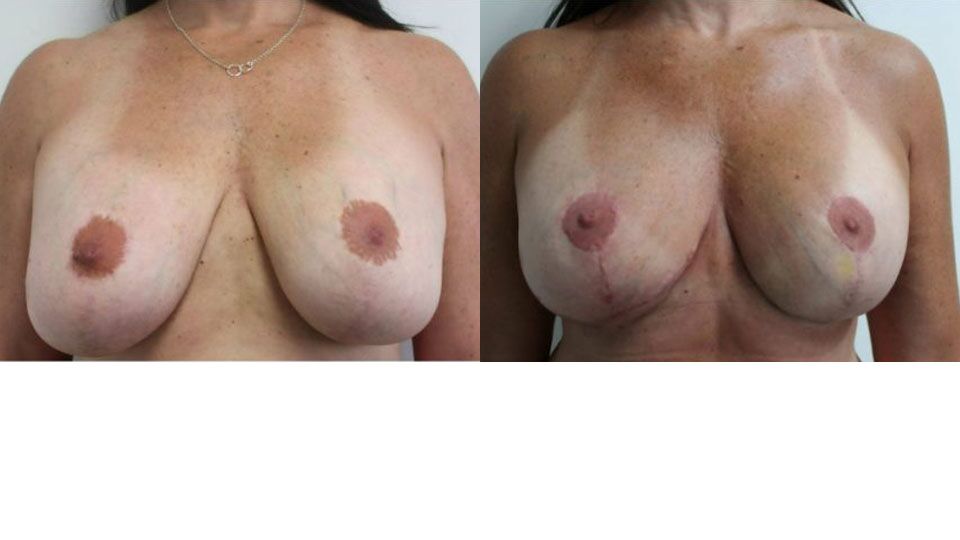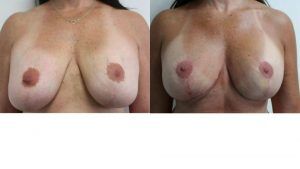 Case 8478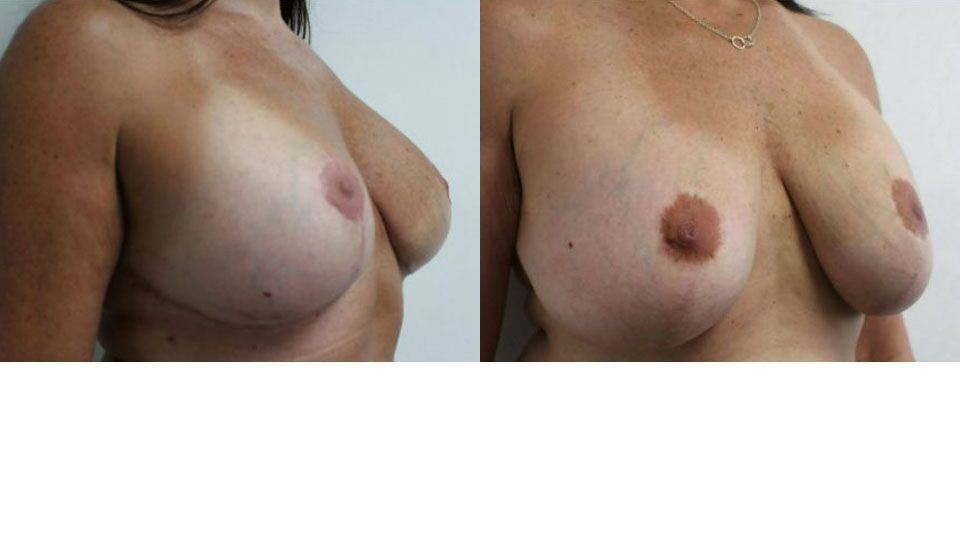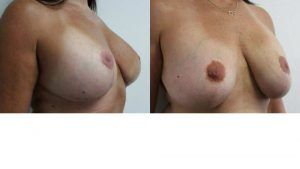 Case 8478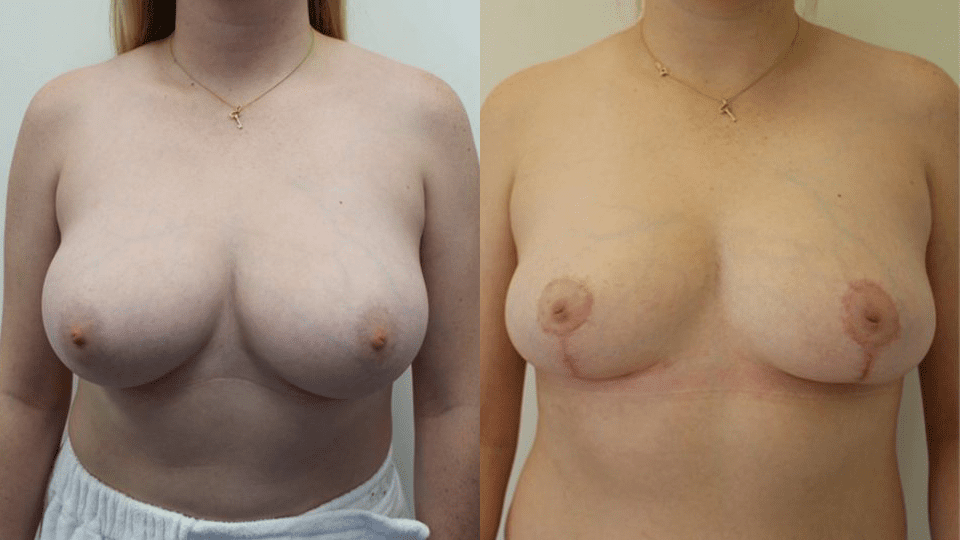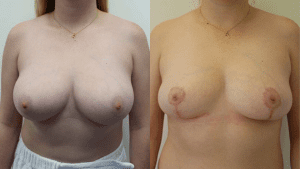 Case 14099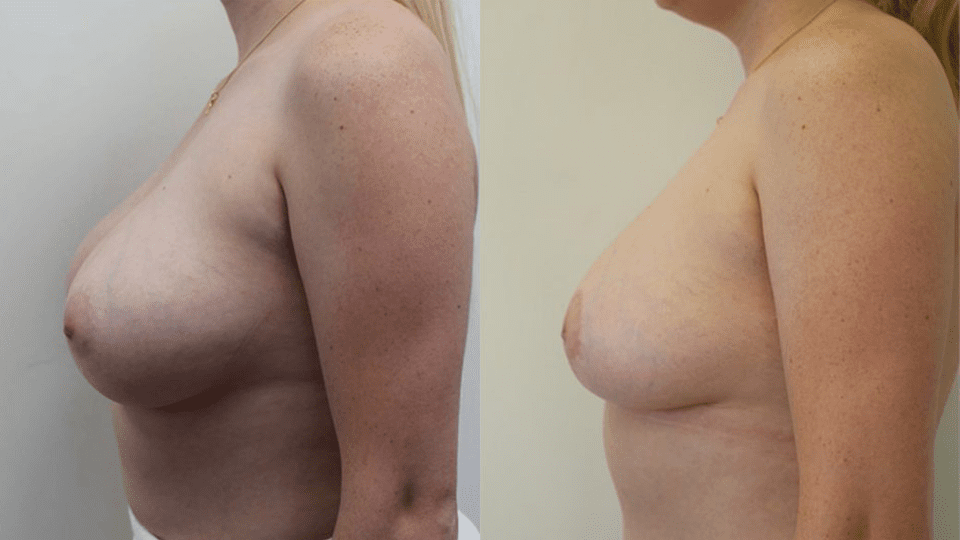 Case 14099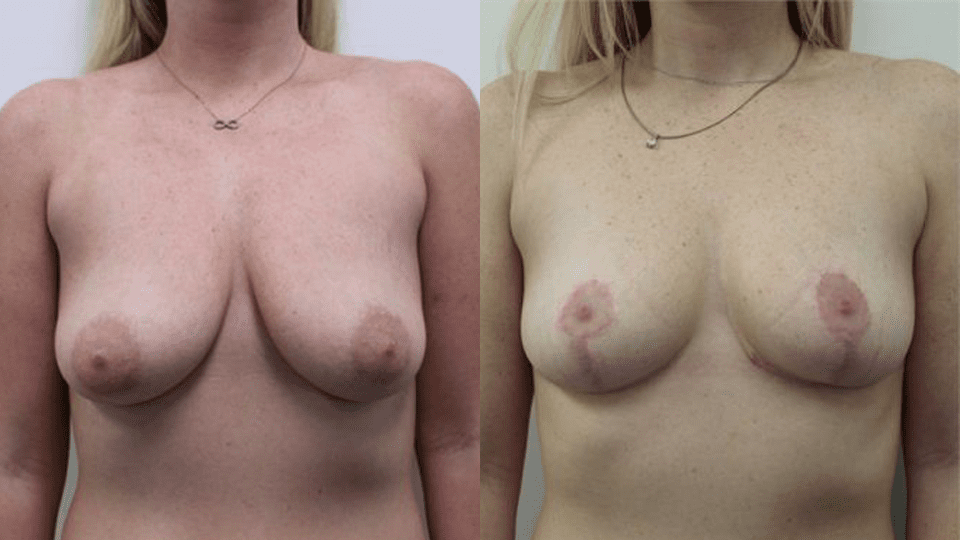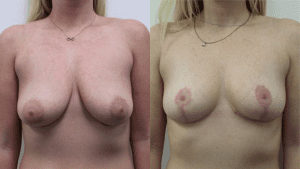 Case 14213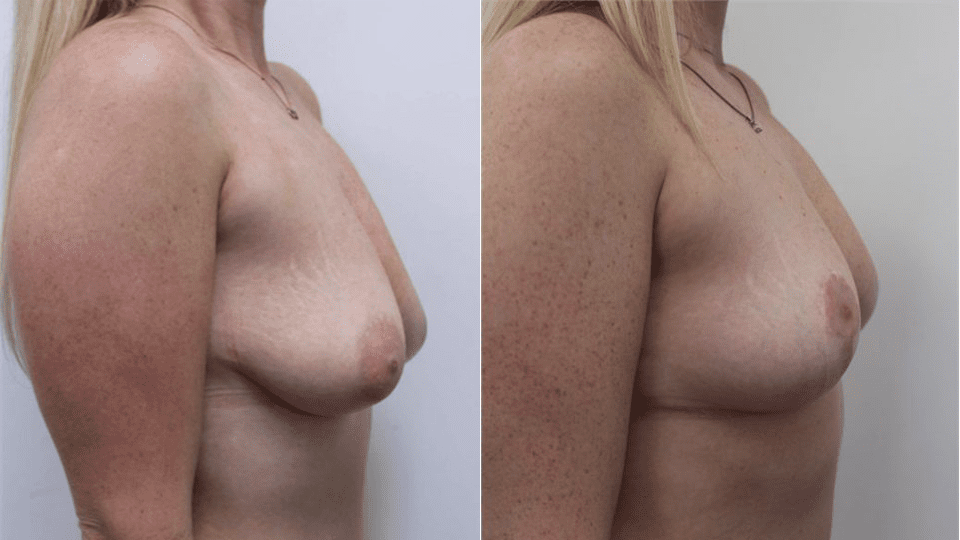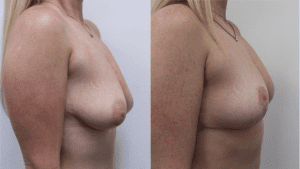 Case 14213
Medically Reviewed by Mark Youssef, MD 5 stars from 180 reviews
I got my breast augmentation 3 weeks ago and I am already loving my result. I had the best experience with Dr. Kim team, from nurses to anesthesiologists. Dr. Kims consultation is free because he believes in his work. The staff was very professional and friendly. I had a great experience and highly recommended this office.

Mersedeh M.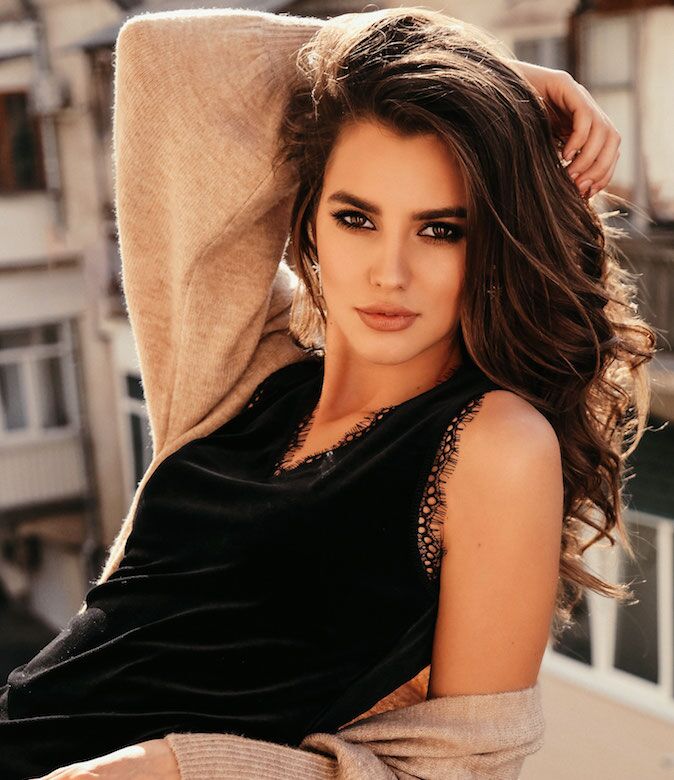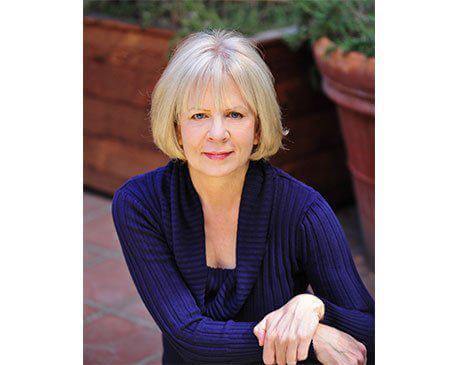 Michelle Yacso, PA
Physician Assistant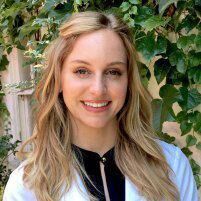 Lindsey Brongers, PA-C
Physician Assistant
Ani Bayanduryan, RN BSN
Registered Nurse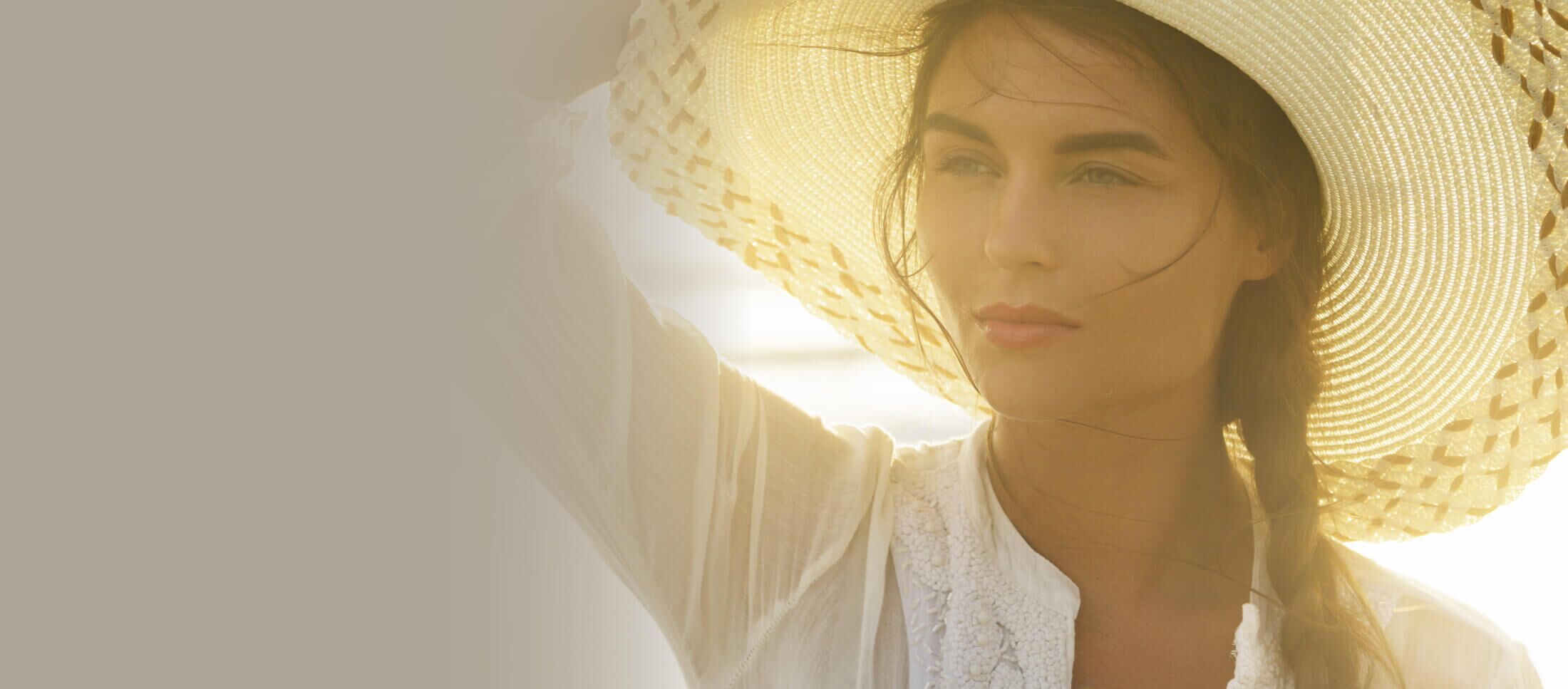 ARE YOU READY
FOR THE NEXT STEP?