The removal of unwanted fat is right around the corner. Don't believe it?
Join in as Dr. Youssef explains the truth's behind skin tightening, a lifestyle change and longevity diet, muscle magnetic stimulations, and a few best practices you can begin today to turn that corner.
Cool Talk was created to discuss the most popular and effective fat-freezing procedure on the market.
Allergan Aesthetics and Dr. Youssef have paired up to discuss some of the industry's top patient-related questions in a three-part webisode.
Listen in as Dr. Youssef explains the great benefits of Coolsculpting compared to other surgical and non-surgical fat removing procedures.
TUNE-IN LIVE to get exclusive access to discounts and promotions that really can begin your journey to a new you at an unbeatable price!
This year, Younique Surgery Center & Medical Spa is prepared to offer you a once in a lifetime chance to SAVE BIG on all of your favorite treatments and Jewelry.
Official Online Coolscultping Webinar
This three-part series is one you will not want to miss. Allergan Aesthetics & Dr. Youssef are set to host an online webinar event with 3 exclusive episodes that will ultimately reveal a never-before-seen discount on Coolsculpting.
You want in? Be sure to join us at 5pm PST on 4/6, 4/19 & 5/4. You may sign up below for each of the available episodes by clicking any of the sign-up links.
EPISODE 1: BBL VS COOLSCULPTING
On 4/6/21, Dr. Yousef will be hosting a web episode online series that anyone can join. Sign up with the link below to hear Dr. Youssef share the benefits of each procedure and critical points to consider. In order to get access to the ultimate sale offered after 5/4, you must join all three episodes! Sign up for the first episode using the below link.
EPISODE 3: WHY PRICE SHOULDN'T BREAK YOU
If price is thhe tie-breaker, think again! Join us for the last episode before Dr. Youssef announces our never-before-seen savings on Coolsculpting. If you've made it this far, we will not hold back any single detail that you may want to hear. Join us on 5/4 at 5pm PST for your exclusive offering!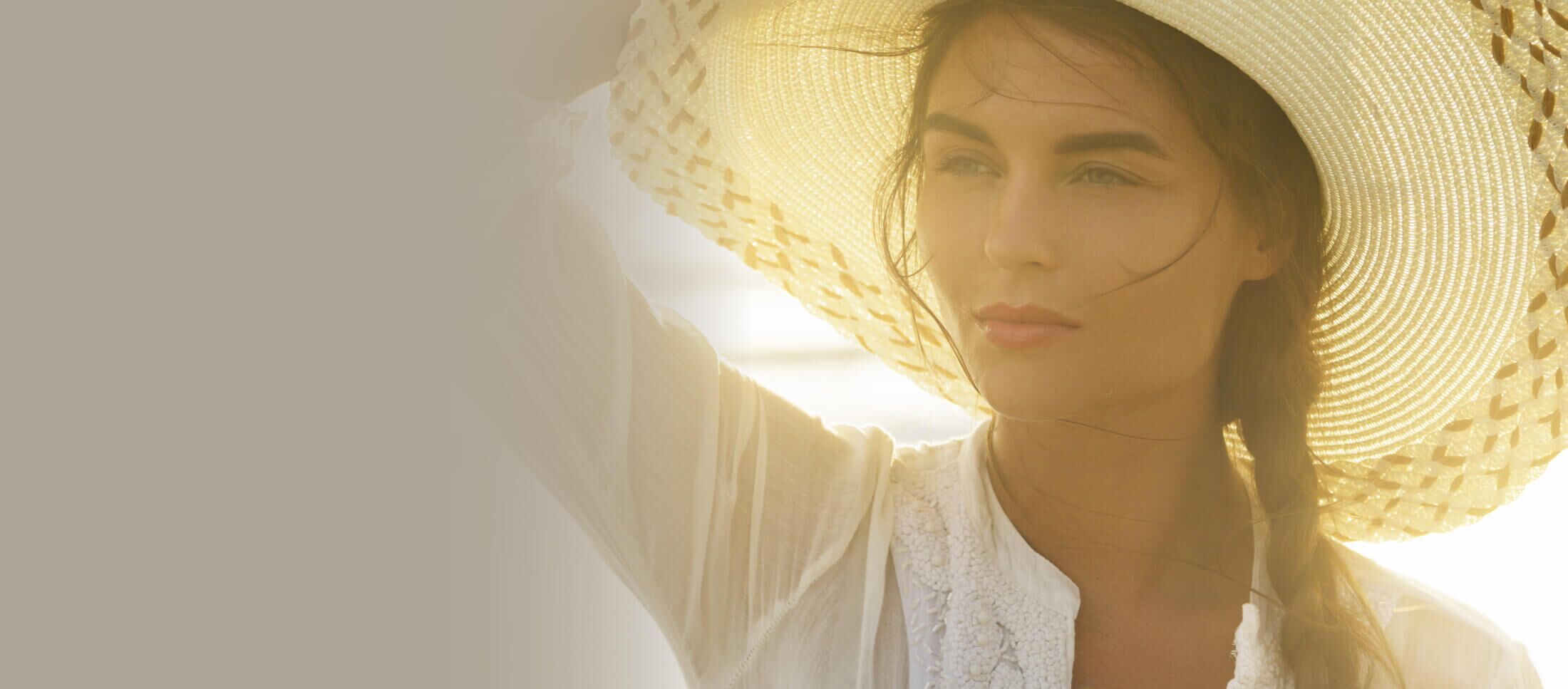 ARE YOU READY
FOR THE NEXT STEP?