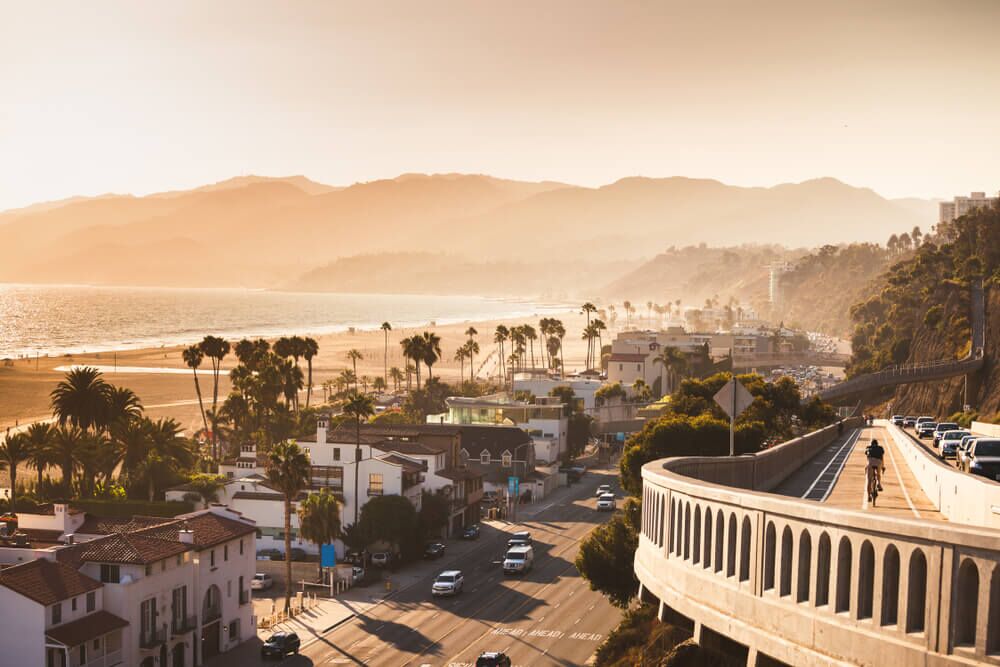 Cosmelan Before and After
I got my breast augmentation 3 weeks ago and I am already loving my result. I had the best experience with Dr. Kim team, from nurses to anesthesiologists. Dr. Kims consultation is free because he believes in his work. The staff was very professional and friendly. I had a great experience and highly recommended this office.

Mersedeh M.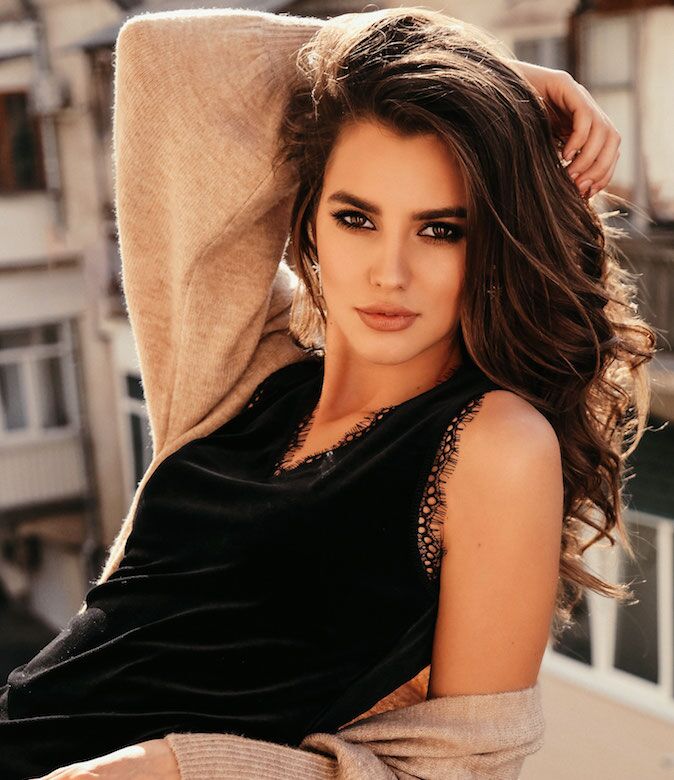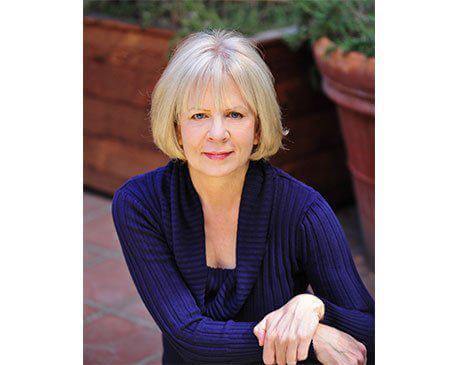 Michelle Yacso, PA
Physician Assistant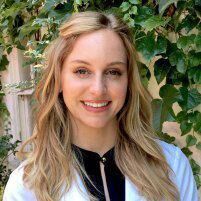 Lindsey Brongers, PA-C
Physician Assistant
Ani Bayanduryan, RN BSN
Registered Nurse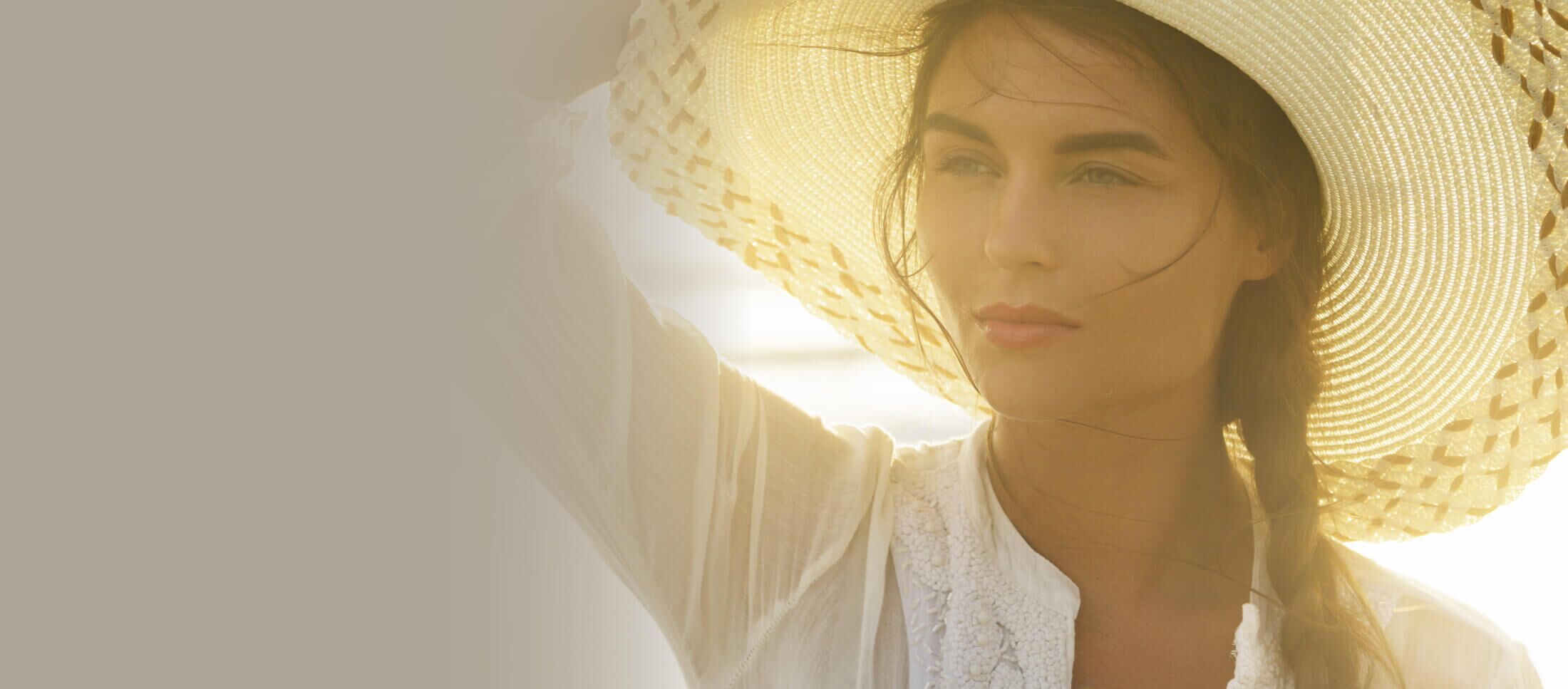 ARE YOU READY
FOR THE NEXT STEP?