COVID-19 Testing Center Los Angeles
Schedule a COVID-19 test at our Los Angeles facility. We offer PCR & Antibody testing.
Get a COVID-19 rapid antibody test or a PCR test today with instant results from Younique Cosmetic. We are located at 1317 5th St #300, Santa Monica, CA 90401.
You may book an appointment online using our form or give us a call at (310) 434-0044.
COVID-19 Testing Center in Santa Monica
We now offer PCR Coranvirus testing and rapid antibody testing. Call our office today
Schedule your covid-19 test today. or give us a call at (310) 434-0044. We are seeing patients hourly from 9AM-5PM Monday through Friday.
Safety Protocols
A message from Dr. Mark Youssef and the Younique team regarding COVID-19
Here at Younique Cosmetic Surgery & Med Spa, the safety and well-being of our patients is always our top priority. As healthcare professionals, we already have many protocols in place to protect our patients. As we deal with COVID-19, we are taking additional steps to ensure the health and safety of our patients and staff.
One of the benefits of our practice is that we care for healthy patients both in our office and in our surgery center. This reduces risk to our patients and enables us to maintain a safe environment. When you come to our surgery center or to our medical spa, you can be assured that our patient care team is being proactive.
· We have shared best practice health tips with our team and continue to keep them updated on a daily basis.
· We have increased the frequency and intensity of office cleaning.
· We are restricting visits from patients and their friends and family if they have a fever or any respiratory symptoms. Anyone on our staff who is exhibiting any flu-like symptoms is staying home and we're making accommodations for them to work remotely or take time off.
· Our team is avoiding non-urgent personal travel and following the same return to the office protocols that apply to our patients.
With care and good judgment, our goal is to have as little disruption as possible. We will continue to meticulously monitor guidance from the CDC and will adjust our protocols as advised. We will also keep you updated.
If you have any specific questions, please feel free to reach out. Call us at (310) 434-0044 or text us at (310) 909-8193.
Warm Regards,
Dr. Mark Youssef and the Younique team
---
COVID-19 Safety Requirements
For the safety of our patients and staff, please observe the following rules.
Please do not come into the office if –
You are sick (fever, sneezing, coughing, runny nose, upset stomach)
If you have been around anyone who has been sick in the last 14 days
If you have been on a cruise, or around anyone who has been on a cruise within the last 14 days
If you have been out of the country, or around anyone who has been out of the country in the last 14 days
No kids are allowed in the office until the Coronavirus warnings have been removed
We want to stay open for our patients. Please help us follow these rules so that we can continue to do so.
---
COVID-19 Guidelines at The Office
For all of our upcoming patient appointments (both surgical & non-surgical), we will be following these guidelines below –
· Age 49 or under: Younique Cosmetic Surgery will continue to provide both surgical and non-surgical services. If you are in this age category, your risk is equivalent to the flu. You should follow the CDC recommended precautions including frequent washing of your hands and avoidance of crowds. Staff and providers that fall into this category will continue to provide support and services.
· Age 50-59: For surgical patients in this category, the decision to go forward with or postpone surgery will be made individually, at the mutual discretion of the patient, surgeon, and anesthesiologist. For non-surgical services, the patient and provider can make mutual decisions based on individual goals and health history.
· Age 60+: For patients 60 and above, we are postponing all surgery and non-surgical services other than telemedicine or phone consults. If you are in this age group, which is classified as "older" by the CDC, we urge you to follow the CDC recommendations including staying at home as much as possible and avoiding preventable public contact. Younique staff and providers will maintain contact using various forms of technology.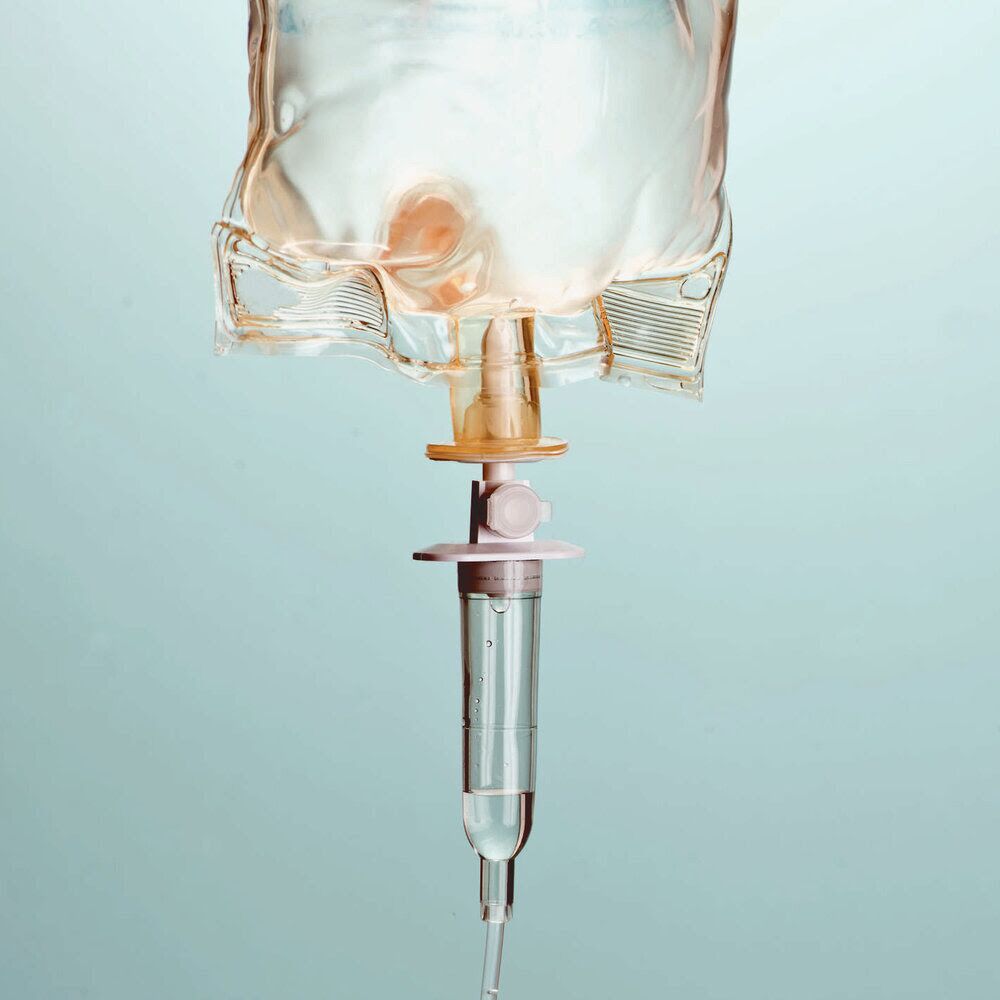 IV Therapy & Vitamin Shots
We offer a variety of Vitamin IV's and Vitamin shots, which help you boost your immune system.
Please call us at (310) 434-0044 to inquire about the best option for you!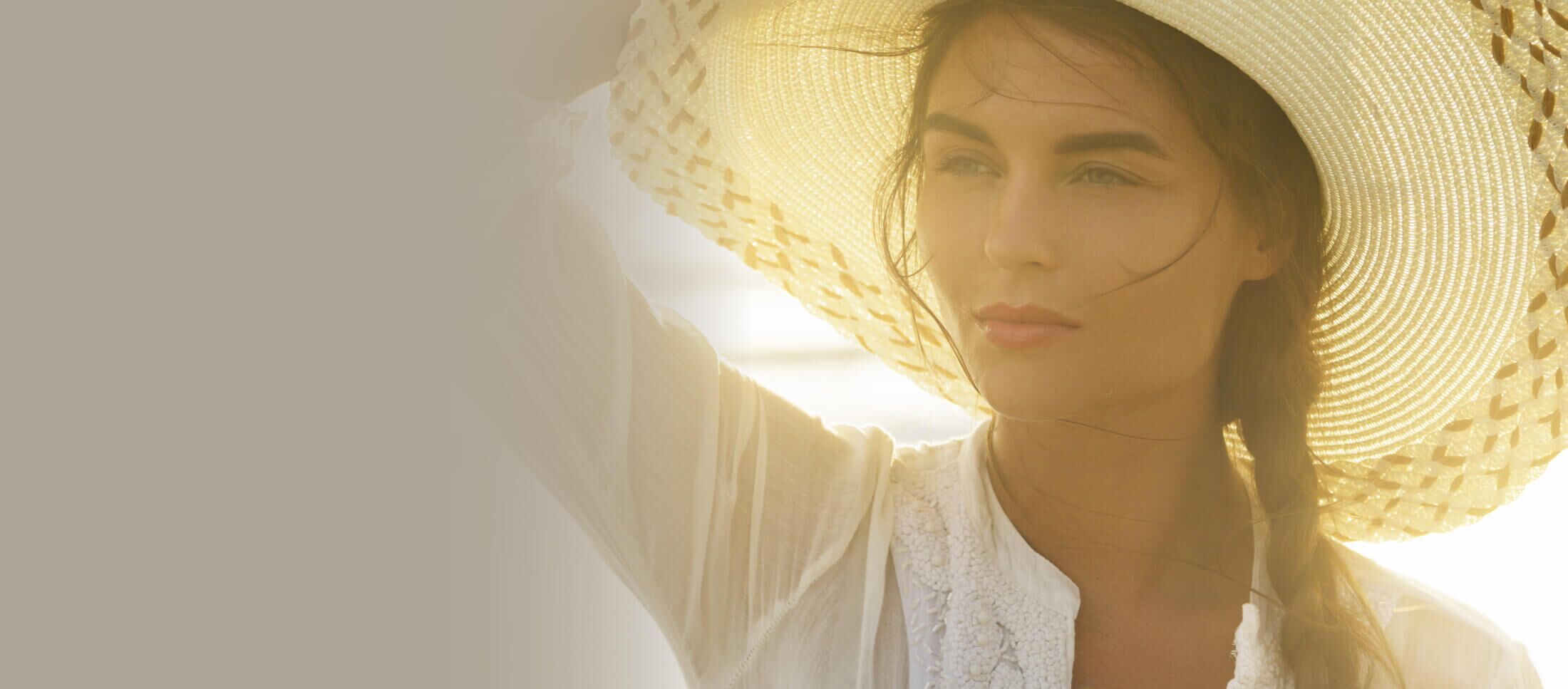 ARE YOU READY
FOR THE NEXT STEP?