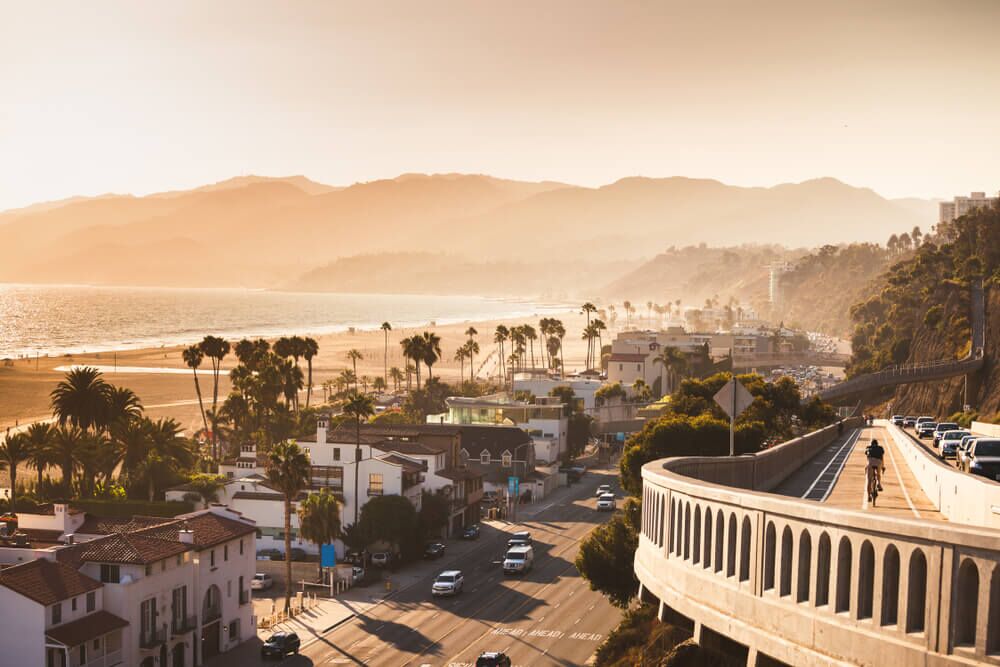 Tummy Tuck or Liposuction?
Younique >
Medically Reviewed by Mark Youssef, MD 5 stars from 103 reviews
Abdominoplasty vs. Liposuction – What Are The Differences?
Tummy Tuck | Liposuction | Recovery | Combining Tummy Tuck & Lipo | Complications
Improving the look and contour of the abdomen can be achieved by either tummy tuck or liposuction. For those who wish to improve this common problem area, this can be confusing. However, there are a few things worth considering that can help clear up some of the major differences between these two procedures.
At Younique Cosmetic Surgery, we recognize and celebrate our patients' individuality and the fact that there is no one-size-fits-all approach to achieving the aesthetic they both want and deserve. For some, this might mean opting for a stomach-flattening tummy tuck. Los Angeles-area patients frequently pick the procedure to slim down their middles. Liposuction, however, is also a common choice, though it addresses different aesthetic issues.
Procedure Differences
Tummy tuck and lipo are both popular, effective, and commonly performed procedures in Los Angeles, Beverly Hills, and beyond, but there are some essential differences.
Tummy Tuck (Abdominoplasty) Procedure
A tummy tuck focuses exclusively on a patient's midsection with the intention of eliminating the loose skin and excess fat that stubbornly refuse to be banished with diet and exercise. It also tightens lax muscles found there. As a surgical procedure, a tummy tuck tends to most benefit men and women who have experienced major physical changes following a pregnancy or weight loss and are finding it difficult to return to their original shape. Also known as an abdominoplasty, the surgery can last two to five hours. A partial or "mini" tummy tuck may take less than two hours. Schedule your Tummy Tuck Los Angeles today!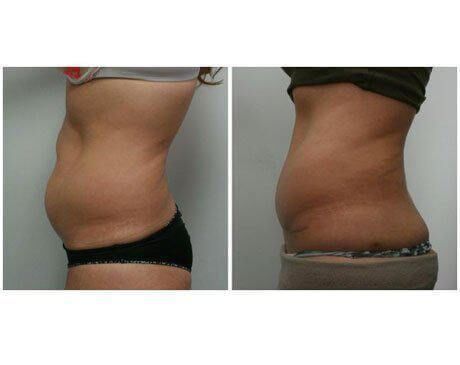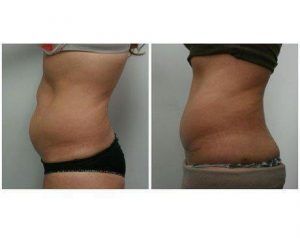 Liposuction Procedure
Liposuction, which is the removal of fat cells via a small tube called a cannula, can be used on the stomach to eliminate unwanted belly bulges, but unlike the tummy tuck, Los Angeles and Beverly Hills patients can also benefit from lipo on their thighs, buttocks, chin, neck, arms, hips, and jowls. Just as the length of a tummy tuck procedure can vary for Los Angeles patients, the length of a lipo procedure depends on the individual patient but generally requires two to three hours. Schedule your Liposuction Los Angeles treatment today!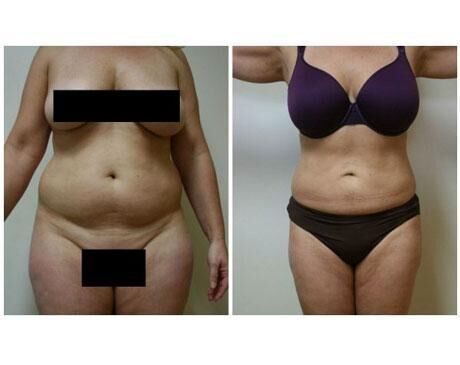 Removing the Fat Differences
Here is the good news, both of these procedures can be used to get rid of unwanted belly flab, just in different ways. In some cases, the surgeon may actually recommend combining these procedures for the best possible end result. This will depend on the individual and the specific look they are trying to achieve.
The liposuction will remove the excess fat from the abdomen, and the tummy tuck (or abdominoplasty) will remove and tighten the excess skin to prevent a puckering appearance.
Body Contouring Differences
A huge concern for many individuals considering either of these procedures is body contouring and shaping. Although liposuction does provide this benefit, a tummy tuck can provide more options. This is because during the procedure the surgeon can remove excess fat and skin, while tightening up the abdominal area.
Recovery From Procedures
Both of these procedures are considered invasive, although liposuction is mildly invasive.
Liposuction Recovery
Healing time will be less with liposuction, but cannot always provide all of the benefits as a tummy tuck.
Tummy Tuck Recovery
Those who choose to have the tuck performed can expect healing to take place over a few weeks, rather than days.
Combining a Tummy Tuck with Lipo in Los Angeles?
Depending on a patient's needs, a single procedure may well be enough to help you achieve your desired results. But for Los Angeles-area patients who want to combine the trimming effects of a tummy tuck with the slimming impact of lipo all in a single procedure, a combination is a safe, effective, and popular option.
Specifically, combining the two procedures allows the doctor to focus attention on the hips and flanks for the lipo aspect, ensuring that the results encompass a greater portion of the patient's torso to create pleasing new proportions.
Complications & Risks
However, there are certain risks that increase with the addition of new procedures, making it essential to choose a doctor who has performed both procedures numerous times. It's also important to choose a cosmetic surgeon with whom you can speak candidly about your goals and concerns to better enable you to make the best choice for your body.
The team at Younique Cosmetic Surgery are happy to help patients learn more about the advantages of liposuction and a tummy tuck in Los Angeles and Beverly Hills, as well as the possibility of combining the two procedures for the best of both worlds. Contact us for additional information.
Other Considerations
As previously mentioned, both a tummy tuck and liposuction can offer great benefit. Contouring of the abdomen and removal of fat deposits can be achieved with either. It is not uncommon for some patients to have both performed during a single procedure.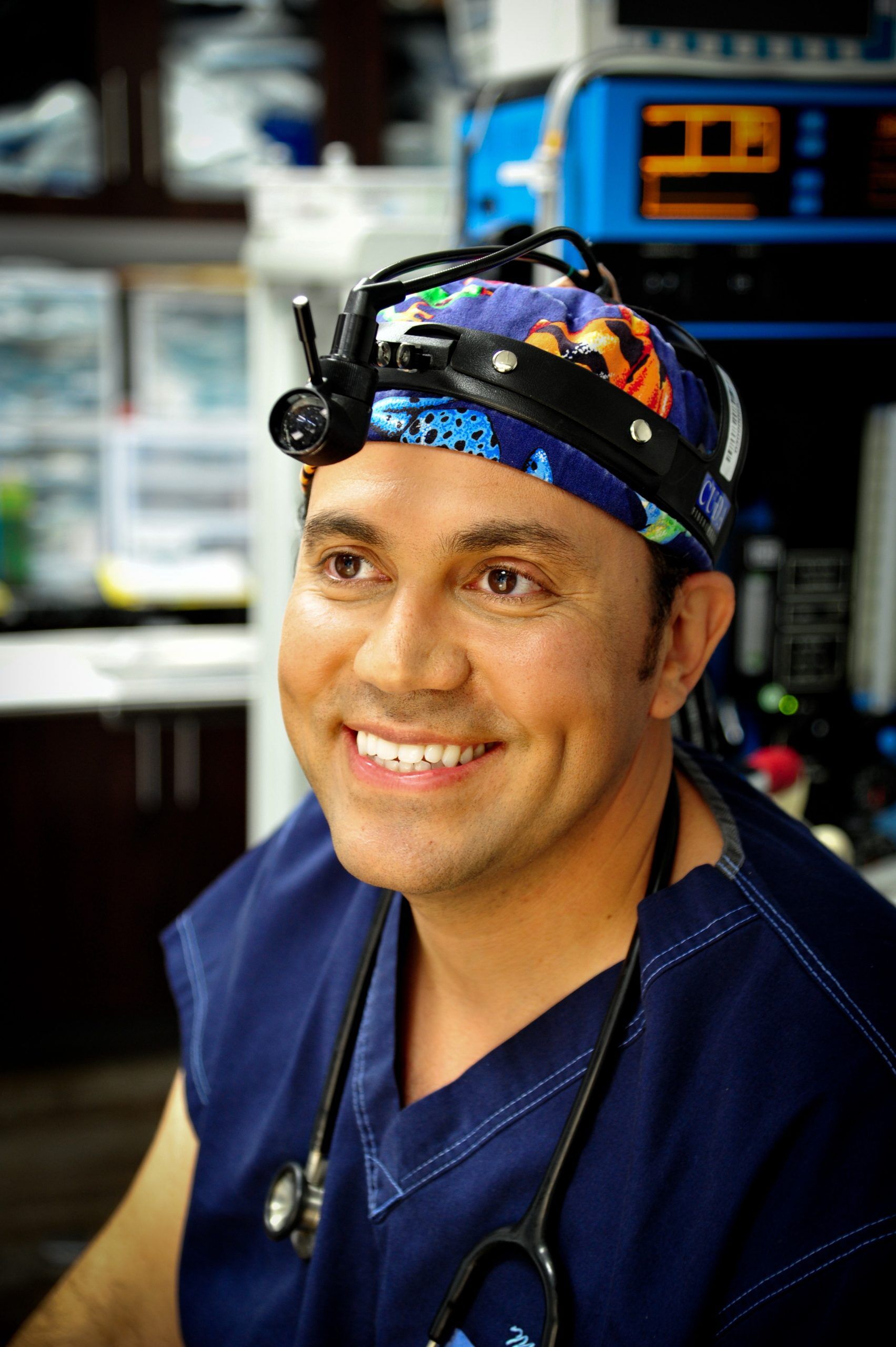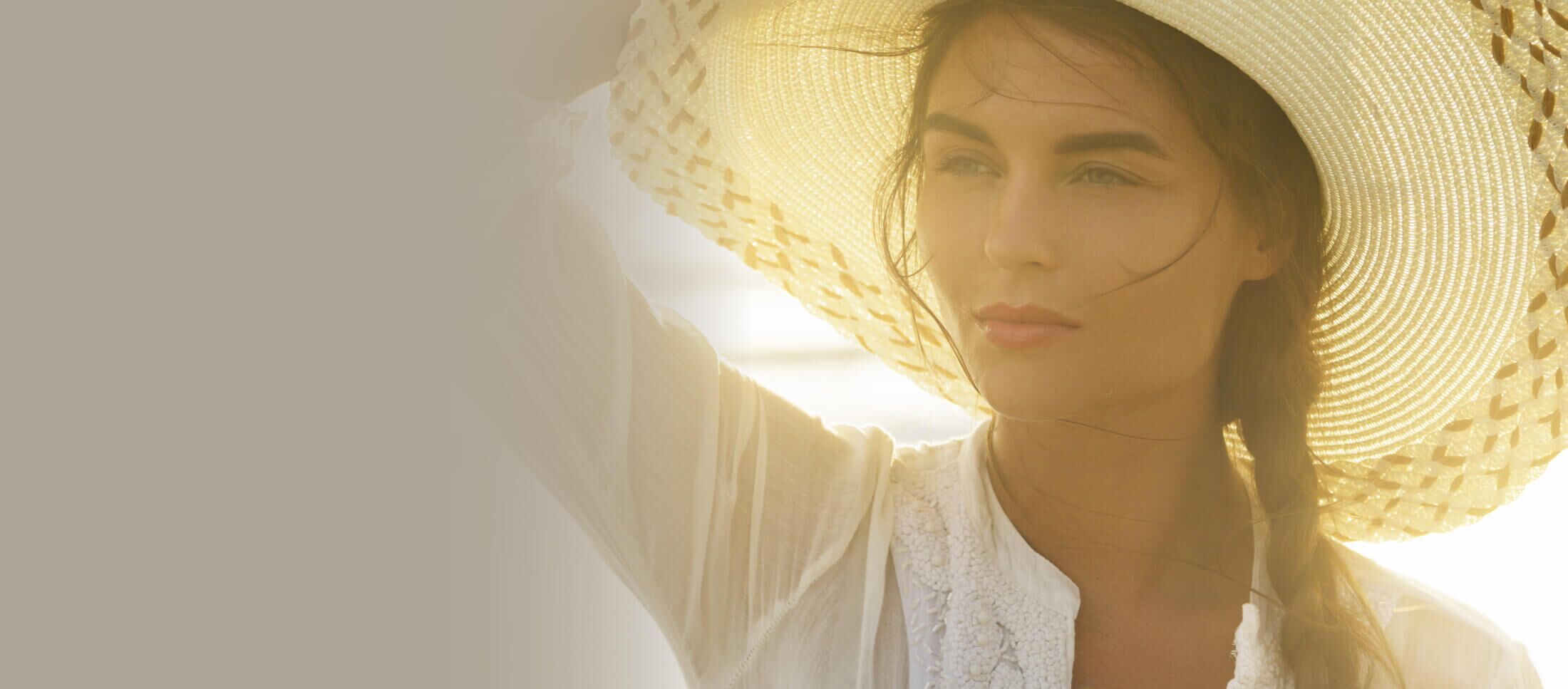 Are You Ready For The Next Step?