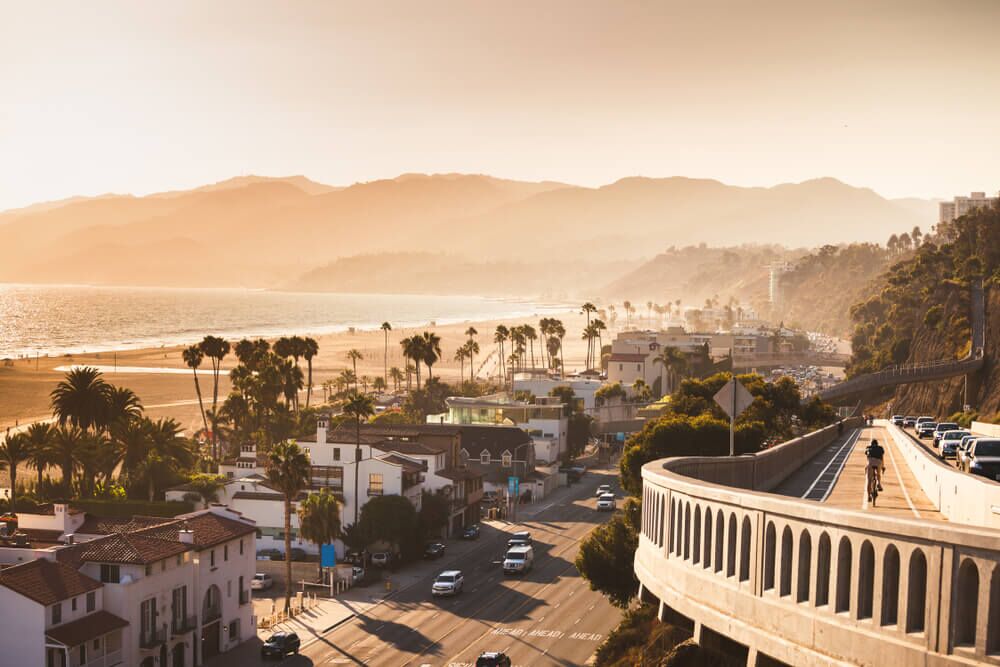 Brazilian Butt Lift Los Angeles
Younique > Los Angeles >
Medically Reviewed by Mark Youssef, MD 5 stars from 103 reviews
Schedule A BBL Surgery In Los Angeles
Request a consultation from Los Angeles trusted BBL practitioners. Speak with an expert in less than 24 hours!
Definition | Before & After | Cost | Choosing a Doctor | Candidates | Fat Transfer BBL | Liposuction BBL | Tummy Tuck BBL | Lasting Results | Recovery | How To Maximize BBL Results | BBL vs Buttock Implants | Non-Surgical Alternative | Schedule Consultation
Trusted Center for BBL Los Angeles Surgery
A Brazilian Butt Lift in Los Angeles is a very popular procedure for patients looking to naturally augment the appearance of the buttocks. A BBL Surgery uses a patient's own fat to sculpt and contour the buttocks while transferring fat from another part of the patient's body usually via a Liposuction or Tummy Tuck.
Brazilian butt lifts are growing increasingly popular in Los Angeles as they allow for a very natural look and a very low chance of complications during or after the procedure.
Dr. Mark Youssef of Younique Cosmetic Surgery and Med Spa in Los Angeles offers patients a way to finally achieve the rounded, youthful, and perky buttocks they've always wanted.
Still Have Questions? Read more below or email us!
What is a Brazilian Butt Lift?
A Brazilain Butt Lift takes excess fat from other areas of your body such as your thighs, abdomen or flanks, and then deposits this fat into the buttocks to make it fuller and give it a naturally lifted appearance.
Many people often consider the benefits of a butt implant vs a Brazilian Butt lift surgery, however, a BBL is said to be a much safer approach and a way to attain a natural-looking butt augmentation.
Before & After BBL Gallery
View a few of our bbl results below or see our full gallery of BBL Before and Afters.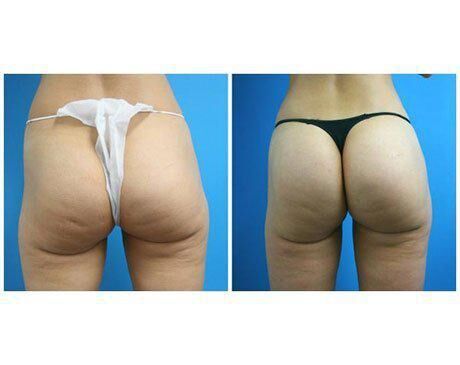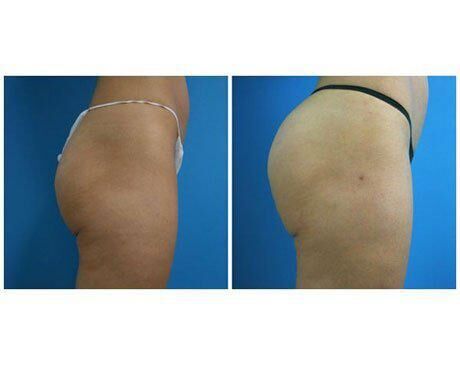 How Much Does a Brazilian Butt Lift Cost in Los Angeles
The cost of a BBL surgery in Los Angeles ranges anywhere from about $8,000 – $10,000.
The surgery cost will vary depending on how much work needs to be done in order to achieve your specific goals. For instance, this cost may be determined by the amount of fat that needs to be transferred as recommended by your BBL surgeon, as well the current shape and volume of your buttocks. Click the link to find out how much your Brazilian Butt Lift procedure in Los Angeles will cost.
Choosing a BBL Doctor in Los Angeles
We understand that there are many options to consider when choosing a plastic or cosmetic surgeon for your BBL Surgery in Los Angeles. While a Brazilain Butt lift is recognized as the safest and most attractive form of buttock augmentation, we also understand that this is not always an option for all patients depending on your body proportions.
Determining a Good Candidate for a Brazilian Butt Lift?
The best candidates for a BBL procedure are determined by the patients height and weight.
An ideal patient has enough extra fat to harvest for the operation and are not more than 30 pounds over their ideal weight. Patients must be in good general health and must be 18 years or older. Patients who are thin or who have a low fat supply may be better candidates for butt implants.
Does a Brazilian Butt Lift Surgery Require Fat Transfer?
Yes! It is important to understand that you cannot undergo a Brazilian Butt Lift surgery unless a fat transfer with either Liposuction or Tummy Tuck is performed.
Where does fat used for Brazilian butt lifts come from?
The fat for a BBL procedure comes from the flanks (love handles), abdomen, thighs or the upper arms.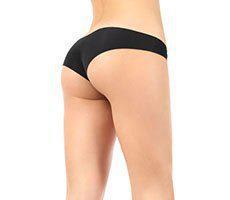 During the procedure, your Brazilain Butt Lift surgeon in Los Angeles will use a combination of liposculpture/liposuction and fat injections to create the most natural-looking result. First, a frame for the buttocks is created using liposuction to remove fat from areas like the love handles, abdomen, thighs or upper arms. The fat is then processed and purified to ensure the best longevity. Next, the fat is precisely injected into the buttocks to create the desired and natural appearance. The fat is massaged to move it into the proper place, which allows for a fuller and curvier appearance. All of the injected fat won't be retained, but the fat is injected close to a blood supply to achieve the highest fat preservation rate.
Liposuction and a Brazilian Buttock Lift
A pateint cannot under a BBL fat transfer without lipsuction. During the procedure, your surgeon uses liposuction to gather excess fat from your thighs, upper arms, flanks, and/or abdomen. The fat is then purified before being injected into your buttocks. The injections are done in a strategic way to give your butt the best aesthetic outcome in terms of longevity, shape, and projection.
Tummy Tuck and a Brazilian Butt Lift
a BBL and a Tummy Tucks are two separate procedures but are often combined to produce the best results that many patients desire in Los Angeles. Our BBL near me practitioners often combine the two procedures to properly contour the whole midsection of the body. Therefore, the front of the abdomen is flat, which enhances the position contour we do to the buttock.
Are You Ready for A Consultation?
How Long Will a BBL Surgery Last?
After receiving a BBL in Los Angeles, you can expect to retain around 60-70 percent of the initial fat transfer for the lifetime of your BBL. Your buttocks will go through a few phases following the procedure before it finalizes in shape and size at around ninety days.
Though a BBL is considered semi-permanent, it may last for several decades. A patient's results are dependent on how well he/she treats the recovery process.
What is a Brazilian Butt Lift Recovery Like?
The recovery after a Brazilian Butt Lift procedure usually takes about 1 week before returning to normal walking and moving. Our Los Angeles Brazilain Butt Lift patients are oftent provided with both a compression garment and/or a BBL pillow as they are directed to wear/use for one full month after surgery. Although patients will not experience major pain or discomfort in the buttocks, they may notice swelling and bruising. Additionally, the liposuction sites may be sore or tender for several weeks.
9 Ways to Maximize BBL Results
There are 9 things a patient can do to maximize the results of their Brazilian Butt Lift:
Wearing the right garments
Feed the fat (Eat healthy fats)
Creative sleeping
No driving
Sit on your thighs
No smoking
Exercise around 8 weeks after surgery
Stay Hydrated
Keep a stable weight
BBL vs Butt Implants Augmentation in Los Angeles
Buttock implants are often considered as a second option and only if the patient does not meet the criteria for candidacy to receive a Brazilian Butt Lift.
A Buttock augmentation using butt implants utilizes the placement of solid silicone implant just above or inside the gluteal muscle on each side. An implant is surgically inserted with an incision in the crease of the buttocks, or "butt crack". Once it's in place, the buttocks looks more full and round. A benefit of butt implants augmentation is that you have a lot of control over the size of your augmentation. The size and shape of the implant is not dependent on the amount of fat you are currently carrying elsewhere.
However, Buttock Implants are only a semi-permanent procedure, as they may need to be replaced in the future. Additionally, there are several risks associated with implants, which is why the go-to procedure will always be the BBL for qualified patients.
Non-Surgical Butt Procedure
Overall, a Brazilian Butt Lift is recommended as your go-to procedure for your buttock augmentation, as long as your unique body type will allow for it. The reason being, a BBL is the most natural way to enhance the size of your buttocks because we are using materials that are naturally found in your body. No foreign objects/implants are placed into your body's ecosystem, which makes everything go so much more smoothly and decreases the risk of future complications. There is no risk of your body rejecting the procedure, less risk of infection, and the augmentation will make a more natural transition with your body as you age.
If the BBL is not an option for you, some of the alternatives include:
Collagen stimulating injections or fillers
Skin tightening lasers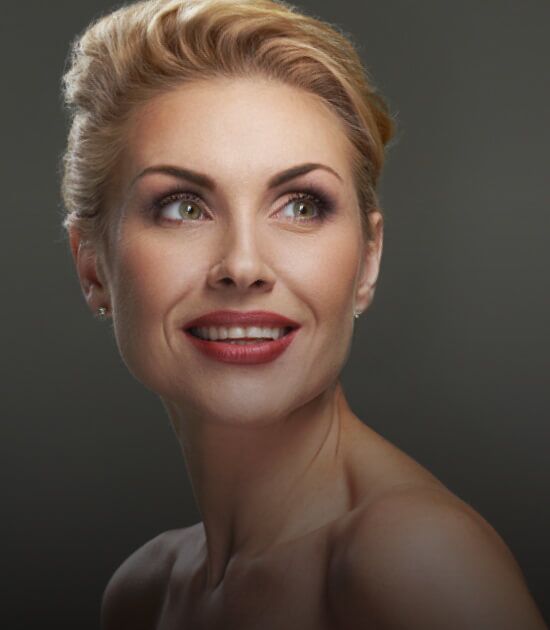 FOLLOW US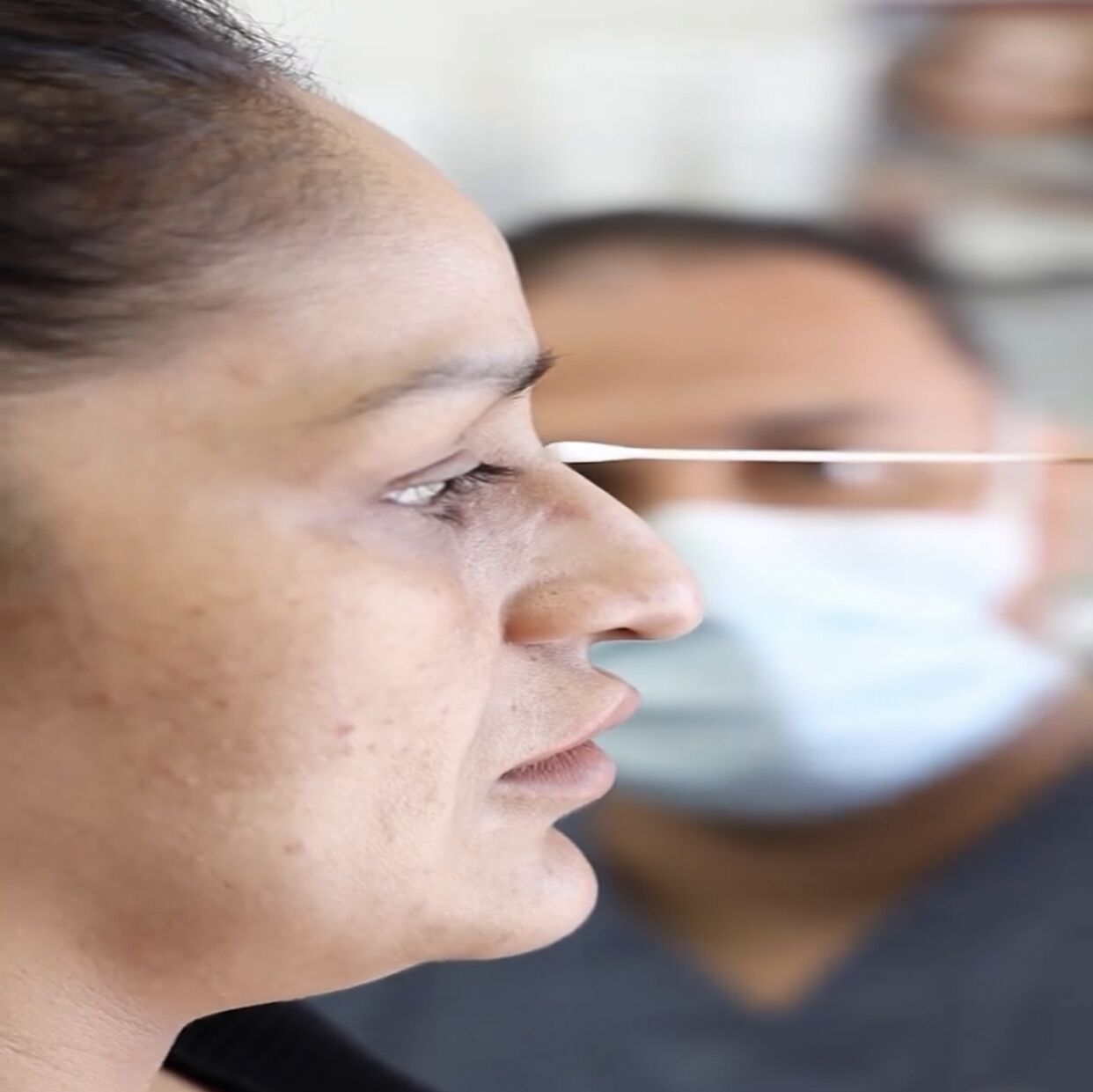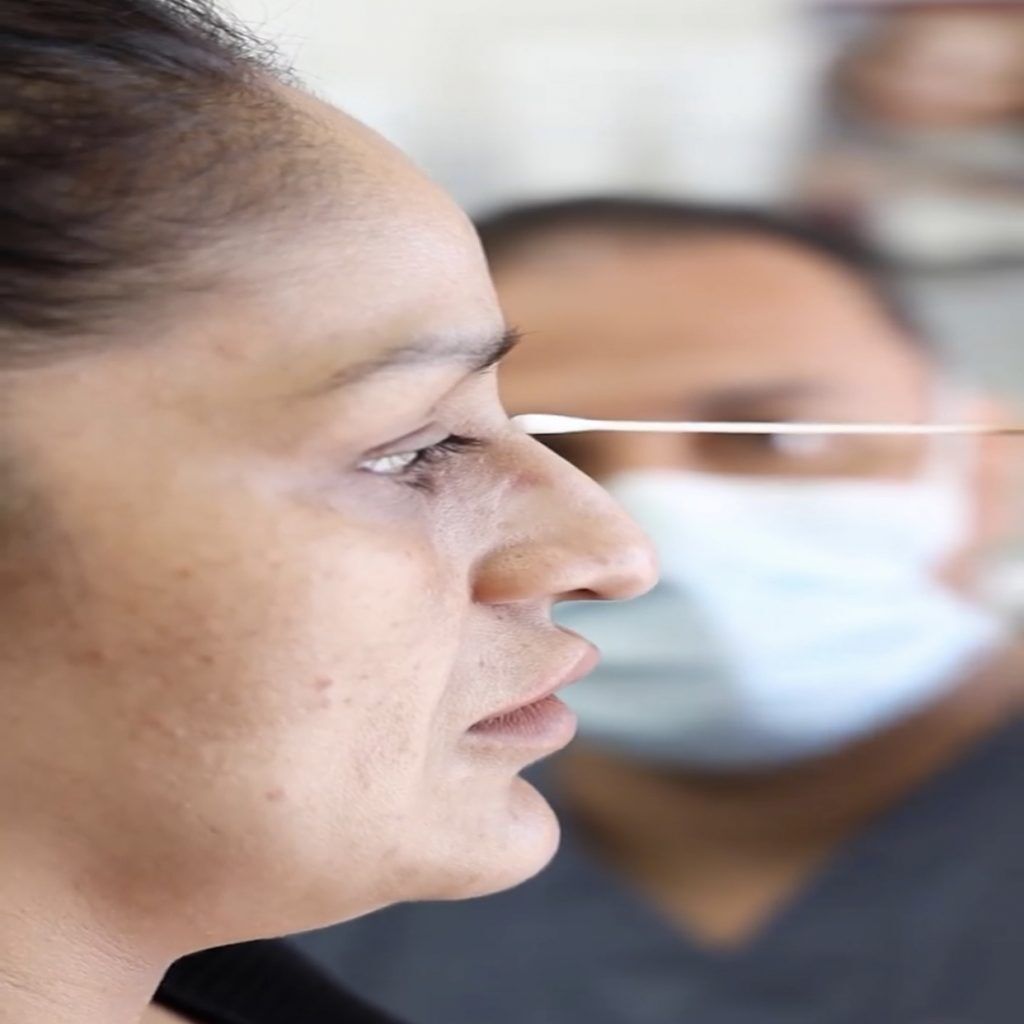 Patient Reviews
Dr. Youssef and the Younique staff are amazing. Clean office, professional staff and even better results. Younique did a great job with my Los Angeles Brazilian Butt Lift and I could not be happier. Highly recommended.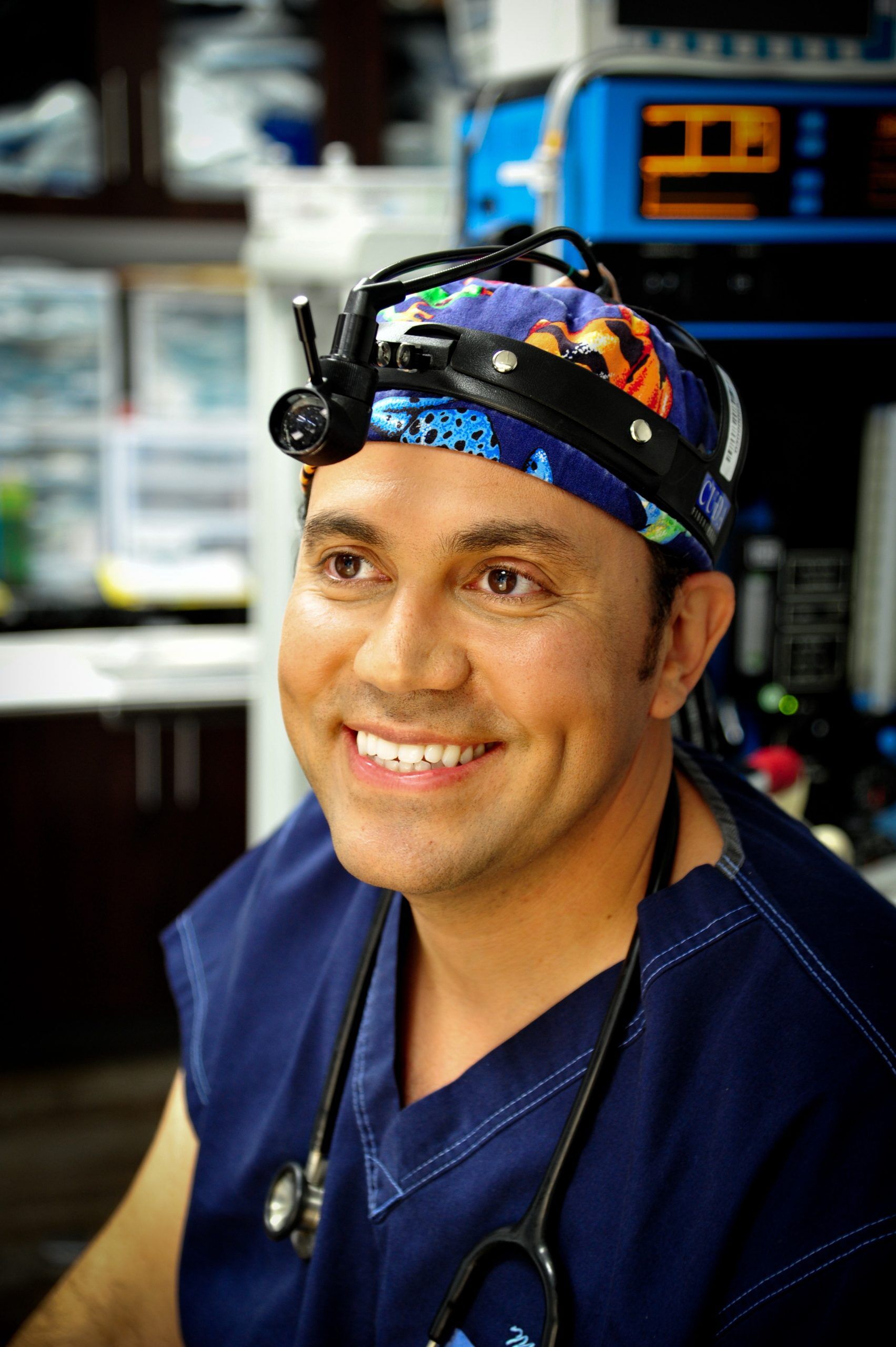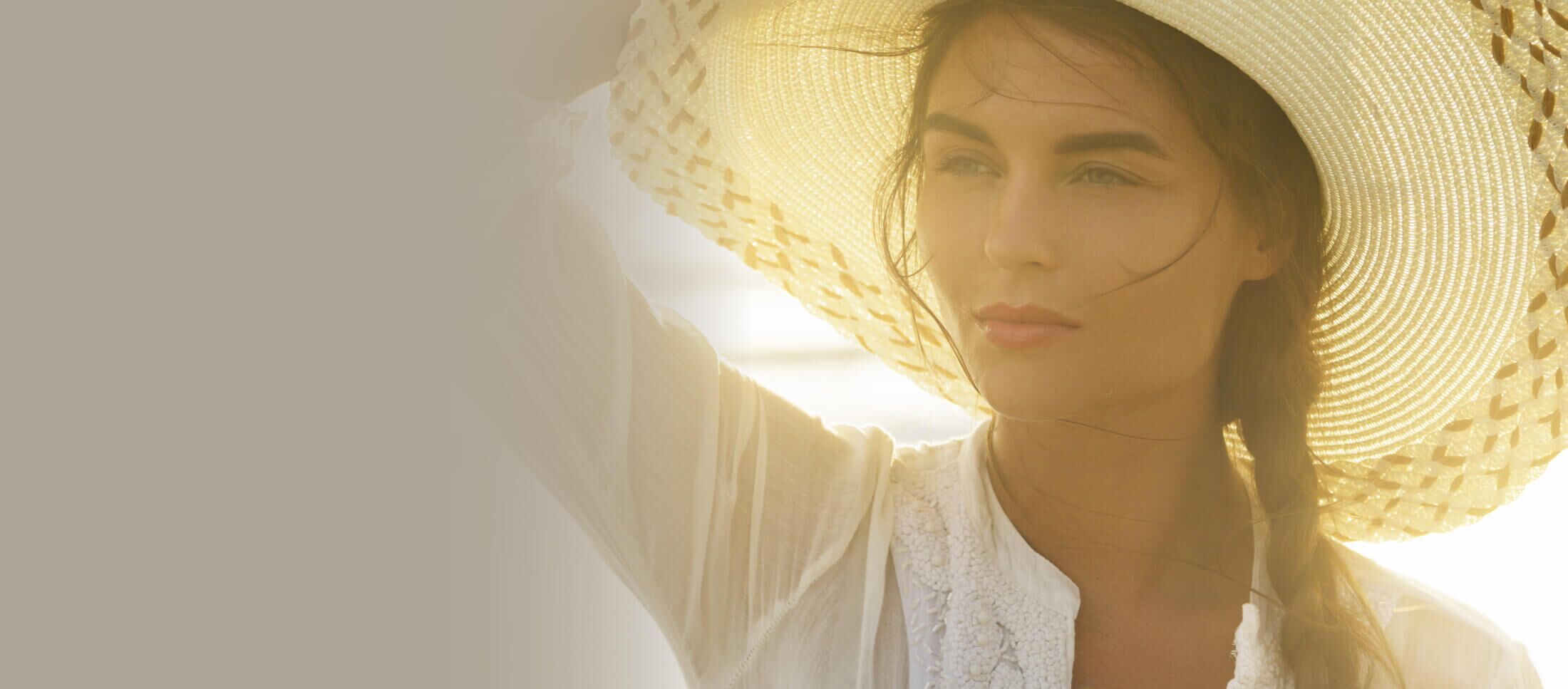 Are You Ready For The Next Step?