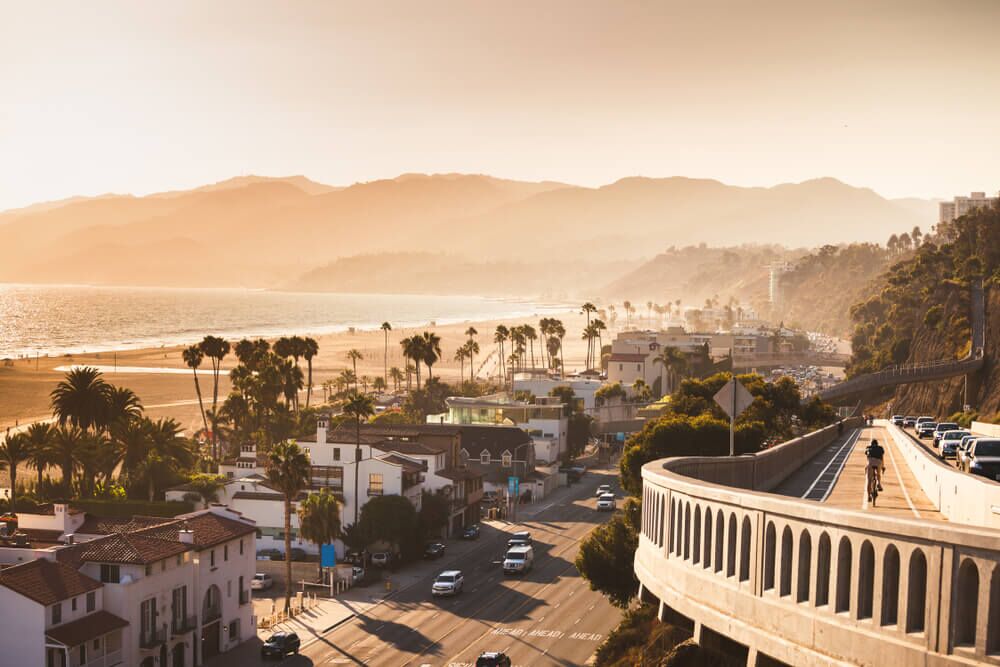 Best Facelift Options in Los Angeles
Younique > Los Angeles > Los Angeles Facelift Surgery >
Medically Reviewed by Mark Youssef, MD 5 stars from 103 reviews
Top 3 Treatment Options for a Facelift in LA
Surgical Options | Non Surgical (Liquid Facelift) | Thermage (Skin Tightening Procedure)
A facelift is a colossal confidence booster for men and women alike. There are a host of worthy options in Santa Monica, each offering distinctive benefits to meet your specific goals. Regardless of how invasive of a procedure you desire, we're here to help you navigate the myriad of options by offering the following breakdown of the top three procedures.
The Surgical Facelift
The surgical facelift in Los Angeles, or rhytidectomy, is a permanent option that boasts the most drastic results of any procedure. The surgical facelift affects the actual structure of the face and neck as it lifts, tightens, and smooths to correct wrinkles, sagging, and loss of skin tone/fat deposits. However, it's important to keep in mind that the surgical facelift is still surgery, and the risks, outcome, and recovery time are something to take into serious consideration. It's a good idea to consult with a qualified healthcare provider to determine your candidacy for this procedure.
The Non-Surgical Facelift
The non-surgical facelift, or liquid facelift in Los Angeles, is a solid option for patients desiring an effective, less-invasive treatment with a faster recovery time. Non-surgical procedures also help prevent the signs of aging, which could reduce the need for cosmetic surgery in the long run. These non-surgical options include Botox/Dysport and facial filling agents such as Juvederm and Restylane.
Thermage
Unlike surgery and injectables, Thermage in Los Angeles actually boosts your body's natural collagen levels by applying radio-frequency technology at the site of collagen production. The results are less drastic without the risk, the needles, or the challenges of post-operative recovery.
Be sure to fully outline your personal goals to determine what treatment will best suit your individual needs. Talk with a cosmetic surgeon and assess the benefits and risks of each procedure so that you will know exactly what your options are. If needles truly terrify you and surgery is too dramatic of a change, then thermage might be your perfect treatment. If you want fast, dramatic results, consider the many injectable choices out there. If these options are simply too difficult to maintain or not drastic enough, then surgery could be an excellent choice in light of its permanent results. Most importantly, do what's best for you, keeping your health and safety a top priority every step of the way.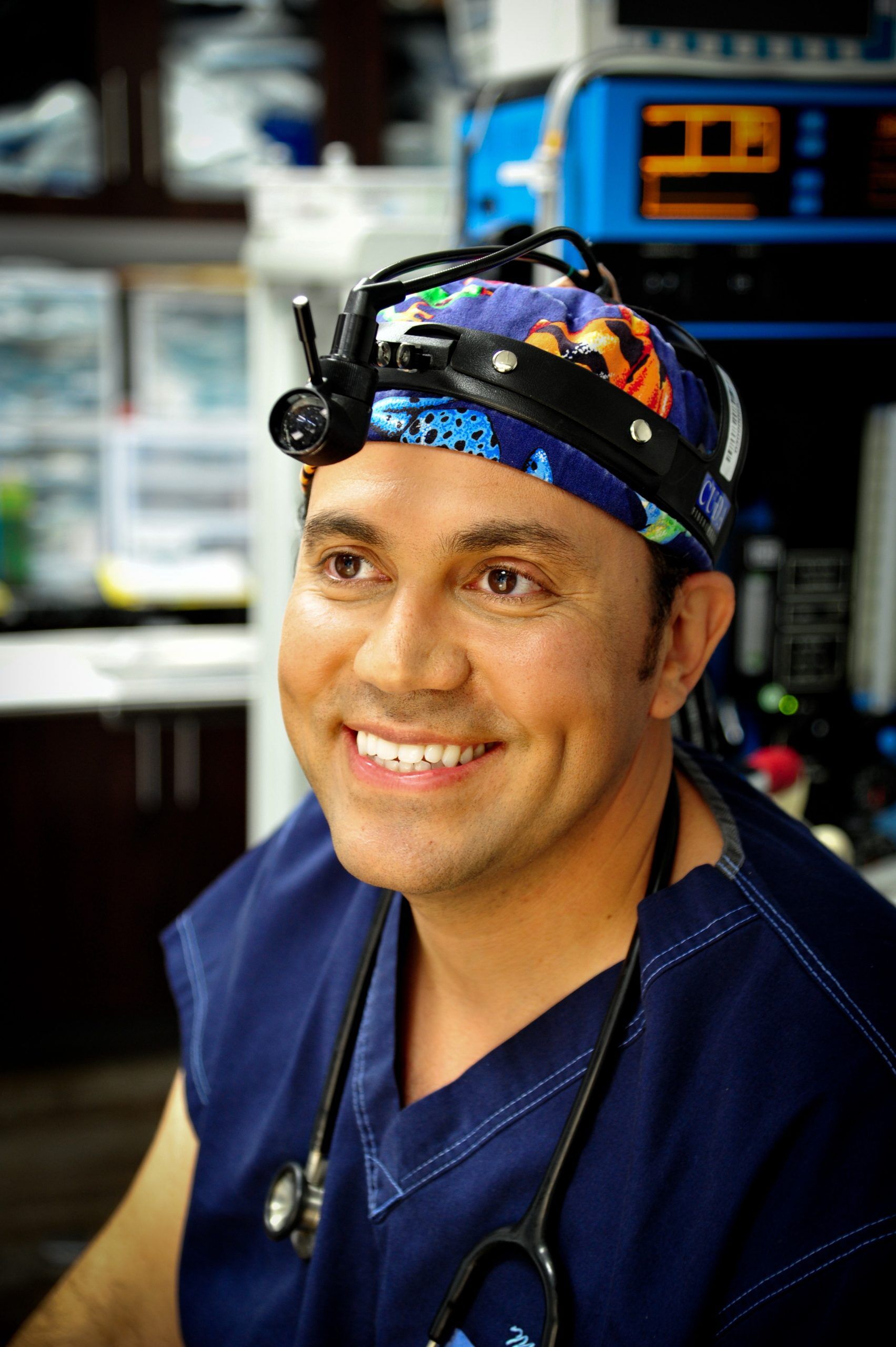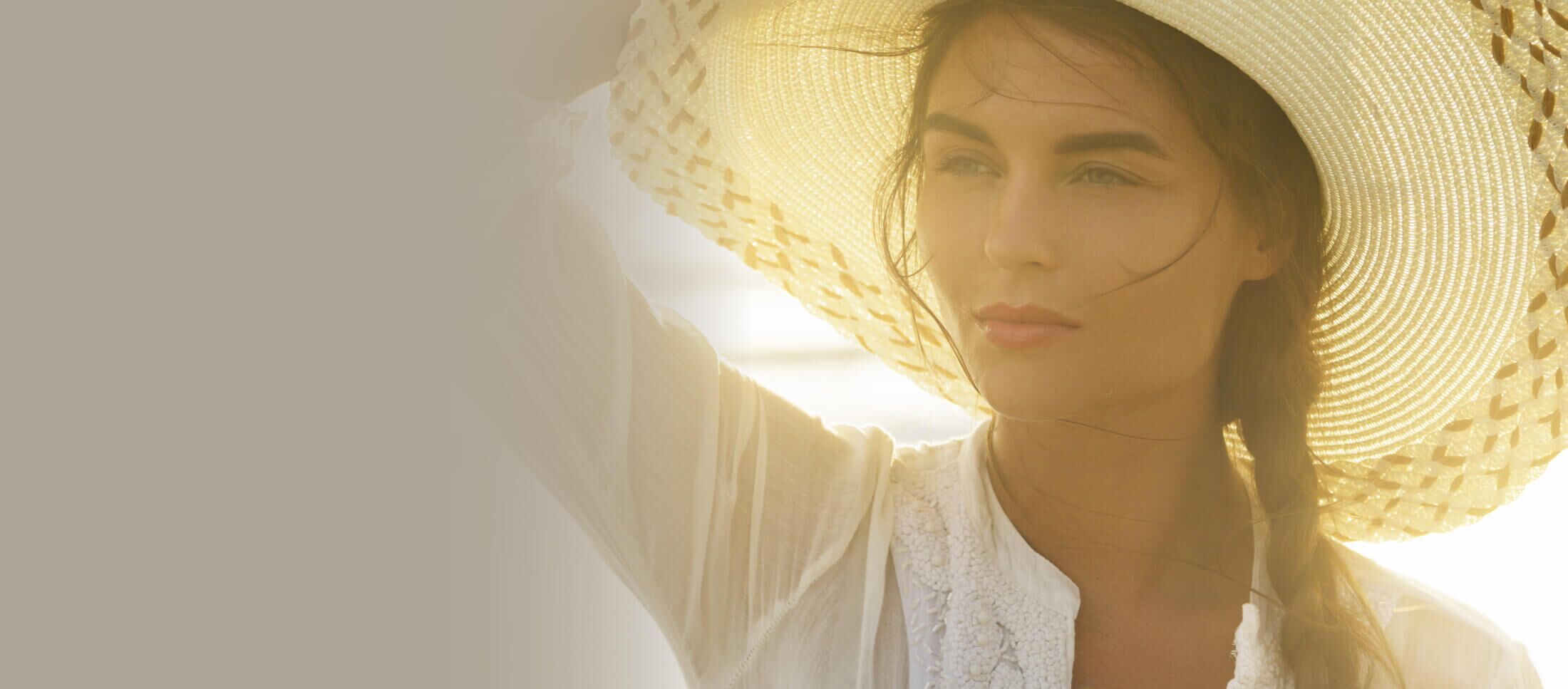 Are You Ready For The Next Step?