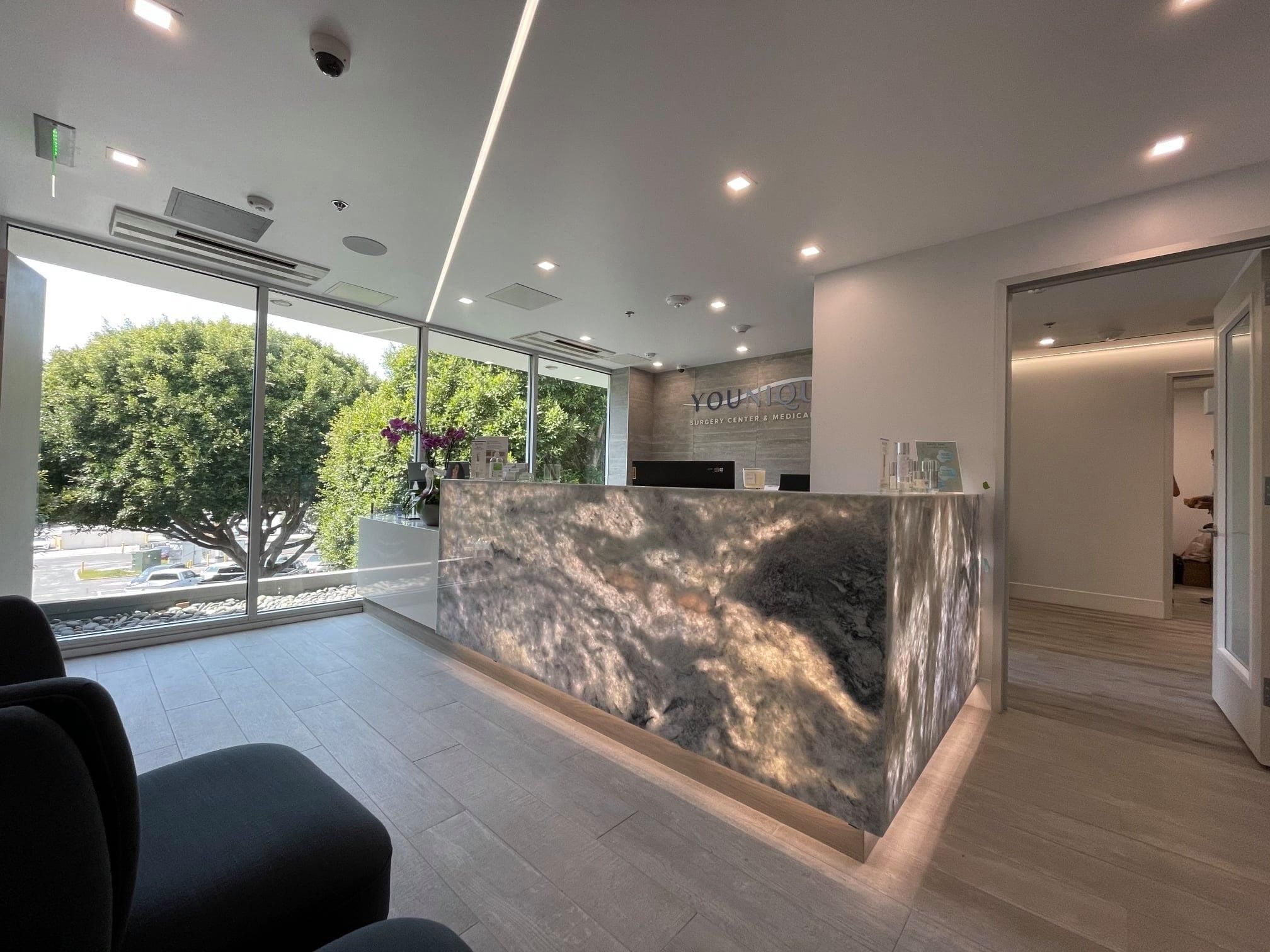 Facial Masculinization in Los Angeles
Are you considering facial masculinization surgery? For many FTM transgender patients, these procedures are an essential part of gender confirmation and essential to passing as a member of your desired gender.
Fortunately, this vital transgender health care may be covered by your insurance. And, as the procedures have gained in popularity in recent years, they have become far safer and more effective.
For the best results, you'll need the right procedures and a highly qualified surgeon. But, not to worry – Younique Cosmetic Surgery is here to help!
In this guide, we'll walk you through all that you need to know about attaining a more masculine face with cosmetic surgery. Keep reading for all the details.
Facial Masculinization Basics
Also known as FMS, facial masculinization includes plastic surgery procedures that transform a patient's face to exhibit more typical masculine features. While, in some cases, cisgender men may undergo these procedures, in the context of transgender healthcare, FMS is considered a part of gender confirmation surgery.
FMS includes bony procedures such as forehead, cheek, and chin augmentation, as well as sculpting of the jaw and Adam's apple. These procedures add structure and give more angles to the face. Volumization and filler procedures may also be included, helping to "fill out" slim facial features.
Younique Cosmetic Surgery is now offering the following:
Hairline Lowering – Also known as forehead reduction surgery, this cosmetic procedure shortens the space between your eyebrows and hairline. This can make a round face look more masculine or correct a widow's peak that you once covered with bangs.
Forehead Contouring – This craniofacial surgical procedure can reshape the forehead, browline, and eye sockets, offering a stronger and less feminine profile. This type of surgery is especially beneficial for FTM transgender patients with very soft facial features.
Feminization Rhinoplasty – While not typically used during FTM transition, this type of surgery smooths down prominent ridges and bridges, offering a more feminine nose. Rhinoplasty is often a key component in gender confirmation, as it's a primary focal point on the face.
V Line Jaw Reduction – Also known as mandibuloplasty, this operation smooths down a wide or boxy jawline, creating a neat and narrow v shape. This can be especially helpful for round faces and patients with jowls.
Facial Volumization – A wide variety of techniques are currently used to add volume to the face where needed. This can include the use of fat transfers, as opposed to fillers and implants for a highly natural look.
Facelift – Facelifts and partial facelifts can improve the overall appearance, and in some cases, add masculinity to your appearance. This can be helpful in reducing a double chin or loose skin around the neck, raising the forehead and eyes, and tightening facial skin in general. Facelifts are commonly used in conjunction with other procedures to dramatically alter facial features.
Tracheal Shave – Most commonly requested by MTF transgender patients, this operation is used to reshape the throat, reducing or altering the appearance of an Adam's apple. The opposite procedure, performed during FTM gender confirmation includes augmenting the Adam's apple with a piece of cartiledge from elsewhere in the patient's body.
Nonsurgical (Fillers) – Often accomplished with injected dermal fillers, this procedure is used to diminish lines and restore volume and fullness to the face. It can also be used to create new contours, filling out specific areas for a more masculine face.
Facial Implants – If you have a weak jawline or high cheekbones, accomplishing masculinization can be a challenge. Facial implants are used to add a large volume of tissue to areas where fillers just won't be enough. The two methods are frequently combined for an effective voluminization effect.
Best Candidates for Facial Masculinization
To be considered a good candidate for these procedures, you must be of the legal age to give consent for surgery. You should also have been diagnosed with persistent gender dysphoria and be living as a member of your desired gender. It is also essential to have a positive outlook and realistic expectations for surgery.
Most physicians will also ask for information concerning any medical or mental health conditions that you might have. In most cases, these must be reasonably well-controlled prior to surgery.
Other Frequently Asked Questions
Prior to your surgery, you'll likely haWe'relot of questions that still need to be answered. These can range from topics like cost and pre-op preparation to safety during your surgery, expected outcome, and recovery time.
Because no two facial masculinizations are correct, your very best option is to schedule a consultation with a trusted specialist. But, you may also find this list of frequently asked questions helpful.
Why Choose Younique Surgical Center
Our mission is to provide patients with cutting-edge, result-oriented cosmetic procedures while providing the highest level of customer service. And, we understand the specific needs of transgender patients.
Dr. Mark Youssef has years of experience performing these complex cosmetic procedures and understands your unique physical and emotional needs. He and his dedicated team carefully consider the best options for each individual cosmetic surgery patient and provide a custom treatment plan that suits them perfectly.
The above group of procedures are part of your transgender care that may be covered through your insurance provider. And, Younique's team is happy to work with you to determine what is and is not applicable. We also offer cash pricing for those who prefer to self-pay.
Safe and Successful Facial Masculinization
Armed with this guide to facial masculinization, you're ready to take the first step toward a new face that fits your true self – a consultation with Younique Cosmetic Surgery. We are Los Angeles experts in transgender care and look forward to helping you transition and transform!
Call, text, or email us today to set up your FREE consult and to get more information. You can also contact us via our website. We're standing by to offer assistance with scheduling or to answer any additional questions that you might have.
Medically Reviewed by Mark Youssef, MD 5 stars from 150 reviews
Younique > Los Angeles >
FOLLOW US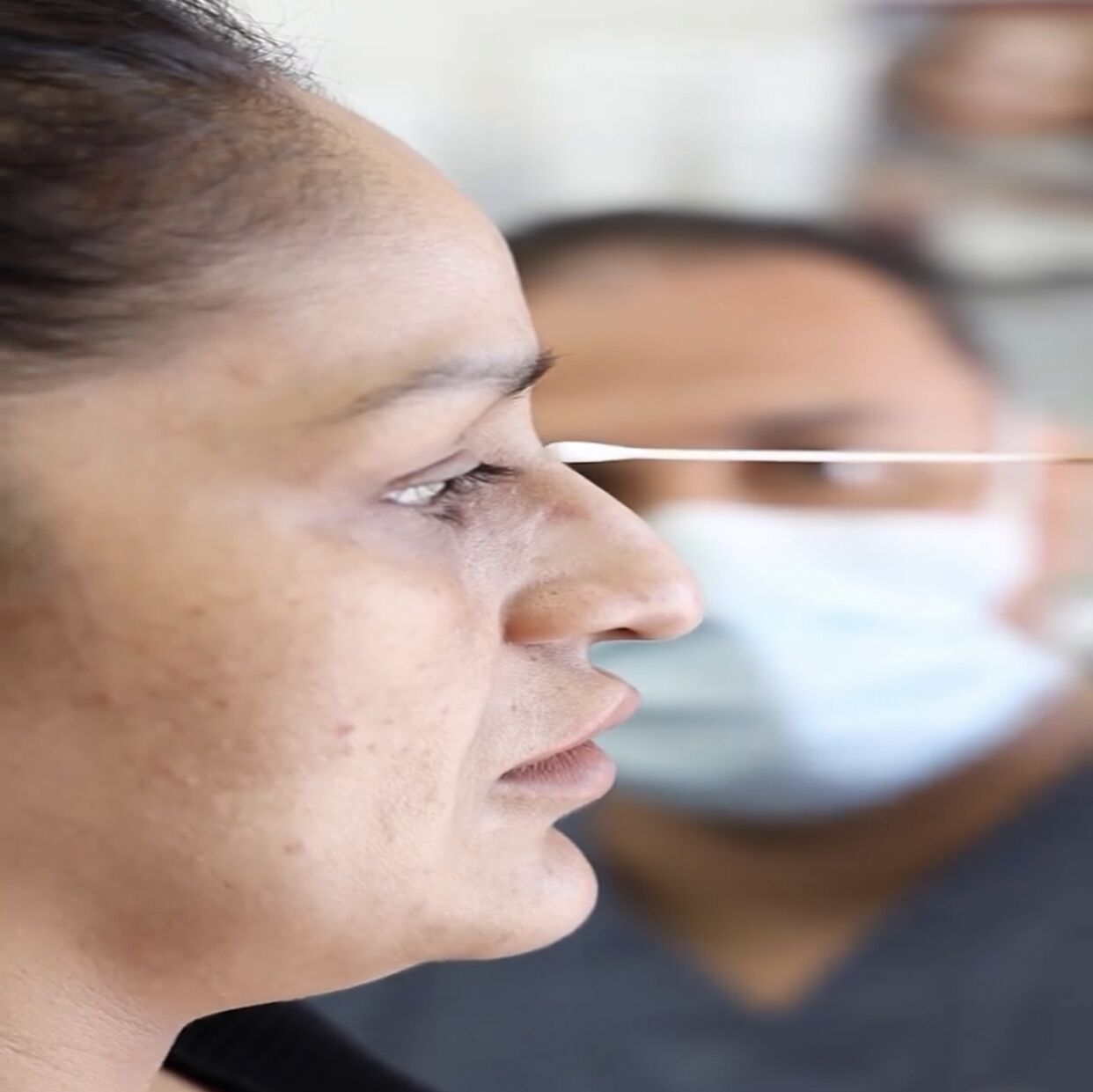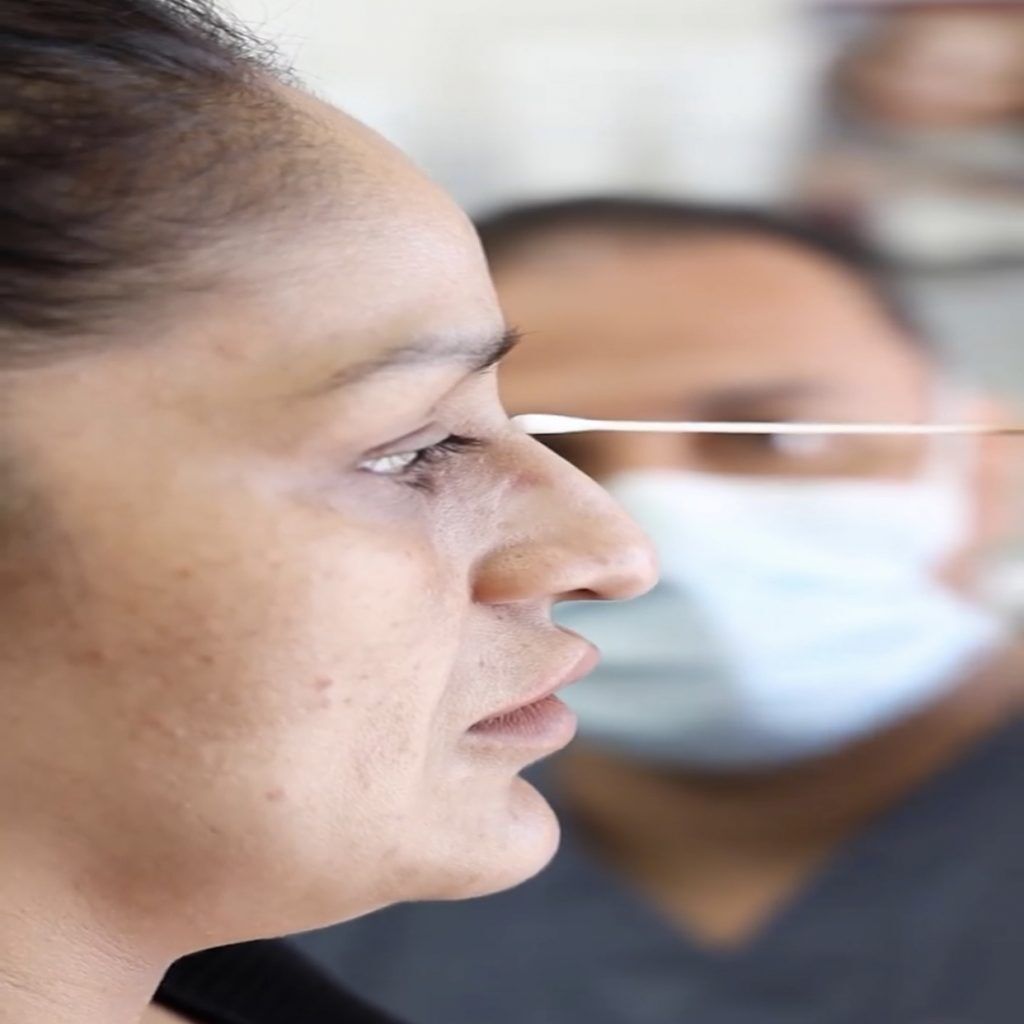 Patient Reviews
Dr. Youssef and the Younique staff are amazing. Clean office, professional staff and even better results. Younique did a great job with my Los Angeles Facial Masculinization Surgery and I could not be happier. Highly recommended.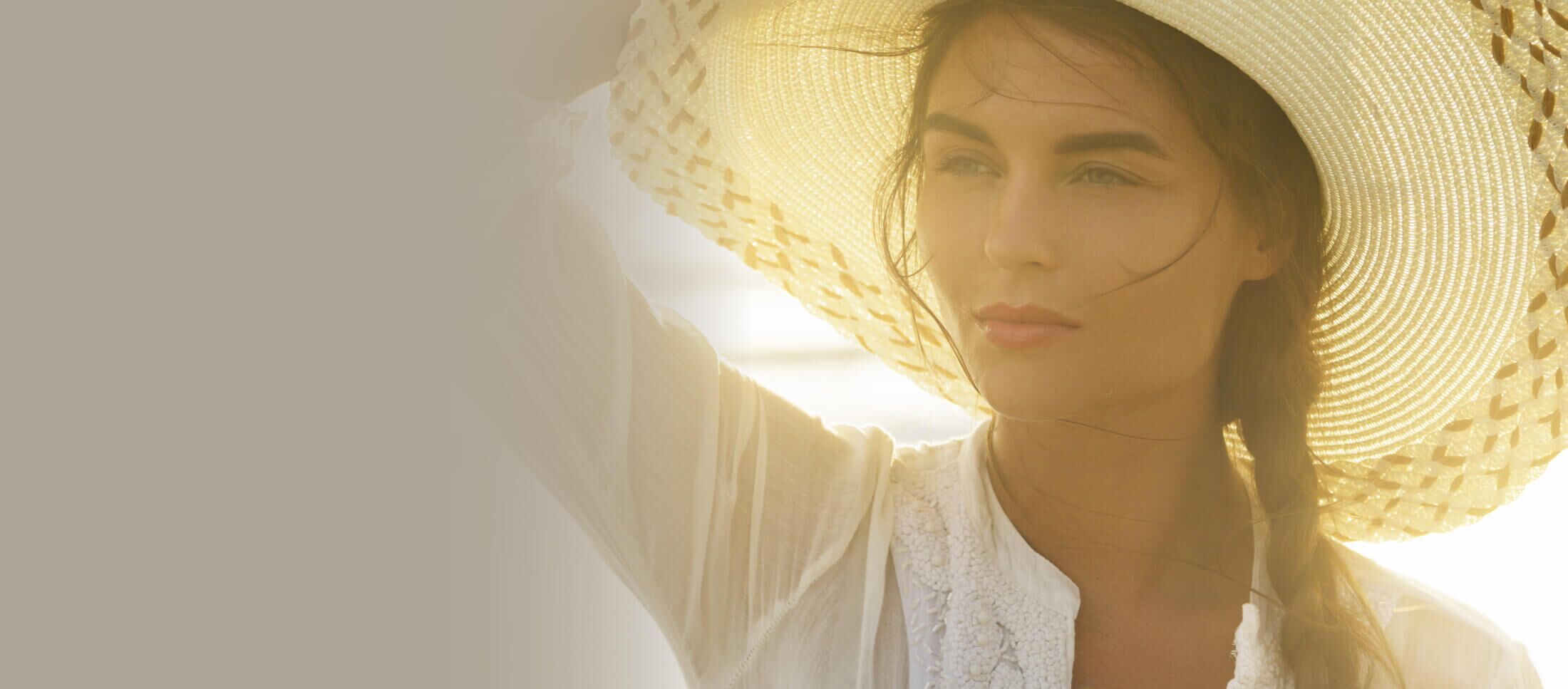 Get Facial Masculinization Surgery Near Me Today