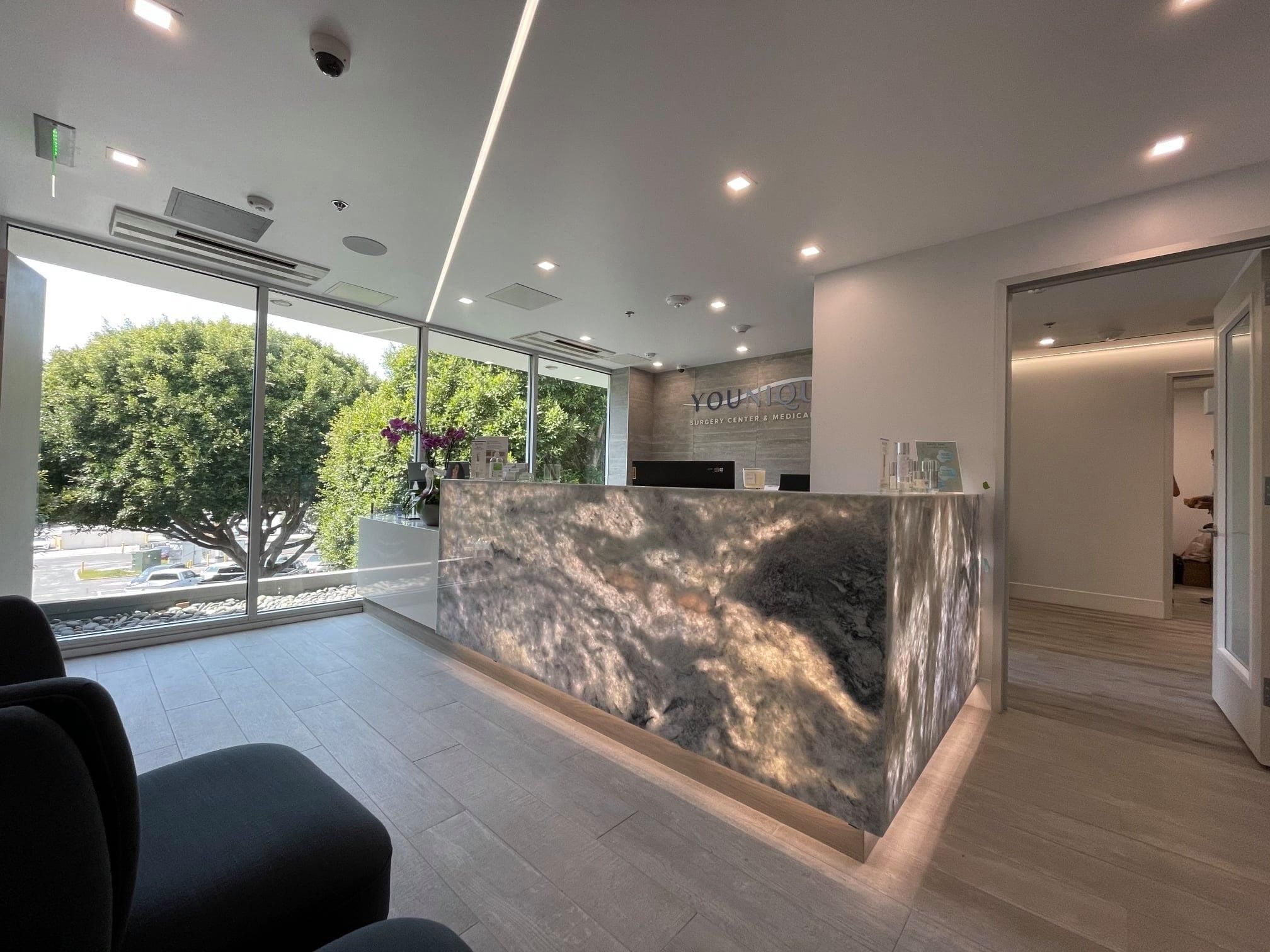 Labiaplasty Los Angeles
Vaginal rejuvenation procedures like vaginoplasty and labiaplasty are both popular ways to improve the feel and look of the vagina after childbirth or aging have resulted in looseness or undesirable appearance. Younique Surgical Center offers vaginal rejuvenation in Los Angeles to women who want to enhance sexual gratification, personal comfort, and self-esteem.
Vaginal Rejuvenation Treatment in Los Angeles
What is vaginal rejuvenation?
Vaginal rejuvenation is a surgical procedure designed to improve the appearance and function of the female genitalia. Vaginal rejuvenation addresses issues like vaginal looseness, enlarged labia, irregular labia, and loss of sexual gratification during a single surgical visit. There are 2 types of vaginal rejuvenation procedures: vaginoplasty and labiaplasty. In a vaginoplasty, the vaginal canal and vaginal opening are surgically tightened. In a labiaplasty, the inner and outer labia lips can be altered. Patients may have vaginoplasty, labiaplasty, or both in a vaginal rejuvenation. A vaginal rejuvenation procedure is very much a product of patient input. The patient will be able to explain exactly what their desired goals are to help the specialists at Younique Cosmetic Surgery and Med Spa give them the best results possible.
Why do women consider labiaplasty surgery?
Over the years, it's normal for the vagina to lose some of its tone. After childbirth, many women notice a new lack of tightness as well. With vaginal laxity can come an inability to experience sexual satisfaction, an inability to experience friction, or an inability to become stimulated. Some women are unhappy because they can't keep a tampon secured during menstruation or because their partner can't stay inside the vagina during intercourse. The reasons that women choose vaginal rejuvenation are also sometimes cosmetic, as a labiaplasty can greatly enhance the look of the genitalia overall.
Non-Surgical Vaginal Rejuvenation
Are you interested in learning more about, non-invasive treatment options for vaginal rejuvenation? Learn more about FEMtouch vaginal rejuvenation today.
How long is the vaginal rejuvenation procedure?
The vaginal rejuvenation procedure usually takes only 1-2 hours for most patients. Vaginal rejuvenation is an outpatient procedure in which dissolvable sutures are used on incisions.
How long is recovery after a vaginoplasty procedure?
Discomfort and pain in the genital area after surgery can be relieved with pain medication. Ice packs can be used to help minimize swelling and reduce pain. Within a few days, most patients feel much better. Patients should abstain from sexual intercourse for 6 weeks post-surgery. Additionally, strenuous exercise, the use of tampons, thong underwear, bathtubs, and hot tubs should be avoided. Most patients are able to go back to work after a week or less as long as their job requires no strenuous activity.
Speak with a Vaginal Rejuvenation Specialist
Dr. Mark Youssef is world-renowned for his specific expertise in Labiaplasty surgery. Schedule a free consultation today!
Medically Reviewed by Mark Youssef, MD 5 stars from 150 reviews
Younique > Los Angeles >
FOLLOW US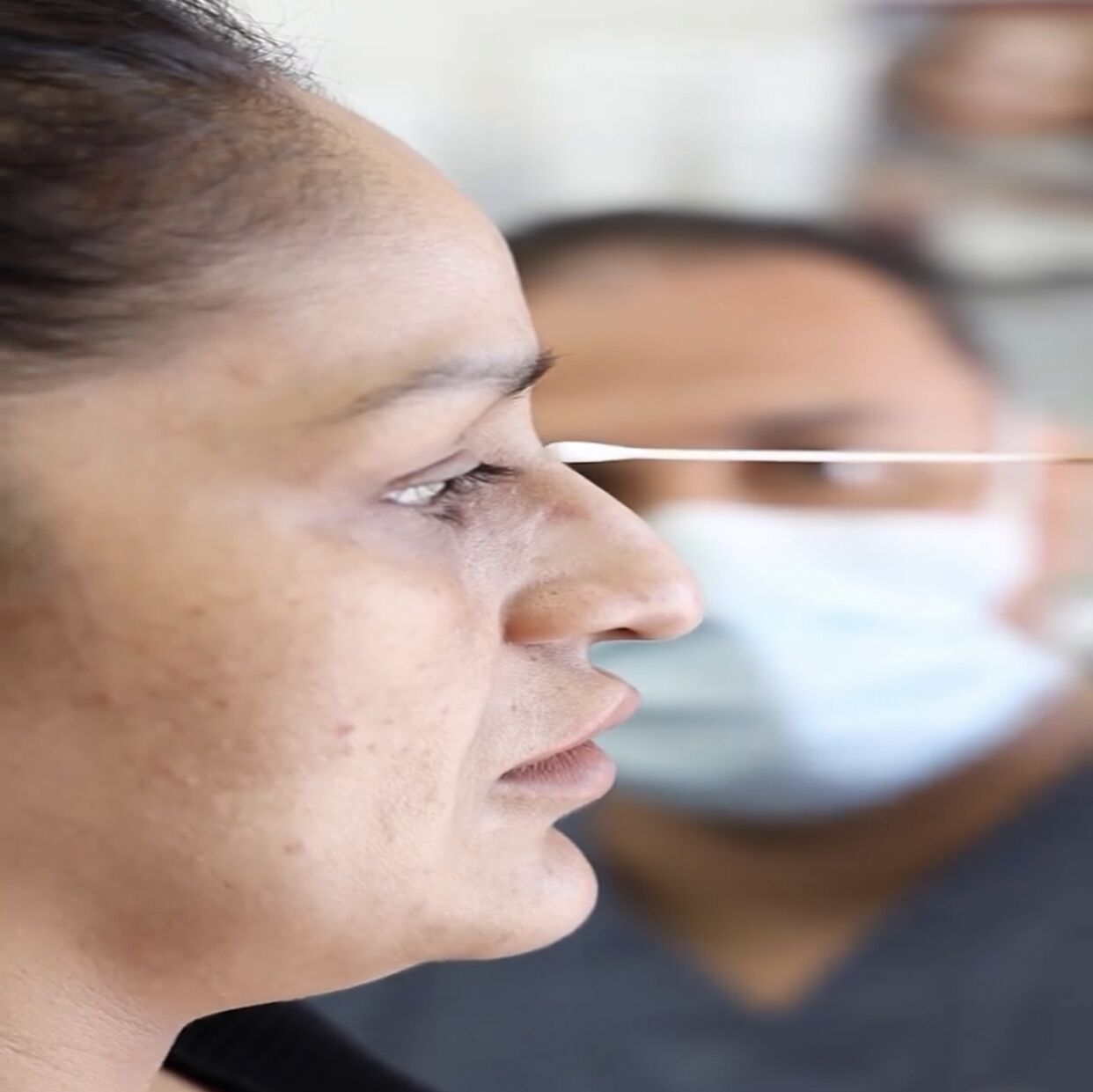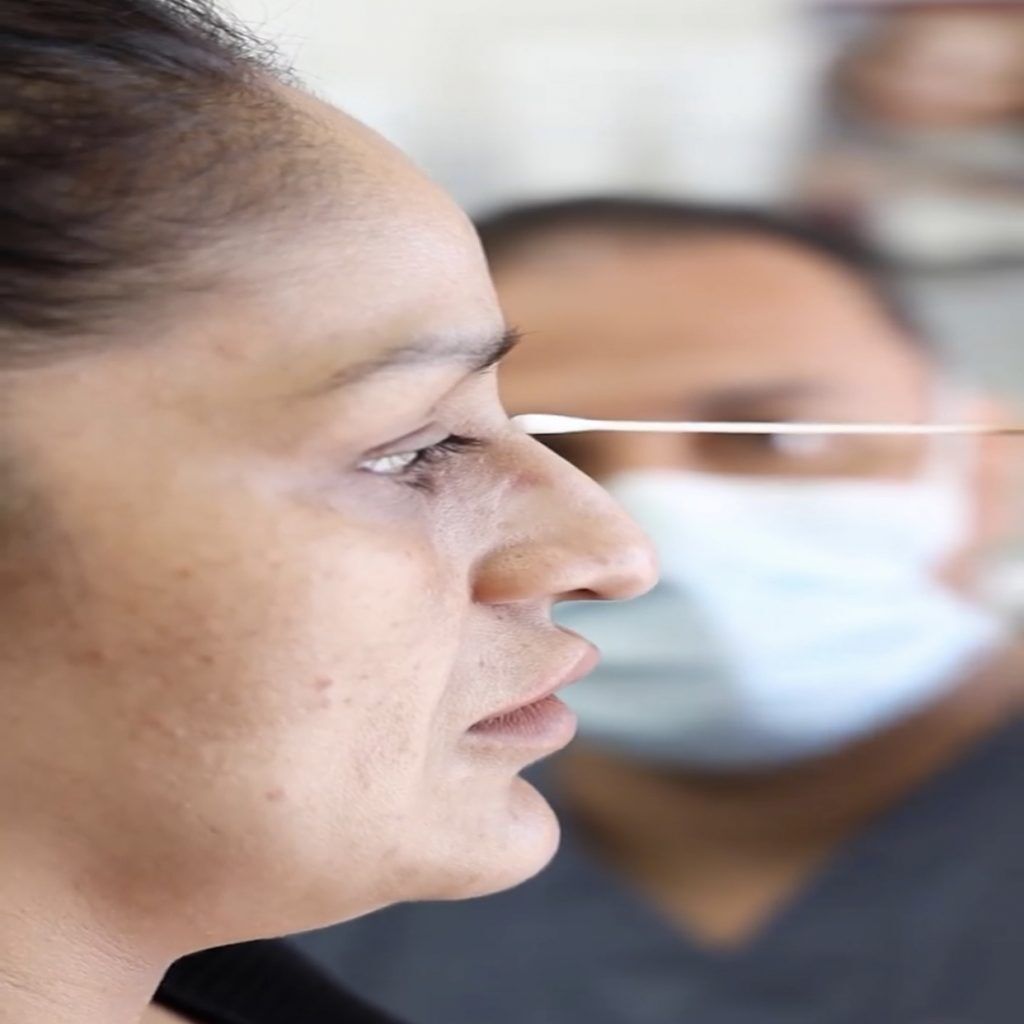 Patient Reviews
Dr. Youssef and the Younique staff are amazing. Clean office, professional staff and even better results. Younique did a great job with my Los Angeles Vaginal Rejuvenation Treatment and I could not be happier. Highly recommended.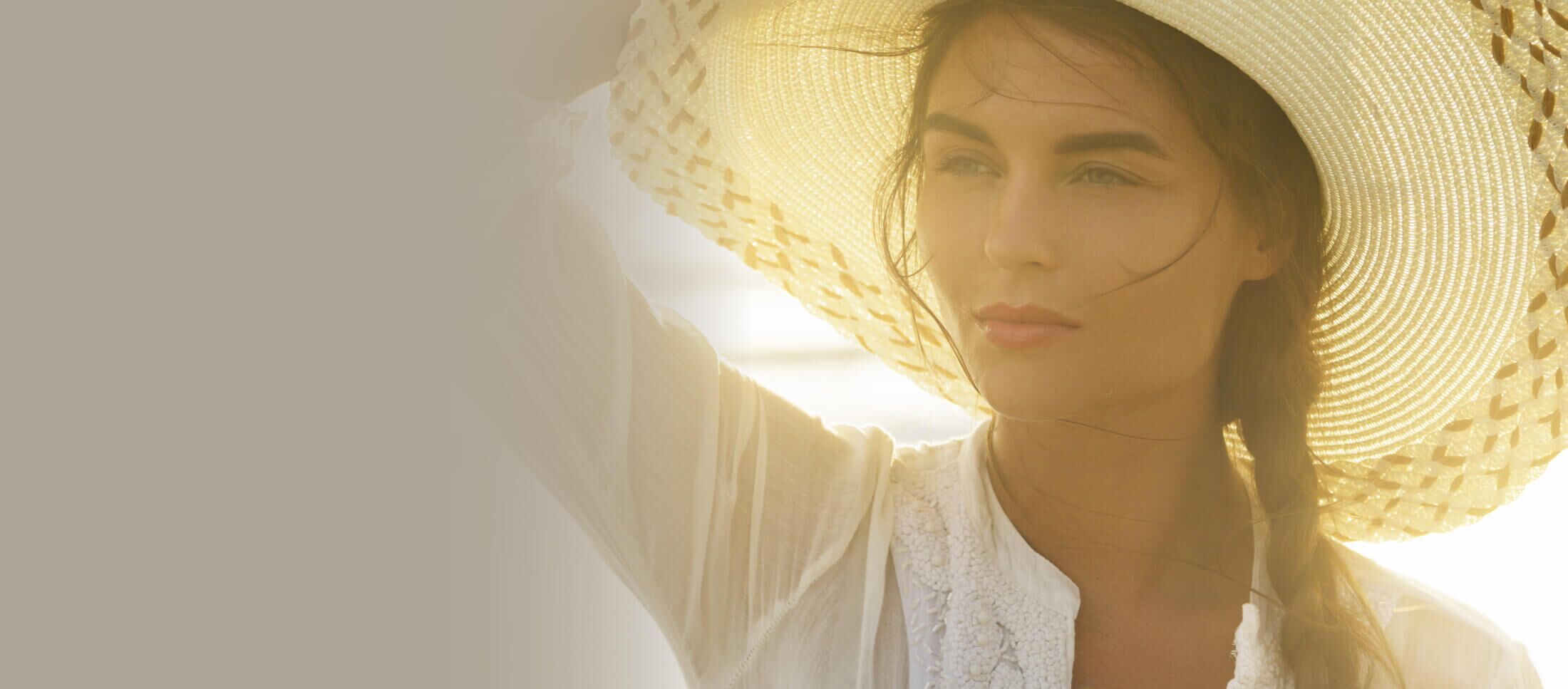 Are You Ready For The Next Step?