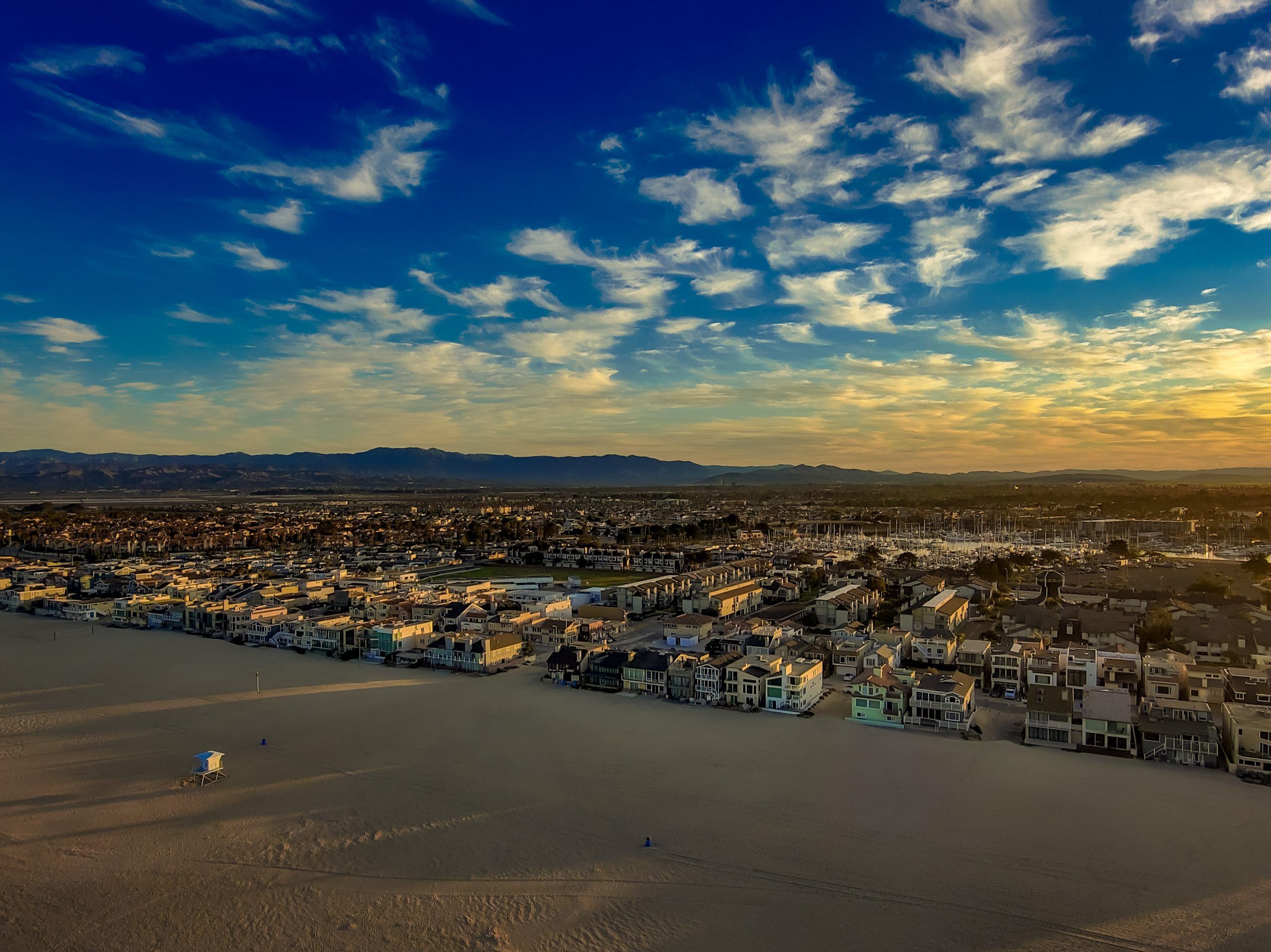 Tanisha Butler
Practice Manager located in Oxnard, CA
Younique > Meet The Team >
About Tanisha Butler
Tanisha joined the medical field in 2008, when she received her Medical Assistant Front Office Certificate through Regional Occupational Programs. In 2015 she joined a prominent surgical office in Oxnard., starting out as the social media manager and managing the website. In 2018 she became the financial officer where her primary responsibilities involved managing the corporation's finances, financial planning, budgeting, record-keeping, financial reporting, business banking, QuickBooks, and managing debt.
Tanish currently attends W.P. Carey School of Business at Arizona State University. She joined Younique early in 2021 as the Practice Manager of the Oxnard location. She now utilizes her medical assistant skills and manages the daily operations of the office.
She takes pride in helping run the office and by providing patients with compassion and understanding.
In her free time she enjoys being active, working out regularly, traveling when the time presents itself, spending time with family, and helping others.
FAQ
Tanisha Butler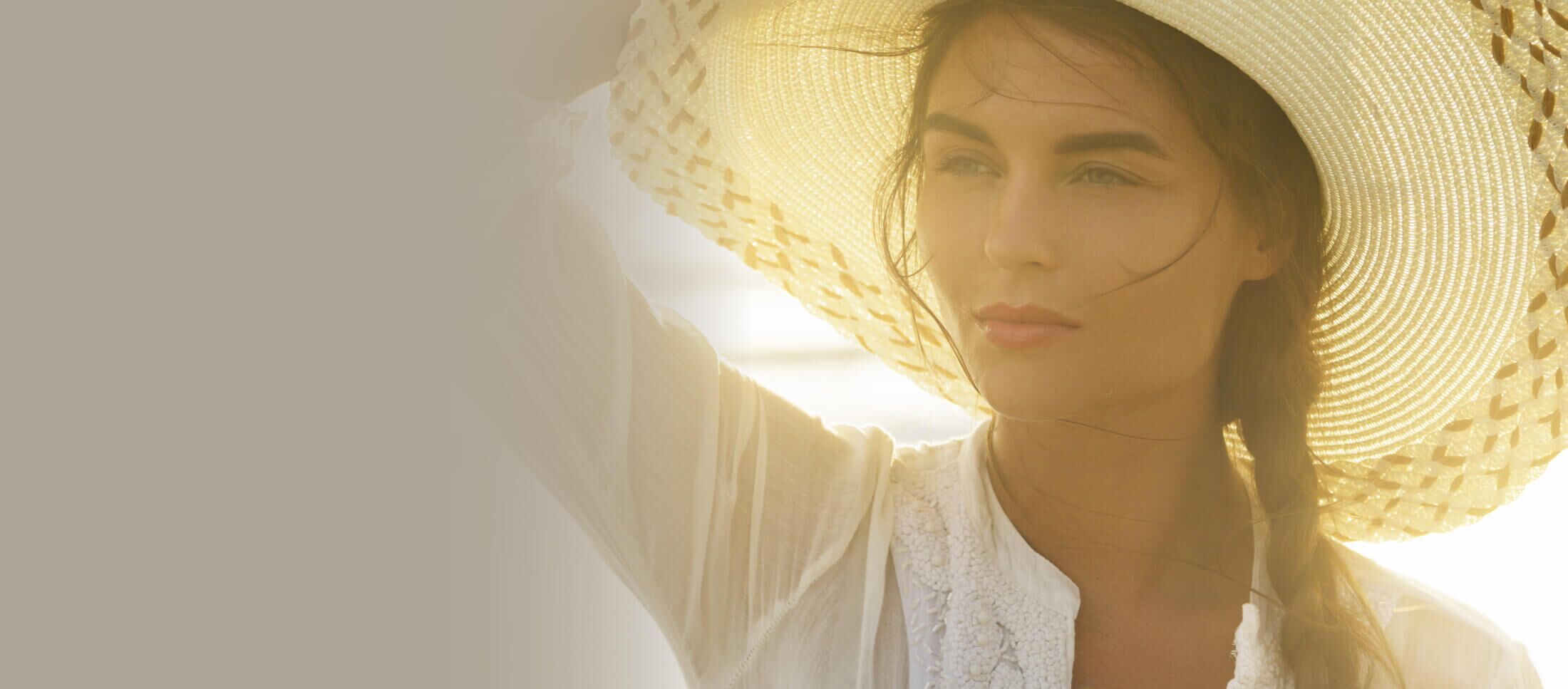 ARE YOU READY
FOR THE NEXT STEP?