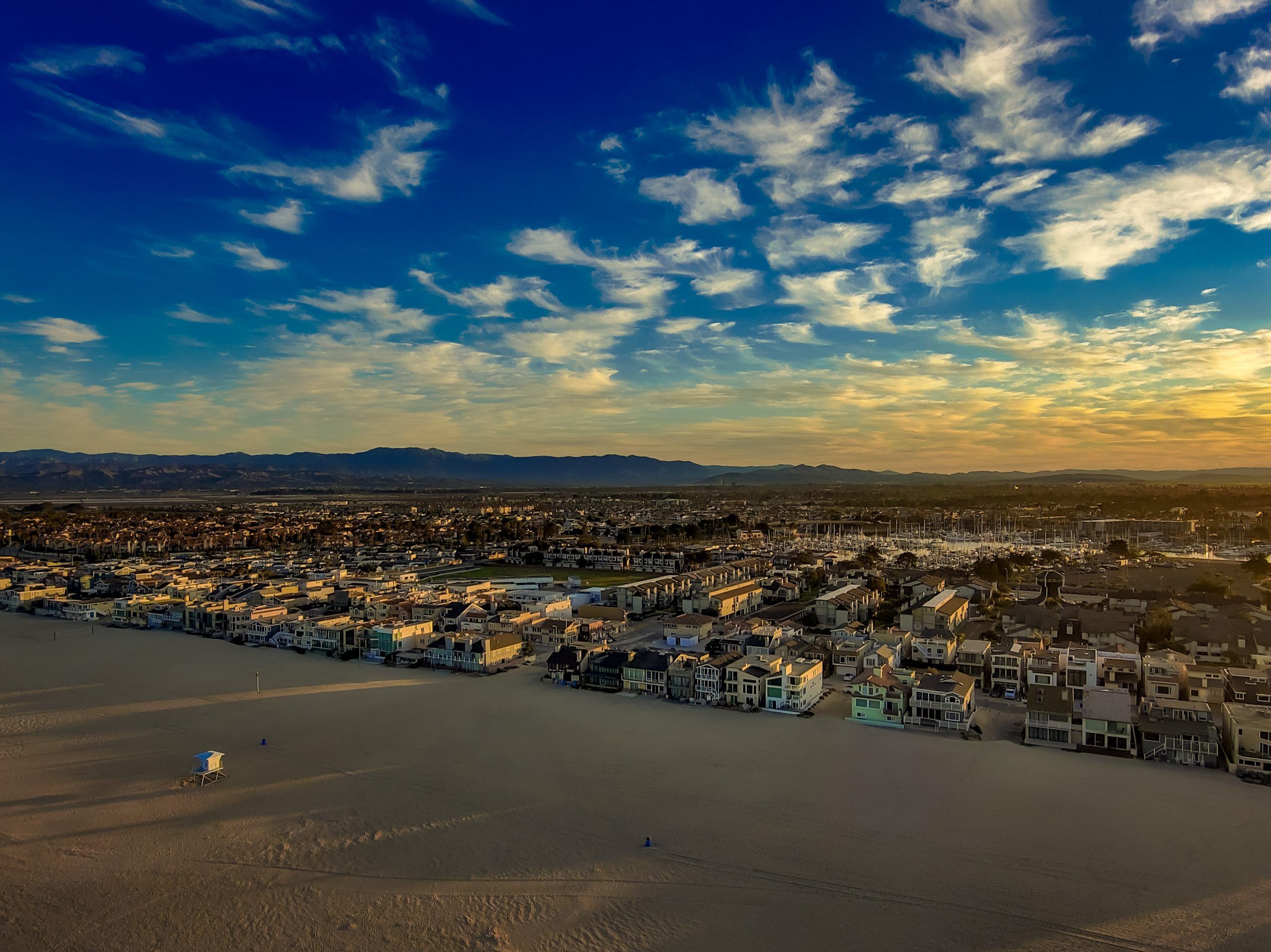 Oxnard August Specials
AUGUST SPECIALS
Enjoy this months specials as we give away your favorite treatments at a discount you won't beat anywhere else. For this month's August Sale, Younique Surgery Center & Medical Spa in Oxnard is offering savings on Tummy Tuck, Otoplasty, Sculptra, and more.
These specials won't last long. Call us at (805-600-1550) to hear more information.
Read below for details. *Offer ends 8/31
Tummy Tuck with 3 Areas of Liposuction $9,999
Schedule a Tummy Tuck with Lipo appointment today.
---
Otoplasty (Ear surgery) $5,999
(All Fee's Included)
Book an Otoplasty appointment today.
---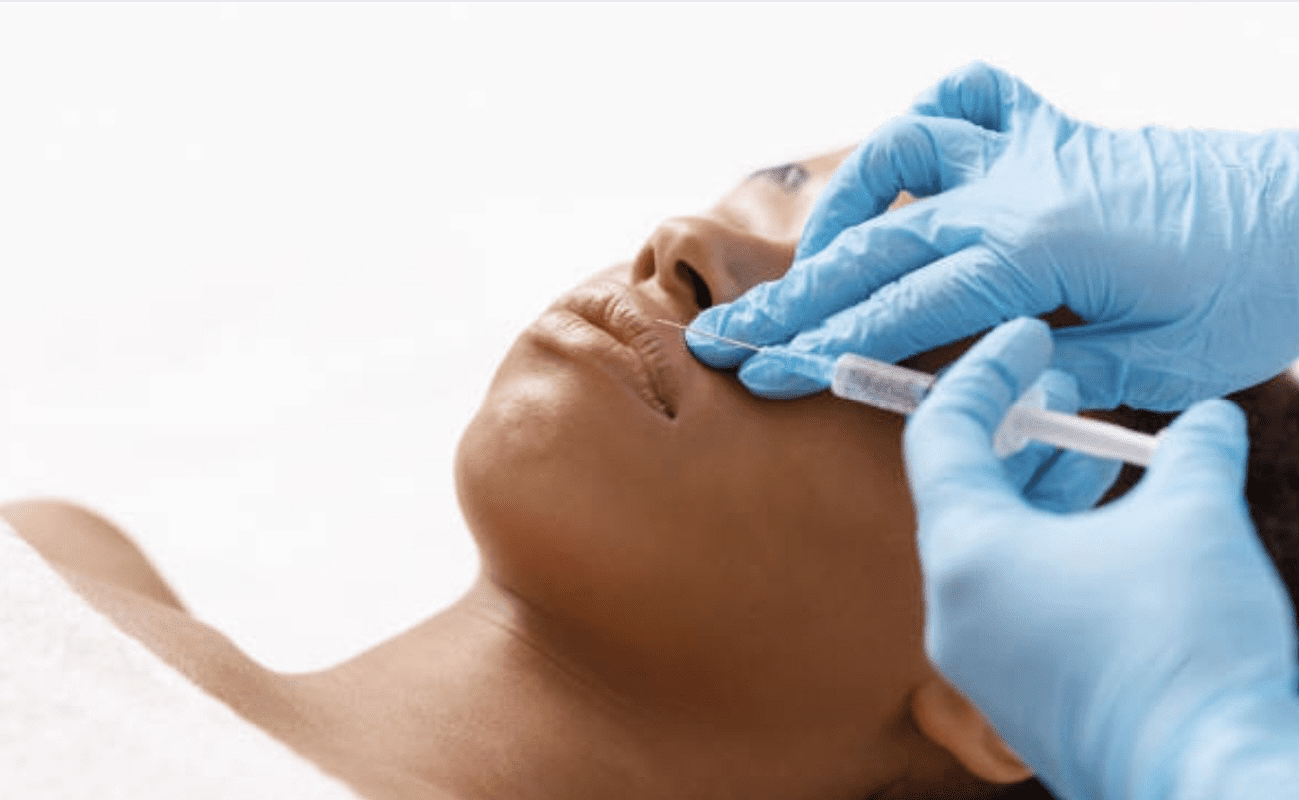 Lip Flip – $150
Book a Lip Flip appointment today.
---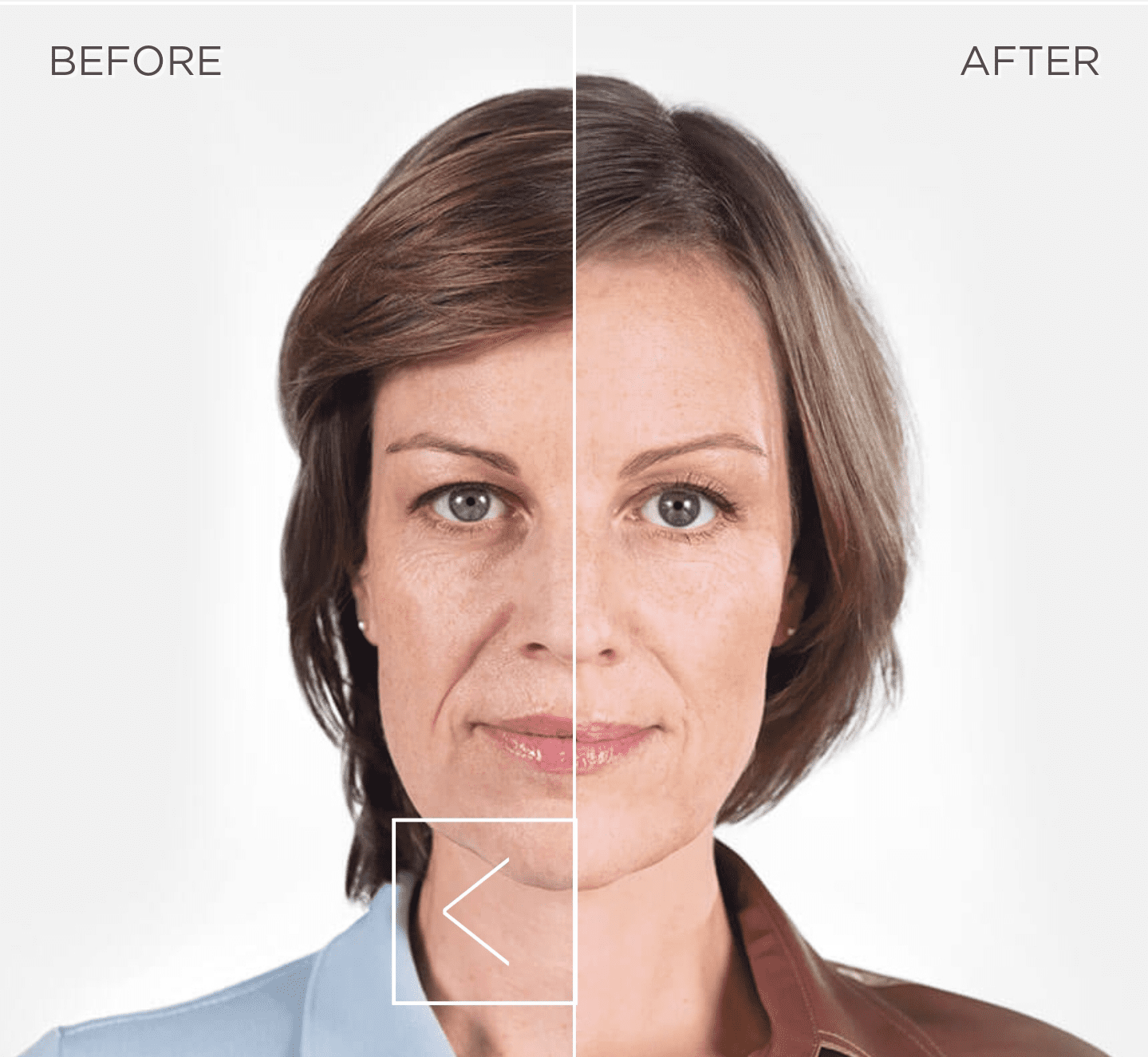 Sculptra $900/Vial
Book a Sculptra appointment today.
---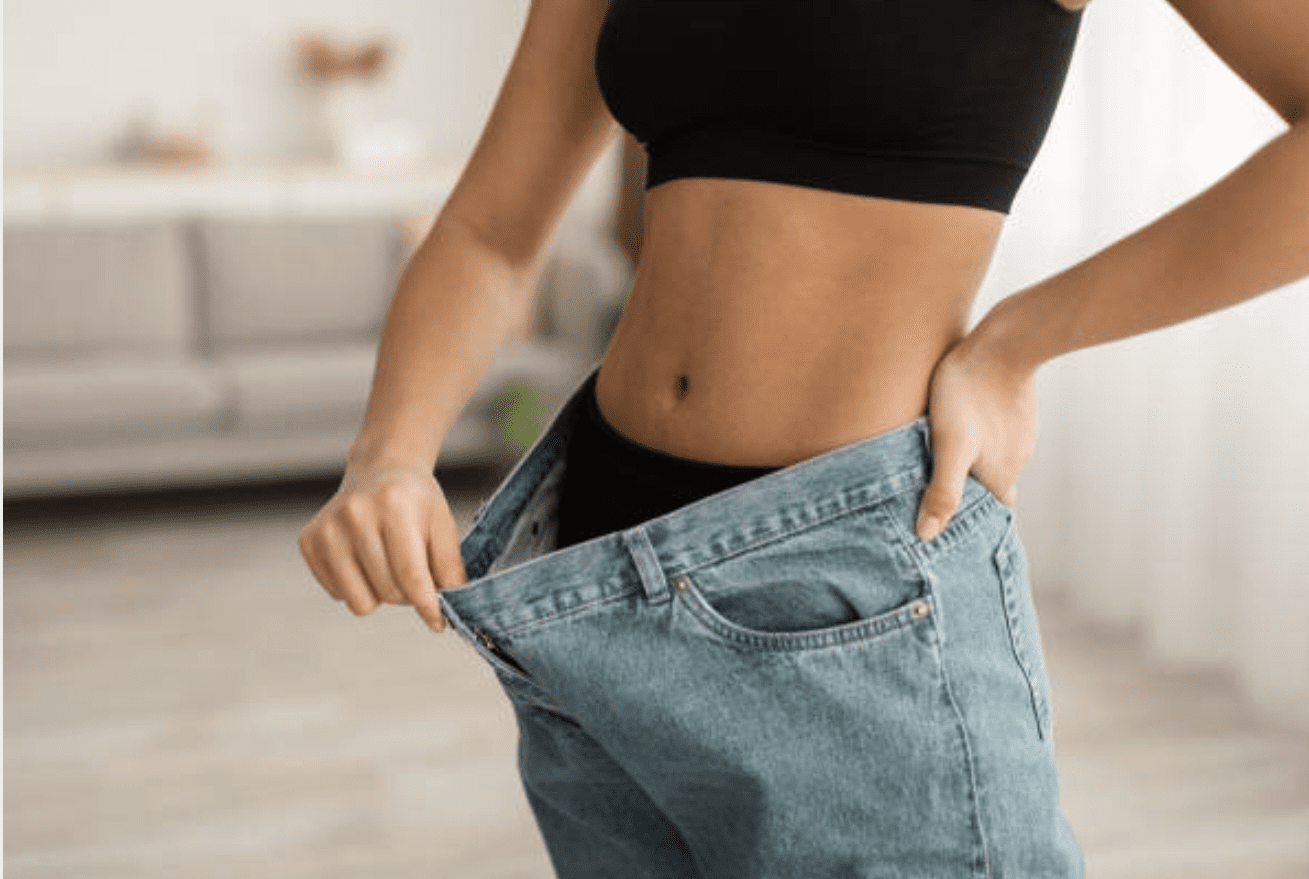 Weight Management
Phentermine: Buy 1 month, get 1 week FREE OR Ozempic: Buy 2 months, get 1 week FREE
+ 50 % Mitocore protein blend when you purchase any of the weight management programs.
---
Any Skincare Cleanser 20% off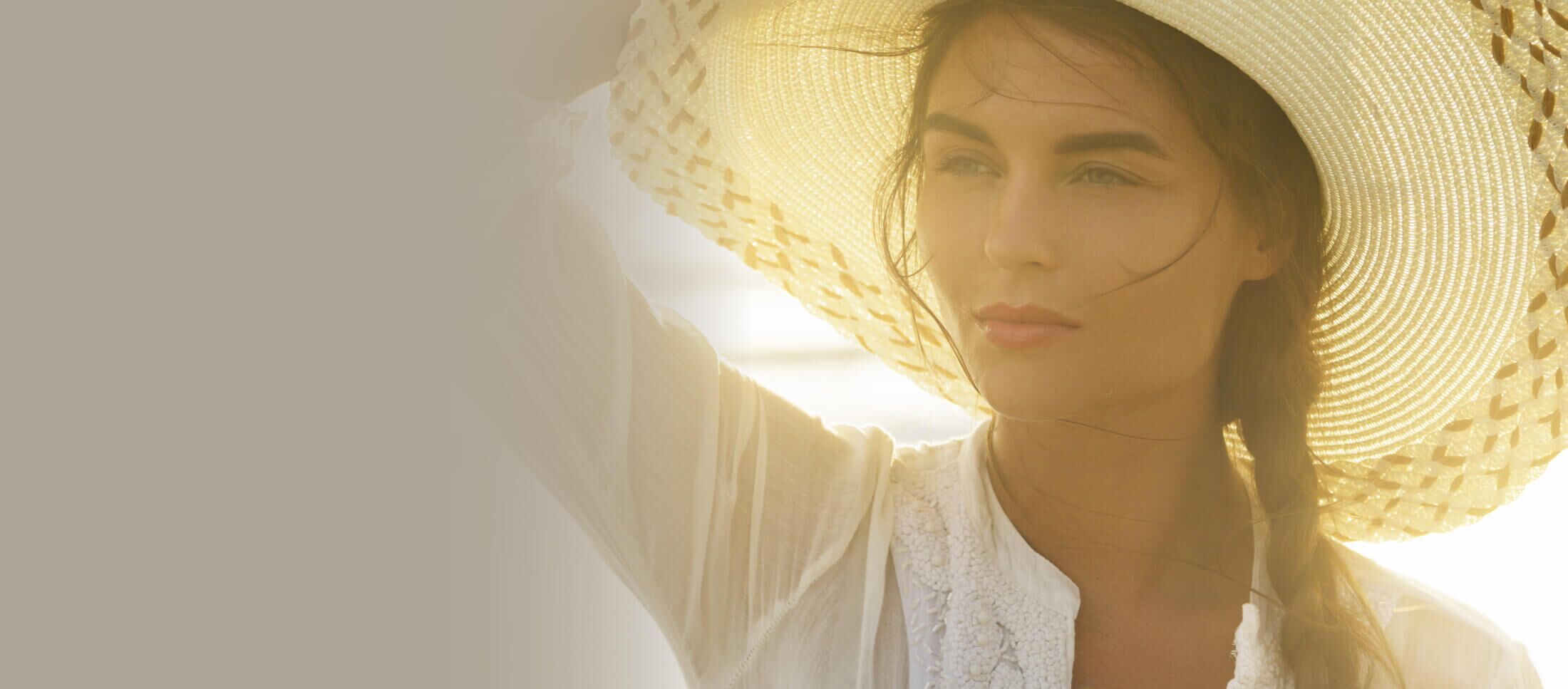 ARE YOU READY
FOR THE NEXT STEP?