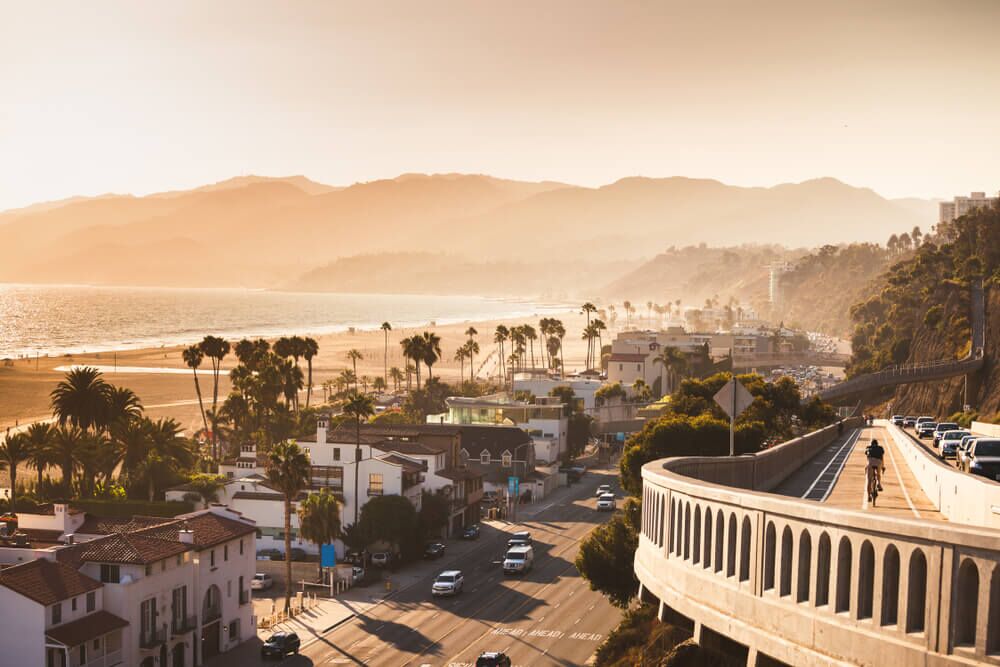 Platelet Rich Plasma Therapy (PRP) Post Op Instructions
Younique >
Medically Reviewed by Mark Youssef, MD 5 stars from 103 reviews
Activity Restrictions:
Rest the affected region for at least 48 hours after PRP and minimize excessive movement, stress, and weight loading as much as possible.
Your doctor may recommend the temporary use of crutches or other assistive device after lower extremity PRP. A sling may be indicated after shoulder PRP.
Physical Therapy:
Should be started 3-7 days after PRP. Physical therapy optimizes the effects of PRP and is recommended for most patients.
Post-PRP protocol allows therapists to properly rehabilitate the affection region in a safe and efficient manner.
Bracing:
Your doctor may have prescribed a brace or wrap for you. Wear this after your PRP for up to 5 days. Wearing it while you sleep is not necessary (unless PRISM wraps were prescribed, in which case nights are recommended).
After 5 days, apply the brace/splint as needed (i.e. with activity, exercise, or walking)
Icing:
Ice the region 5-7 times a day for 20-minute sessions as need for pain relief and swelling. Heat is fine after the first 72 hours.
Pain Medications:
For the first 48 hours, swelling and discomfort are typical in the injected area. By day 5, these symptoms will begin to substantially resolve.
If the pain is not severe, try Tylenol 500mg between 1-2 tablets 3 times a day. For severe pain, take the pain medication prescribed by your doctor every 4- 6 hours (usually Vicoden or Codeine).
Anti-inflammatories should not be taken after PRP (Advil, Motrin, Aleve, Ibuprofen, Naprosyn)
Supplements:
Continue to take your supplements as previously determined by your physician.
Follow-up:
Usually between 4-6 weeks after PRP treatment unless otherwise instructed by your doctor. It typically takes minimum of 6 weeks to see internal healing on ultrasound.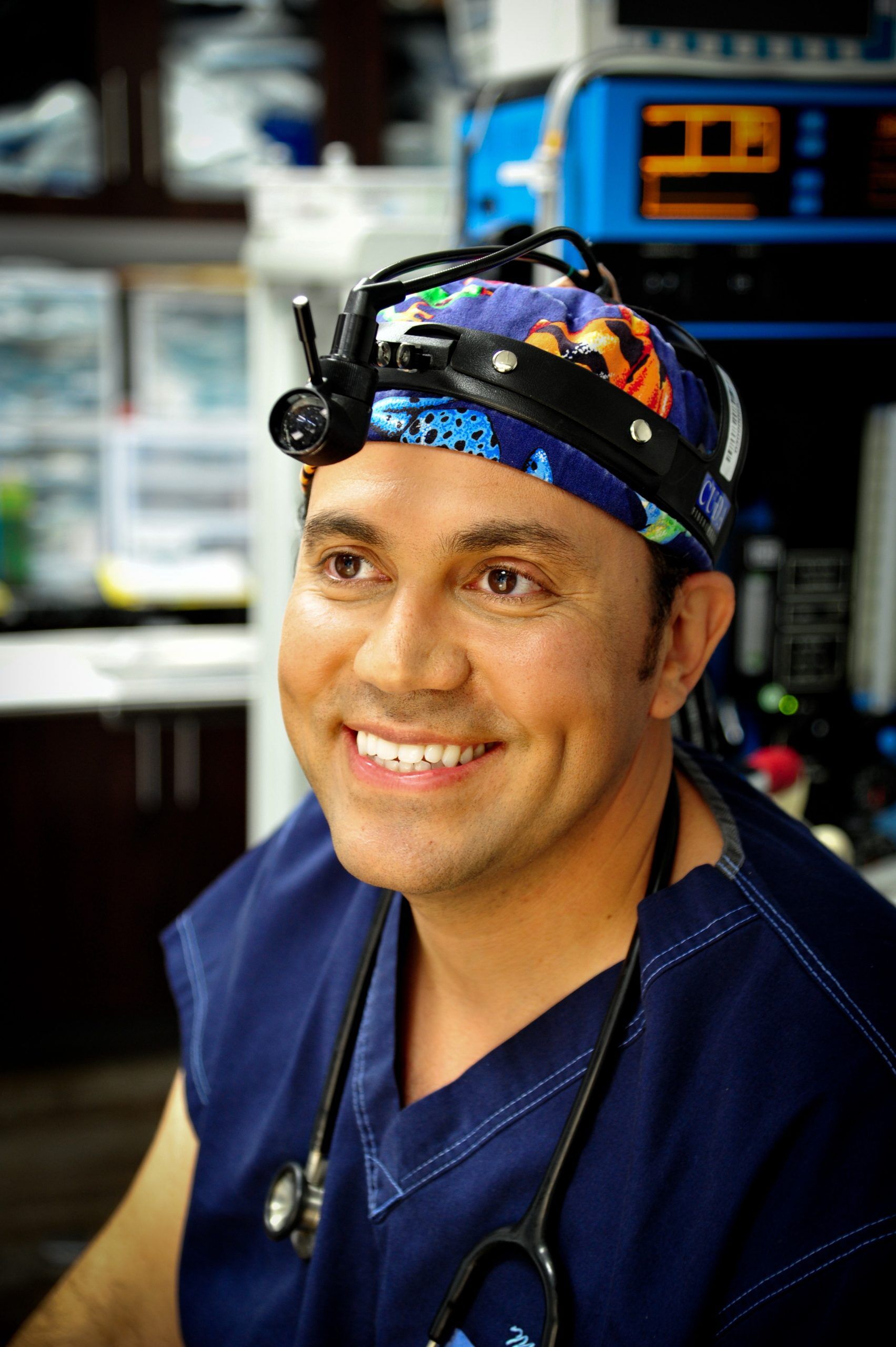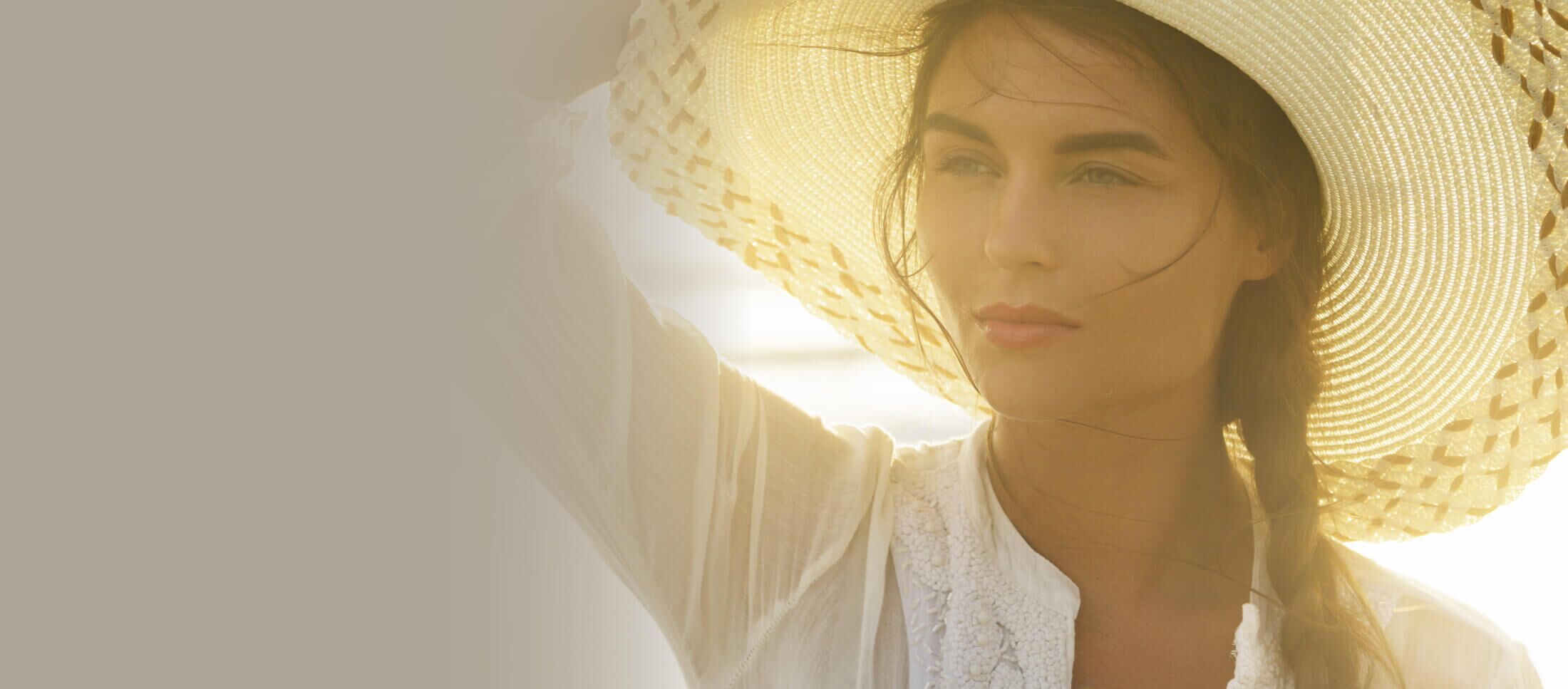 Are You Ready For The Next Step?