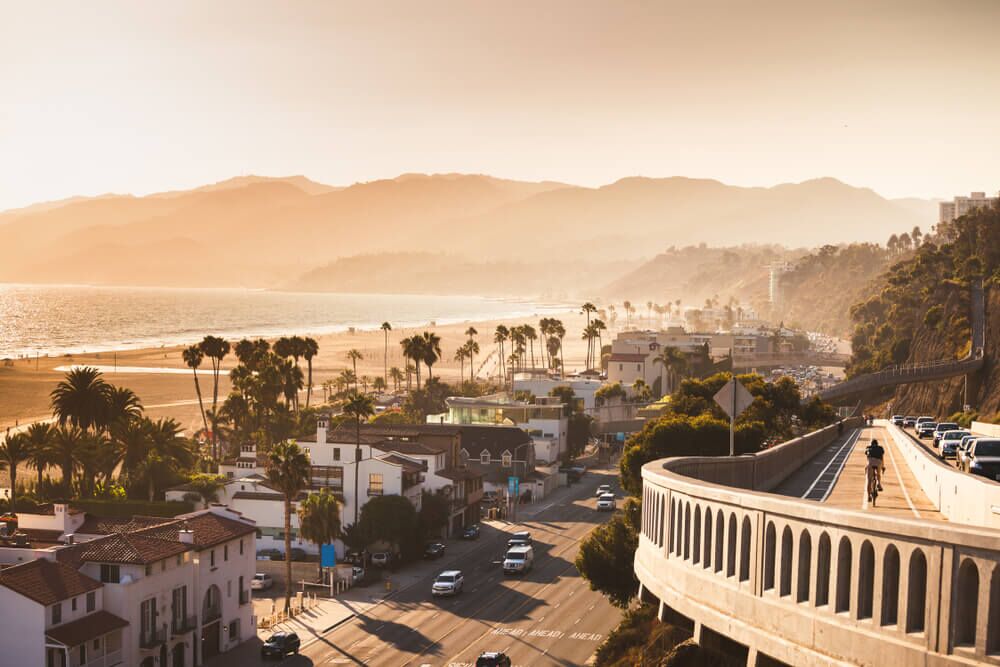 Platelet Rich Plasma Therapy (PRP) Scalp Post Op Instructions
Younique >
Medically Reviewed by Mark Youssef, MD 5 stars from 103 reviews
Home Treatment:
You may be given the additional platelet poor plasma (PPP) serum to take home in 3 syringes. Place all 3 syringes in your freezer. Defrost 1 syringe per week (let the fluid thaw naturally DO NOT use the microwave- this destroys the growth factors)
Distribute the PPP serum in the syringe over the desired areas of the scalp immediately after showering and massage the serum into the scalp for a few minutes. Continue defrosting 1 syringe per week for 3 weeks.
Bleeding:
A few blood droplets may occur. You may want to put a towel on your pillow if your treatment was within a few hours of sleeping. If bleeding does occur, apply pressure until bleeding resolves. If bleeding persists after 15 minutes of pressure, contact Dr. Youssef at (310) 434-0044 for further advice.
Swelling:
For this procedure swelling is part of the healing process. The degree of swelling varies with each patient from mild to pronounced. To minimize the swelling you should do the following:
Sleep with your head elevated at a 45-degree angle for the first night. This can be done by sleeping in a recliner or using at least 3 pillows supporting your back and neck in bed.
Perform forehead massage with firm pressure moving the fluid out toward the ears. Begin this activity the night of the treatment and perform massage each week after applying the PPP serum for approximately 3-4 minutes.
Exercise:
You may resume normal exercise the day after the procedure.
Hair Styling:
Style your hair as desired after shampooing but remember:
Using a blow dryer is not harmful to the hair, but it should be on a cool setting.
Only use styling products that do NOT contain alcohol.
Wait 2-3 days after the treatment before coloring or cutting hair.
Direct any scalp problems to our Medical Staff (i.e. itching, in-growing, and flaking) so that proper treatment can be provided.
Healing:
Hats, if worn, should not be so tight or constricting that they rub on the scalp. If you will be in the sunlight for more than 10 minutes, you should protect your scalp by wearing a non-constricting hat.
Growth:
Please remember that it is normal not to see any growth at all after the first few treatments. A recommended series of at least 6 treatments should be completed within the first 12 months for best results.
Shampooing:
On the day following the treatment, you may use Minoxidil or Rogaine shampoos.
Post-treatment recommendations for best results:
1. Apply topical Minoxidil (Rogaine) shampoo or foam to scalp 2 times per day
For women 2% topical Minoxidil (Rogaine) should be used.
For men 5% topical Minoxidil (Rogaine) should be used.
2. Hair growth vitamin that contains Biotin (Brand: Deeply Rooted Vitamins)
3. LED light for hair helps decrease inflammation, stimulates hair growth, and promotes hair thickening (Capillus Ultra Mobile Laser Therapy Cap)
FOR MEN ONLY:
1. Finasteride (Propecia) 1mg daily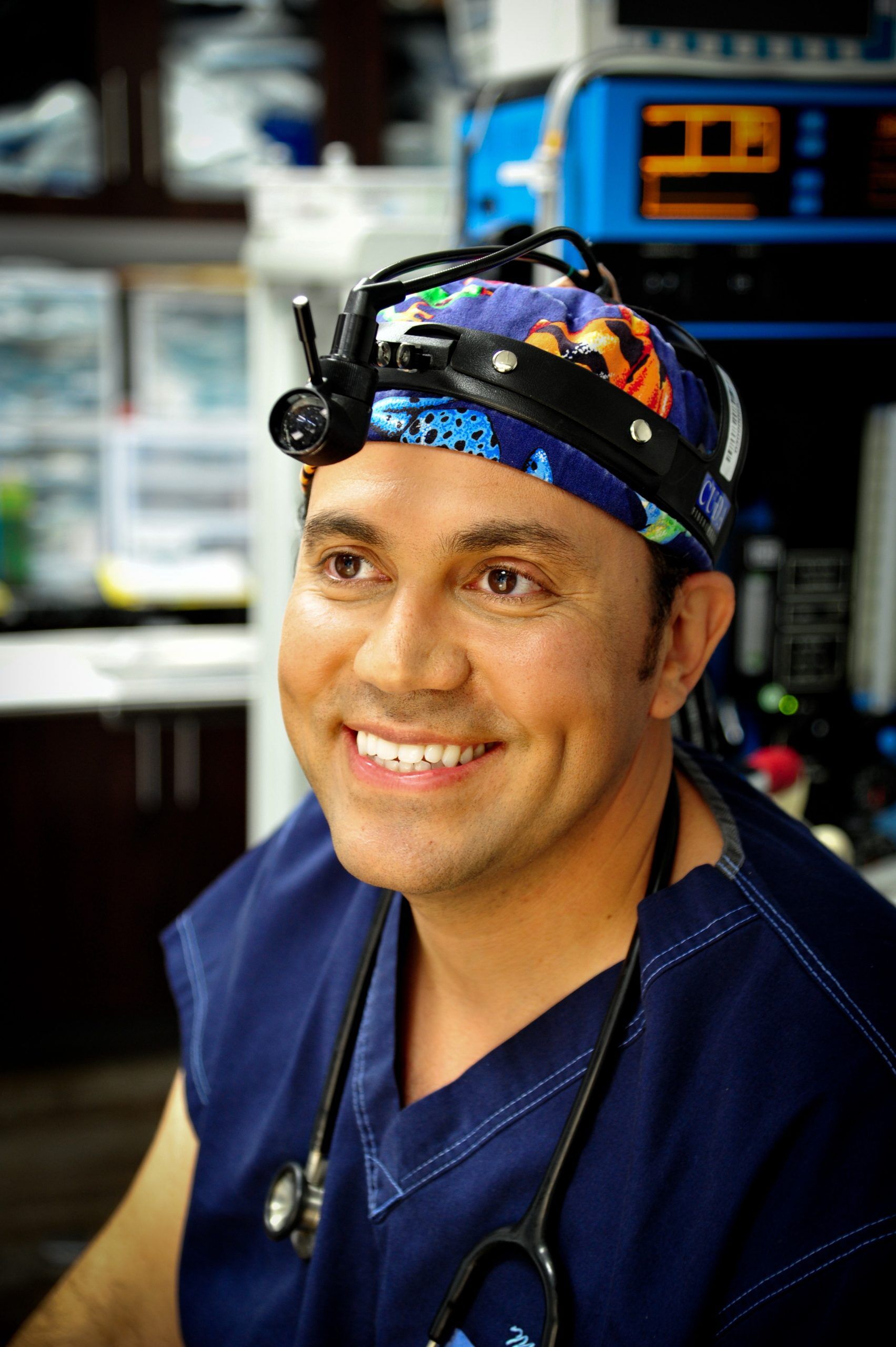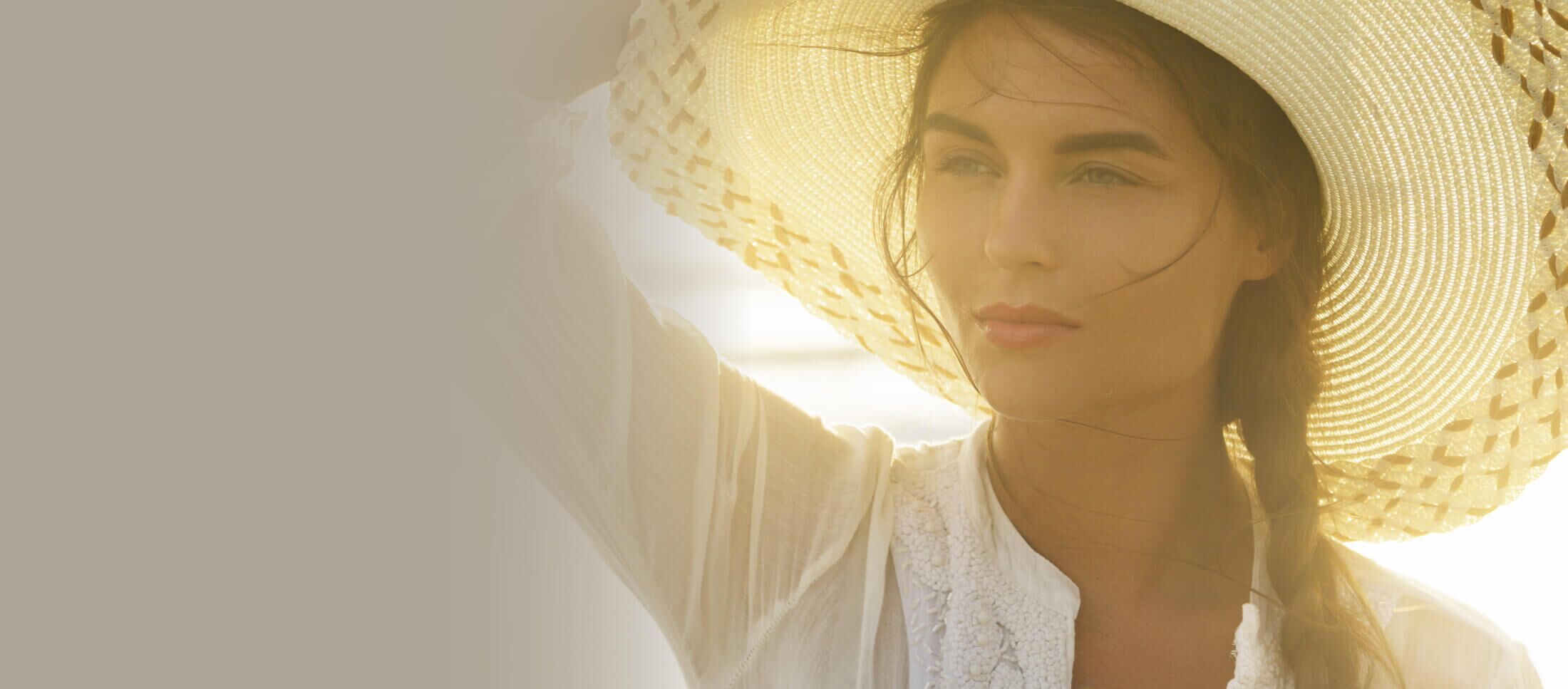 Are You Ready For The Next Step?