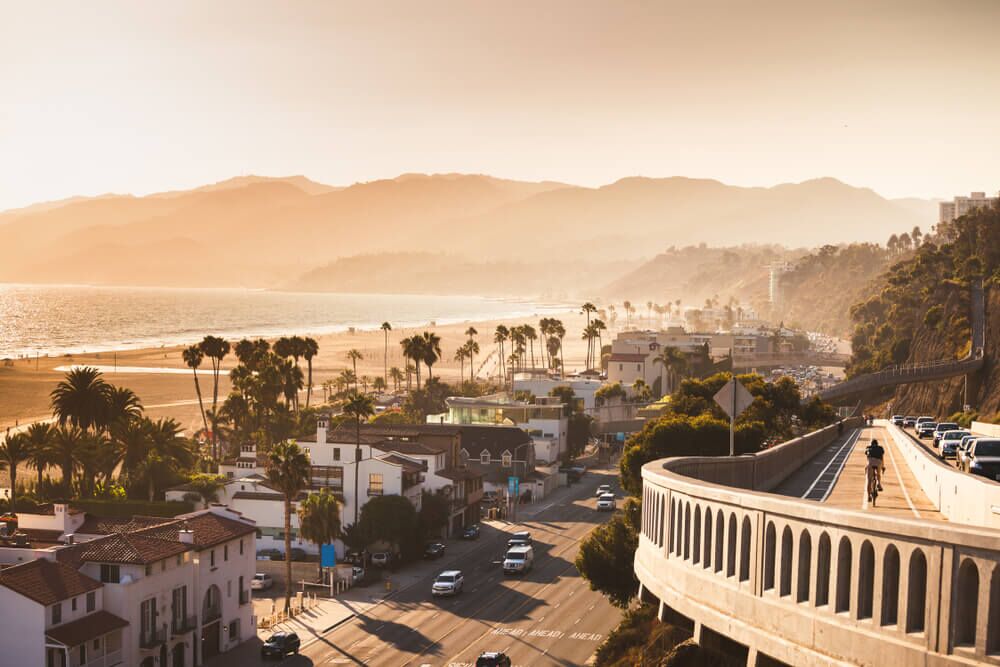 Breast Augmentation Recovery Time
Younique > Santa Monica Med Spa & Cosmetic Surgery > Breast Surgery > Augmentation Santa Monica >
Medically Reviewed by Mark Youssef, MD 5 stars from 103 reviews
Recovery Time | Scars | Post-Surgery Expectations | Are Results Permanent? | Pain Tolerance | Breast Augmentation Los Angeles
How Long is Recovery Post Surgery?
Most people will feel like they can return to their normal activities within one week but it takes about one to three months to see the final result from a breast augmentation.
People normally report back to work within 1-2 weeks after the surgery.
Initial consultation to surgery takes about 3-4 weeks.
Does Breast Augmentation Cause Scars?
Breast augmentation surgery does create a small scar generally around the areola, in the armpit, or in the crease or fold of the breast. Our advanced technology leaves a very minimal scar, usually 3-5 centimeters in length.
Follow along the picture diagram displaying your scar choices and area of incision.
Younique Cosmetic Surgery performs many of the latest techniques in breast augmentation including the latest gummybear technology. Our practice utilizes advanced techniques to insert the implant using special funnels so that the implant isn't harmed during the procedure. This process ensures that the incision stays as small as possible and leaving a very minimal scar.
What To Expect After Surgery
Patients who have breast augmentation surgery sometimes are a little shocked at the additional attention that they get in in public. Patients commonly report an increase in attention from the opposite sex. Clothing unexpectedly fits tighter to the body creating a natural feeling that they are showing off their body. This commonly leads to an increase in self-confidence and an overall enjoyment of their new look.
Are The Results Permanent?
Breast implants are now considered permanent surgery. Unless there is something that goes wrong with the implant, or your body has a reaction to the implant, you can leave the implants in for the rest of your life.
How Painful is the Recovery Process?
Just like all other surgeries, breast augmentation does have its share of pain. Generally, by day five or seven people feel comfortable enough to drive and go to work without any pain pills.
Breast Augmentation Payment Options: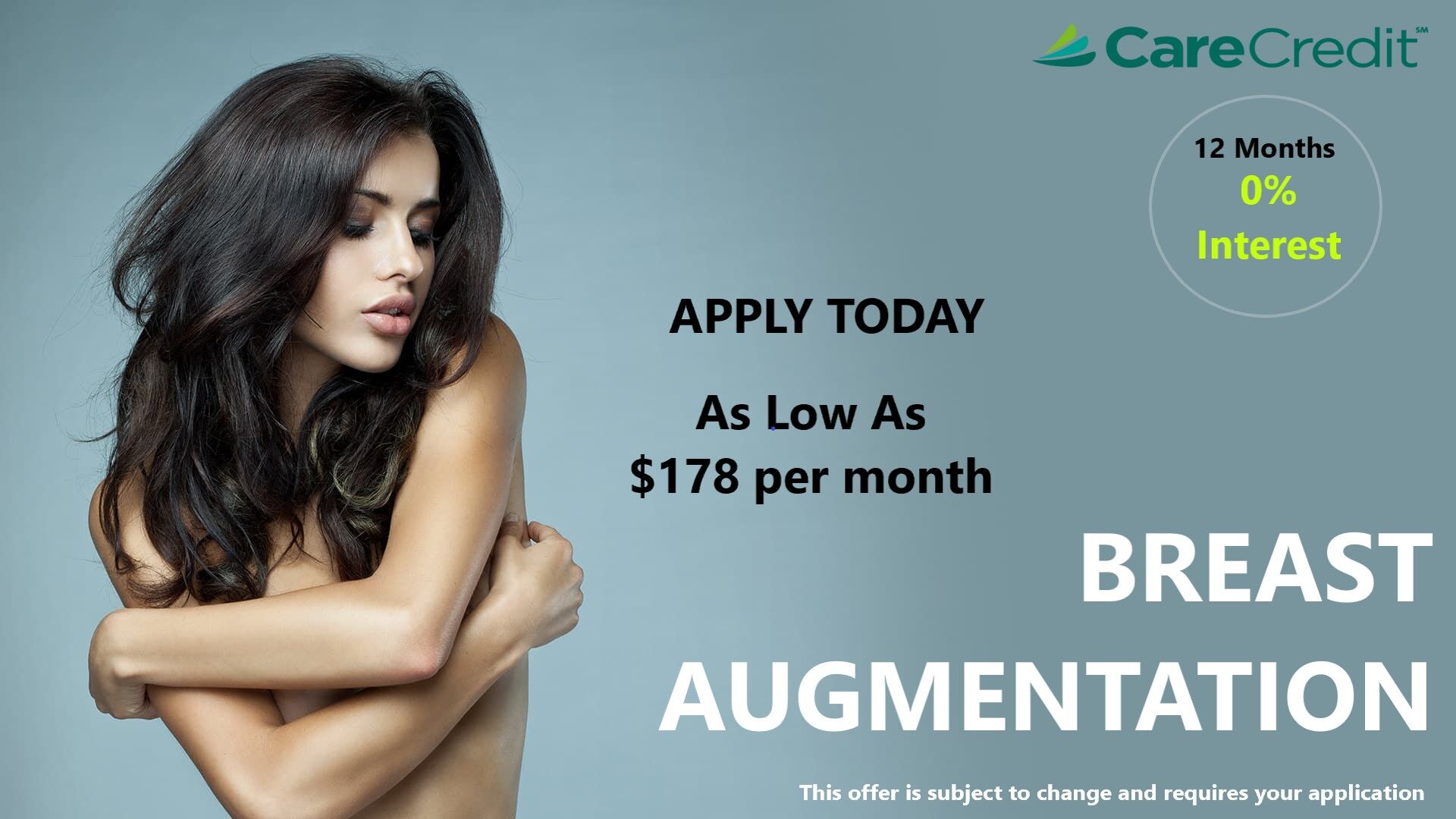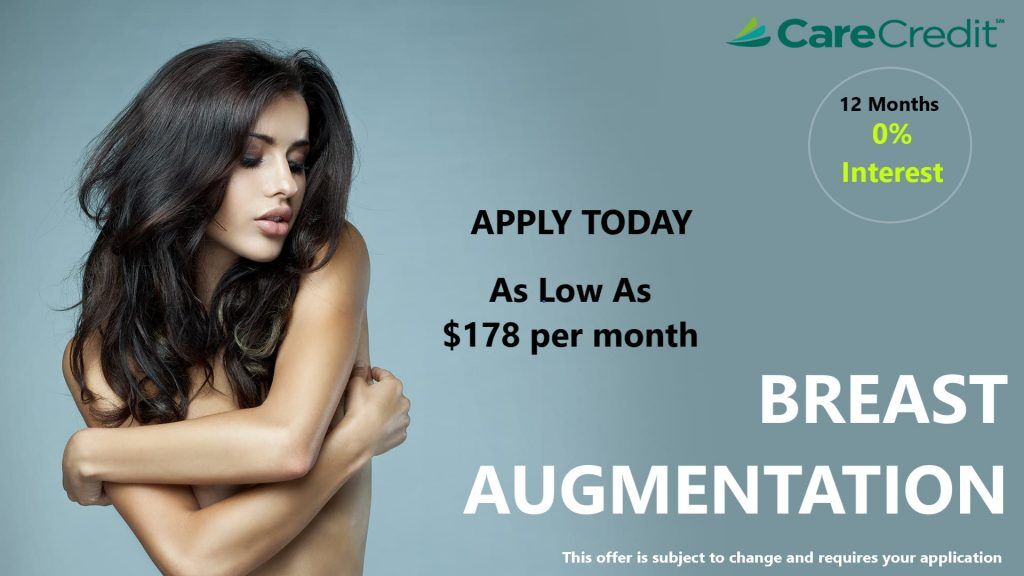 FOLLOW US
Patient Reviews
Dr. Youssef and the Younique staff are amazing. Clean office, professional staff and even better results. Younique did a great job with my Los Angeles Breast Augmentation and I could not be happier. Highly recommended.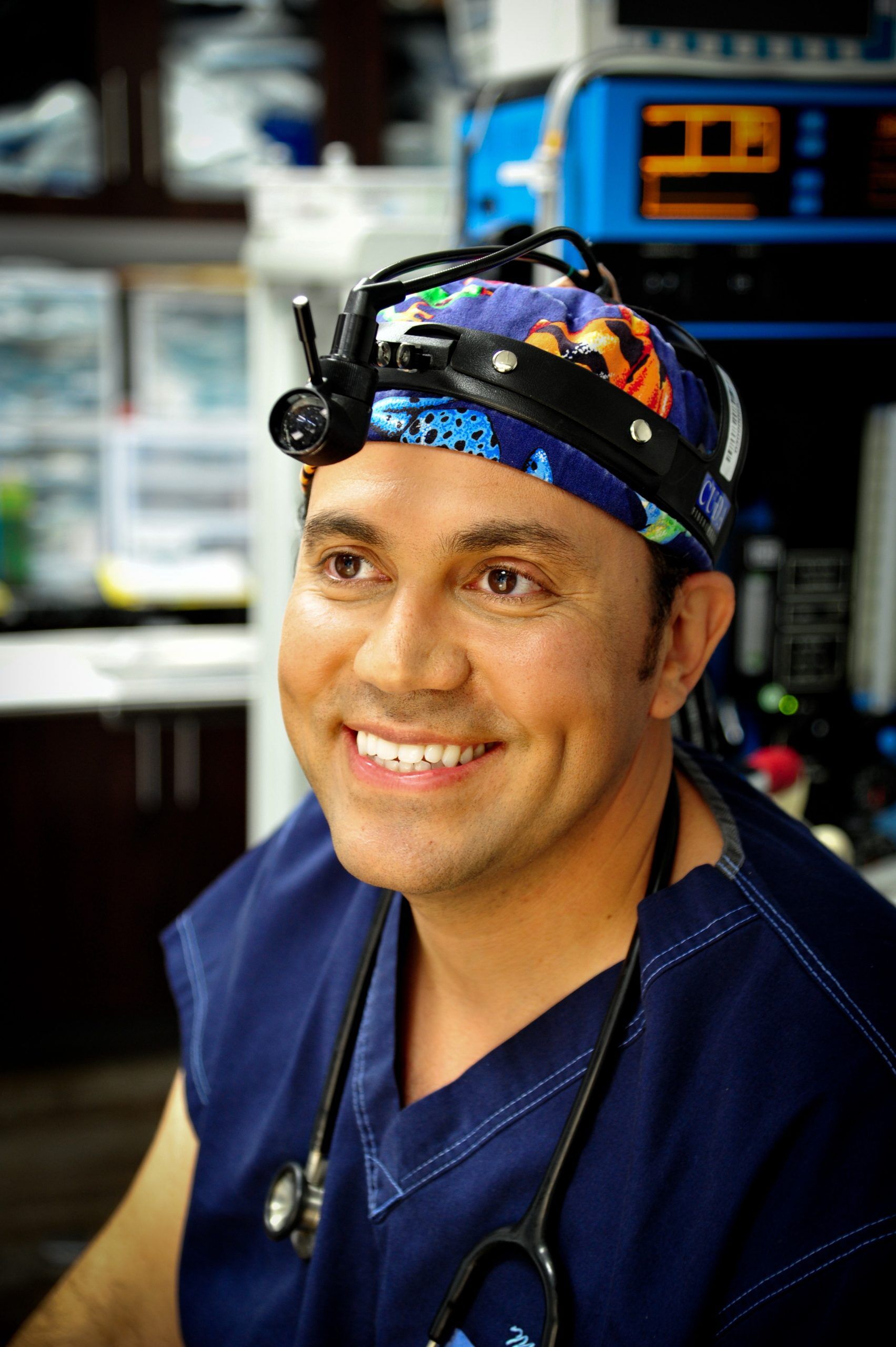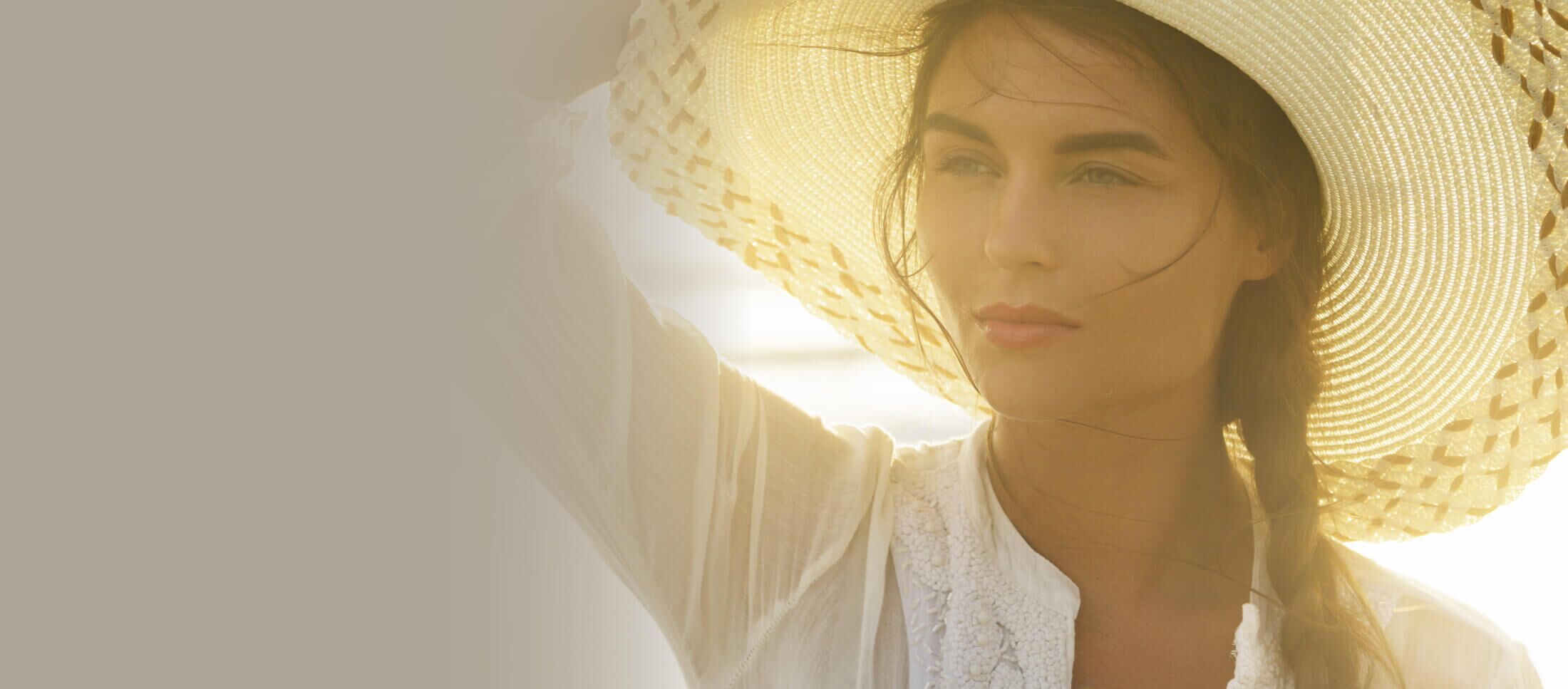 Prepare For Post Breast Augmentation