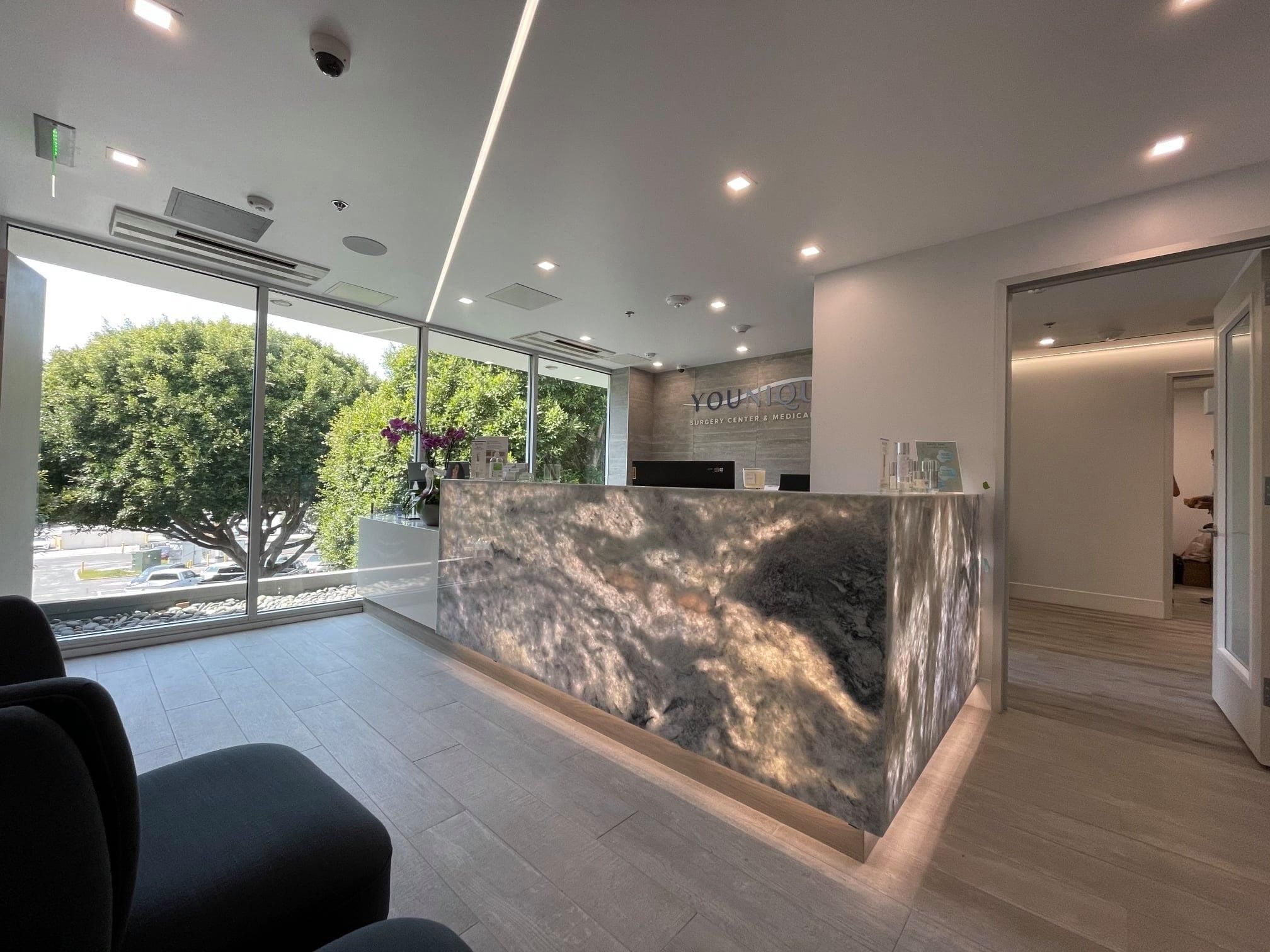 Breast Lift Santa Monica
A breast lift surgery improves the appearance of sagging breasts by removing excess skin and reshaping the breast tissue to naturally raise the breast.
Breast Lift Surgery Los Angeles
At Younique of Los Angeles, we offer different options to improve the appearance of drooping breasts. During your consultation with, we will guide you as to which procedure or procedures will help you attain the results you want. Because no two patients are the same, we create an individual treatment plan that is unique to you.
"The main procedure I feel really good about is the breast lift. After having two children I feel good about the way I look, the way I fit into clothing, and I loved the fact that Dr. Youssef knew implants weren't an option for my situation."
– T. Valenti
Why are Breast Lift & Enlargement often combined?
Sometimes, when the breasts are lifted they may appear smaller due to the type of lift performed. At our practice, we typically combines breast lift surgery with a breast augmentation. By combining the procedure with a breast augmentation, patients can achieve a full and perky breast shape.

Often times a breast lift procedure on its own will naturally lead to a decrease in size of the breast. This is due to the procedure itself involving the removal of excess skin tissue. Women who desire a fuller breast appearance may be candidates for a combination procedure of:
breast augmentation (breast lift with implants)
fat transfer breast augmentation (breast lift without implants)
Our goal with breast lift surgery is to give you natural results that enhance your look. When you meet with your specialist for a consultation, they carefully consider what will be the best option for you. We are committed to helping you achieve results you'll love.
Common considerations for Breast Lift Surgery
A lot of the time women are satisfied with the size of their breasts, but wish they were perkier. Often times, women experience sagging breasts for one of the following reasons:
patients who have lost excessive weight
patients who have been pregnant
patients who have breastfed experience
If this sounds like you, a breast lift performed by Los Angeles area based Younique Cosmetic Surgery and Med Spa can improve your breast appearance in a natural, subtle way.
Breast Lift Procedures Techniques by Condition
Our surgical staff can perform breast lift surgery using 3 various methods.
Donut Mastopexy
Lollipop Breast Lift
Inverted T "Anchor Lift"
Donut Lift
The first is what is referred to as a donut lift, which is best for patients with small breasts or who have minor sagging. Also known as a periareolar breast lift, the donut lift involves removing a circular shape from the areola, allowing lifting of the areola and nipple.
Lollipop Lift
The second breast lift method is the lollipop lift, or vertical lift, which is best for patients who experience major sagging. This procedure includes an incision around the areola and a vertical incision at the bottom of the breast.
Anchor Lift
The third technique is an inverted T lift, or anchor lift. This procedure is recommended for patients that need a lot of excess skin removed (e.g. massive weight loss). During this particular method, Dr. Youssef will remove the skin around the areola and bottom part of the breast, resulting in an upside down T connected to the circular incision around the colored skin surrounding the nipple.

Typically the procedure takes about 2 to 4 hours, depending on how much lifting is necessary.
Santa Monica Breast Lift Results & Recovery
For those who have had a breast lift at our Santa Monica practice, patients are required to wear a supportive bra afterward. Should there be any post-operative pain, we recommend taking approved pain medication. Swelling and bruising should subside within a week, so long as the supportive bra is worn. Recovery time is usually about a week, and most patients are back to work within 3 to 5 days.

If you are ready to learn more about how a breast lift can improve your appearance, request a consultation online or call our office for more information. Our beautiful office is located on 2nd St across from the popular Santa Monica Pier.
Medically Reviewed by Mark Youssef, MD 5 stars from 150 reviews
Younique > Santa Monica Med Spa & Cosmetic Surgery > Breast Surgery >
FOLLOW US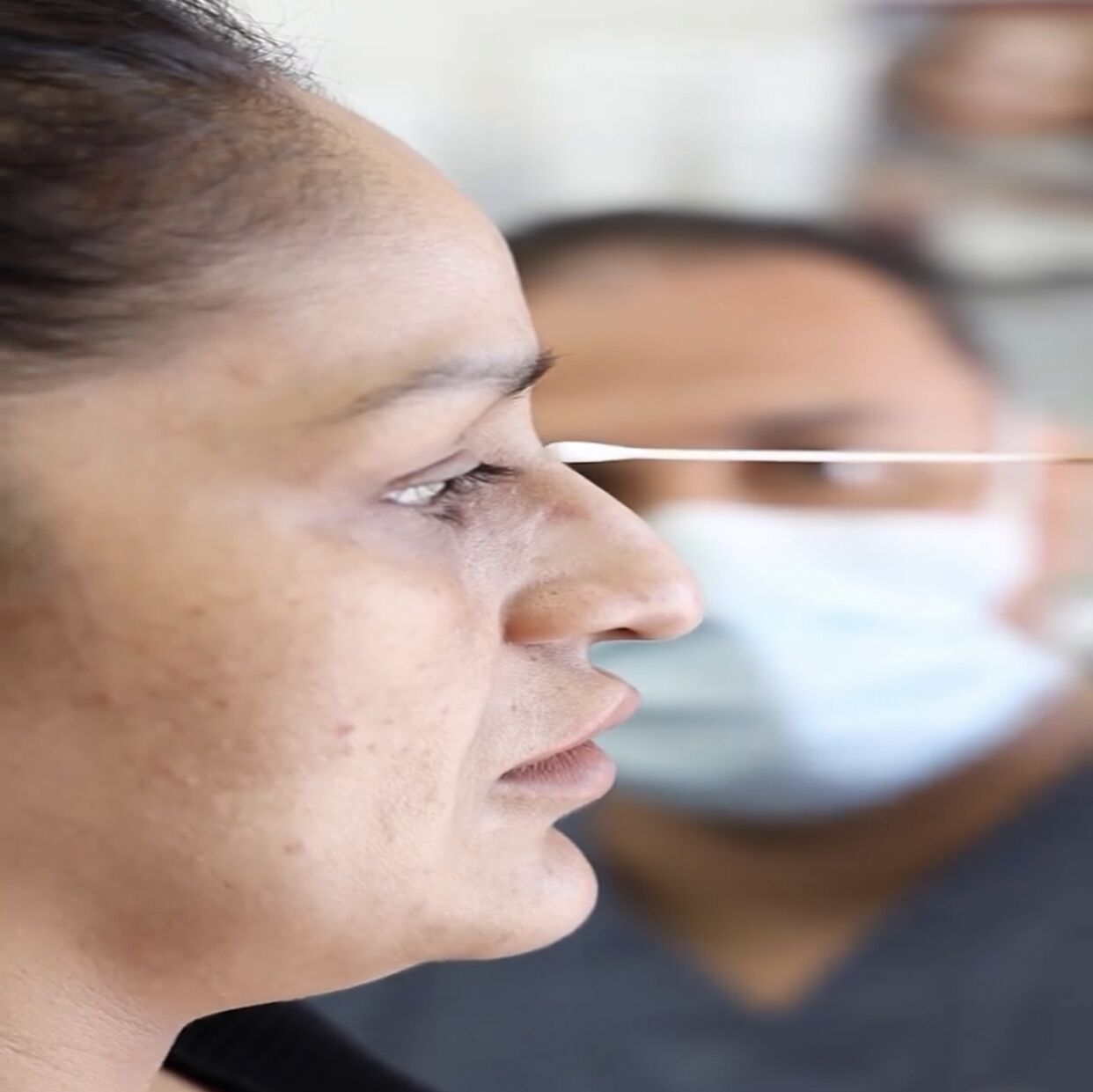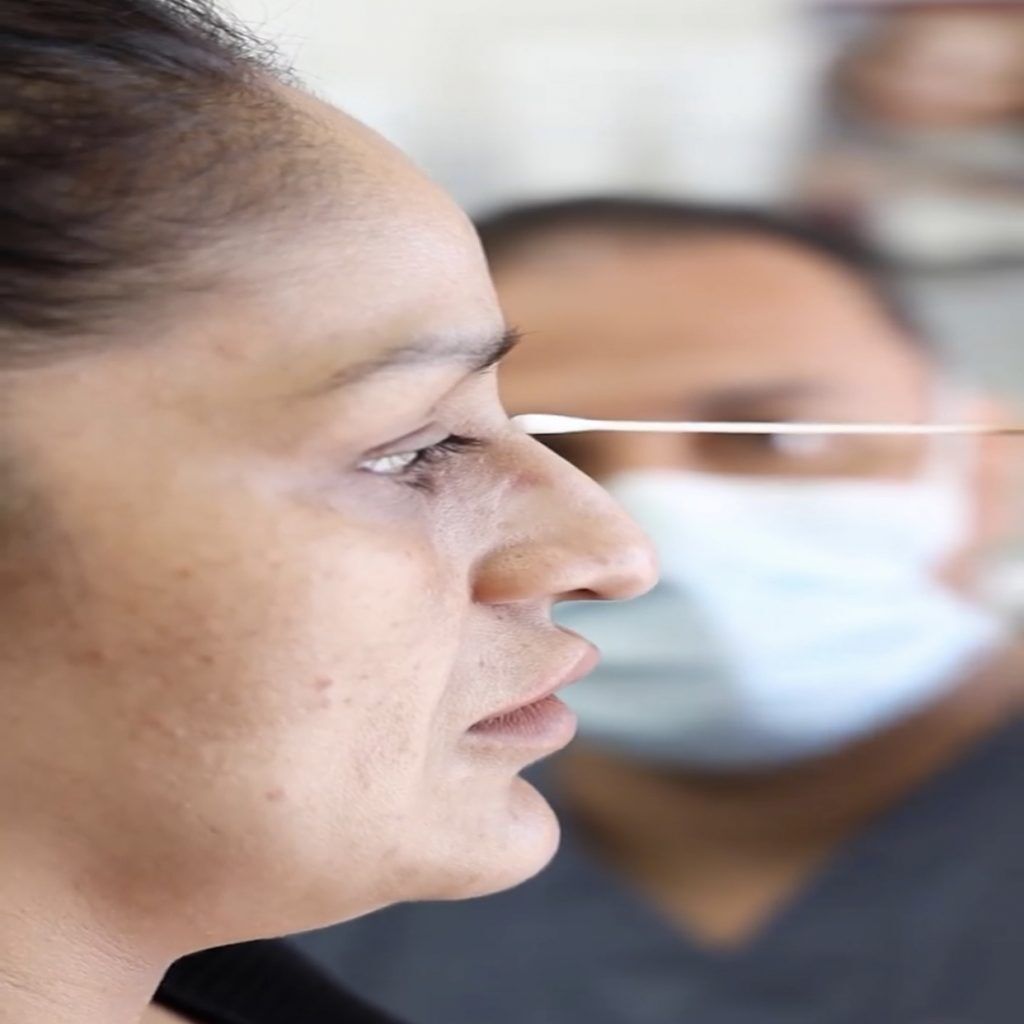 Patient Reviews
Dr. Youssef and the Younique staff are amazing. Clean office, professional staff and even better results. Younique did a great job with my Los Angeles Breast Lift Surgery and I could not be happier. Highly recommended.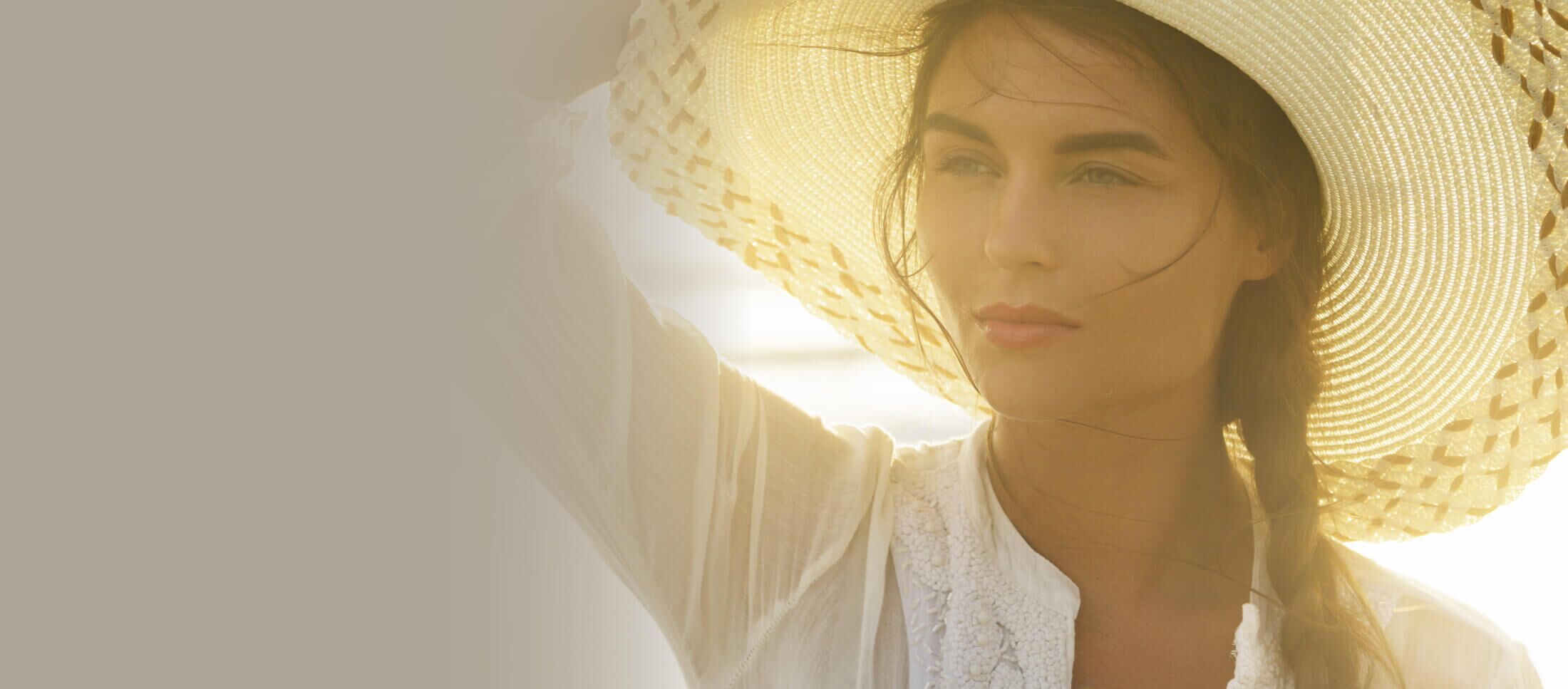 Consultation For A Breast Lift In Los Angeles