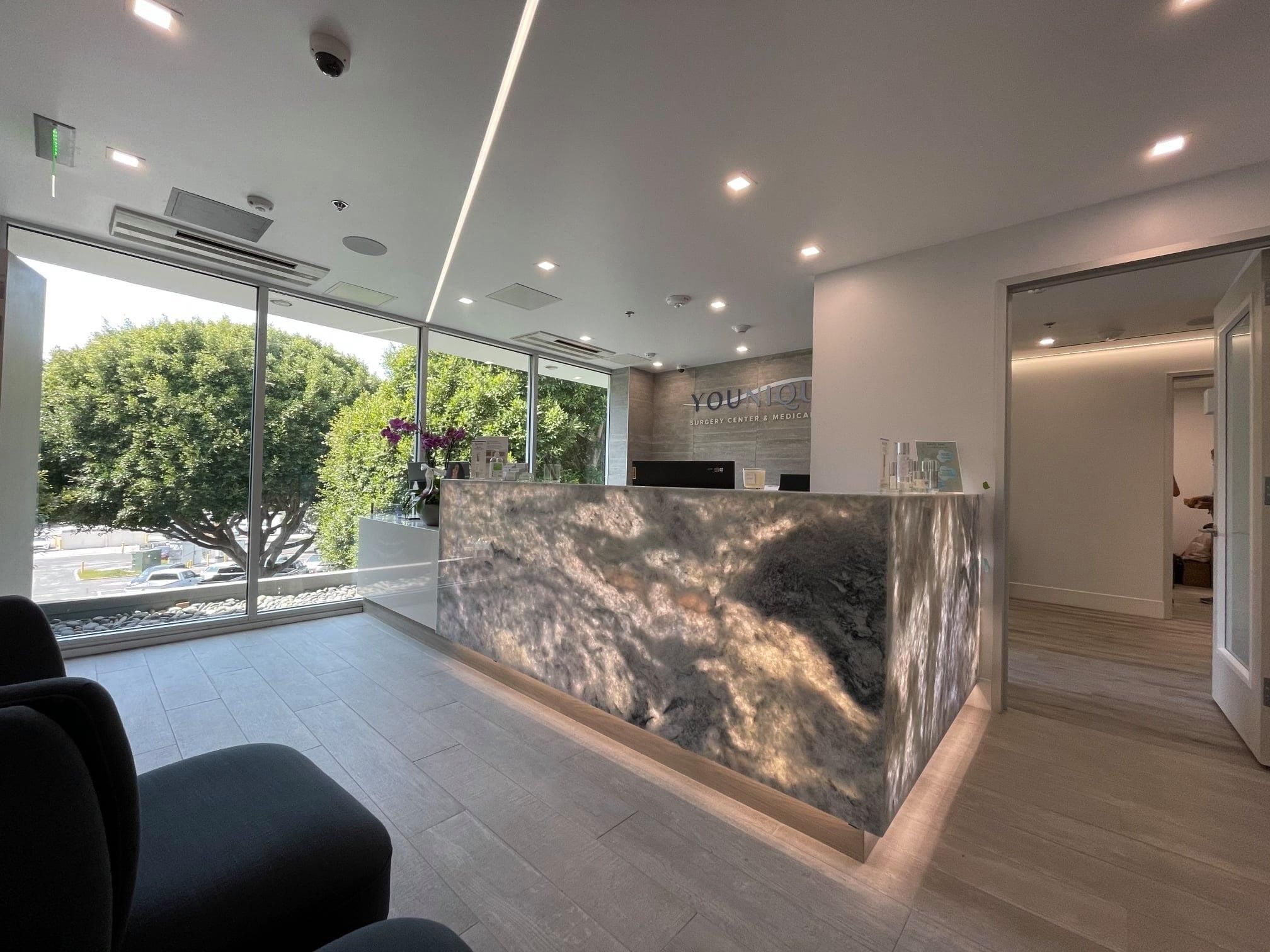 Carboxytherapy in Santa Monica
Carboxytherapy is an FDA approved treatment that is used to treat cellulite of all grades, wrinkle reduction, and also stretch marks.
Santa Monica Carboxytherapy Near Me
Dr. Youssef recommends carboxytherapy as an alternative to liposuction for people who are not willing to go through anesthesia and surgical operations. The number of sessions is dependent upon each individual condition being treated. Our expert nurse practitioners are here and ready to answer all questions related to your carboxytherapy treatment.
Carboxytherapy refers to the cutaneous and subcutaneous administration of carbon dioxide gas (CO2) for therapeutic purposes. This is an FDA-approved procedure that is quick, comfortable, and highly effective and has relatively no downtime. The procedure was widely used to treat ischemic vascular diseases because of the vasodilation properties of CO2.
What Is Carboxytherapy?
Carboxytherapy is a non-surgical method that uses a 30G mesotherapy needle to inject CO2 gas beneath the skin (subcutaneous or intradermic). Because CO2 is non-embolic, it is pretty safe when done correctly and with a doctor's approval.
Carbon dioxide is a normal by-product of the body and is not hazardous in high concentrations unless a medical problem arises. In addition, Carboxytherapy has no recognized side effects.
Normal cellular respiration produces CO2 as a by-product of breaking down carbohydrates or fats with oxygen. The gas is reabsorbed in 5 minutes, and the treated area returns to normal.
Carboxytherapy Treatment Santa Monica
Subcutaneous capillaries become dormant as we age. This, coupled with stresses and other factors, especially living in a large city such as Los Angeles, limits the ability of cells to regrow and function properly. The result is that the skin gradually loses its elasticity and collagen.
The body obtains oxygen naturally through essential breathing. The body will first use oxygen in the major organs before moving on to the skin. When the skin lacks oxygen, it is more susceptible to aging and skin problems.
Carboxytherapy introduces CO2 into your skin's surface. Then the body interprets this as a lack of oxygen and reacts by increasing blood flow to the area. The oxygenated blood flow encourages the formation of new blood vessels and cell regeneration.
Increased oxygen concentration also improves the area's water retention. This increased blood flow also stimulates collagen, which softens fine wrinkles and reduces dark circles under the eyes.
What Conditions Can Carboxytherapy Treat?
Carboxytherapy can be used to treat cellulite, dark circles, and stretch marks. The method improves:
Circulation
Skin elasticity
Fine lines and wrinkles
Repairs collagen and burns fat
Erectile dysfunction, arthritis, Raynaud's syndrome, and baldness caused by poor blood circulation have all been treated with carboxytherapy.
Carboxytherapy can be utilized on the face, eyes, neck, stomach, arms, legs, and buttocks, among other places.
What Are the Benefits of Carboxytherapy?
Carboxytherapy is quickly becoming known as the world's most effective skin rejuvenation treatment. In addition to increasing oxygenated blood-flow to the region injected, carboxytherapy also increases collagen formation in the skin, giving it a more youthful appearance.
It is a safe and effective minimally invasive procedure. The Food and Drug Administration in the US has approved carboxytherapy. It also has no long-term side effects.
It's a quick outpatient procedure lasting 15 to 30 minutes, and you can resume your everyday routines almost immediately.
How Many Sessions Should a Patient Receive Treatment?
The number of sessions a patient should receive Carboxytherapy is dependent upon the condition it is treating. It is considered a non-surgical alternative treatment that handles many of the body-contouring benefits similar to liposuction.
Number of Sessions Recommended for Cellulite
For cellulite, six to 10 sessions are usually necessary. Of course, this number is dependent on how well the patient's body reacts or sees benefits from the procedure.
Number of Sessions Recommended for Stretch Marks
For stretch marks, four to six sessions are required when considering Carboxytherapy.
Side Effects related to Treatment
There have been no side effects associated with Carboxytherapy.
Take Charge and Feel Good About Yourself!
As you can see, carboxytherapy is a safe and low-risk method of rejuvenating your skin, among other things. It also looks after the body's overall health by combating other dysfunctions caused by a lack of blood circulation.
Get the best Carboxytherapy Treatment in Santa Monica to improve your skin's health and beauty! Contact Dr. Youssef and his team, who provide you with the best cutting-edge procedures, the newest technology, and the best care!
Medically Reviewed by Mark Youssef, MD 5 stars from 150 reviews
Younique > Santa Monica Med Spa & Cosmetic Surgery >
FOLLOW US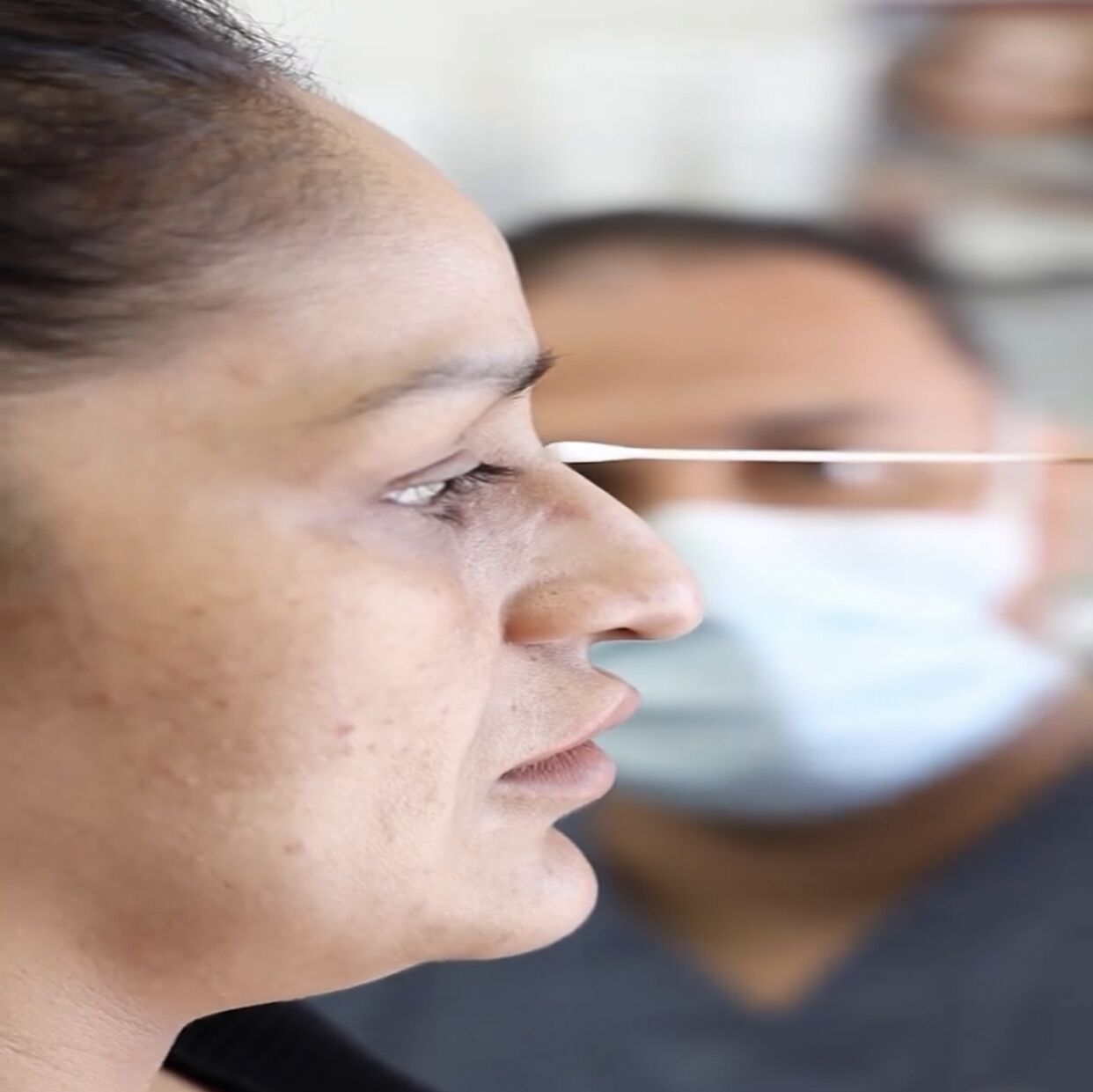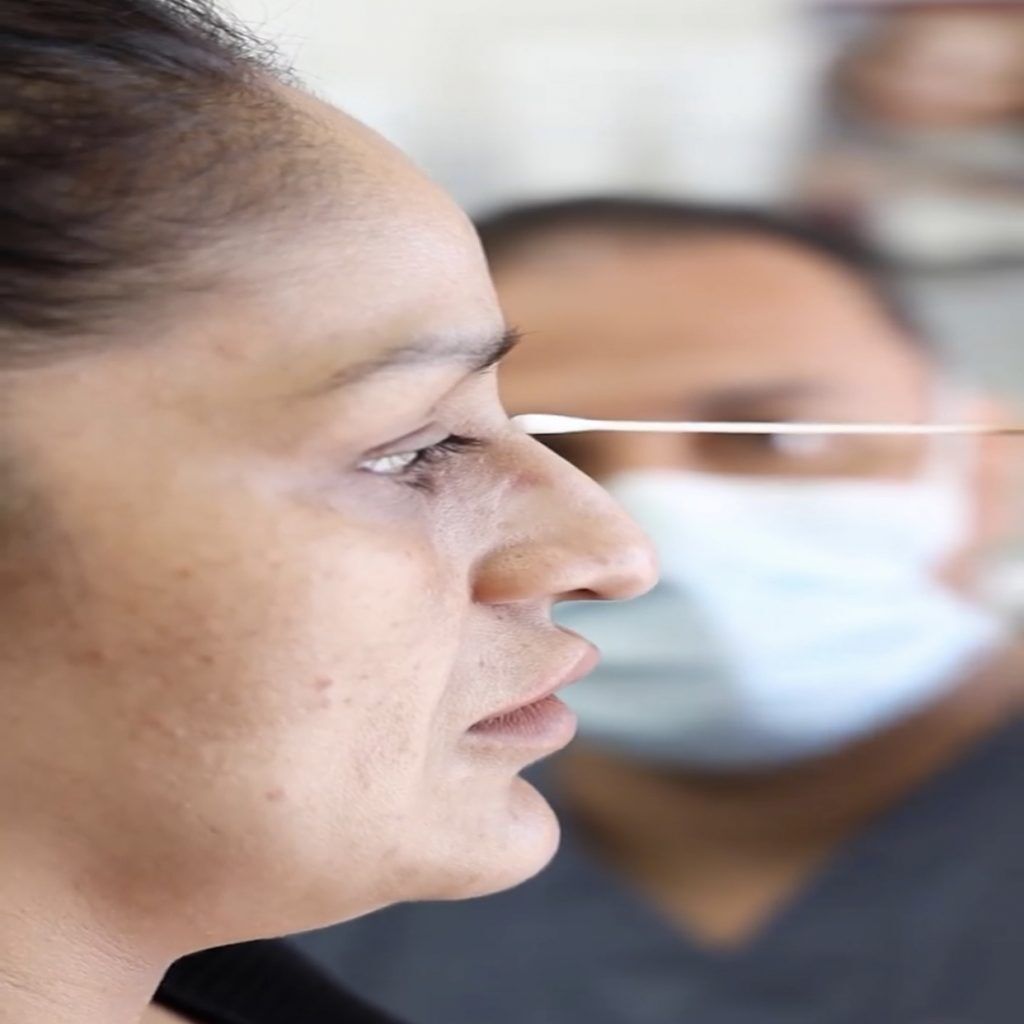 Patient Reviews
Dr. Youssef and the Younique staff are amazing. Clean office, professional staff and even better results. Younique did a great job with my Los Angeles Carboxytherapy and I could not be happier. Highly recommended.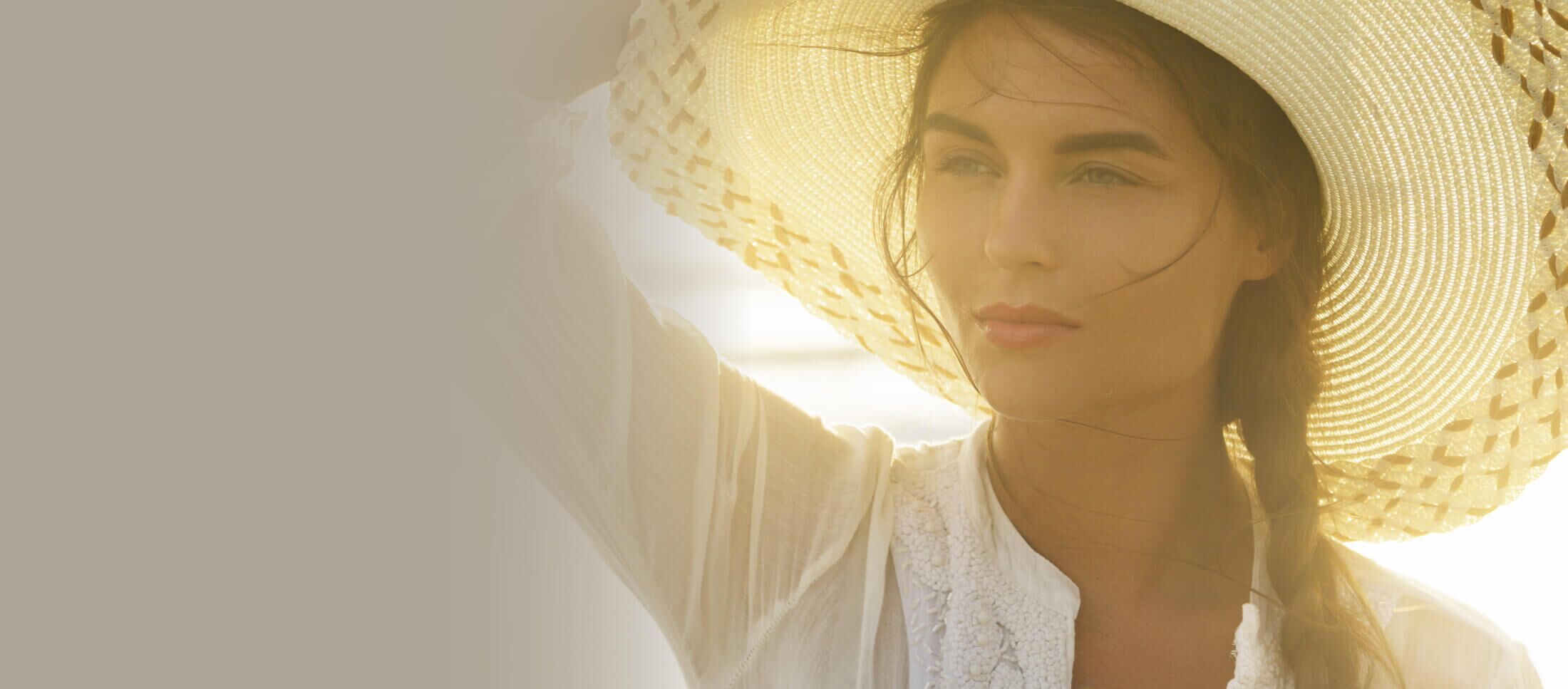 Are You Ready For The Next Step?