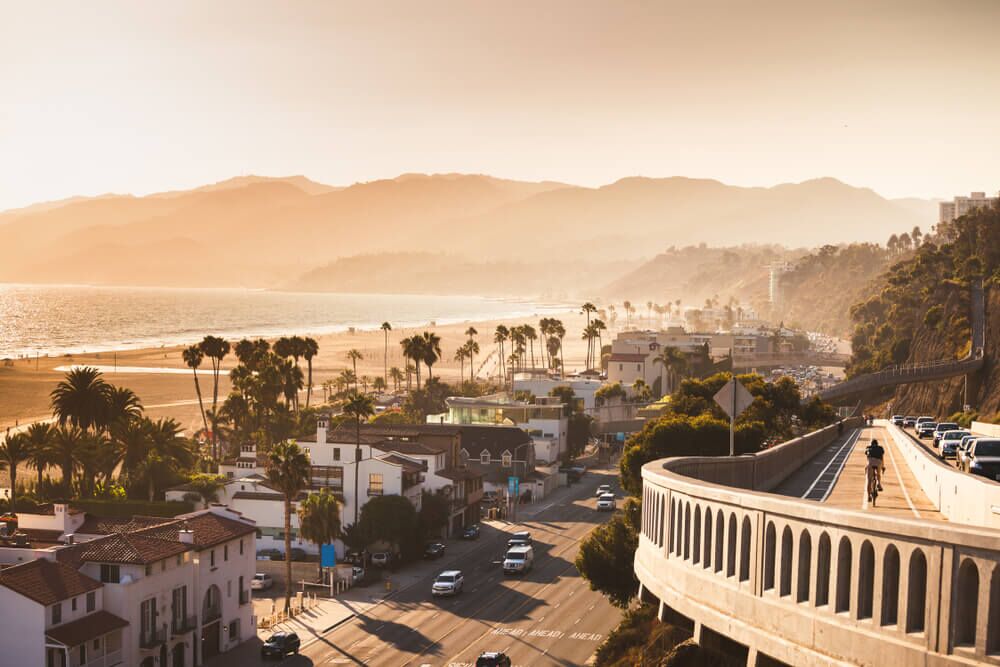 Side Effects & Pain Management
CoolSculpting requires no downtime and allows for the return to work, exercise and normal activities immediately after treatment. Research shows the common side effects are pain, stinging and numbness reported during times of treatment and last only 5-10 minutes during the treatment. pain or numbing can last anywhere from 3-11 days according to a study in 2015.
Younique > Santa Monica Med Spa & Cosmetic Surgery > Coolsculpting Santa Monica >
Medically Reviewed by Mark Youssef, MD 5 stars from 103 reviews
CoolSculpting Recovery Questions
Before & Afters | Does it work? | Treatment Areas | What is CoolSculpting? | Who is a good candidate? | Coolsculpting Los Angeles
We will help answer all concerns abut the CoolSculpting side effects and how to manage pain.
Is CoolSculpting Painful?
Though it is said to not be painful, patients may experience prickly sensations that is a result from the cooling applicant that numbs the fat area. The applicator cools the treatment area through a skin-protecting gel pad. The pain will last about 5-10 minutes until the area is numbed from the controlled cooling.
CoolSculpting Pain Management & Recovery
Common Side Effects of Treatment
Other common side effects may include temporary redness, swelling, minor bruising or skin sensitivity. It is important to consider that CoolSculpting is an FDA approved treatment for fat reduction that acts by freezing your fat cells. The skin naturally reacts in this manner during times when skin cells are cold.
Long Term Side Effects
Post-treatment pain or side effects can last anywhere from 3-11 days according to a study in 2015.
CoolSculpting Recovery
Since CoolSculpting requires no downtime for recovery, you can return to work, the gym, and or your normal activities right away.
Recovery Time
Some patients notice results in as early as 4 weeks after their procedure, but their full results typically take, two to three months to appear. Your body continues to flush out fat cells for up to six months, creating a more lean and toned figure.
To find out if you're a good candidate for CoolSculpting, call Younique Cosmetic Surgery and Med Spa, or book a consultation online.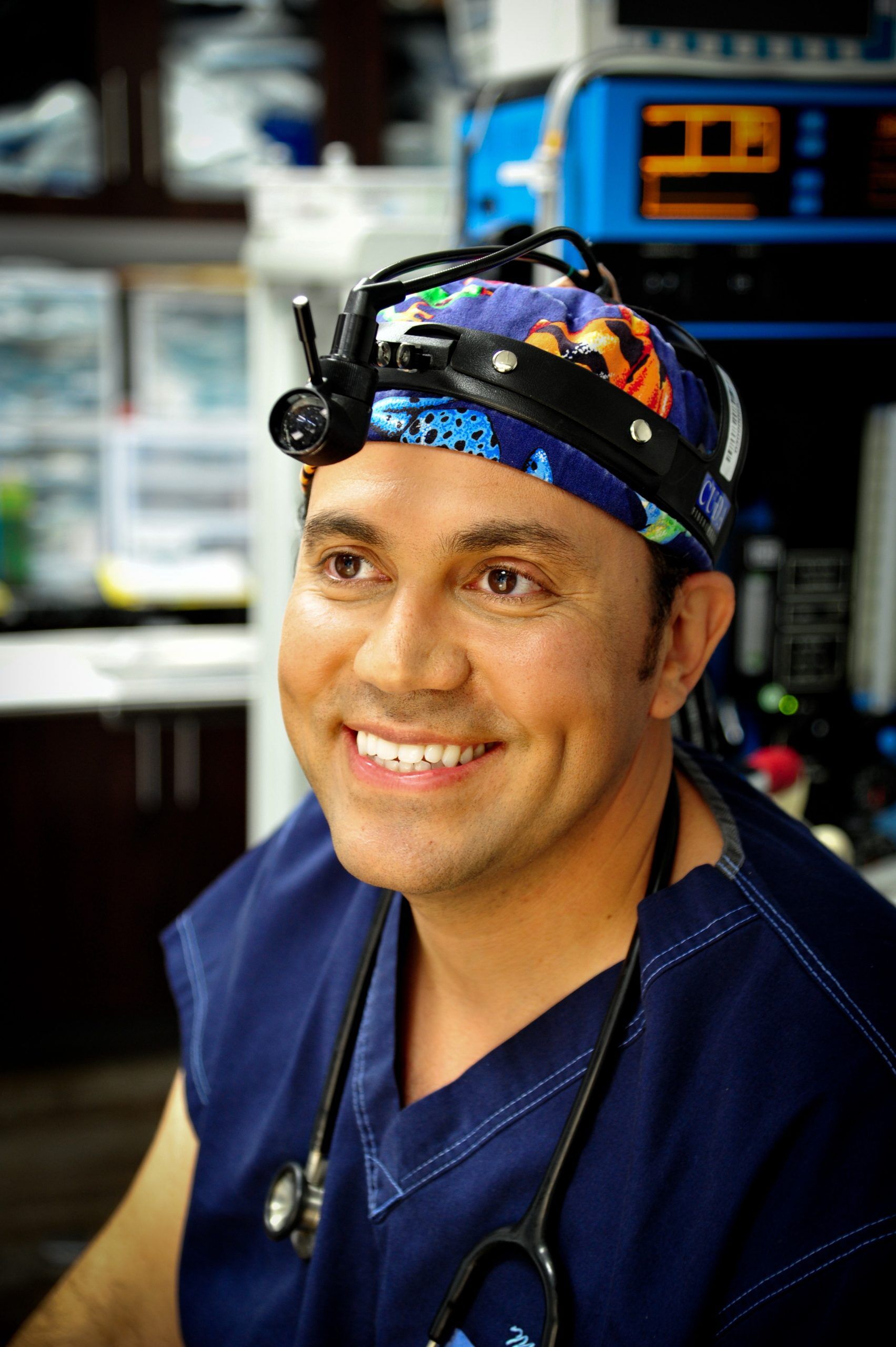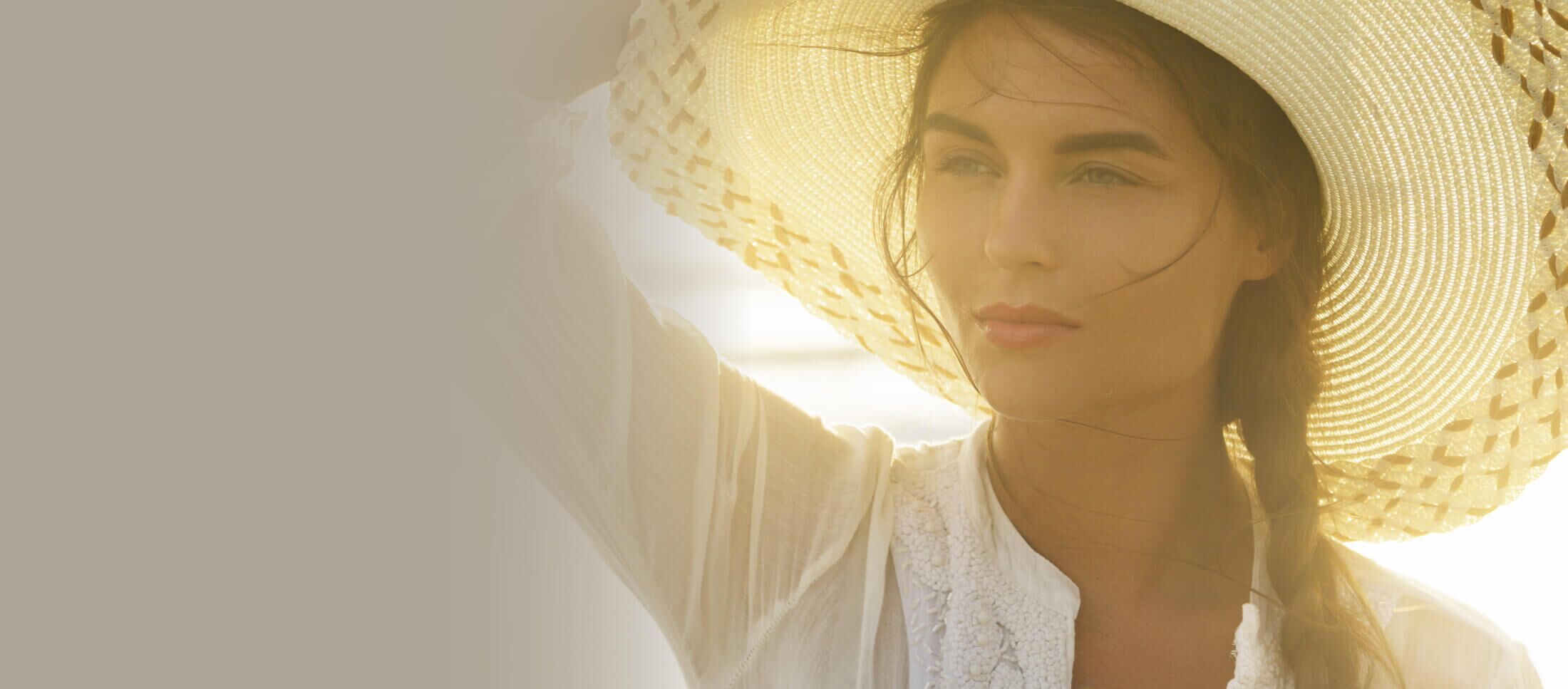 Are You Ready For The Next Step?