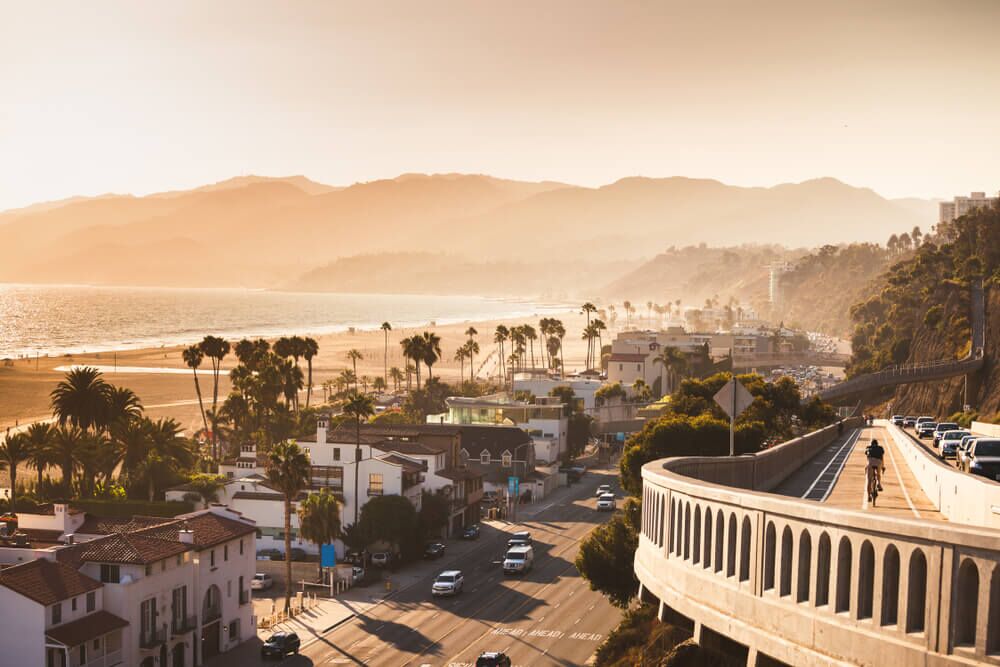 Are You a Good Candidate for CoolSculpting?
The ideal candidate for CoolSculpting is someone who is relatively fit, but has some stubborn areas of fat. These candidates usually feel that no matter the diet or exercise, they cannot get rid of these stubborn fat areas. Fill out our form below to see if you're the perfect Coolsculpting candidate.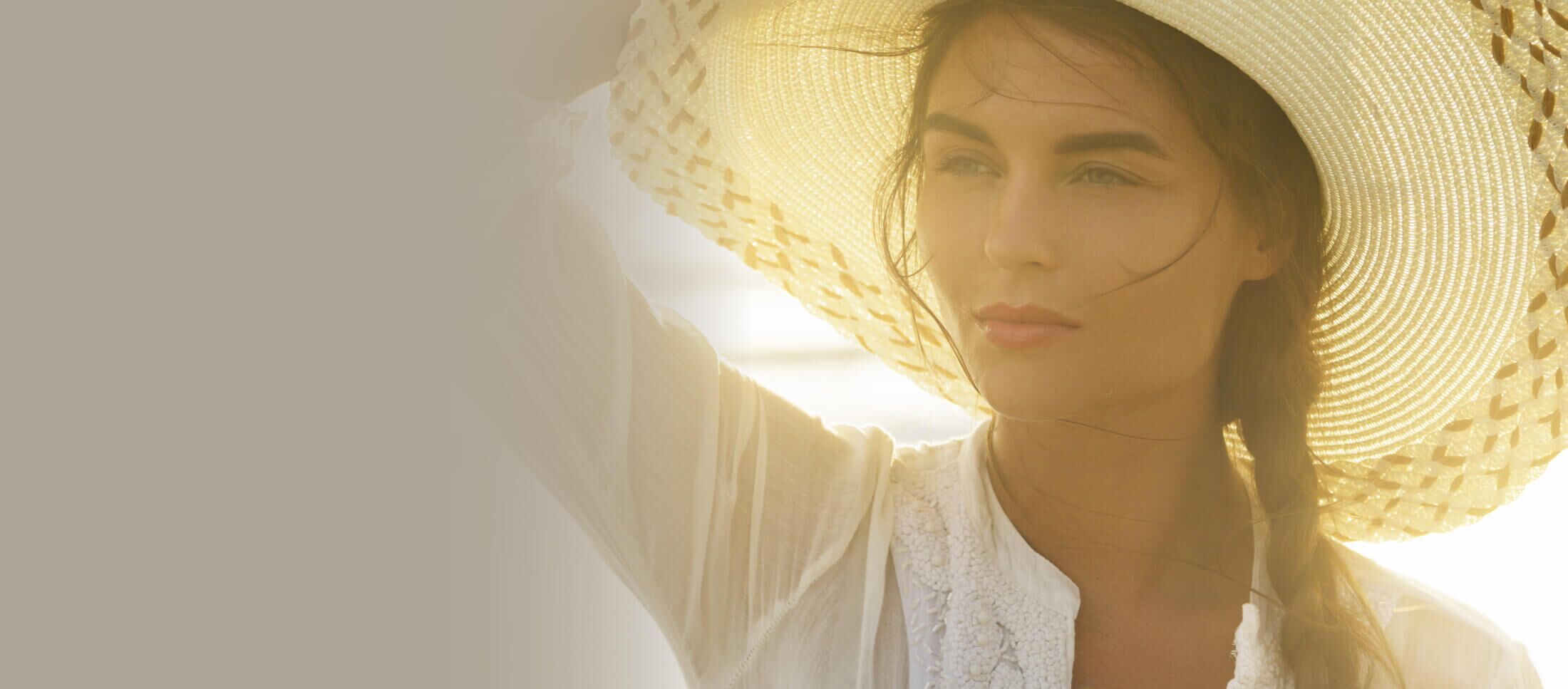 Are You Ready For The Next Step?