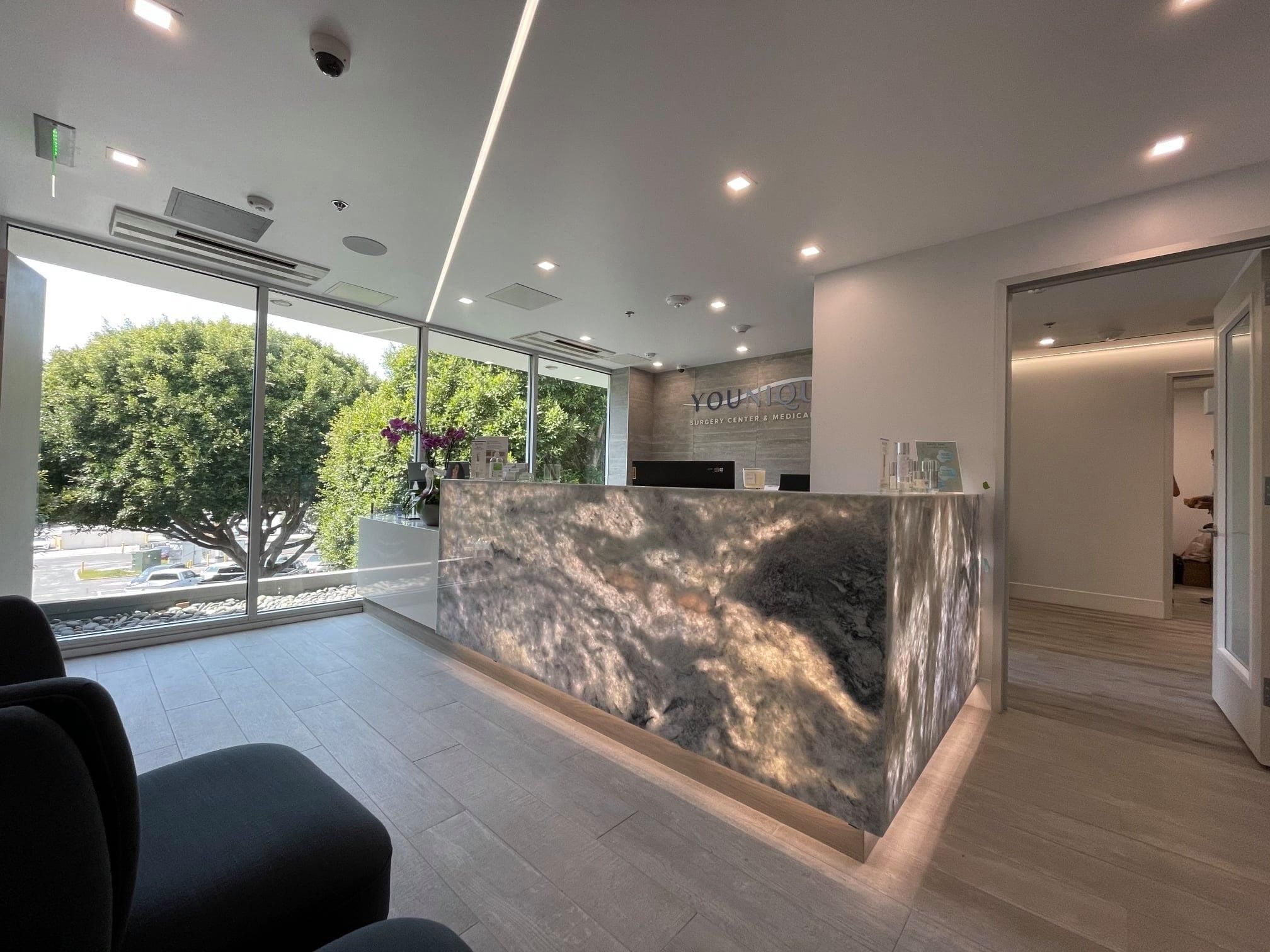 Gynecomastia Surgery Santa Monica
Treatment for gynecomastia includes liposuction and/or excision depending if the condition affects the fatty tissue, glandular tissue, or both. Both liposuction and direct excision are options for treating gynecomastia, but liposuction is performed on the outer part of the breast.
Gynecomastia Surgery Los Angeles
Male breast liposuction is performed as an outpatient procedure, where the patient is put under local and I.V. anesthesia by a board-certified anesthesiologist. Request a consultation with a leading treatment center for Gynecomastia near you.
What is Gynecomastia?
Gynecomastia is the development and enlargement of breasts in men. While both men and women are born with a certain amount of breast tissue, this tissue is normally very minimal in males. Unfortunately, there are times when young men may suddenly develop enlarged breasts. If this has happened to you, liposuction may be able to help.
Male Gynecomastia Surgery Near Me
Gynecomastia for Los Angeles men is a common condition. Gynecomastia is the over-development of breast tissue in men, a common condition that occurs with over 60% of all men regardless of age or race.

The surgery involves a small incision in the breast in order to remove the excess fat. If the patient has a condition that is glandular, the doctor will make the incision a little bit larger under the areola and remove the component.

When you meet with Dr. Youssef for a consultation regarding a male breast reduction in Santa Monica, he carefully considers what will be the best option for you. He is committed to helping you achieve results you'll love.

Request a consultation about Gynecomastia. Call our office for more information about our other procedures.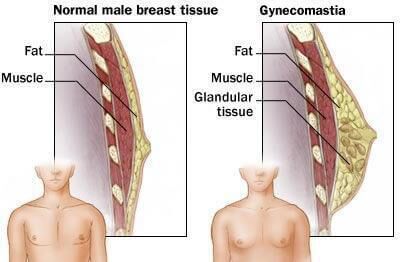 Male Breats Surgery Santa Monica
Male breast volume is dictated by glandular tissue and fatty tissue. Although highly debatable, gynecomastia is caused by aging, drug abuse, obesity, tumors, medication side effects, genetic disorders, castration, chronic liver disease, Gilbert's Syndrome, and Klinefelter Syndrome.

As boys mature through their teens it is normal for their mammary glands to begin reducing in size. However, there are occurrences where they do not and the best solution is a male breast reduction for Hollywood men.
Gynecomastia Symptoms
A saggy chest is just one of the various types of gynecomastia that affect men and boys worldwide. In addition, asymmetric gynecomastia and puffy nipples are also conditions that can be treated at YOUnique Cosmetic Surgery.
Who is the Best Candidate for Male Breast Reduction?
While most gynecomastia cases can be successfully treated using liposuction, there are a few instances where further surgery may be required. Additionally, it is generally recommended that obese patients lose weight before any liposuction procedure.
Male Breast Reduction Treatment Los Angeles
There are various treatment methods involving liposuction that are effective at reducing male breasts. While traditional methods require general anesthesia, many newer procedures only require local anesthesia. By completely numbing the targeted area, you can now undergo liposuction while awake. Most patients experience little to no discomfort.
Recovery and Results
Patients will need to take work off for the week after having this procedure performed. It is recommended to take about a week off of work, but full recovery time takes about four to six weeks.

Your recovery timeline from gynecomastia surgery will depend on the chosen treatment method. Procedures that require general anesthesia usually involve a six-week recovery period. Those that involve a local anesthesia should only require a few days of downtime.
Post Surgery Compression Shirt
You will be given a compression vest after your surgery that will help minimize any swelling and also minimize the empty space in each breast.

When you are ready to take the steps toward improving your look, contact us today to request a consultation.

Fill out our form today for a free consultation to help determine what breast reduction options are right for you. We're happy to help anytime. Call us today!
Medically Reviewed by Mark Youssef, MD 5 stars from 150 reviews
Younique > Santa Monica Med Spa & Cosmetic Surgery >
FOLLOW US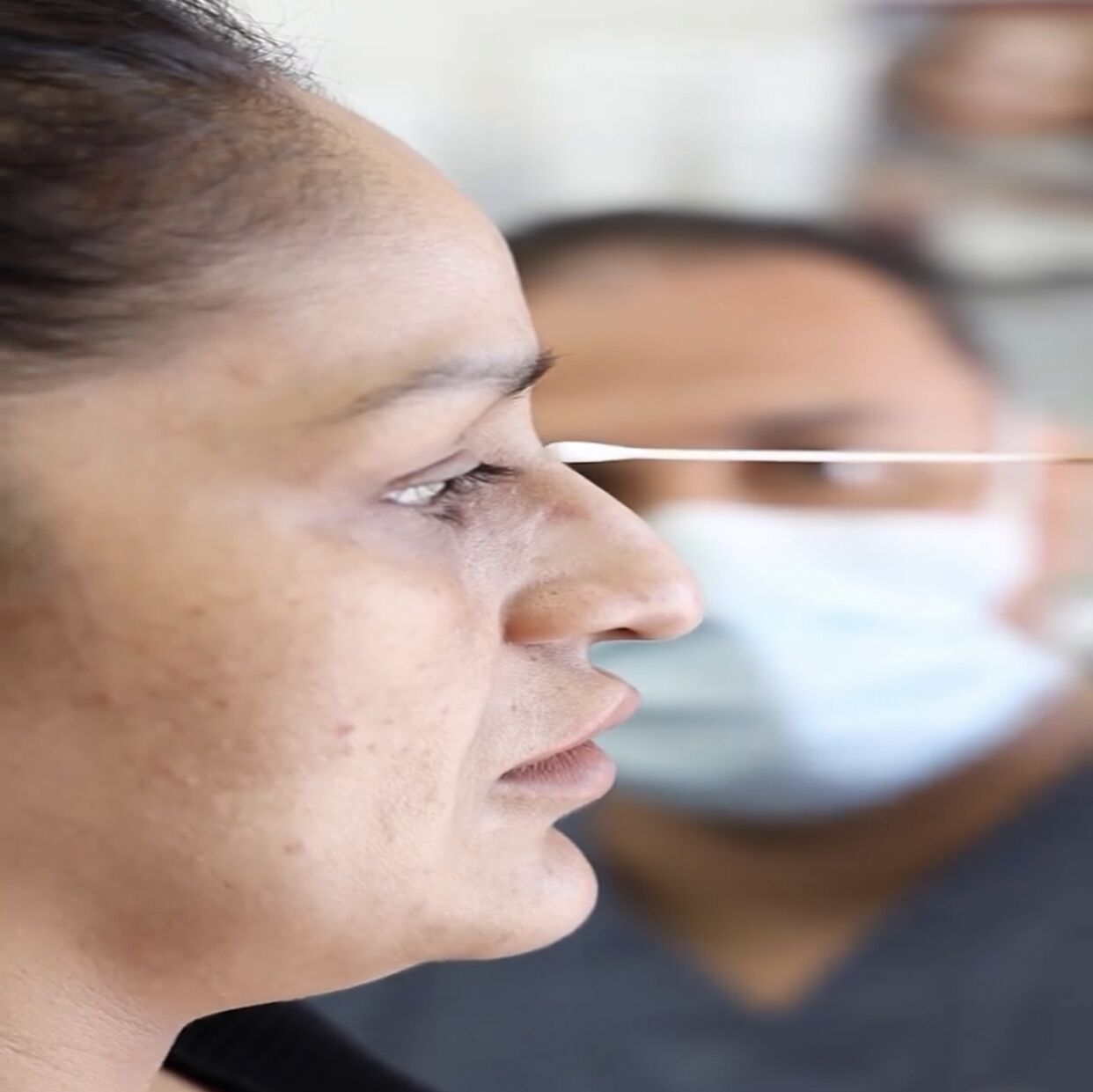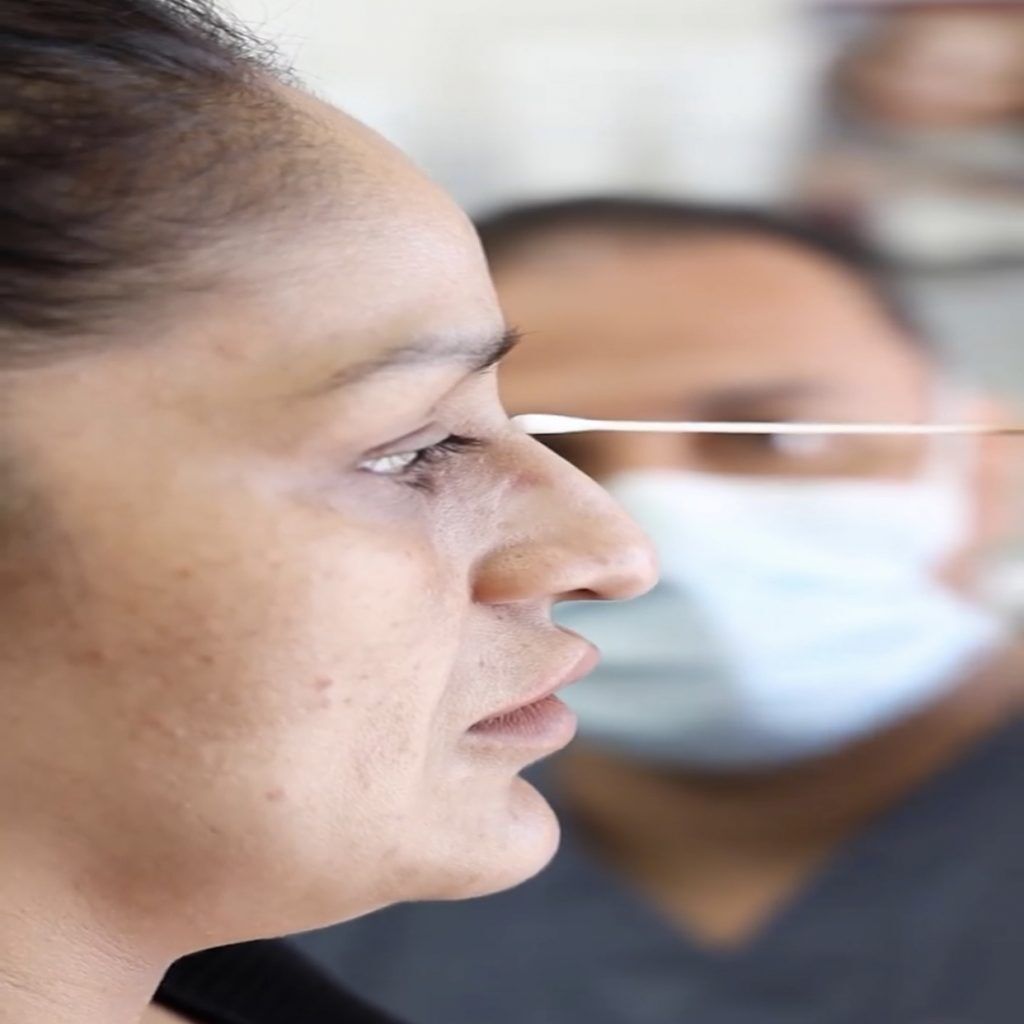 Patient Reviews
Dr. Youssef and the Younique staff are amazing. Clean office, professional staff and even better results. Younique did a great job with my Los Angeles Gynecomastia and I could not be happier. Highly recommended.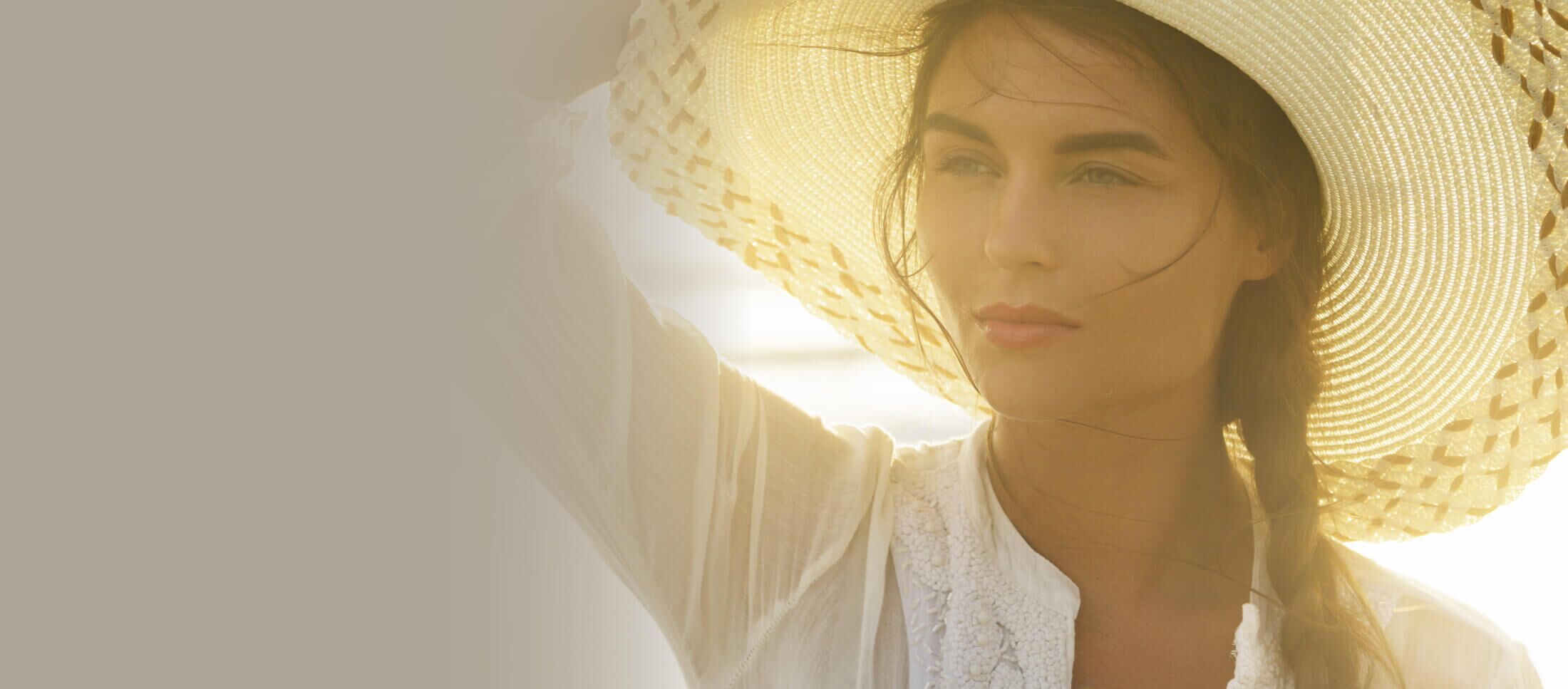 Are You Ready For The Next Step?