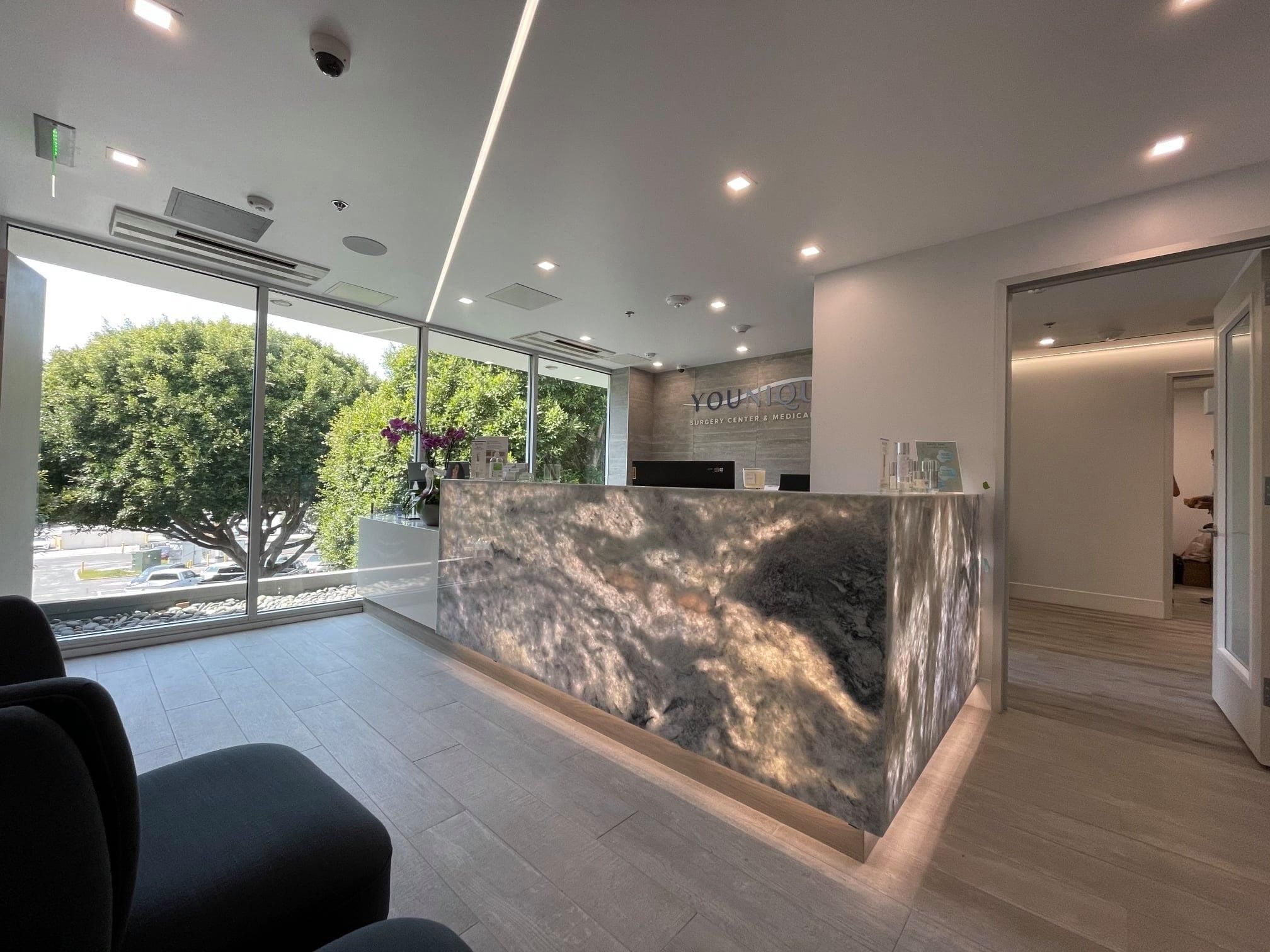 Chin & Jawline Filler Santa Monica
Chin or Jawline filler may not sound as exciting as getting your lips done or cheeks inflated, but according to leading injectors particularly in Los Angeles, more and more people are requesting non-surgical chin augmentation. As with most medical treatments, social media has a lot to do with the influence and increased trend for jawline filler in Los Angeles.
Non-Surgical Chin Augmentation Los Angeles
The chin is a central pillar to the face's overall structure. A disproportionate chin will result in the rest of your face looking off. From an aesthetic perspective, a larger chin can make you look angry, while too small of a chin may accentuate your nose and weaken your overall jawline. Read on to learn more about our non-surgical chin augmentation at Los Angeles' leading Medical Spa. You may also schedule your consultation here or call (310) 434-0044.
Chin Filler or Chin Augmentation?
As with any medical treatment, you should always research the many treatment options associated with the procedure. There are really 2 types of chin augmentation; that being Non-Surgical Chin Augmentation and Surgical Chin Augmentation or Chin Implants.
It is very understandable that one may desire a strong chin or jawline. A strong chin is an inherent attractive feature of facial balance and a confident tone for both men and women. When one's jawline is rather undefined it may cause the appearance of heavy cheeks, jowling, or even a double chin.
Both chin filler and chin implants in Los Angeles help define the lower face or jaw's angle by separating the face from the neck. This facial definition is responsible for helping how masculine or feminine the face looks. More often than not, men and women often prefer our chin filler treatment in Los Angeles as many patients often seek a non-permanent solution.
Continue reading to learn more about our chin augmentation treatment and to find out whether or not you are the perfect candidate.
Considerations for the Jawline
A strong jawline helps clearly distinguish one's face from the neck. It is shaped by the underlying jawbone, but the prominence of other facial structures may affect the visibility and definition of the jawline. A sagging cheek could make the k=jawline appear less defined.
Similar to chin filler, Younique Medical Spa also offers its expertise and advanced jawline filler treatment in Los Angeles.
Schedule a consultation today.
Considerations for the Chin
The chin's shape, width, height, and overall projection are all pertinent features in defining the underlying bone, fat and muscle that are all adjustable with fillers.
The width, size and shape of the chin help determine the masculinity and femininity of one's facial features. Masculine chins are often larger, wider and more angular than feminine chins.
At Younique Medical Spa in Santa Monica, we offer some of the most advanced filters for one's chin definition and overall augmentation.
Chin & Jawline Fillers
The most popular fillers used in non-surgical chin augmentation are Restylane Defyne and Juvederm Voluma. Depending on your individual goals and our Doctor and Staff's recommendations here at Younique Surgical Center and Medical Spa, we may use a combination of different filters to help you reach the best results.
Our expert injectors will choose the most appropriate product based on your face's overall facial features, depth, tone, and desired jawline definition.
What Can I Expect From My Chin Filler Treatment?
You may expect normal discomfort and swelling (and occasionally bruising) for 34 to 48 hours following the procedure. This is normal and a result of the procedure. Warm and cold compresses may be used to help with any discomfort. You should avoid lying on your face and from strenuous activity for at least 1 ful day post-treatment. You may return to normal (non-strenuous) activities immediately after treatment.
Medically Reviewed by Mark Youssef, MD 5 stars from 150 reviews
Younique > Santa Monica Med Spa & Cosmetic Surgery >
Patient Reviews
Dr. Youssef and the Younique staff are amazing. Clean office, professional staff and even better results. Younique did a great job with my Los Angeles Chin and Jawline Filler and I could not be happier. Highly recommended.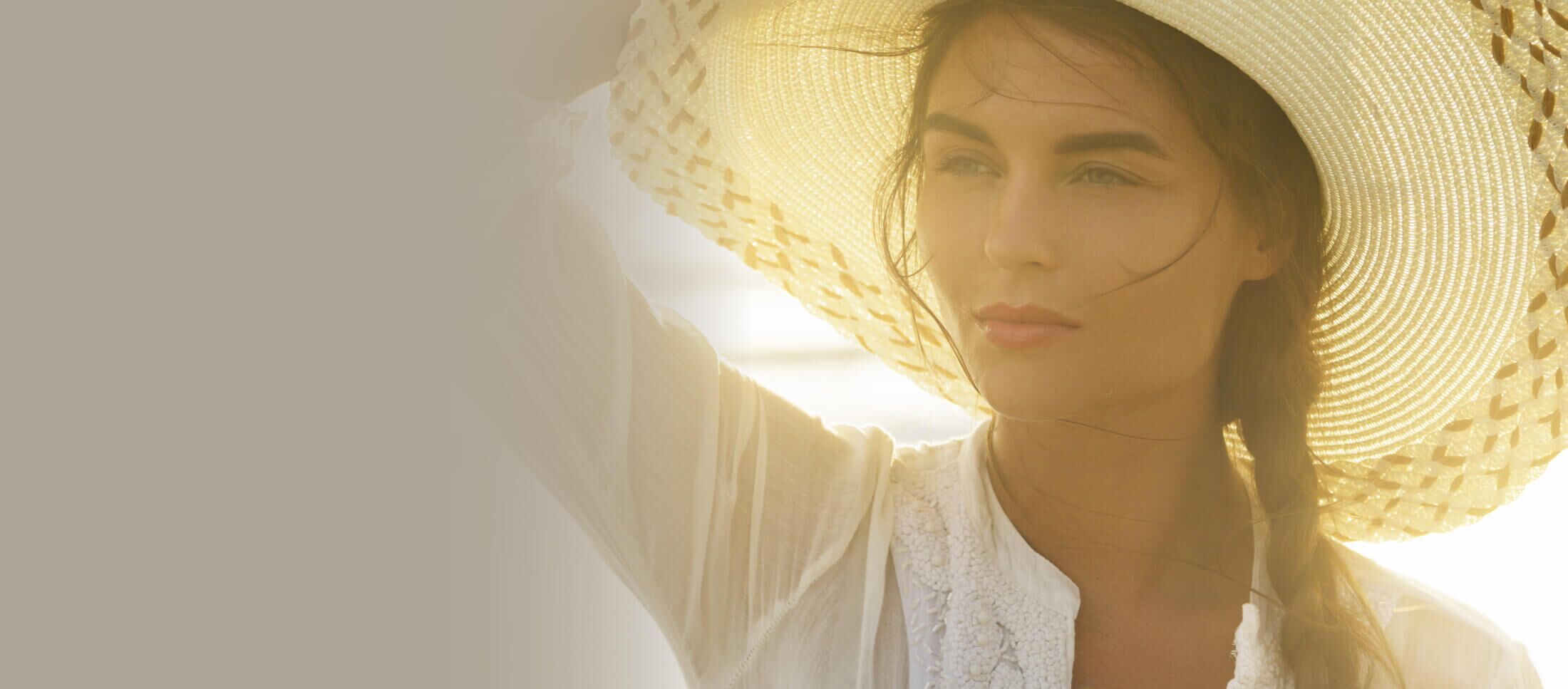 Are You Ready For The First Step?