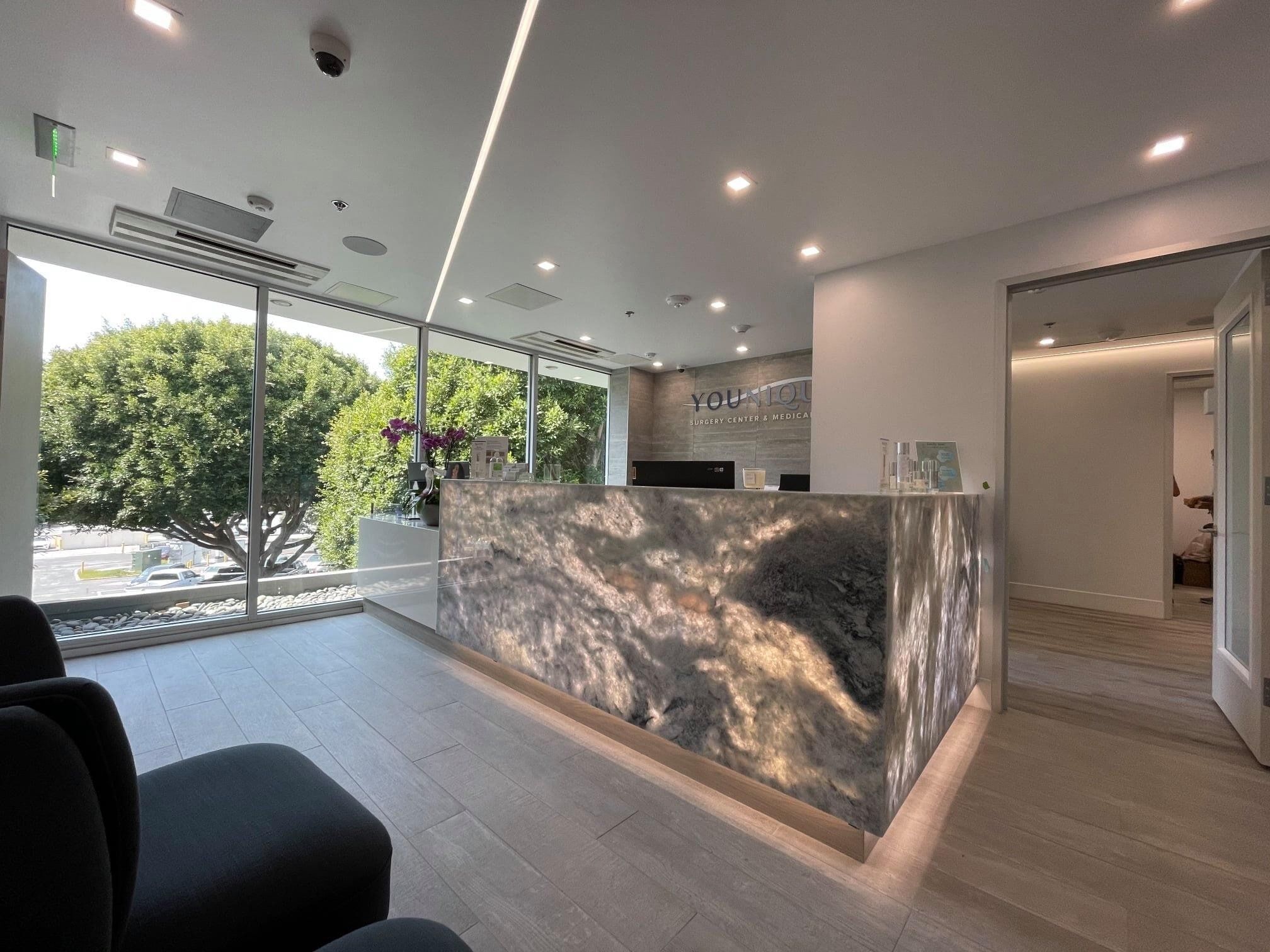 Get Juvederm Filler In Santa Monica
Schedule your consultation for Juvederm Filler today!
Los Angeles's Most Trusted Juvederm Center
Juvederm lip injections (JUVÉDERM®) are one of the most successful ways to smooth out wrinkles and give your skin a fresher, more youthful look and feel. At Younique Med Spa here in Los Angeles, our experienced professionals are experts in Juvederm injections. Using a clear injectable gel of hyaluronic acid, the specialists can fill in creases, diminish lines, alleviate wrinkles and any other imperfections that may be making you look older than you would like. From giving lips a fuller appearance to filling in the lines that extend from the nose to the corners of the mouth, there are a variety of cosmetic uses for Juvederm injections.
You will notice immediate results after your first Juvederm injection thanks to the Hylacross technology used in all Juvederm products. This cushioning technique immediately improves the look and texture of aged or otherwise wrinkled skin. Thin lips are another common sign of aging that can be treated with injections to give a plump, full look to the lips and smooth out the appearance of fine lines.
What is Juvederm?
Juvéderm is a hyaluronic acid dermal filler that can restore lost volume to the face. Hyaluronic acid is a sugar that's naturally found in the body. It retains water and helps in nutrient delivery. As a person ages, their hyaluronic acid starts to decrease, but Juvéderm can add that volume back to the face. Juvéderm can be used on all types of skin and is safe for use in nearly all patients who want to add volume in specific areas of the face.
Benefits of Juvederm
Smooths Parentheses Lines and Folds –

Skin loses elasticity over time, resulting in wrinkles around the nose and mouth and parentheses lines. When used on wrinkles around the mouth and nose and parentheses lines, most patients see instant smoothing to the area, since Juvederm adds volume, offering long-lasting results.

Plumps Lips and Smooths Vertical Lines –

Lips often begin to thin over time, and vertical lip lines often become more noticeable with age. Juvederm can plump lips, adding fullness, while also softening the appearance of those vertical lip lines.

Lifts and Contours Cheeks –

Aging often results in volume loss in the cheeks, resulting to sagging, flatter cheeks. This age-related midface volume loss can be treated with Juvederm, which will add volume beneath the surface of the skin, contouring and lifting the cheek area.
Special Treatment Areas for Juvederm Los Angeles
Juvéderm Lips
Significant Enhancement
Juvéderm Ultra Plus and Ultra Plus XC can be used to add significant volume to the lips.
Moderate Enhancement
Juvéderm Ultra and Ultra XC are used for moderate lip enhancment.
Learn more about the different types of lip augmentation and schedule a consultation.
Juvéderm Cheeks
Adding Volume
Juvéderm Voluma® XC is used in the mid-face area only, primarily to add volume to hollowed cheeks. It can both add volume and help shape and contour the face. The HA Filler has proven duration to last up to 2 years for the contour of the cheeks.
Juvederm for Cheeck Augmentation
Below is an image of a woman who received Juvederm Voluma XC for cheek augmentation. See her before and after results below:
Juvéderm Nasolabial Folds & Marionette Lines
Juvéderm Ultra, Ultra Plus, Ultra XC, and Ultra Plus XC, are used to fill in moderate to severe facial wrinkles of the nasolabial folds and marionette lines.
Juvéderm Chin
As of mid-year 2020, Juverderm Voluma XC has now been announced as an approved HA filler for chin augmentation. This groundbreaking approval has made Juvederm Voluma XC the first and only dermal filler to improve chin volume deficit with up to 1 year of lasting results.
Take a look at the before and after images below to help your decision on if you need Juvederm for the chin in Los Angeles. These patients have reports high satisfaction, and long-lasting overall aesthetic improvement for up to 1 year.
Juvederm Chin for Women: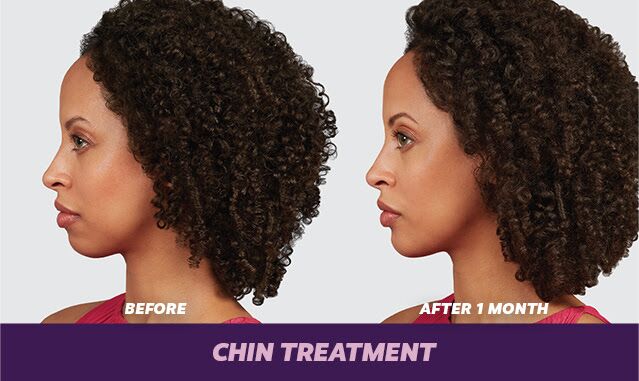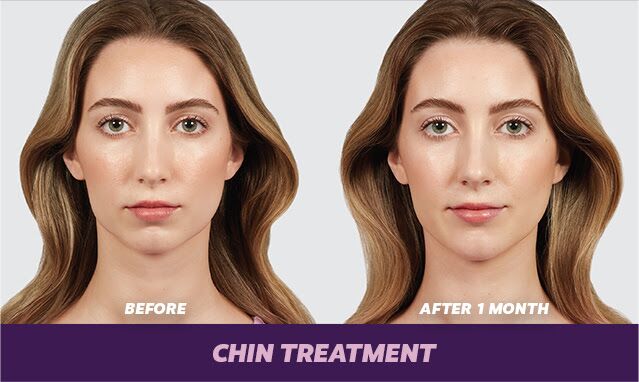 Juvederm Chin for Men
The below is a before and after the result of a male patient who received chin augmentation with Juvederm Voluma XC.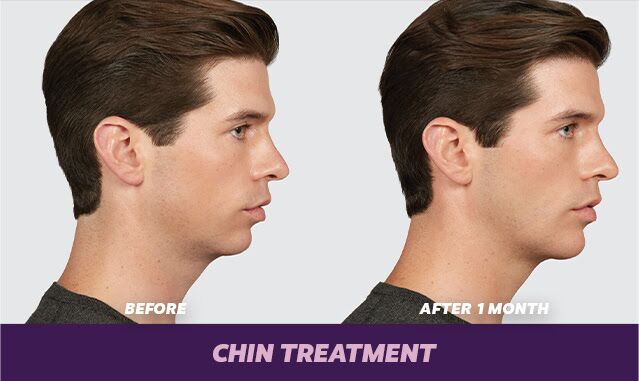 Schedule your chin augmentation in Los Angeles today!
Juvéderm Products
The Juvéderm family of dermal fillers are all comprised of the same hyaluronic acid gel. The main difference between the many Juvéderm products are the different types of cross-links used. The products cross-links alter the amount of time a person may see results. Learn about the many Juvéderm products used at our Los Angeles location.
Juvederm Voluma XC
Juvéderm Voluma XC is the only product that's Federal Drug Administration (FDA) approved for adding volume to the cheek area. Juvéderm Voluma uses a unique type of technology, Vycross®, which allows for advanced hyaluronic acid cross-linking. Due to this specialized process, the hyaluronic acid lasts longer than other Juvéderm products — about 2 years in some cases.
Newly announcing, as of mid-year 2020, Juvederm Voluma XC has now been approved for the chin! It has tremendous results with a proven duration of 1 year in results for the chin. Get Juvederm for the chin in Los Angeles today!

Juvederm Ultra
Ultra Plus
Juvéderm Ultra Plus and Juvéderm Ultra Plus XC can be used to fill in more serious facial wrinkles, including smile lines and marionette lines. It can fill in the nasolabial folds, shape the face, and add more significant volume to the lips.
Ultra Plus generally lasts in the nine to twelve-month longevity.
Ultra XC
Juvéderm dermal fillers, including Juvéderm Ultra and Juvéderm Ultra XC are used to fill in moderate wrinkles, including smile lines and marionette lines. It's also used for contouring, filling in scars, and moderate lip enhancement.
Juvederm Ultra XC is an FDA-approved product and can be used as both cheek and lip augmentation. It is a gel-like filler that is used to remove nasolabial folds, or "smile lines." It can also remove creases in the skin which run from the corners of the nose and mouth. Although Juvederms prime use is to help moderate to severe facial wrinkles, it is also known for treating acne scars. Juvederm Ultra XC is the regular filler that's used for fine lines and mild wrinkles.
Juvederm Ultra Plus XC
Juvederm Ultra Plus XC is a lip augmentation juvederm injection that is injected into the dermis. This facial filler corrects moderate to severe facial wrinkles marionette lines and more. This is one of the best nonsurgical treatments that contains a modified version of hyaluronic acid. Juvederm Ultra Plus XC is used to help treat deeper wrinkles and facial folds, and the effects of this treatment often last longer.
How long does Juvéderm last?
Among the Juvéderm products, the Ultra Plus can generally last anywhere from 9-12 months while the newer cross-linked products like Vollure can last anywhere from twelve to eighteen months. Results can also vary from patient to patient and depending on the area treated with Juvederm. When used on the cheeks, results usually last for two years, and when patients undergo treatment again, they usually don't need as much product to get the results they want.
The Juvéderm Voluma formula has lasted as long as 2 years in some patients. Read more about how long Juvéderm lasts.
Depending on the specific type of Juvederm used (Juvederm Ultra XC or Juvederm ultra plus), parenthese lines and folds can be smoothed and softened anywehre between a year and 18 months. Because Juvederm lips are filled with hyaluronic acid rather than collagens and fats, the results are known to last significantly longer than traditional lip injections.
Juvederm Vollure
Juvéderm Vollure can also be used in the same regions as the nasolabial folds lips and marionette lines.
Juvederm Volbella
Juvederm Recovery
Juvederm treatment is not a surgical treatment, and depending on the area of the face being treatment, injections take between 15-60 minutes to complete, so you're back on your feet and enjoying gorgeous Santa Monica in no time. After your treatment, you'll be asked to avoid massaging or touching the area injected for several days, and you'll also need to avoid unnecessary exposure to sun, heat, and cold. It's especially important to make sure you wear sunscreen after treatment. Some patients do experience some mild pain, tenderness, and redness around the injection sites, but these problems generally go away in a couple days.
Who is a good candidate for Juvéderm treatment?
People who are unhappy with loss of facial volume due to aging, weight loss, or illness may be ideal candidates for this treatment. People who are unhappy with the volume or the shape of their lips can also benefit from Juvéderm treatment.
How long does it take to see the results of Juvéderm injections?
The results can be seen immediately. The treatment area may be slightly swollen for a few days, at after which the true results can be seen.
Medically Reviewed by Mark Youssef, MD 5 stars from 150 reviews
Younique > Santa Monica Med Spa & Cosmetic Surgery >
FOLLOW US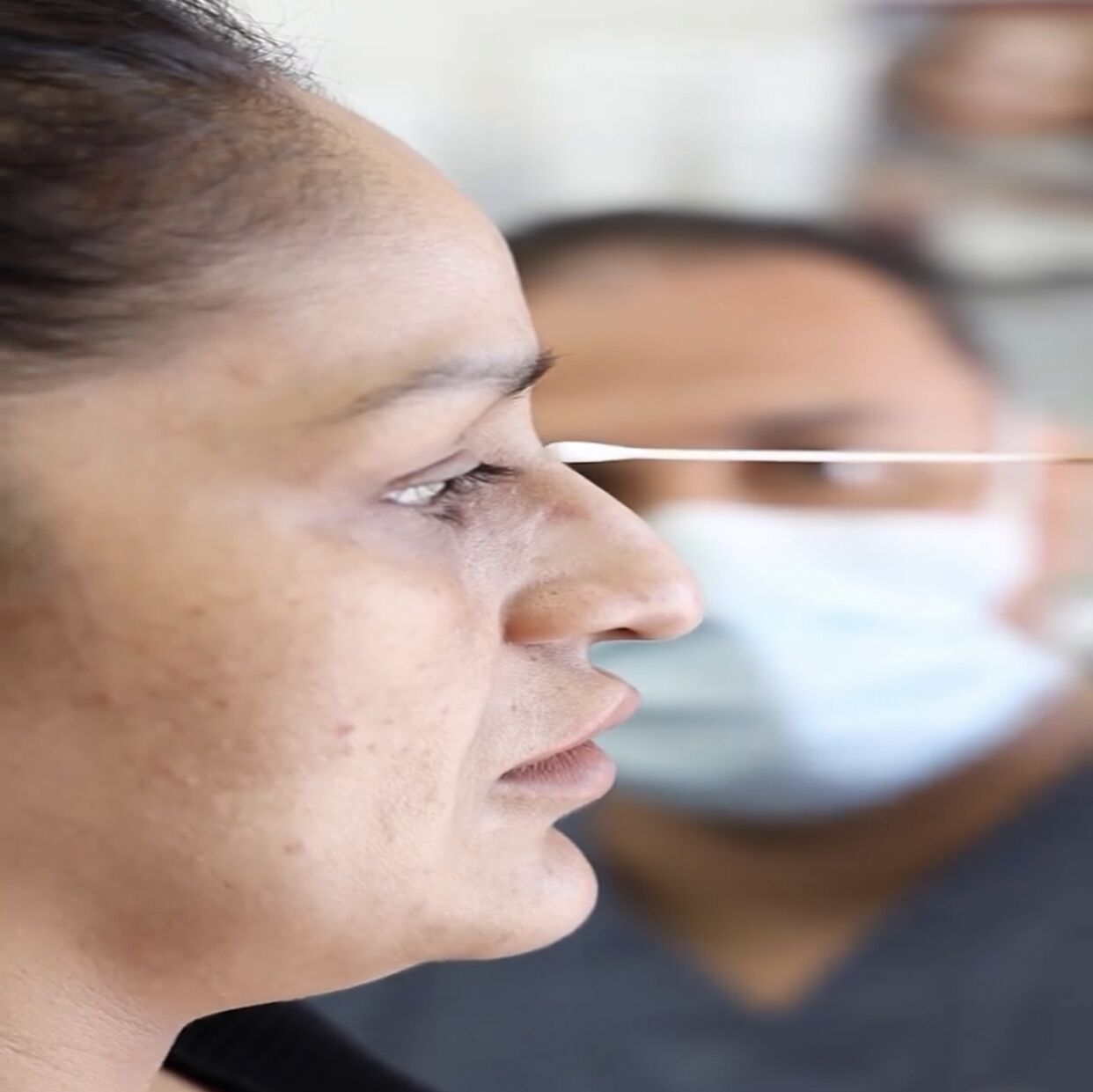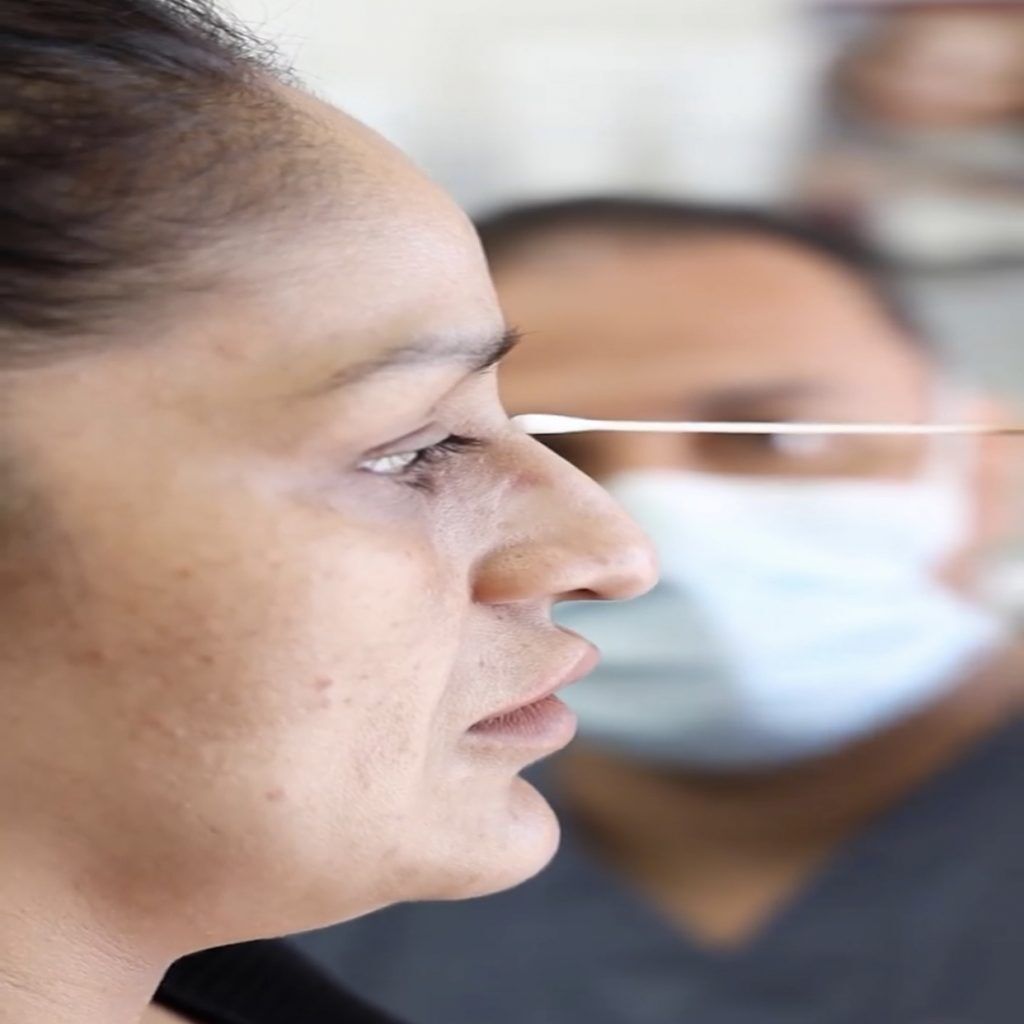 Patient Reviews
Dr. Youssef and the Younique staff are amazing. Clean office, professional staff and even better results. Younique did a great job with my Los Angeles Juvederm Fillers and I could not be happier. Highly recommended.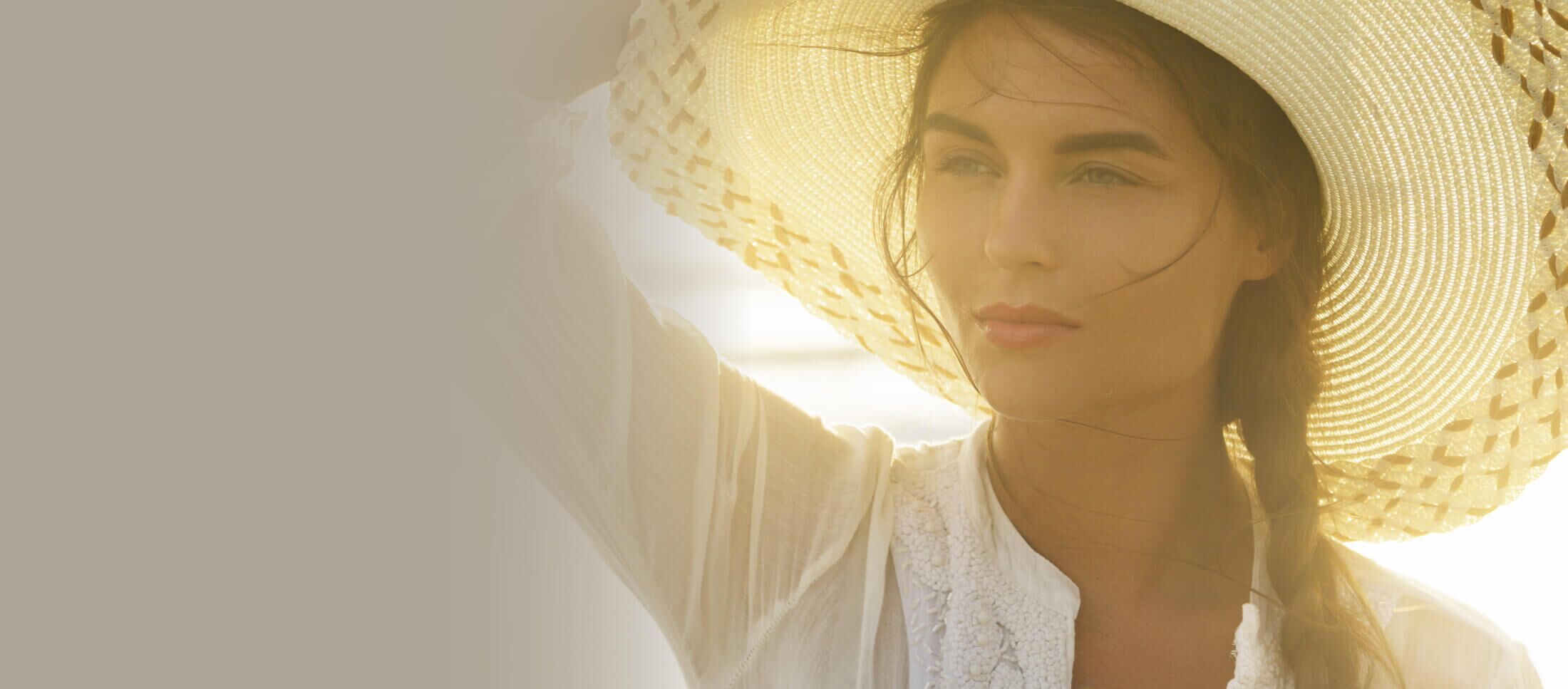 Are You Ready For The Next Step?