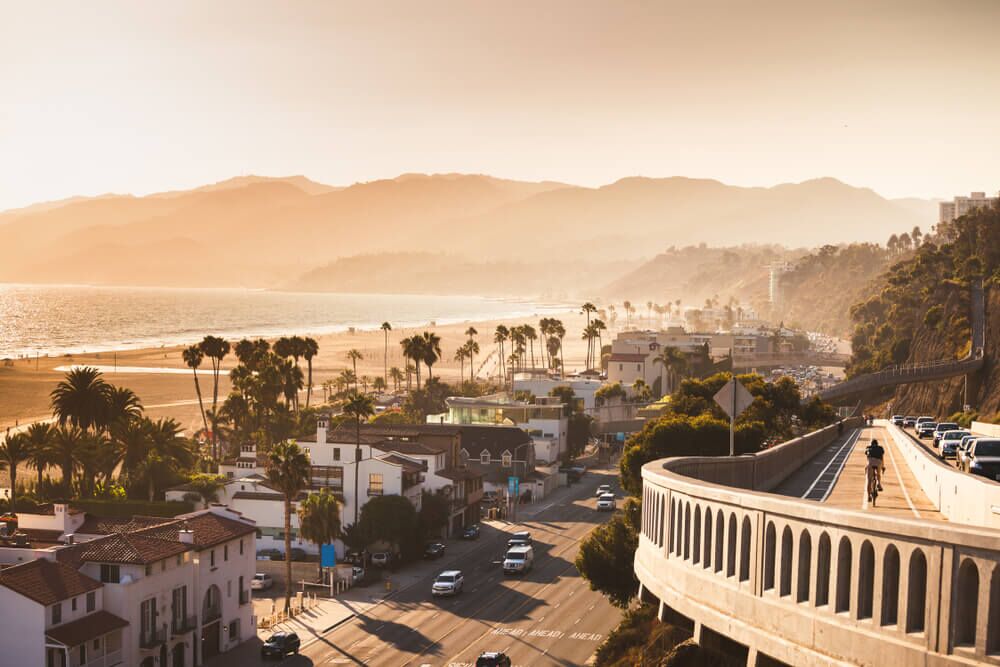 How Much Does Juvederm Cost
Juvederm products have a wide range of pricing based on the number of syringes that a person may need. As we get older, our aging skin requires more syringes in order to receive the correction or results we desire.
Younique > Santa Monica Med Spa & Cosmetic Surgery > Juvederm Santa Monica >
Medically Reviewed by Mark Youssef, MD 5 stars from 103 reviews
Cost of Juvéderm Lip Injections
Juvéderm Ultra Plus and Ultra Plus XC are used to add significant volume to the lips while Juvéderm Ultra and Ultra XC are used for moderate lip enhancement. While the cost of each product ranges based on the number of syringes a patient receives, a patient in Los Angeles can expect to pay around $600 – $1,000 (more or less) per syringe.
Juvederm Price from a Doctor
How Much is Juvéderm for Cheeks
Cost of Smile Lines & Nasolabial Folds
A person in LA can expect to pay anywhere from $600 – $1,000 per syringe of Juvéderm product used depending on the patient's goal. Juvéderm Voluma XC is used to primarily add volume to hollowed cheeks while the Juvéderm Ultra line of products are used to alleviate wrinkles in the nasolabial folds and marionette lines. Contact our specialist today for a consultation.
Juvéderm Voluma Cost
The cost of Santa Monica Juvéderm Voluma varies depending on the number of syringes used and whether the "XC" version of the formula is used. of Juvéderm Voluma is used to help add volume to the cheek area of the face.
In general, some of the thinner Juvéderm products range from $600-$800 per syringe.
Longer lasting Juvéderm products range from $900-1,000 per syringe category.
Juvederm XC Cost
Each line of of Juvéderm products is available in the "XC" formula, which contains lidocaine. Lidocaine makes the injection less painful and does not require a pain-alleviating aesthetic before the procedure.
Juvéderm Ultra Plus Cost
The price Juvéderm Ultra and Juvéderm Ultra plus can reach up to $1,000 per syringe. Th Ultra line of products are used to achieve a patients goals to add moderate to significant volume to the lips.
How Much is Juvederm Vollure?
Juvederm Vollure is a product used to alleviate minor to medium marionette lines ad is proven effective.
The Cost of Juvéderm in Los Angeles
Our beautiful spa is located in the heart of Los Angeles in beautiful Santa Monica, CA. Located next to the Santa Monica Pier, our Los Angeles treatment facility accommodates guests from Beverly Hills, Hollywood and even out of the city or state guests for those patients seeking the perfect Santa Monica Juvederm injections. We are confident our location is near you if you are located in Los Angeles. Visit our address at 1317 5th St #300, Santa Monica, CA 90401.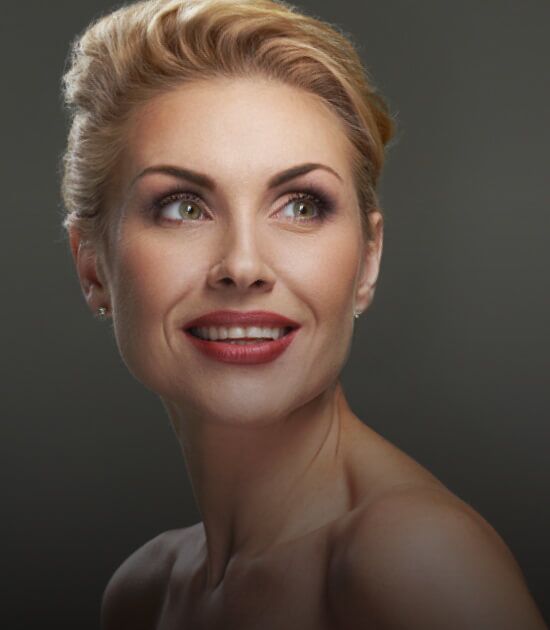 FOLLOW US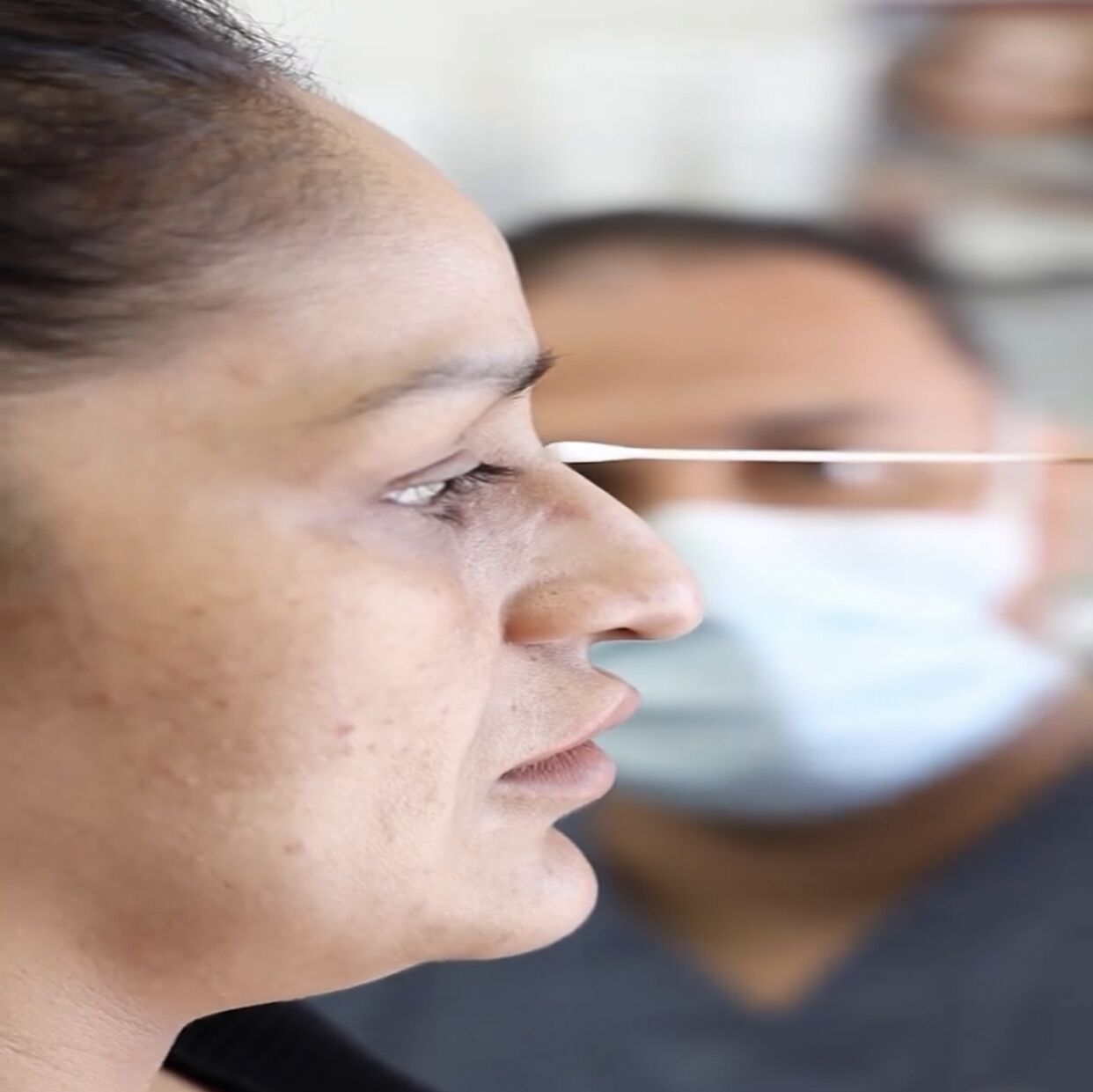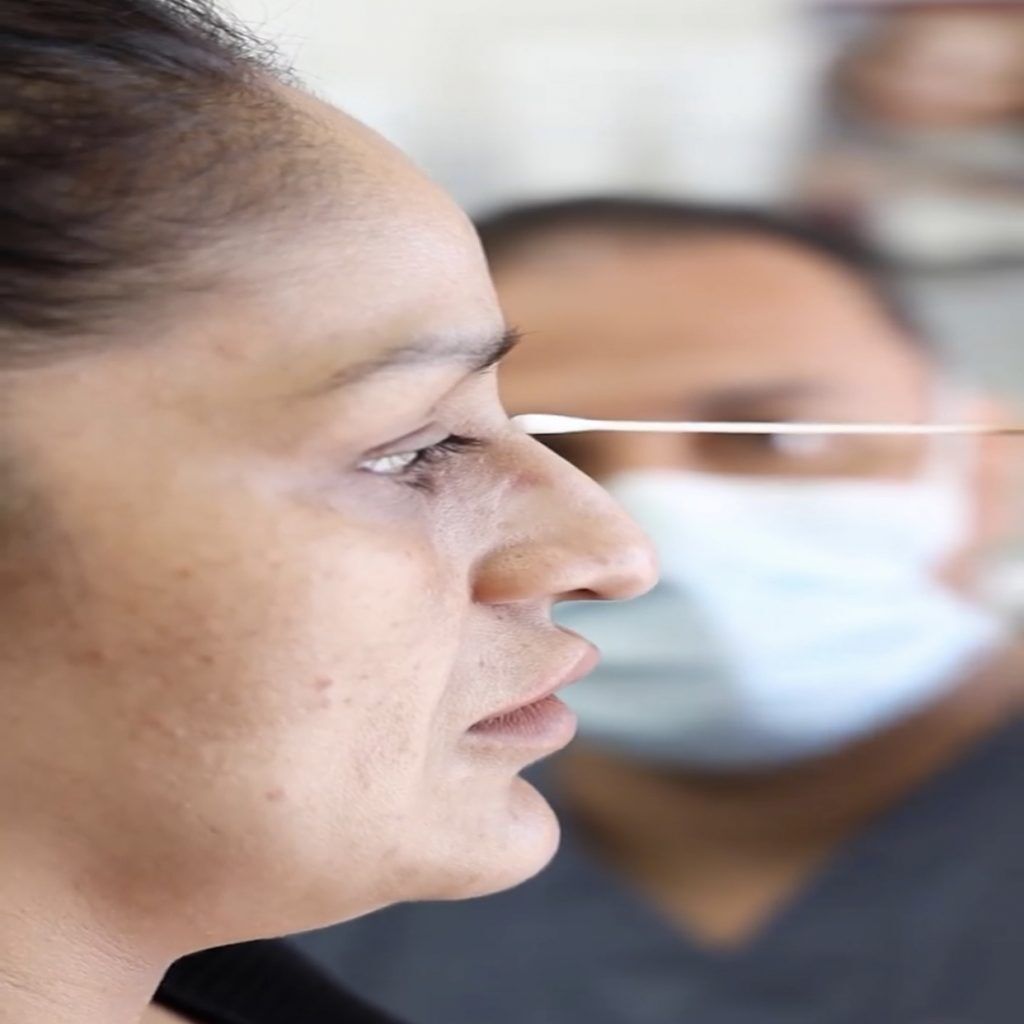 Patient Reviews
Dr. Youssef and the Younique staff are amazing. Clean office, professional staff and even better results. Younique did a great job with my Los Angeles Juvederm and I could not be happier. Highly recommended.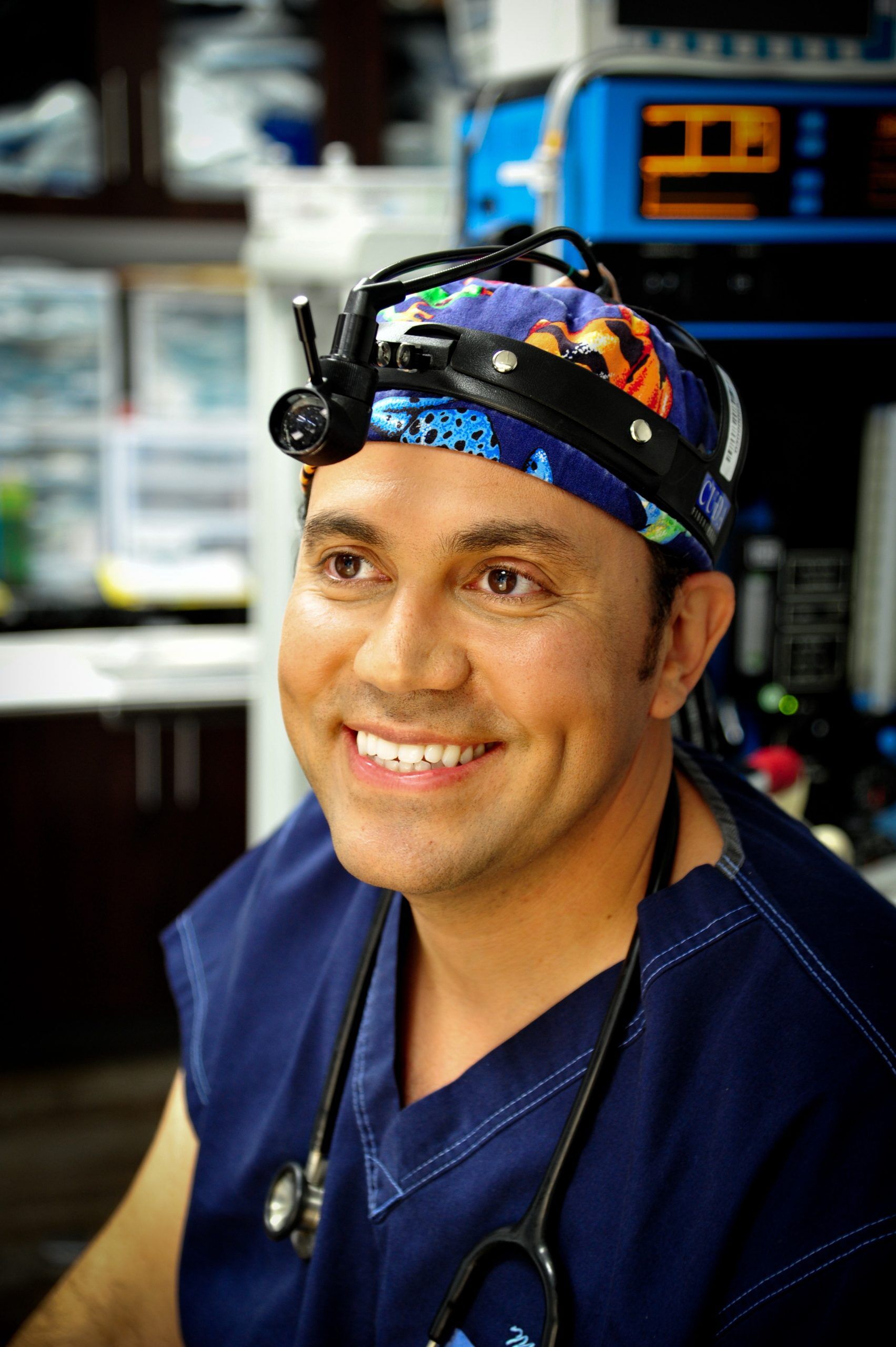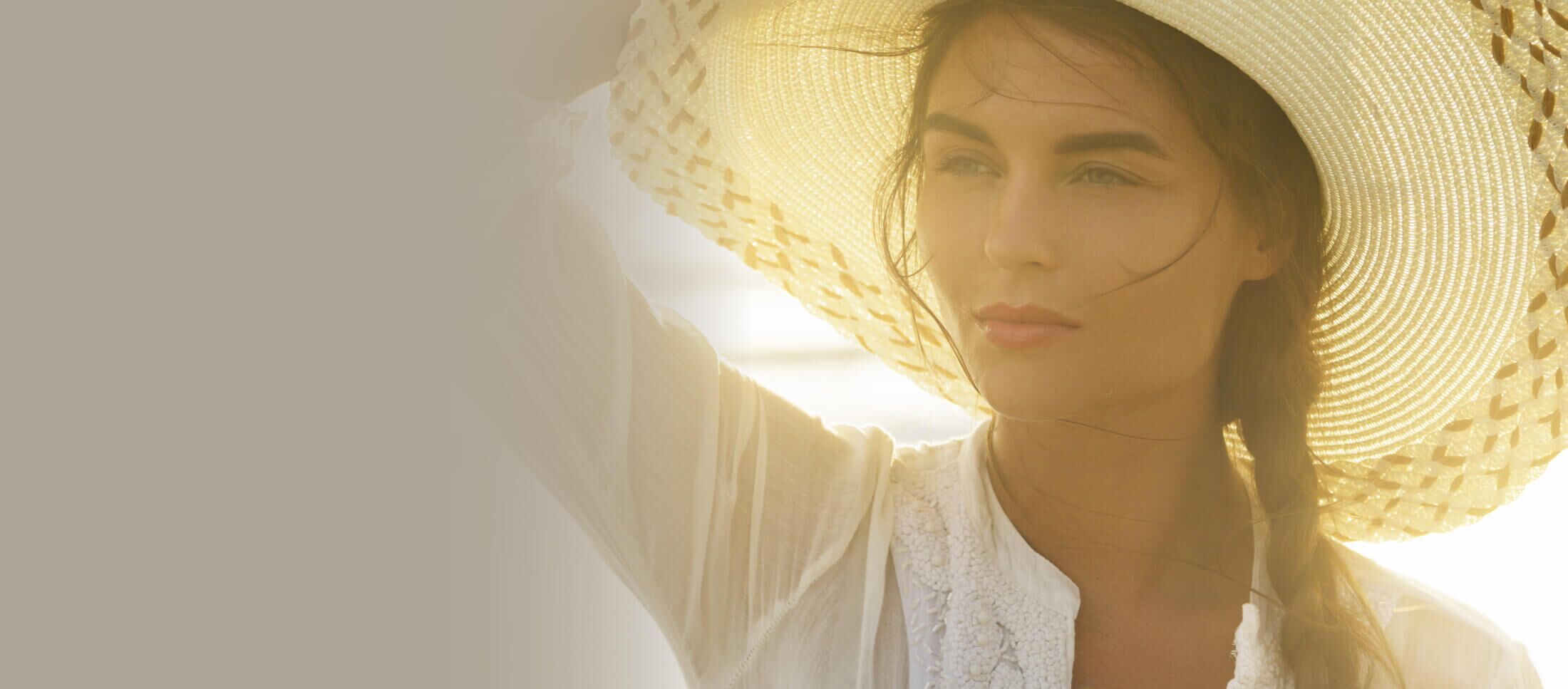 Are You Ready For The Next Step?