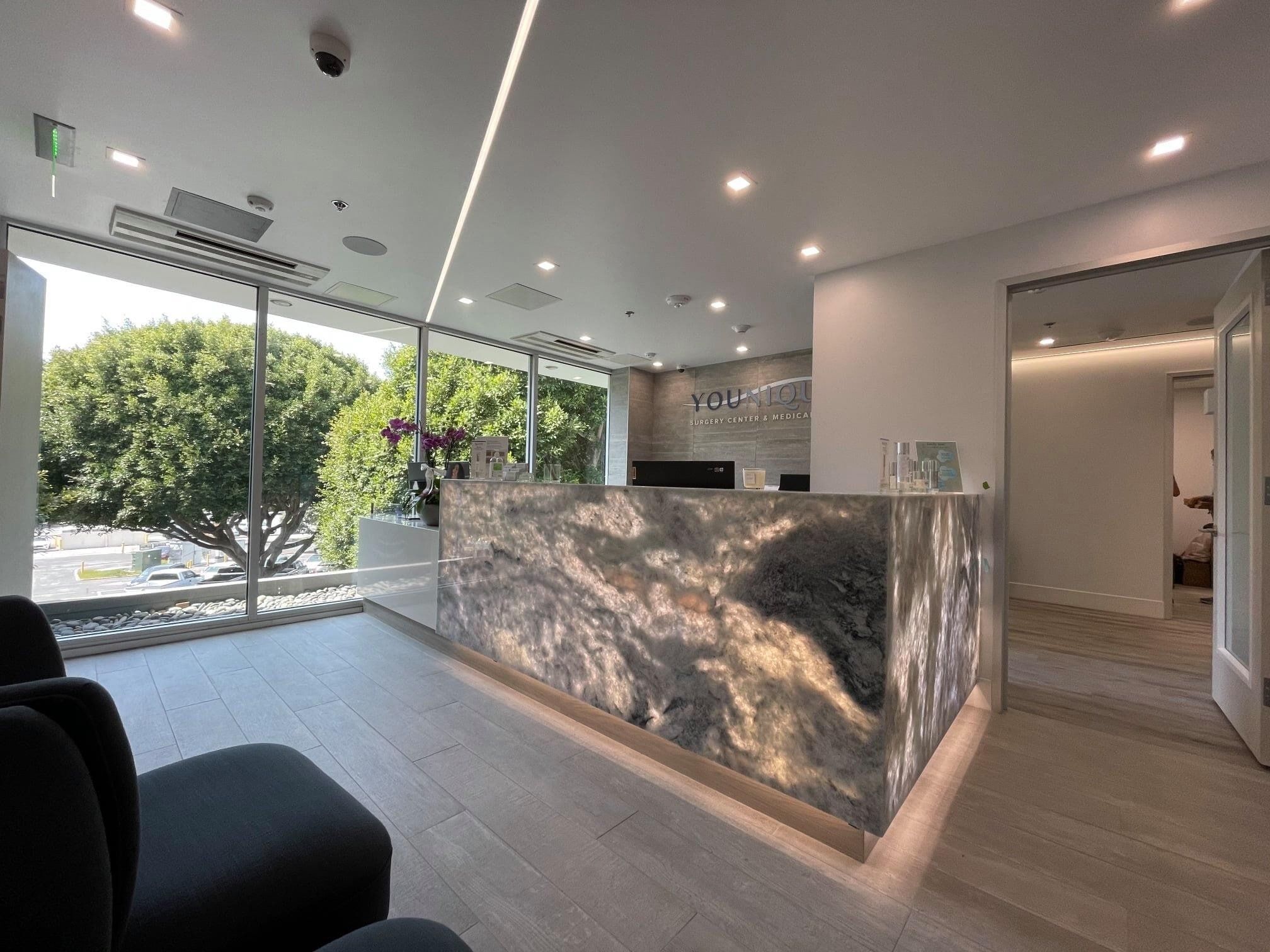 Kybella Treatment Los Angeles
Many people find fat in this area to be extremely difficult to lose, even after significant weight loss. From genetics to aging, there are a variety of causes behind the double chin, but the common denominator is how frustrating it is to remove this area of fat.
Schedule Kybella Near Me
Kybella treatment offers powerful before and after results for double chin removal without the necessity of a surgical procedure. Our practice in Los Angeles offers Kybella to Near Me patients and has proudly served our Santa Monica patients for 20+ years.
Your Kybella treatment specialist, Younique Cosmetic is located in Los Angeles and is just a call away!
What is Kybella?
Kybella is the first treatment to be Federal Drug Administration (FDA) approved for the elimination of fat in the submental area. Submental fat, better known as a double chin, can really take away from an otherwise beautiful face, and Kybella can eliminate the issue.
One of the most common concerns associated with aging or weight gain is the dreaded double chin. The good news is there is a powerful injectable called Kybella that destroys those unsightly fat cells. The results are amazing! Patients experience permanent fat loss in the chin area and a sleek, redefined jawline that restores a youthful, balanced look to the face. Since we're the best place to get Kybella in Los Angeles, there are no better experts to share the benefits of this revolutionary treatment.
Double Chin Removal Without Surgery
Prior to the creation of Kybella, the only way to eliminate a double chin was through risky invasive procedures like liposuction or a facelift. Kybella is FDA-approved and minimally invasive, making it a much better choice for treating a double chin. There is no risky anesthesia needed and it's safe, fast and extremely effective. Our staff is highly trained in administering injectables, making Younique Cosmetic the best place to get Kybella in Los Angeles.
How Does it Work?
Kybella is delivered via a quick series of injections with extremely fine needles. The products destroys unwanted fat permanently, whereas weight loss will only shrink the fat cells but leave them intact.
How long does the Kybella in Santa Monica take?
A session of Kybella injections can be completed in approximately 15 to 20 minutes, making it the perfect "lunchtime" procedure. There is no downtime associated with Kybella treatments and patients can immediately return to their normal activities. See quick bullet points below:
The Kybella treatment process is quite fast, normally taking only around 20 minutes.
Kybella treatment can even be scheduled in a lunch hour.
What is the active ingredient in Kybella?
Kybella's active ingredient is deoxycholic acid. This acid is already found in the body, as it's used by the digestive system to break down fats. Because deoxycholic acid is already present in the body, it's completely safe for use and there are no worries about allergic reactions to the product.
Kybella Treatment Results
Results from Kybella injections start to appear a few weeks after the first session and are permanent. Patients typically need a series of four to six treatments to get rid of all of the fat cells in the chin area. Once the fat is eliminated, treatments will not need to be repeated. The fat cells will be gone for good and you will enjoy a younger, more refreshed appearance. Many patients also experience tighter, firmer skin after receiving Kybella injections.
Results from Kybella treatment are revealed gradually. After the injections, the product starts to work, agitating the fat cells to kick-start their exit from the body. Over a couple of weeks following treatment, patients start to notice a reduction in submental fat.
How long does it take to get results from Kybella treatment?
Patients generally see results within two to four Kybella treatments, and results will become more noticeable with each successive injection. You will first notice a reduction of fat underneath the chin area and your provider can adjust the number of treatments as your results develop, making Kybella a customizable treatment option.
Whether you wish to smooth out the appearance of the under-chin area or create a toned and sculpted look, there are a variety of options available to you. Kybella has been approved by the FDA and is considered a highly safe and convenient way to treat unwanted fat under the chin.
How many Kybella treatments are needed?
Most people need a series of Kybella treatments to get the optimal results. Generally, patients need to have 2-4 sessions in total, with each session being spaced around 6 weeks apart. In some situations, as many as 6 treatment sessions may be needed to achieve the desired transformation.
Recovery After Treatment
Recovering from Kybella treatment is usually fast and convenient. Most patients are able to resume normal activities the same day as the procedure. Prior to treatment, the Kybella provider will create a grid to ensure accurate injection sites and even distribution of the product. The actual treatment takes less than half an hour and you will be numbed to ensure that the procedure is comfortable and painless.
Schedule a consultation for Kybella near me to determine if this is the right treatment for you. If you have struggled to remove extra fat under your chin and long for a more sculpted look to your face but are unsure about surgical procedures such as liposuction, Kybella could be a great fit for your needs. This procedure is simple, safe and can be completed in a few short and easy visits.
Kybella Treatment Cost
The cost of treatment depends on how much of the product is necessary to achieve the desired results. Particularly stubborn fat deposits may take multiple sessions in order to achieve the desired reduction. Up to two doses of deoxycholic acid can be injected into the treatment region during each session. Treatment is permanent and it is not necessary to receive any additional treatments once the desired results are achieved, making this a cost-effective procedure.
What are the other options for removing double chins?
Kybella is a highly effective way to remove double chins, but it's not the only option. Younique Cosmetic Surgery and Med Spa also offers surgical liposuction in Los Angeles, which provides immediate results at a higher cost. Liposuction also requires recovery time, while Kybella doesn't. In some cases, laser treatment can be used to tighten the neck skin, which can help eliminate the double chin. However, laser treatments are most effective for double chins when they are used in combination with Kybella treatment.
Medically Reviewed by Mark Youssef, MD 5 stars from 150 reviews
Younique > Santa Monica Med Spa & Cosmetic Surgery >
FOLLOW US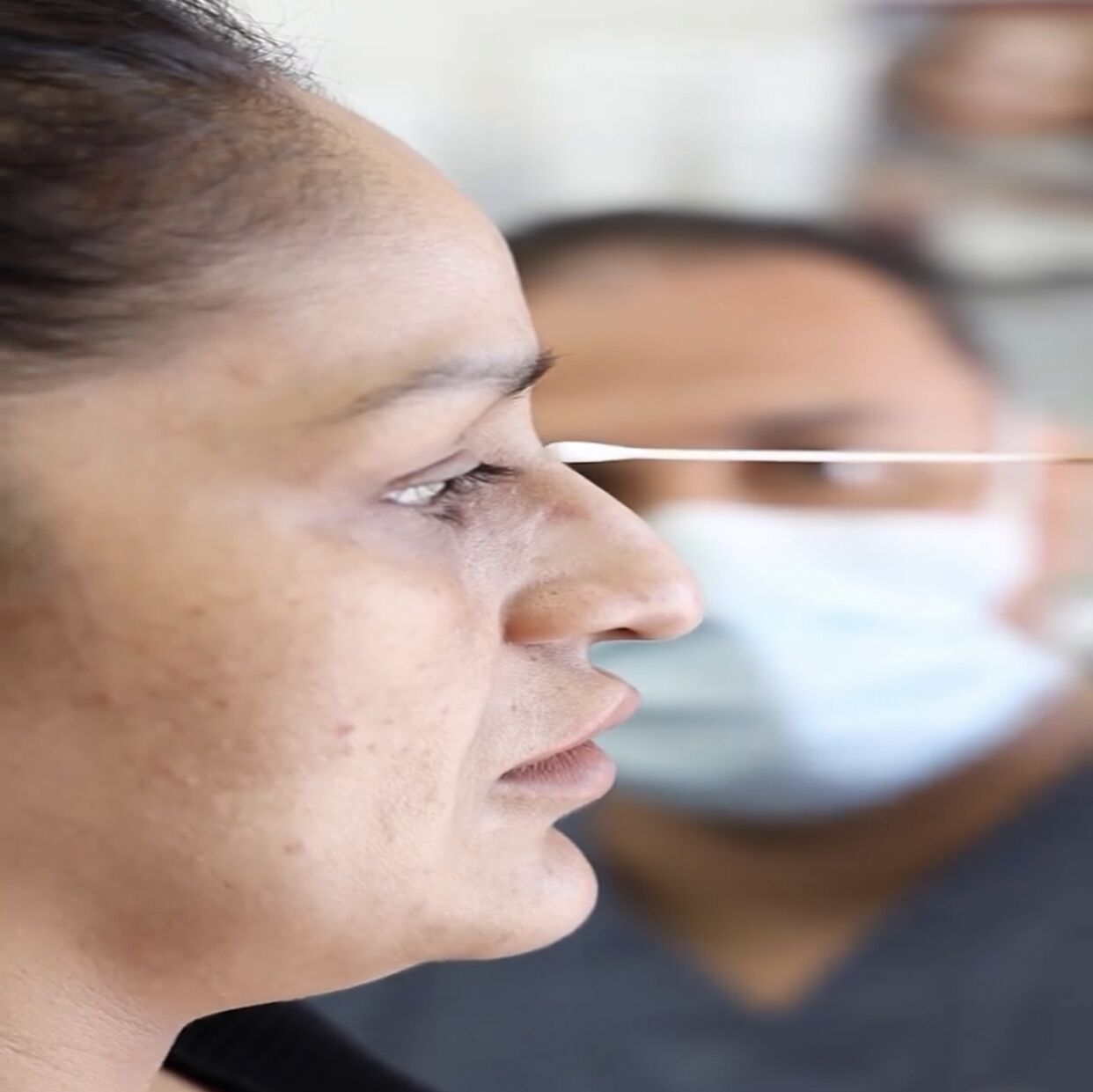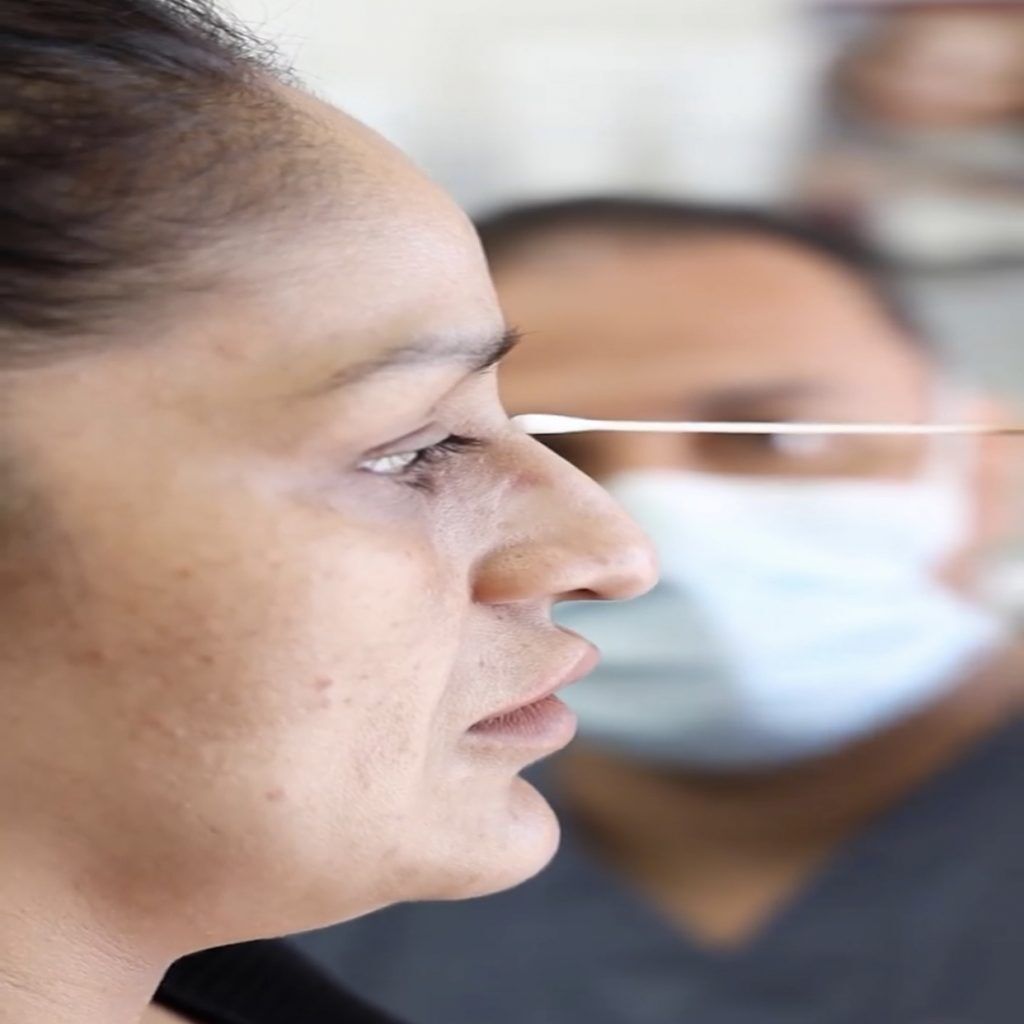 Patient Reviews
Dr. Youssef and the Younique staff are amazing. Clean office, professional staff and even better results. Younique did a great job with my Los Angeles Kybella Treatment and I could not be happier. Highly recommended.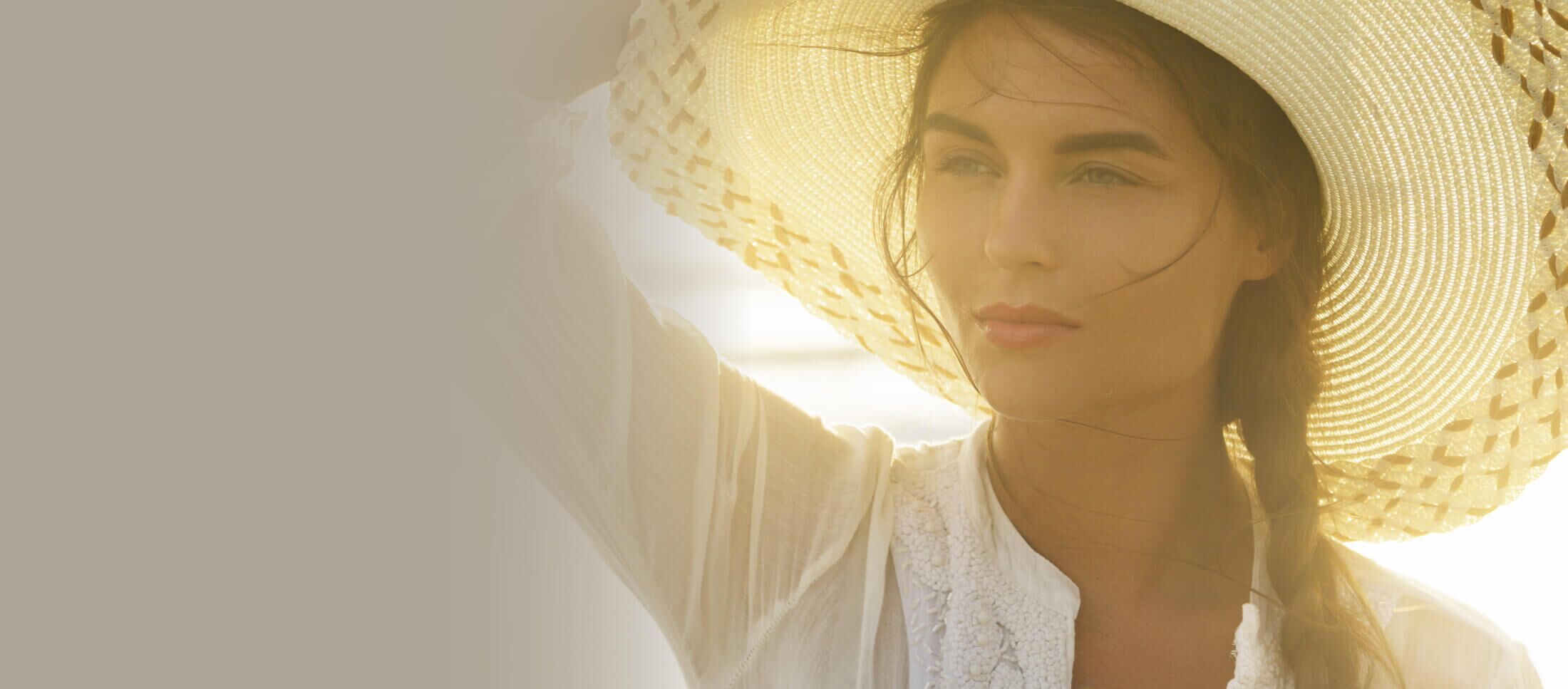 Are You Ready For The Next Step?