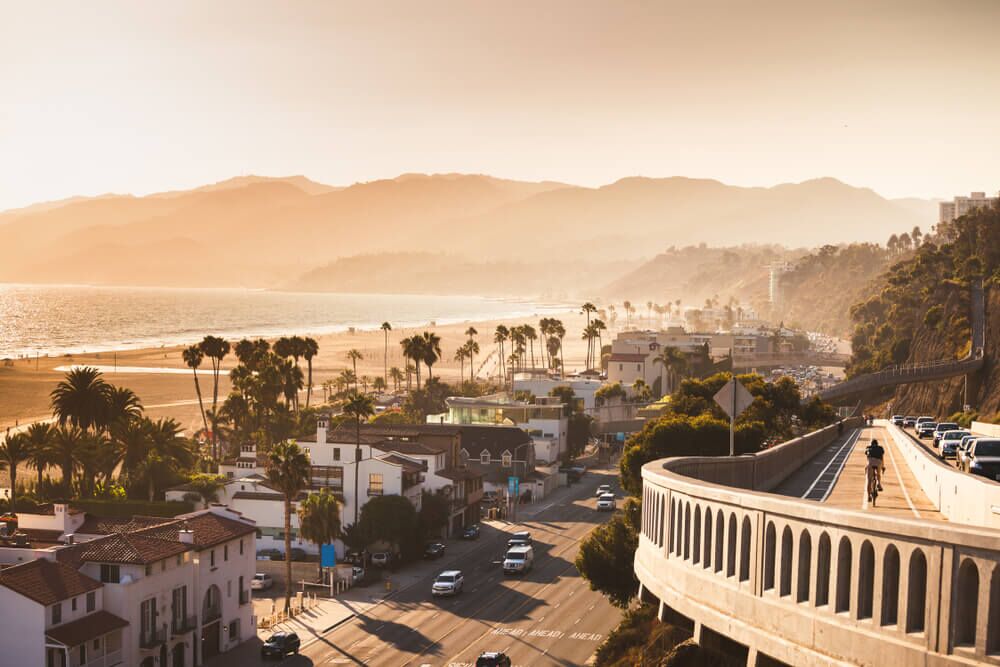 The Benefits of Laser Hair Removal
Younique > Santa Monica Med Spa & Cosmetic Surgery > Laser Hair Removal In Santa Monica >
Medically Reviewed by Mark Youssef, MD 5 stars from 103 reviews
Top 7 Benefits of Laser Hair Removal
Benefits of Laser Hair Removal | Top 7 Benefits | Common Questions
Benefits of Laser Hair Removal
The #1 benefit of laser hair removal on your face is that it helps you avoid ingrown hairs.
Laser hair removal is a more cost-effective approach to shaving and waxing as it provides longer-lasting results.
There are no painful side effects or scars after treatment.
You can prevent ingrown hairs with laser hair removal underarms.
You will save time in the long run not having to wax or shave.
Laser hair removal leaves you with softer skin than ever before.
It is the most precise method of removing unwanted hair. Target the hair follicle only, so the surrounding area isn't damaged.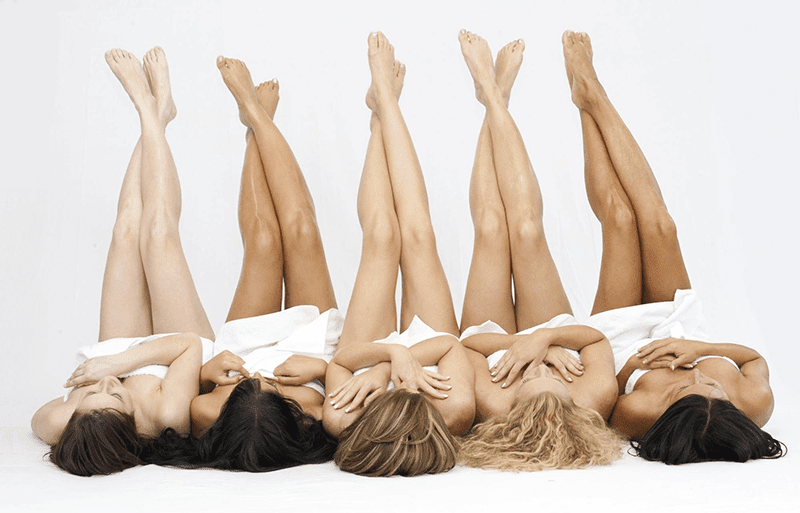 Smooth, silky skin can be the key to confidence, especially during summer months. Many men and women suffer from excessive and unwanted hair growth and spend much time and money trying to eliminate the problem. While there are many options, laser hair removal is the ultimate technique for safely and effectively removing unwanted hair. It's less painful and time-consuming than common methods such as shaving, electrolysis and depilatories and can achieve more permanent results. Laser hair removal leaves the skin smother and silkier than other methods and there is minimal discomfort comfort during the procedure.
The highly trained staff at Younique perform this procedure on thousands of satisfied clients per year who leave our spa feeling more confident and beautiful than when they arrived. We use the most cutting-edge laser technology available to achieve our clients' hair removal goals in the shortest amount of time possible.
Don't overpay for waxing. Laser Hair Removal treatment is more cost-effective and provides a permanent result after several treatments. If you're ready to book an appointment, simply click the link to schedule a consultation for your Los Angeles Laser Hair Removal.
7 Benefits of Laser Hair Removal
Read on to learn about seven benefits of laser hair removal.
1. Lasers are Safe and Effective
Hair removal lasers are FDA-approved for "permanent hair reduction" and have been used in the United States for more than 20 years. It is now one of the most popular aesthetic treatments performed in the entire country. Laser hair removal is commonly used for both men and women on areas including the face, lip, chin, sideburns, arms, chest, stomach, legs, bikini area and back.
2. Results are Long-lasting
Lasers have much more long-lasting results than shaving, waxing and depilatories and results can be permanent for many. A large percentage of clients experience permanent hair loss after an average of five to seven sessions. Those who do not experience permanent removal do enjoy a drastic reduction in hair growth, to the point where shaving is unnecessary.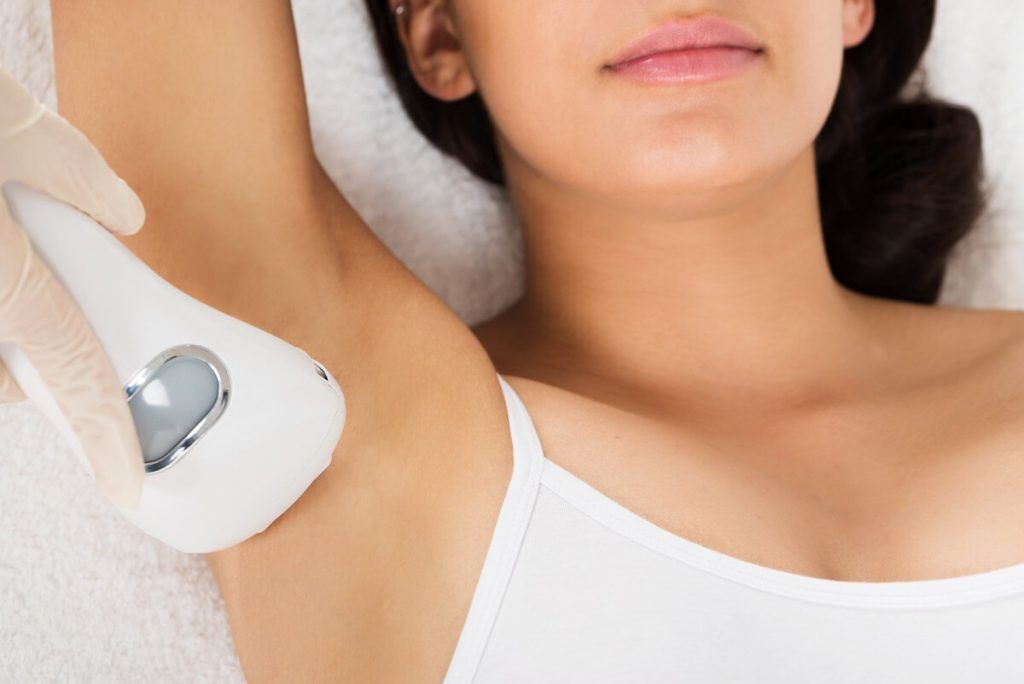 3. Laser Hair Removal is Precise
Lasers target only the hair follicle so that the surrounding areas are undamaged. They are the most precise hair removal method available. Due to the sleek shape of lasers, they can gently target hard to reach areas that are unsafe for other techniques that may leave ingrown hairs.
4. Treatments are Fast & Convenient
Lasers are designed to target several follicles in a larger surface area at the same time. Each pulse travels at the speed of light, taking less than a second per follicle. Average treatment sessions take between 15 and 20 minutes, depending on the area. However, smaller areas such as the upper lip can take less than a minute. Since there is no downtime, laser hair removal is a popular "lunchtime" procedure.
5. It's Time-Saving and Cost-Efficient
Once you complete your treatment package, you will save all the time and money you once spent on shaving or waxing. This will definitely offset the cost of laser hair removal over time.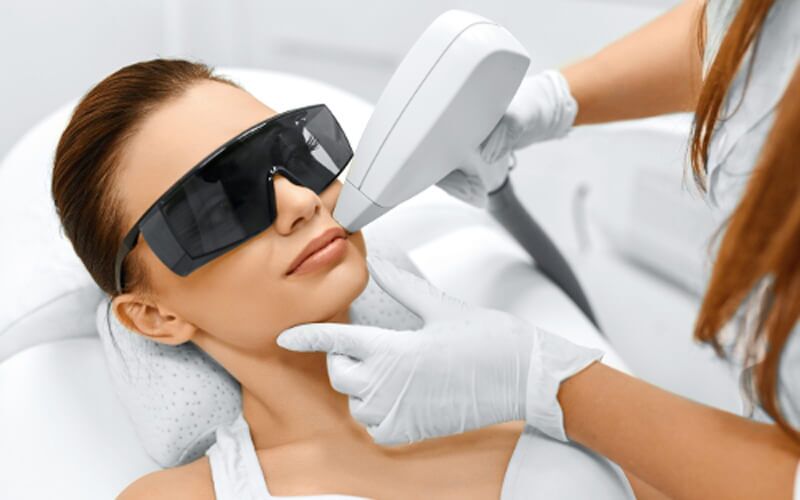 6. You Can Shave in Between Sessions
While you have to allow hair to grow back in between waxing, you do not have to suffer the unsightliness or regrowth with laser removal. You can shave every day in between sessions if you like. The hair that does grow back between treatments is sparser, finer in texture and lighter in color, making it easier to manage.
7. No More Ingrown Hairs
Once you complete laser hair removal, you will never again suffer the pain of ingrown hairs caused by shaving and waxing. The chance of ingrown hairs flaring up in between sessions is minimized since the hair grows back finer and sparser. In addition, lasers can treat these unsightly areas to help eliminate them faster.
Visit our medical skin spa today to book your life-changing laser hair removal treatments.
COMMON QUESTIONS
As we would hope that you now understand the benefits of laser hair removal, we have provided a list of common questions that patients ask for laser hair removal treatment.
How many sessions will I need?

Depending on your hair growth cycle, it can take 6 to 7 treatments for best results.

What are the most popular treatment areas for women?

Face
Underarms
Bikini Line
Legs
Upper Lip
Chin

What are the most popular treatment areas for men?

Chest
Back
Buttocks
Shoulders
Abdomen

Does laser hair removal hurt?

Redness and tenderness are typical but it doesn't hurt.

How much does laser hair removal cost?

The cost of laser hair removal starts at $99 per area, at Younique Cosmetic Spa.

Is laser hair removal safe?

No significant health issues are incurred, making it a safe treatment.
FOLLOW US
Patient Reviews
Dr. Youssef and the Younique staff are amazing. Clean office, professional staff and even better results. Younique did a great job with my Los Angeles Laser Hair Removal and I could not be happier. Highly recommended.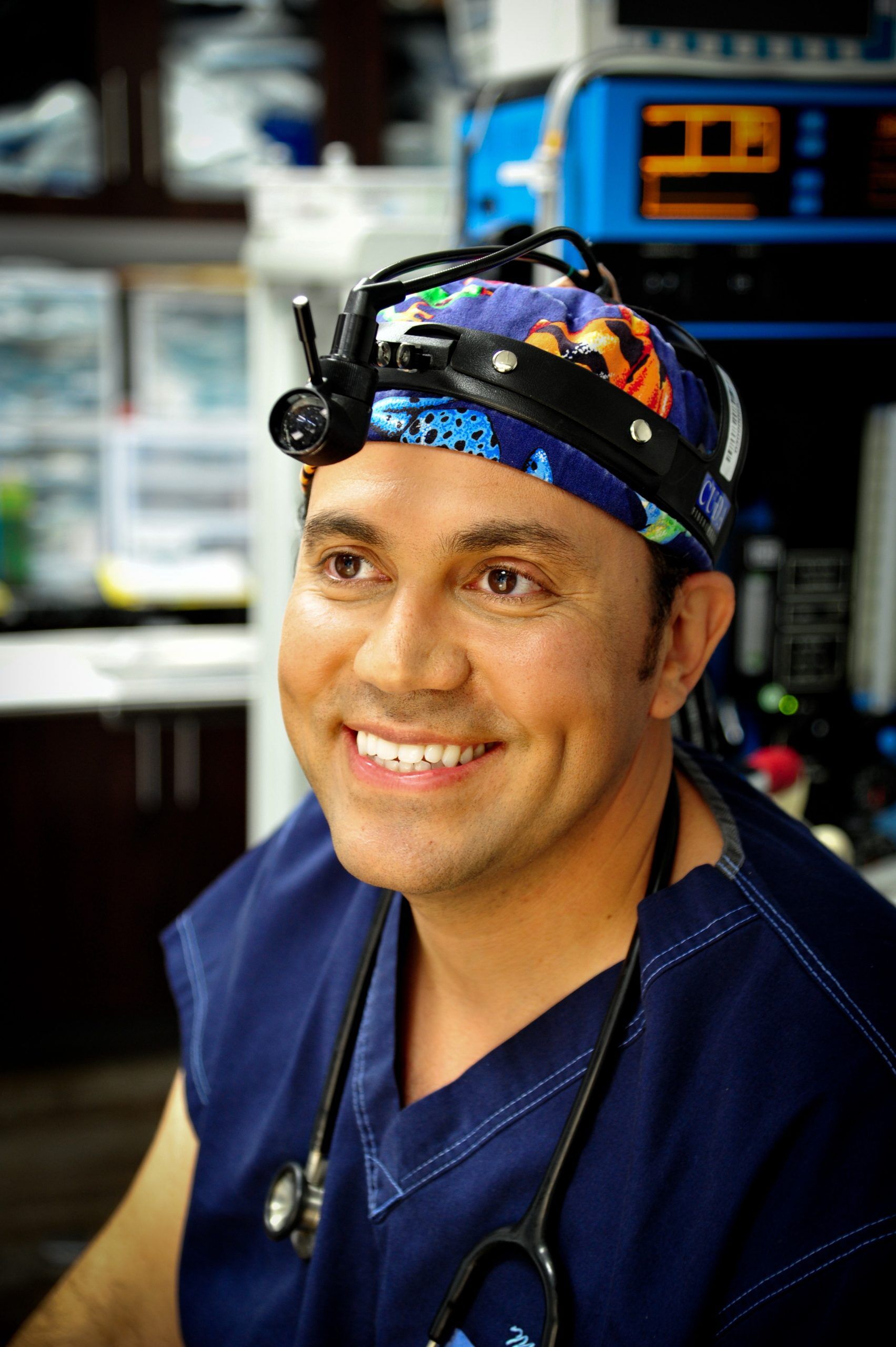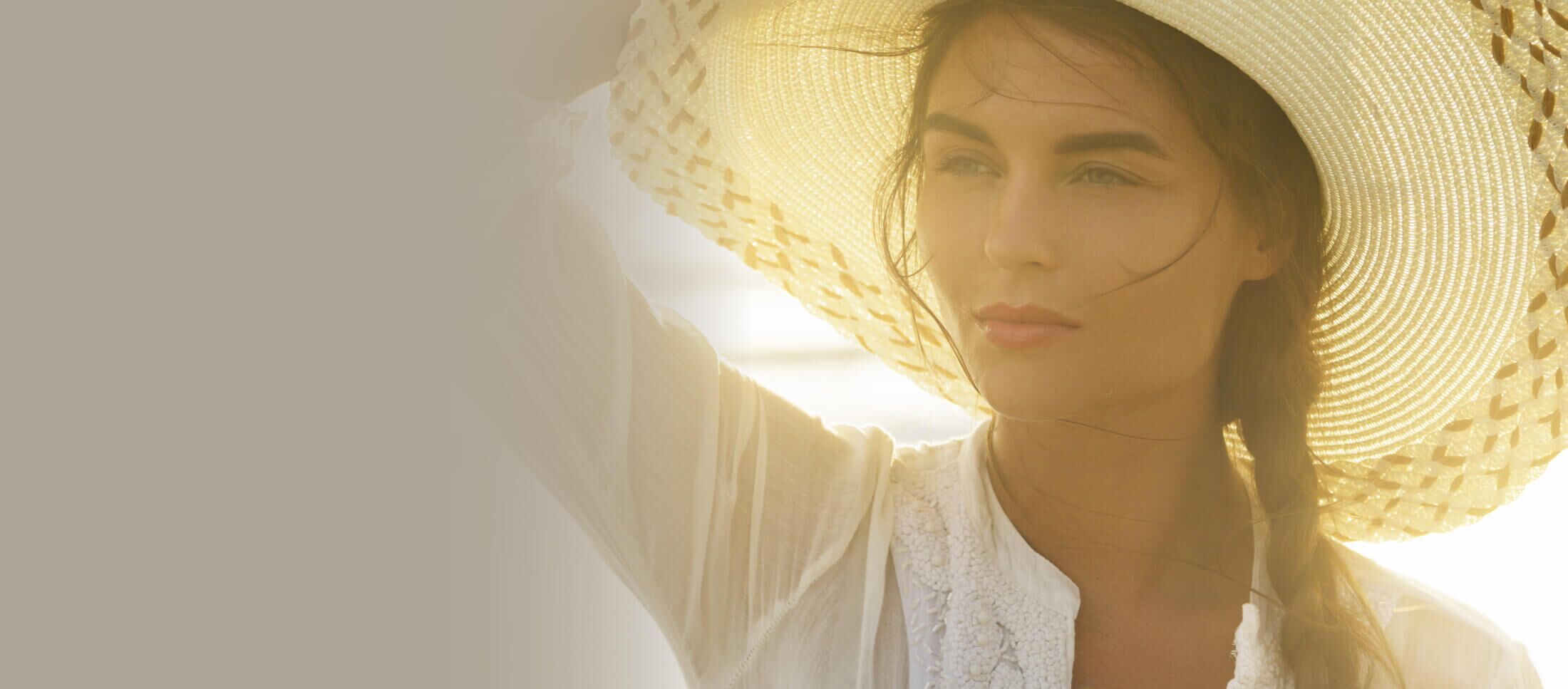 Are You Ready For The First Step?