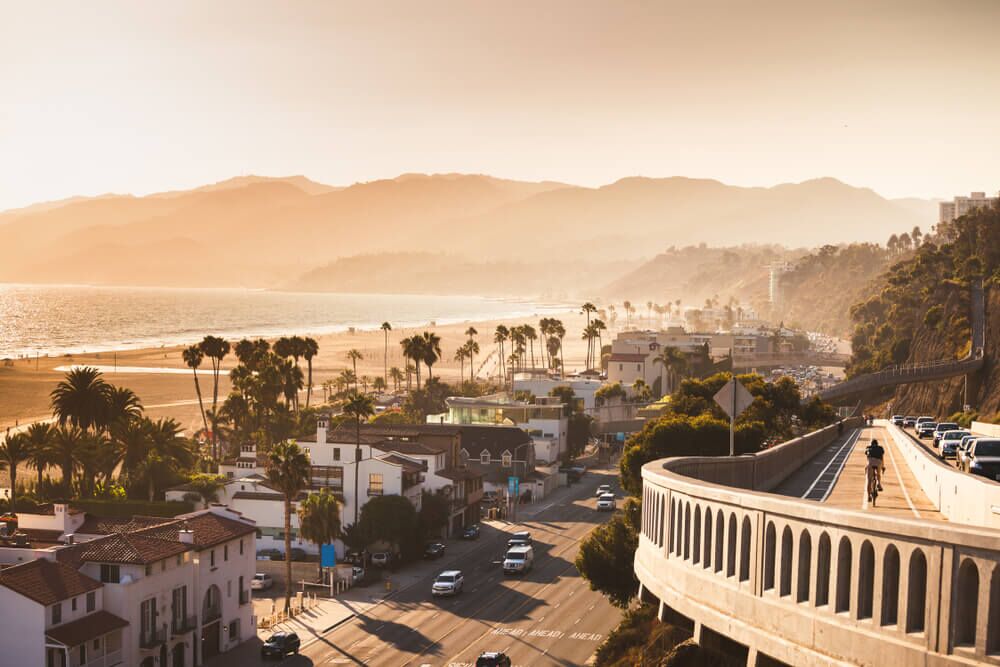 Men's Laser Hair Removal in Santa Monica
Laser hair removal is absolutely for men! With effective, fast and precise laser treatments, men can expect to say goodbye to these common and ongoing hair maintenance tasks: Shaving, Razor Burn, Ingrown Hairs, Waxing (especially of the back), Sideburn sculpting, Other temporary fixes
Younique > Santa Monica Med Spa & Cosmetic Surgery > Laser Hair Removal In Santa Monica >
Medically Reviewed by Mark Youssef, MD 5 stars from 103 reviews
Trusted Men's Laser Hair Experts Near Me
With over 15,000 successful non-surgical procedures, we feel that we can help! Schedule a free consultation!
Techniques for Men | Treatment Areas | Success Stories | Men's Transformation & Results | How It Works | LightSheer Laser Technology | Laser Hair Removal Los Angeles
Laser Hair Removal – Designed for Men
Laser hair removal for men can make a significant difference in appearance, comfort and confidence. More and more, men are seeking Los Angeles laser hair removal treatment in an effort to ease ongoing personal maintenance.
With the recommended amount of procedures consulted by one of our experienced providers, Lumenis LightSheer Laser technology and laser skin can permanently remove hair from many locations on your body.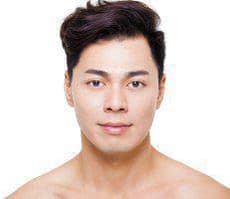 The Male Body and Laser Hair Removal Areas
Laser hair removal for men is a more permanent solution for removing body hair. We successfully target many requested areas of the body including your:
| | |
| --- | --- |
| Beard | Toes |
| Groin /"Bikini" Area | Hands |
| Back | Fingers |
| Shoulders | Neck |
| Buttocks | Nose |
| Chest | Feet |
| Ears | |
We are Santa Monica's best solution for removing unwanted hair and value and understand the need specific to our many male clients.
Book Men's Los Angeles Laser Hair Removal Today
Ready for smooth, hair-free skin? Now is the perfect time to see and feel the difference men's laser hair removal can make! To book your laser hair removal appointment today, contact Younique Cosmetic Surgery and Med Spa at (310) 434-0044 or fill out our appointment form below.
Proven Men's Laser Hair Removal Experts in LA
We understand the need to choose confidently when it involves treatment options for personal appearance. At Younique Med Spa, our extensive experience includes:
Over 10,000 successful surgical procedures
Over 15,000 non-surgical procedures
Transform Your Look with Male Laser Hair Removal Treatment
The most intriguing statues reflecting the male human body are true works of art. These Greek statues capture the definition of every muscle on the hairless bodies, portraying the image of a perfect deity. Younique Med Spa can bring these images to life in your appearance through laser hair removal.
We can painlessly remove unwanted hair from any part of your body. This simple, yet brilliant process, will enhance your physique and transform your look to an exciting new level. When you look in the mirror after laser hair removal, you will be viewing a "reflection of perfection."
How Our Mens' Laser Hair Removal Process Works
Laser hair removal is one of the common cosmetic procedures done in the United States today. Today's laser hair removal technology permanently destroys the targeted hair follicle by delivering high-speed light that is absorbed by the cells. With only a small series of treatments each performed one month apart, unwanted hair can be eliminated with great precision.
Statistics gathered by the American Society of Plastic Surgeons, show over one million laser hair removal treatments are performed annually, making it the in-demand method for hair removal anywhere on the face or body.
Still Have Questions?
We respect your privacy, read full privacy policy.
LightSheer Laser Technology from Younique Med Spa
At Younique Cosmetic Surgery and Med Spa, we use the Lumenis LightSheer laser, keeping your hair removal treatment virtually pain free. Many patients want to know: Does laser hair removal hurt? The level of minimal discomfort depends on the area of the body being targeted. In all circumstances, laser hair removal can be considered much less painful than waxing and some report laser treatment does not hurt at all.
The Ideal Treatment for Men
Laser hair removal is ideal for men because it is so effective in removing hair from large areas. With the removal of hair from your back and legs, muscle definition becomes more profound. The brand new, sexier you, is only one laser hair removal treatment away!
Get Started With Santa Monica Laser Hair Removal
During your consultation, we will examine you and freely discuss any questions or concerns you may have regarding laser hair removal. We will thoroughly explain the steps of the procedure from start to finish. Actions you need to take before and after your treatment will be clearly explained so you completely understand the process of this advanced technology.
To schedule your next Santa Monica laser hair removal for men, contact Younique Cosmetic Surgery and Med Spa at (310) 434-0044 or fill out our appointment form below.
FOLLOW US
Patient Reviews
Dr. Youssef and the Younique staff are amazing. Clean office, professional staff and even better results. Younique did a great job with my Los Angeles Laser Hair Removal and I could not be happier. Highly recommended.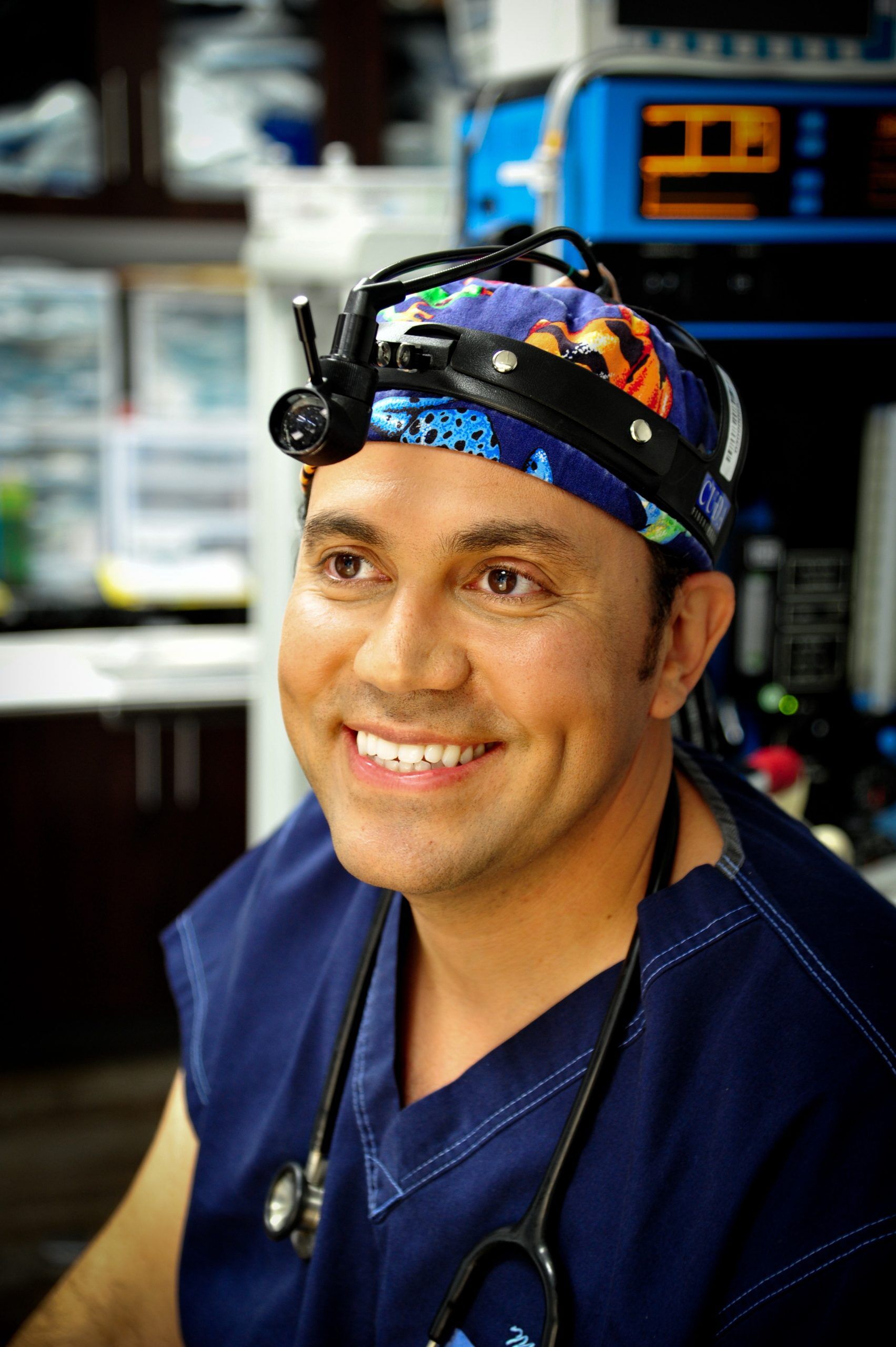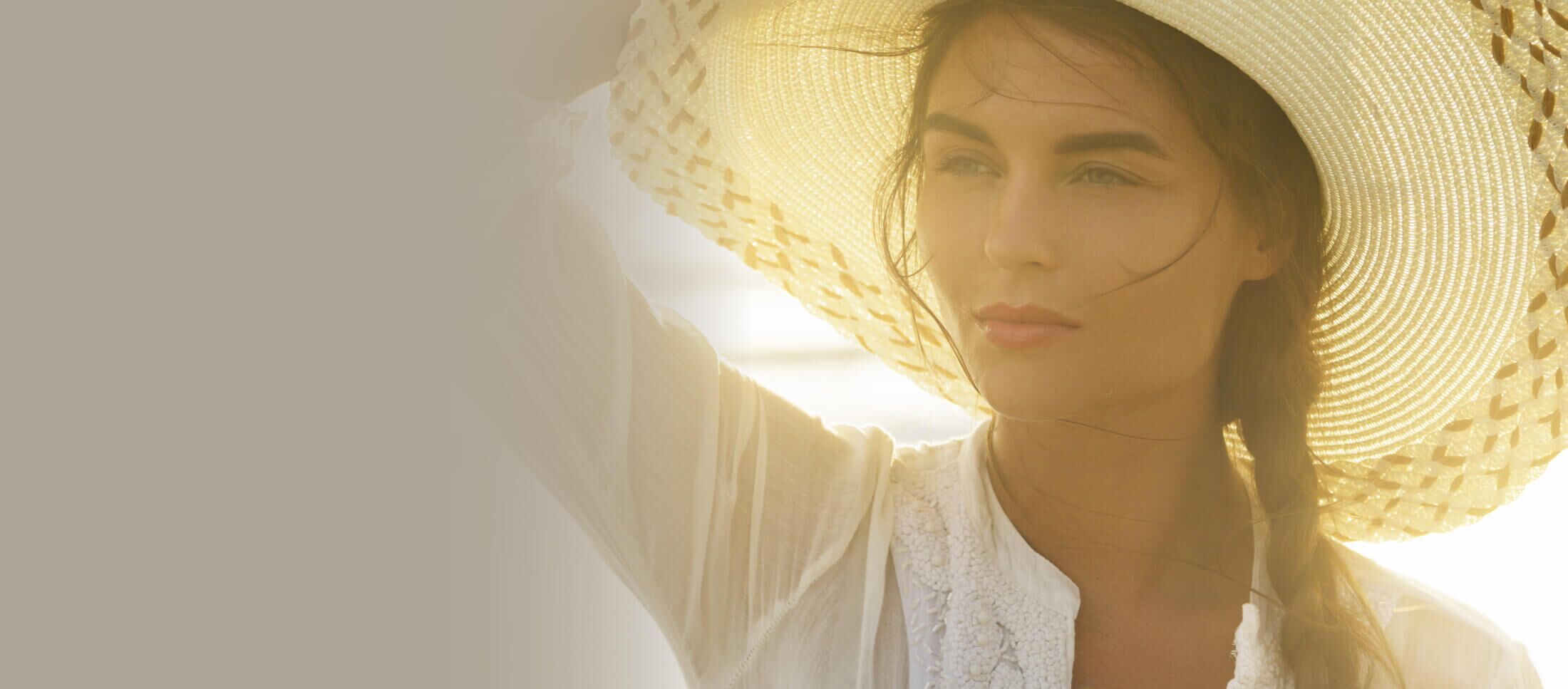 Are You Ready For The First Step?