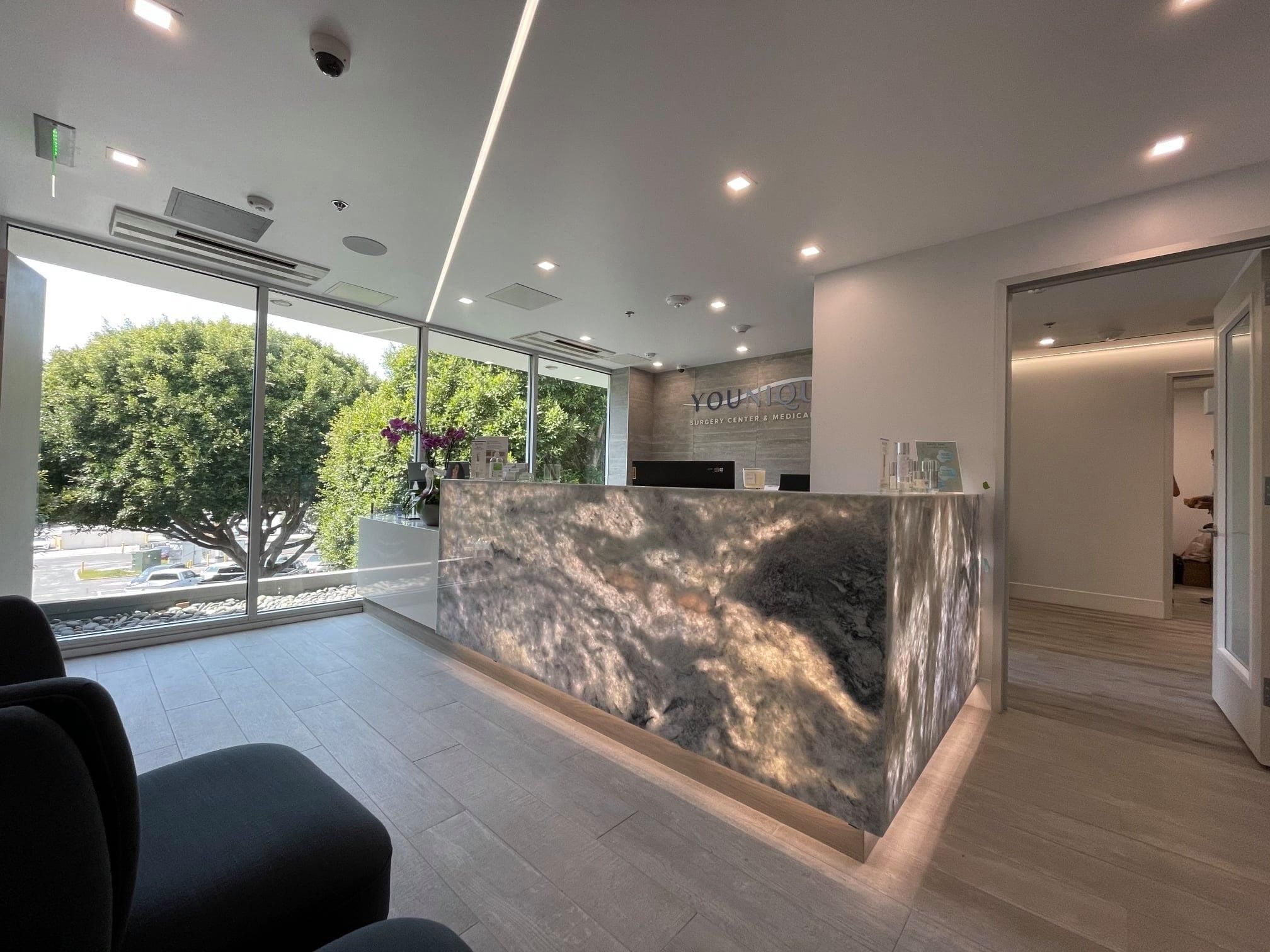 Lip Augmentation Santa Monica
Santa Monica Lip Fillers Near Me
Ask Dr. Youssef your lip augmentation questions or schedule a lip augmentation treatment in Los Angeles. Schedule your Santa Monica lip filler near me treatment by filling out our contact form.
Get Results With Our Most Popular Los Angeles Lip Augmentation Treatments
Learn more about our most recommended treatment options and book your free consultation today. Get your questions answered immediately by calling us at (310) 434-0044.
Santa Monica Lip Enhancement Near Me
Dr. Mark Youssef and the experienced team at Younique Med Spa have a number of procedures and techniques used to achieve our acclaimed lip augmentation results in Los Angeles, California.
What Is Lip Augmentation?
Lip augmentation is a cosmetic procedure that aims to create plump, full lips, enhancing the current appearance through cosmetic non-surgical methods called dermal fillers. These fillers are injected and typically contain hyaluronic acid, a substance that already exists in the body.
Lip augmentation may also be achieved via fat transfer injections, extracting fat from elsewhere on your body, harvesting it, and re-injecting into the lips. Other methods, though not as widely recommended, include silicone lip implants and over-the-counter lip enhancer products available at drug stores and cosmetic beauty shops like Sephora.
The Benefits of Lip Augmentation in Los Angeles
Lip enhancements have become popular procedures in the past few years. Aging lips can give off many signals indicating a person's health or even age. The current trend is driven by the rise of selfies on social media, along with celebrities who have undergone lip enhancement.
Some of the many enjoyed benefits of lip augmentation treatment includes:
Reduction of wrinkles, fine lines and signs of aging
Increased self-confidence
Balance of the face; eyes, cheeks, nose and lips are harmonious
Noticeable increase in volume and definition of lips
Fuller lips creates a healthier, more youthful appearance and may increase sexuality
Implants and surgical enhancements are typically more permanent
Recovery time for lip injections may be one day
Hyaluronic acid fillers can be "erased" with an enzyme called hyaluronidase, which dissolves the filler in about five minutes. Lips will go back to their original shape and size, with no trace of the injections
Are Lip Injections Safe?
As with any cosmetic procedure, there are some risks of complications. Some downtime may be needed following specific procedures and methods. Some patients may experience swelling, tenderness, redness at the injection site, firmness, bleeding, and bruising. Dr Youssef and team can discuss any concerns associated with risks prior to treatment.
Why is Lip Filler So Popular?
Research shows that lips can give off many signals indicating a person's health, age, sexuality and beauty. The current trend is driven by the rise of selfies on social media, along with celebrities who have undergone lip augmentation. Lip procedures can be used for both men and women.
Non-Surgical Lip Augmentation Treatment Options
Dermal Filler Lip Injections
To achieve our most celebrated lip augmentation results, Dr. Youssef and the Younique Cosmetics team recommend Dermal Filler injections. Lip injections that involve the use of dermal fillers are often medically considered as temporary to semi-permanent lip enhancement. This is a non-surgical procedure. Our best-performing dermal fillers include these below.
Juvederm Lip Augmentation
Juvederm is used to improve skin elasticity, and smoother, more supple skin. It comes in three different types: Juvederm Ultra (considered a "regular" filler and most recommended for lip enhancement), Juvederm Ultra Plus (for deeper facial wrinkles) and Juvederm Voluma (typically used on cheeks and chin). The gel is injected into the mid- to deep skin levels, and works by adding volume and lifting wrinkles. A treatment can last from six to nine months. Schedule you Juvederm Los Angeles treatment today!
Restylane Lip Filler
Restylane treatment is most often used around the mouth and nose but has successful application for the lips. This treatment can last six months or more, and be administered alone or with other treatments. Recovery time is typically two to three days, and normal activities can be resumed immediately. Patients may be advised to avoid the sun. The most common side effects of Restylane include headache, nausea, flu-like symptoms, redness and pain at the injection sites.
Belotero Lip Injections
Belotero is one of the best treatments for fine lines, in addition to increasing lip plumpness. Belotero injections typically take from fifteen to thirty minutes. Recovery time is about one week. This treatment lasts from six to twelve months.
Voluma
Voluma injectable gel is for deep injection in the cheek area to correct age-related volume loss. We offer Voluma in Los Angeles at our Santa Monica location!
Using a Lip Enhancer to Achieve Temporary Results
A lip enhancer, also known as lip plumper, is medically determined as a temporary solution to enhance the appearance of your lips. Results will likely only last a few hours depending on the product used. Most lip enhancer products can be purchased at a general drug store or even a makeup store like Sephora. This is a non-recommended solution to semi-permanent and permanent lip augmentation.
Surgical Lip Augmentation Treatment Options
Fat Transfer To Lips
With renowned semi-permanent results, fat injections to lips are another way to achieve fuller lips, plumper lips. In a fat transfer to the lips, fat is extracted from other parts of the body, most commonly the flanks, through liposuction. The fat is then separated, harvested and re-injected into the desired areas for fullness. This is a more permanent alternative to dermal fillers.
Permanent Lip Augmentation Using Lip Implants
Lip augmentation surgery was once a leading option for achieving fuller lips. Though not as recommended today by a growing number of cosmetic surgeons, permanent lip augmentation can be achieved through placement of a soft silicone lip implant. This procedure can be performed under local anesthesia or IV sedation.
Schedule Your Los Angeles Lip Augmentation Today!
The Los Angeles lip enhancement center of Dr. Mark Youssef at the Younique MedSpa are located in beautiful Santa Monica, California. Get started today with a free consultation. We'll review your patient profile, help determine the very best method for lip augmentation and answer your important questions. Call us today at (310) 434-0044 or fill out our online request form below.
Medically Reviewed by Mark Youssef, MD 5 stars from 150 reviews
Younique > Santa Monica Med Spa & Cosmetic Surgery >
FOLLOW US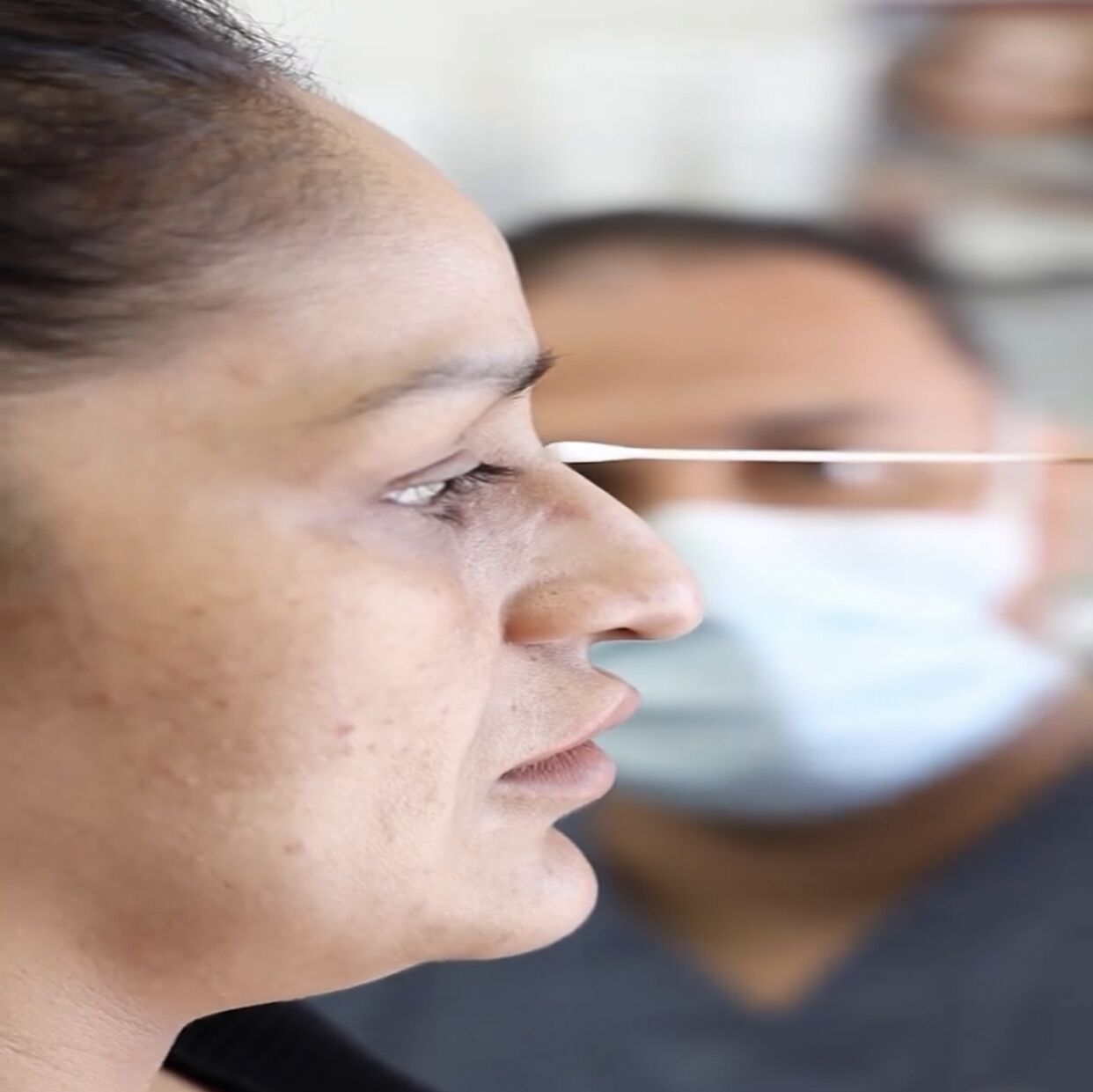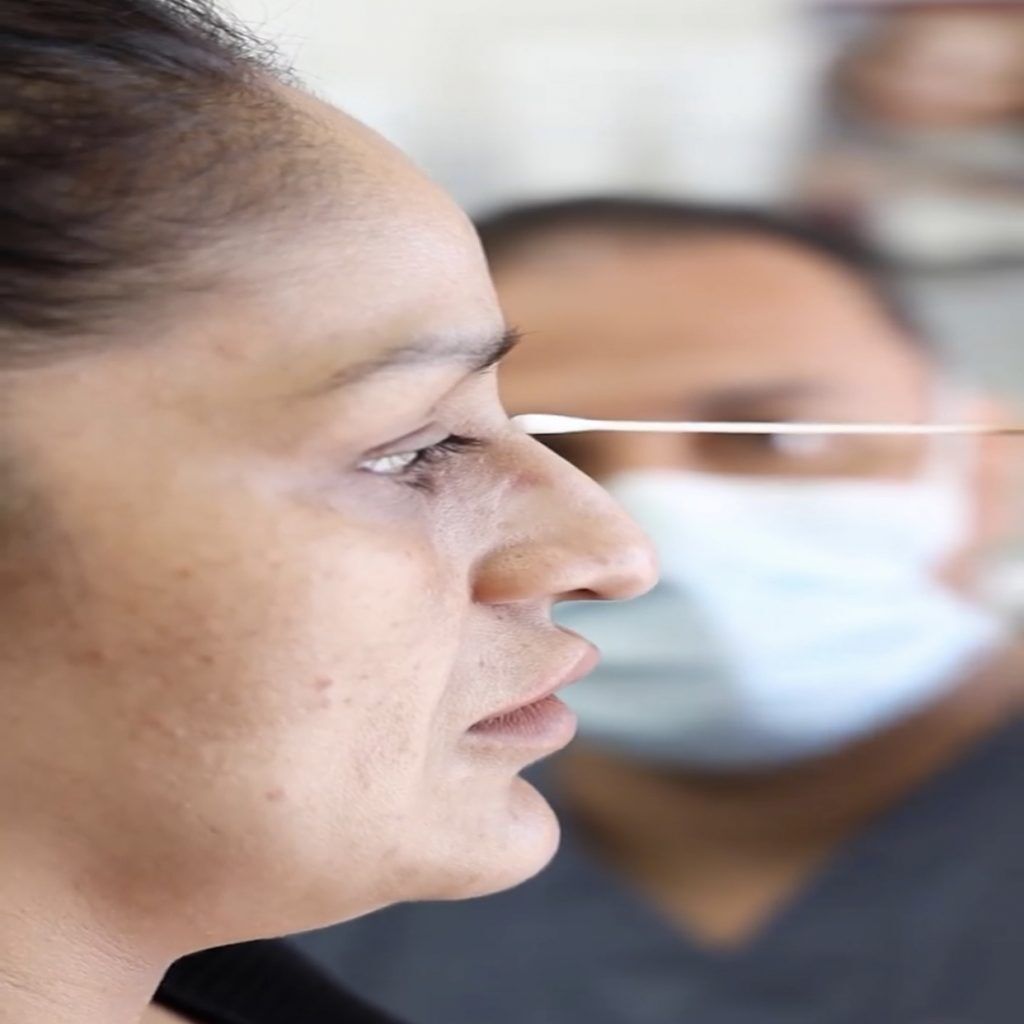 Patient Reviews
Dr. Youssef and the Younique staff are amazing. Clean office, professional staff and even better results. Younique did a great job with my Los Angeles Lip Augmentation and I could not be happier. Highly recommended.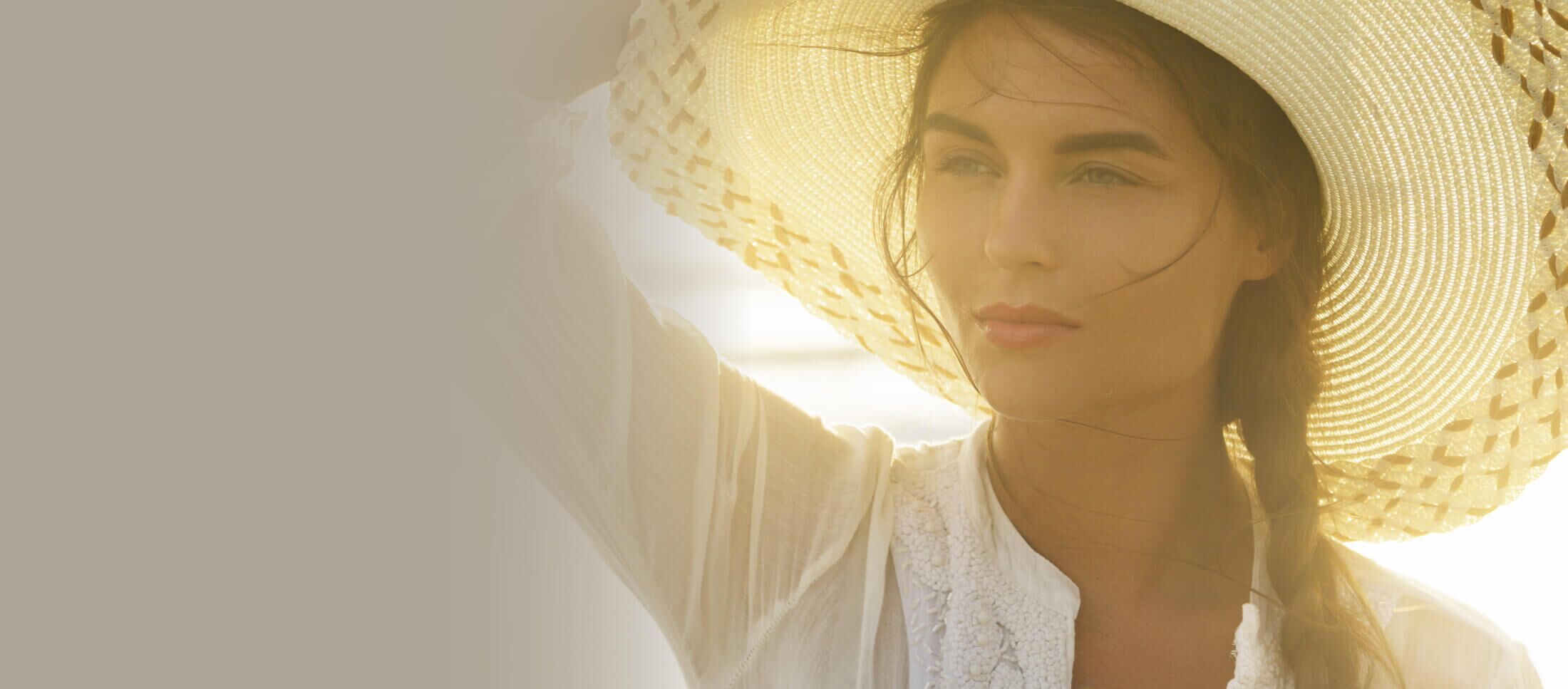 Are You Ready For The Next Step?