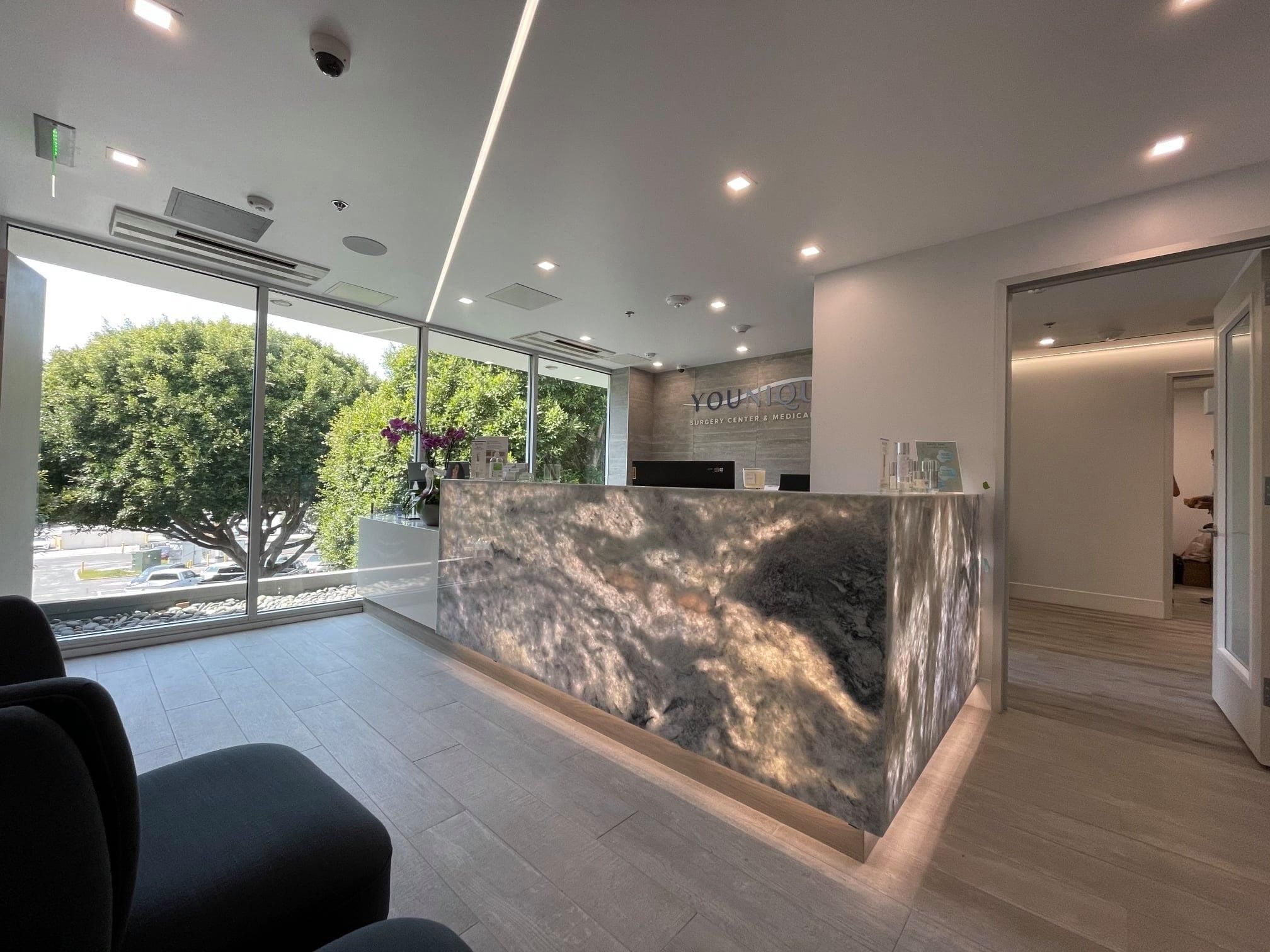 Microblading Santa Monica
The Best Microblading in Santa Monica
Makeup can be the perfect solution for most people to cover up certain flaws. Whether it is to hide pimples or other skin imperfections, makeup has been a simple yet effective solution employed for thousands of years.
However, using makeup daily to enhance the eyebrow's appearance can be troublesome and time-consuming. Fortunately, microblading allows your eyebrows to look how you want without having to retouch them every time you leave the house.
Enhance Your Eyebrows – Permanent Makeup/Tattoo for Eyerbows
Microblading is more than just tattooing the eyebrows. It takes skills to make it look natural, and the shape of the face and the eyebrows must be analyzed to produce the best result possible.
Make an appointment with our certified permanent makeup artist to guarantee that you only receive top-quality treatment provided by professionals with countless hours of expertise.
What is Microblading?
Microblading is an aesthetic technique that enhances the eyebrows' appearance through a specific tattooing method. Its main characteristic is that the tattoo is semi-permanent, and the person can retouch it or return it to its natural appearance once the ink has faded.
Best Person to Get Microblading in Santa Monica
It is mainly intended for people who are not satisfied with the natural look of their eyebrows. Whether it is its shape, color, or abundance.
It is mainly intended for people who are not satisfied with the natural look of their eyebrows. Whether it is its shape, color, or abundance.
Benefits of Microblading
The changes done through microblading are often small and discrete. Nonetheless, a small change can be enough to make an enormous impact and improve how the person and the eyebrows look.
Unlike traditional eyebrows tattooing, microblading is not permanent. The needle from the tattooing machine is designed to penetrate only the superficial layer of the skin. By doing this technique, the ink will be naturally expelled from the body and disappear after a couple of years.
Therefore, this is the perfect alternative for people who want to improve their looks with a long-lasting solution but don't want to commit to the permanent change that tattoos provide.
Microblading Treatment – How Does It Work
Upon arriving at our clinic, our makeup artist will evaluate your eyebrows and take detailed measures. This is done to determine the length of your eyebrows and their hairs to recreate them in the most natural way possible.
The artist begins tattooing after discussing your expectations and what look you are trying to achieve. The ink color selected matches your natural eyebrows color, so the tattoo blends perfectly.
During the microblading, the practitioner uses a hand-held specialized tattooing device to make small strokes. These strokes match the length and thickness of your eyebrows to create a fuller illusion. Furthermore, they are not done randomly. Each stroke is done following the natural pattern of your eyebrows to create a natural but outstanding appearance.
How much is Microblading
The initial cost of microblading is around $650 depending on the patients needs exactly. This covers the initial session and the quick evaluation that the tattoo artist performs.
Nonetheless, patients are often advised to return for a follow-up appointment after 2 months. This is called a perfecting session.
During this particular appointment, the eyebrows tattoo artist thoroughly examines the healed tattoo and makes any minor adjustments or corrections that might be necessary. This way, the perfect result is ensured.
The cost of the perfecting session is an extra $100 as it is not included in the initial price of the treatment.
What is recovery like?
The healing process is fairly quick and simple since it is a small tattoo.
Patients usually experience mild discomfort during the first 24-48 hours. This happens because the affected area gets swollen, red, and tender due to constant needle punctures.
Afterward, patients tend to experience flaking up to a week after the initial session. During this time, it is essential to keep the area away from sun exposure as the skin is more susceptible and can result in damage to the tattoo and blisters.
Sweating must also be avoided as much as possible as it can interrupt the skin healing process. Therefore, some activities such as exercising and visiting saunas and steam rooms should be avoided during this time.
Furthermore, the skin might feel itchy. However, it is vital not to scratch as it can damage both the skin and the tattoo.
The microblading tattoo tends to be completely healed after 2 weeks. Once this happens, you can resume your normal activities under the sun without worrying about your eyebrows.
Does it Hurt?
No. Microblading is a painless treatment option. Although it is a tattoo, the needles don't penetrate deep inside the skin to make it only semi-permanent. This reduces the stinging sensation and prevents pain.
Moreover, numbing cream is also applied to the area before the treatment to prevent any possible discomfort. Also, if you experience any unpleasant sensation, the cosmetic makeup eyebrows artist can apply more numbing cream to ensure your comfort.
What results can you expect?
Patients achieve fluffier-looking eyebrows every time. The results also look incredibly natural, and people will not notice they are microbladed.
Furthermore, the shape and size of the eyebrows are also enhanced to look the way you desire. This allows you to obtain flawlessly looking eyebrows without needing makeup to fill empty patches or change their shape.
Lastly, the results can last up to 2 years. Therefore, you won't have to worry about your eyebrows for a long time.
Who is a Good Candidate?
Most people qualify as good candidates for microblading. However, the best candidates are people with normal or dry skin with good elasticity. This is because these skin types can retain the pigments better and for a longer time.
Although people with oily skin can undergo the treatment without a problem, the excess sebum produced by the skin can interfere with the ink.
Since the microblading is not done in the deep skin layers, the sebum can wash away the ink and make it fade away faster than a person with dry skin.
Medically Reviewed by Mark Youssef, MD 5 stars from 150 reviews
Younique > Santa Monica Med Spa & Cosmetic Surgery >
FOLLOW US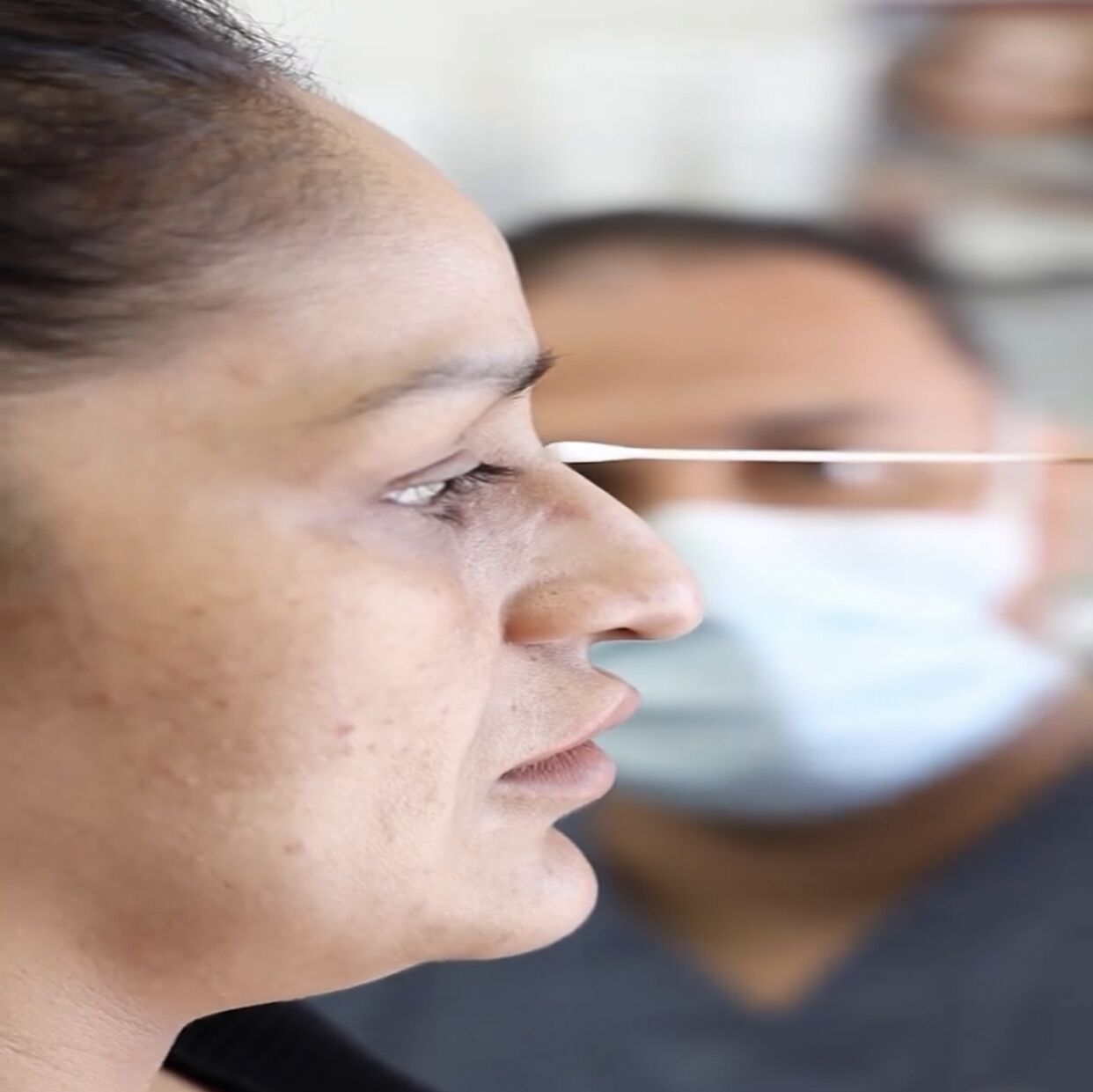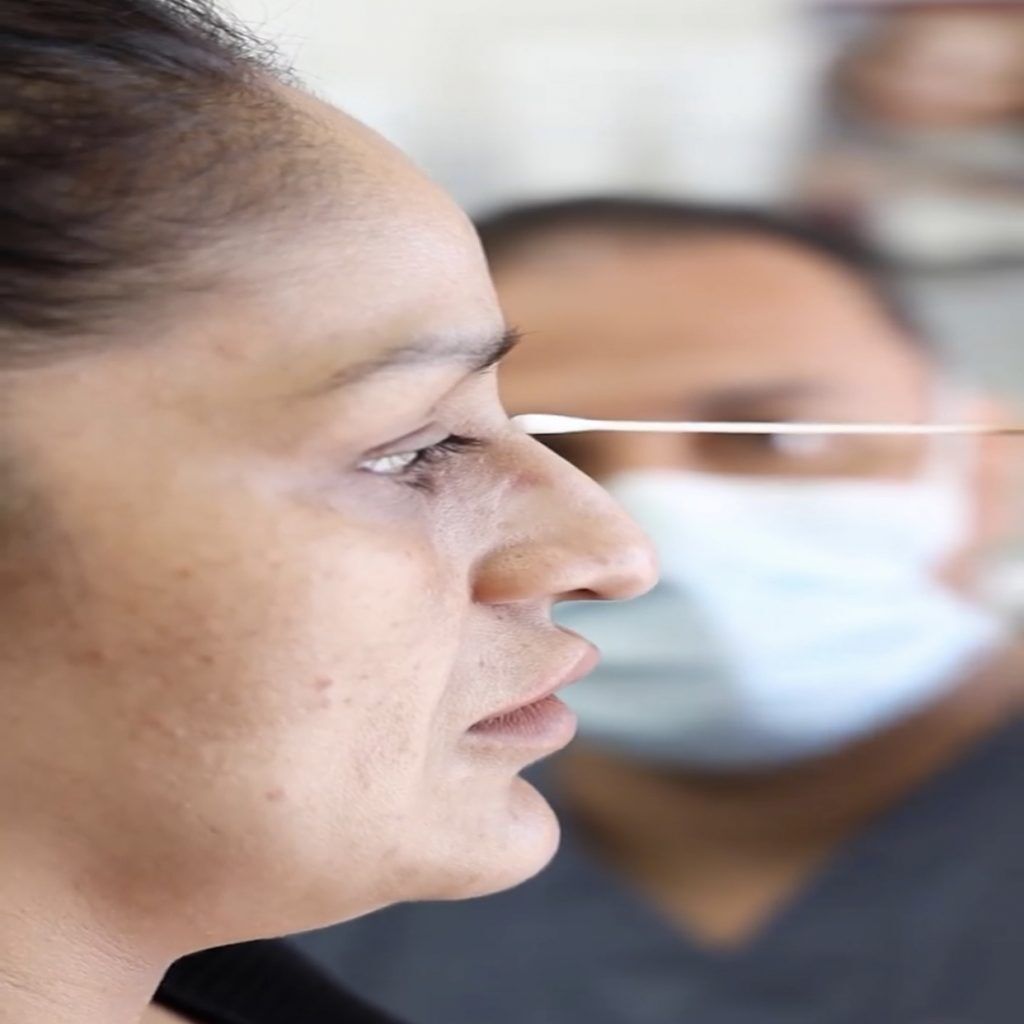 Patient Reviews
Dr. Youssef and the Younique staff are amazing. Clean office, professional staff and even better results. Younique did a great job with my Los Angeles Microblading Treatment and I could not be happier. Highly recommended.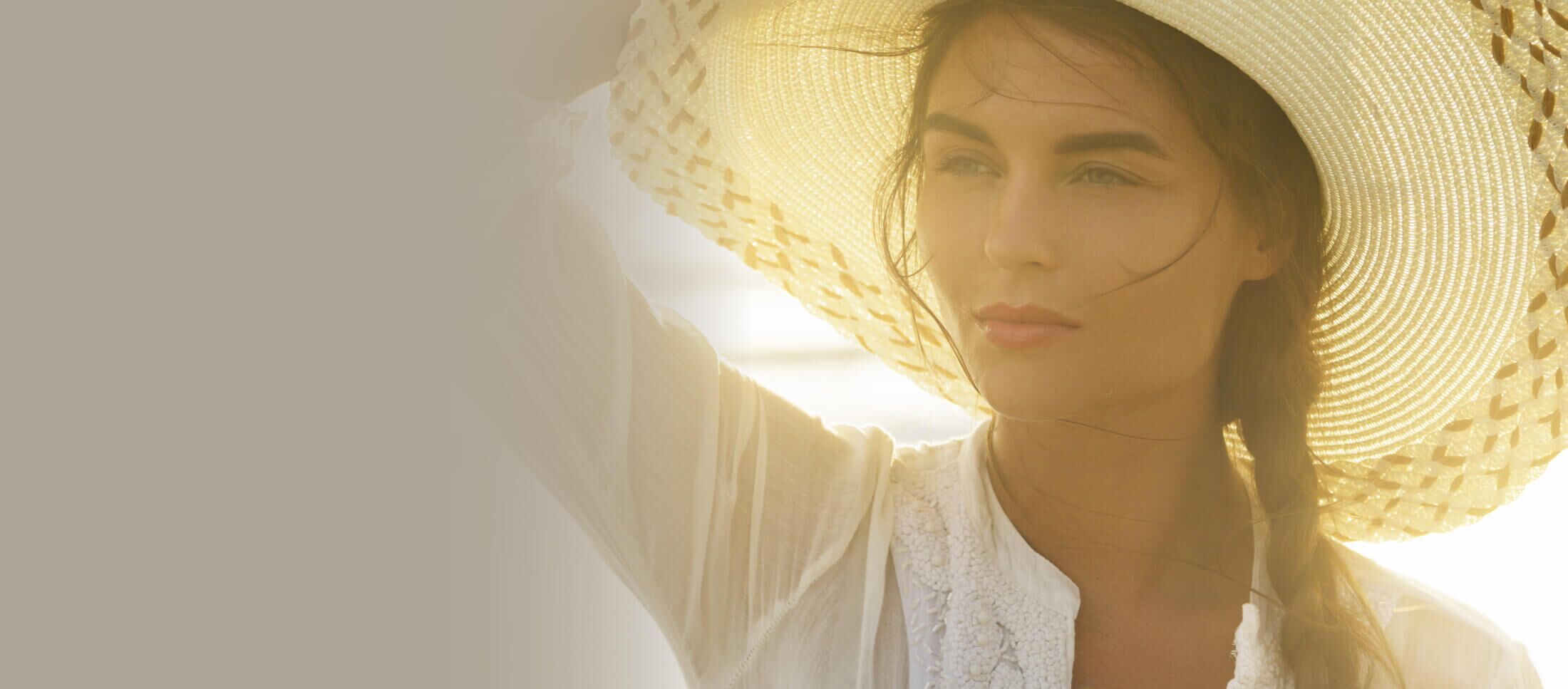 Are You Ready For Your Next Step?