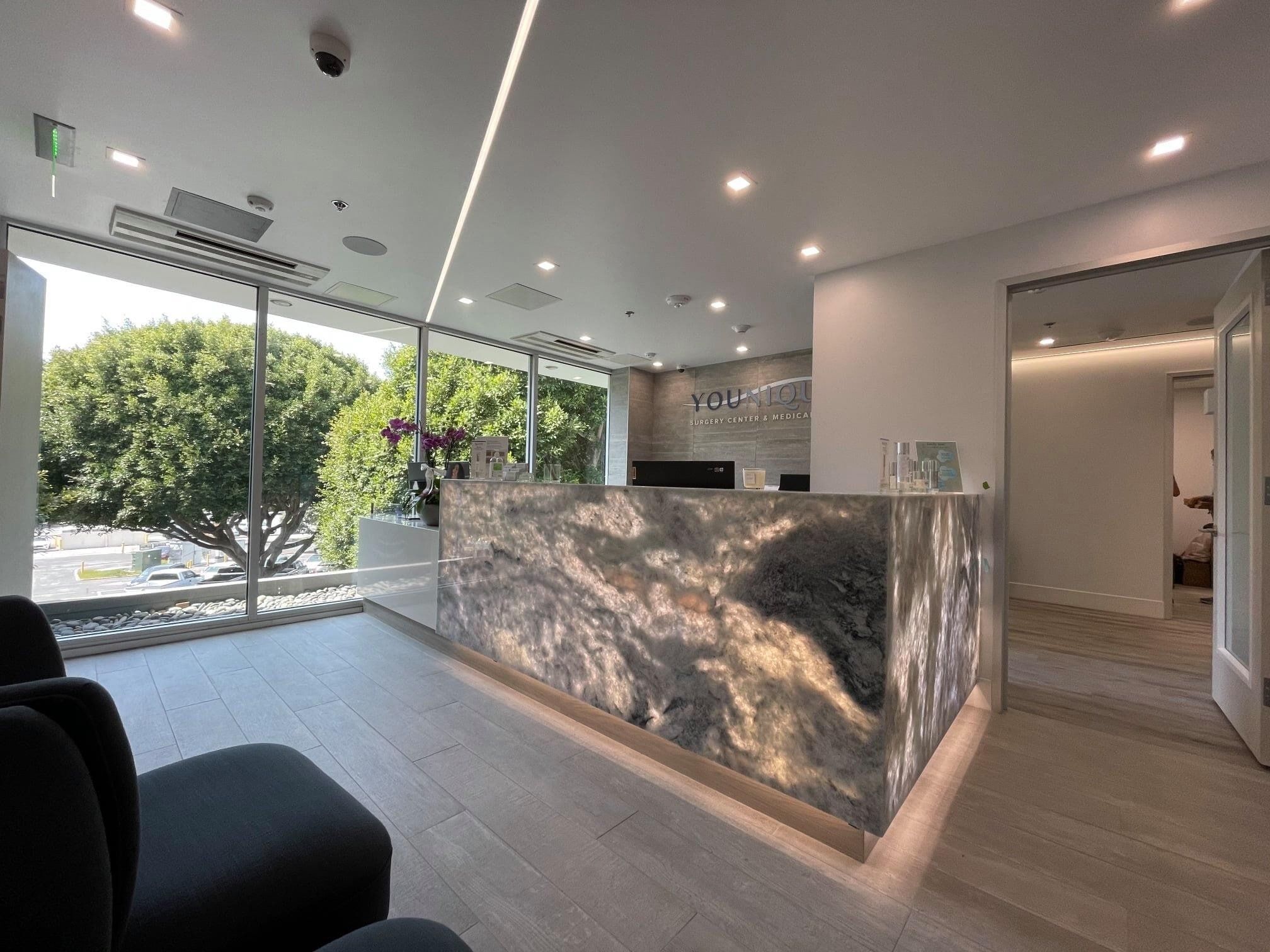 Radiesse Filler in Santa Monica
Radiesse filler has become one of our most popular treatment options for Women in Los Angeles looking to smooth nasolabial fold lines, marionette lines, and frown lines. Get treated today by a Radiesse specialist. We are conveniently located across the Santa Monica Pier in Los Angeles!
Radiesse Los Angeles Treatment Center
Radiesse has become one of the most popular anti-aging treatments in Los Angeles. With its wide range of benefits, this injectable is quickly gaining exposure as one of the best dermal fillers available. It's ideal for treating the wrinkles and pronounced creases that form in the nasolabial folds and the areas from the corners of the mouth to the chin, including "marionette lines," "laugh lines" and "frown lines."
Our skilled staff are experts in administering these fillers, earning us our reputation as the best place to get Radiesse in Santa Monica. Read on to discover eight benefits of Radiesse below.
Benefits of Radiesse
1. Results are Immediate
Radiesse dermal fillers have been shown to improve the appearance of wrinkles after just one treatment.
2. Radiesse is Fast and Painless
Radiesse treatments at our medical skin spa only take around 15 minutes, making it popular for those seeking a "lunchtime" treatment. There is no downtime associated with Radiesse; many visit our medical skin spa and go directly back to work.
3. Results are Long-Lasting
Studies show that the results from Radiesse injections last longer than other dermal fillers. Each Radiesse treatment lasts between a year and two years, depending on the area treated. Results in "low movement" areas have been shown to last up to three years.
4. Radiesse is Budget-Friendly
Due to its long-lasting results, you will need fewer treatments overall, making this an inexpensive option among dermal fillers.
5. Results are Natural Looking
Areas treated with Radiesse injectables feel soft and look very natural. Radiesse has also been shown to stimulate tissue development over time.
6. Radiesse Injections Promote Collagen Production
Radiesse is composed of calcium hydroxylapatite (CaHA) microspheres, which fill out wrinkles and boost collagen production. Collagen is a protein that gives our skin its firmness, elasticity and strength, and can help even out skin tone.
7. Allergic Reactions are Less Likely
Radiesse's natural ingredients are more compatible with the human body and run a much lesser risk of allergic reactions than other fillers.
8. Radiesse Injections do not Dissolve
While collagen fillers slowly dissolve over time, Radiesse maintains its volume. After years, you may need touch-ups simply to stimulate collagen levels.
Radiesse Specials
We occasionally run Radiesse specials in Los Angeles. If you'd like to schedule your consultation today, or inquire about special pricing, please be sure to fill out the form below or give us a call at (310) 434-0044.
Before & Afters of Radiesse
Click here to view our Radiesse before and afters and our full gallery of injectables results.
Schedule A Radiesse Treatment Near You
Our Radiesse specialists are able to provide same day treatment. Schedule your consultation in Los Angeles today!
Medically Reviewed by Mark Youssef, MD 5 stars from 150 reviews
Younique > Santa Monica Med Spa & Cosmetic Surgery >
FOLLOW US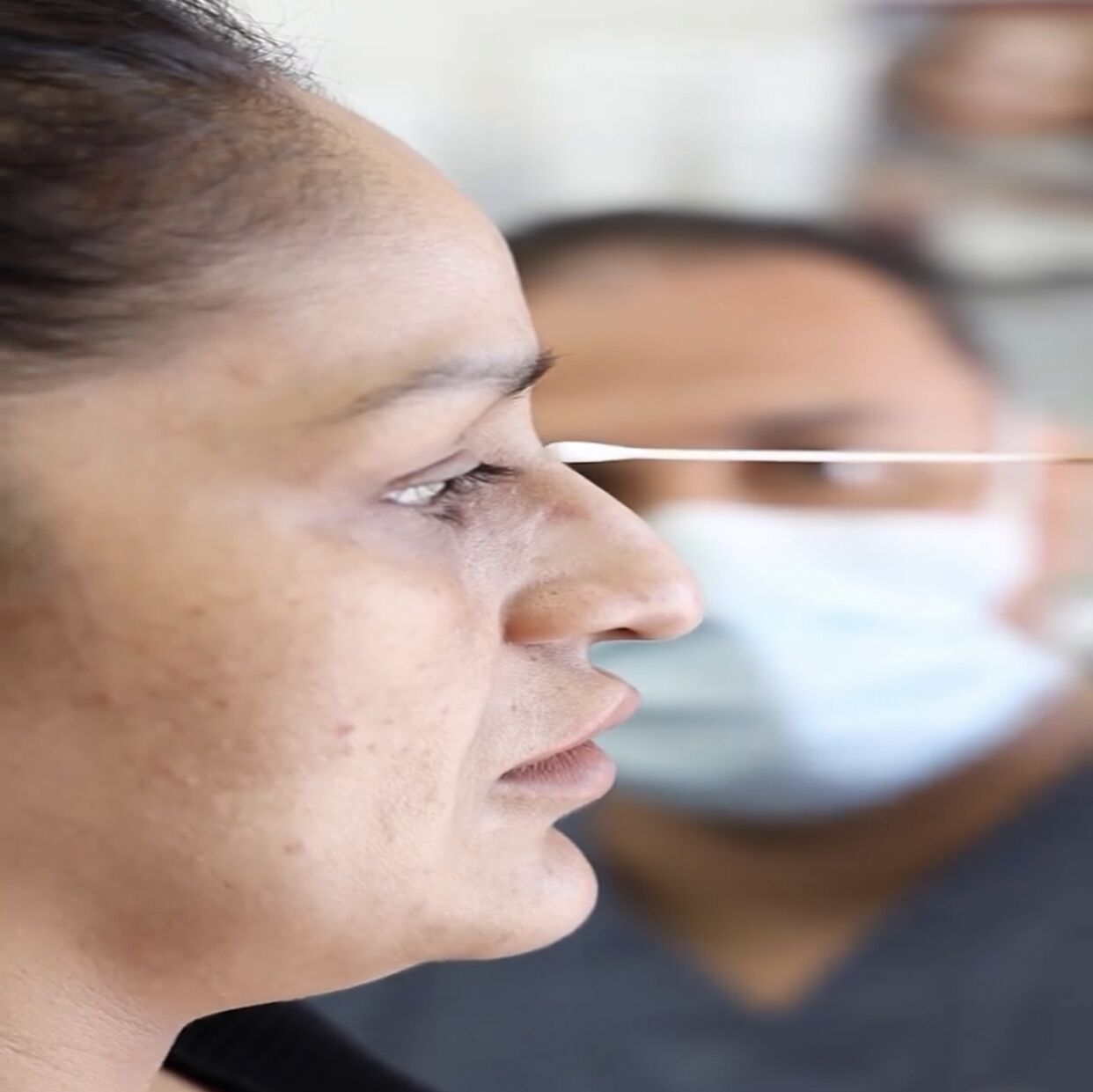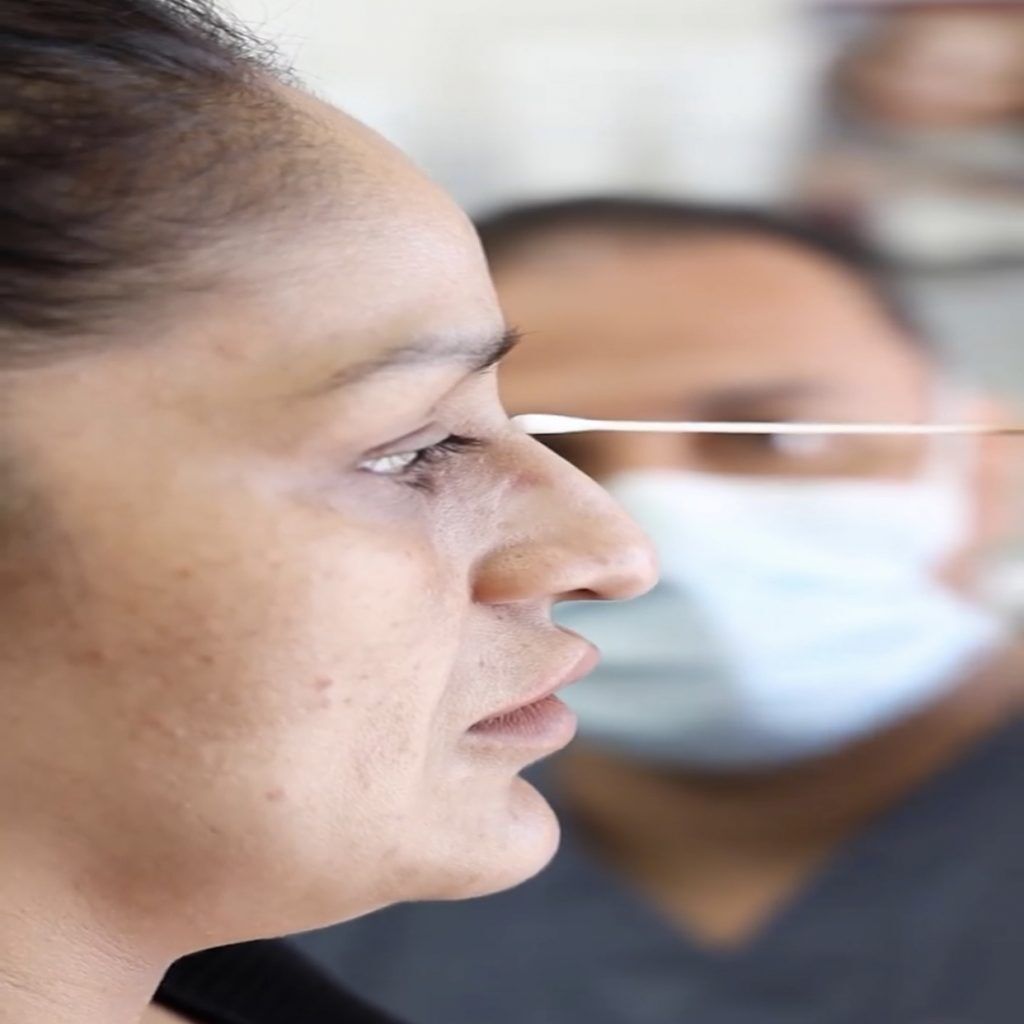 Patient Reviews
Dr. Youssef and the Younique staff are amazing. Clean office, professional staff and even better results. Younique did a great job with my Los Angeles Radiesse Filler and I could not be happier. Highly recommended.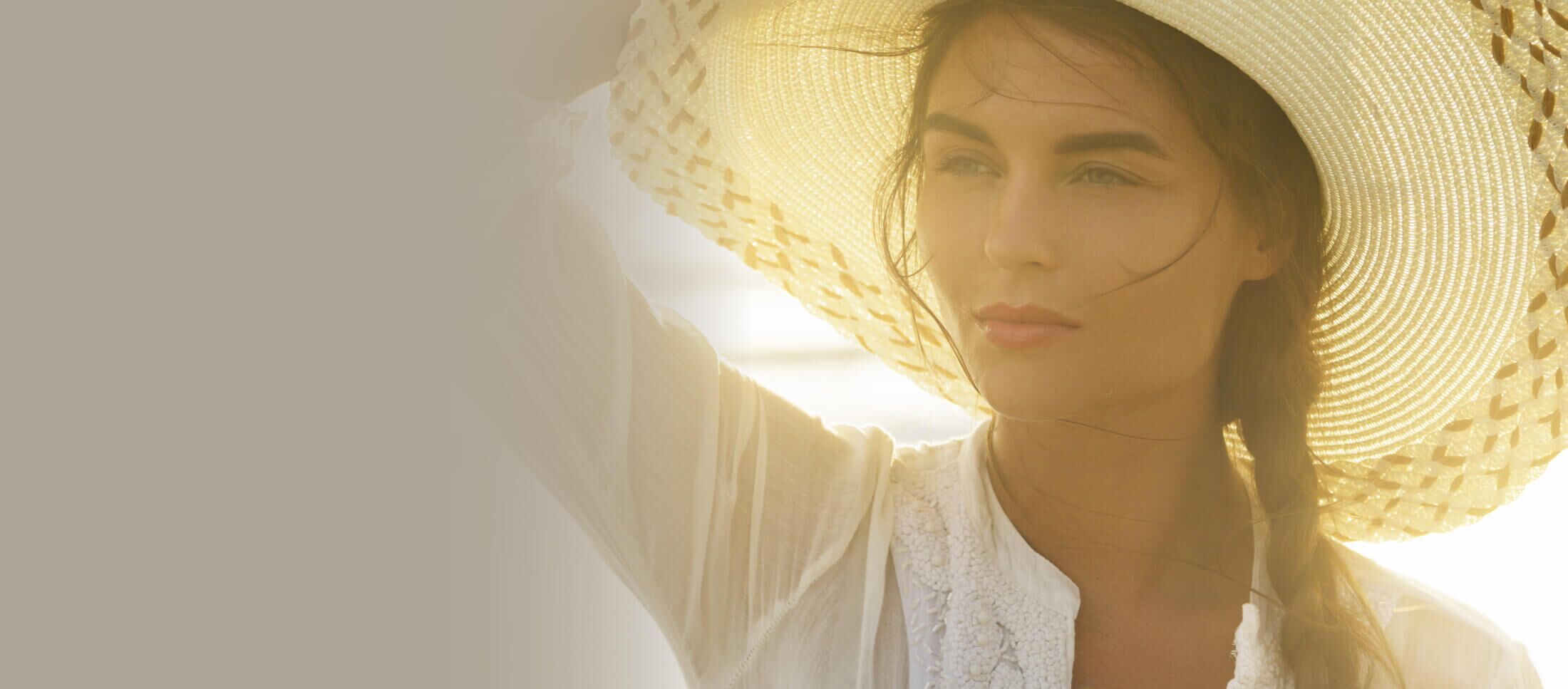 Are You Ready For The First Step?