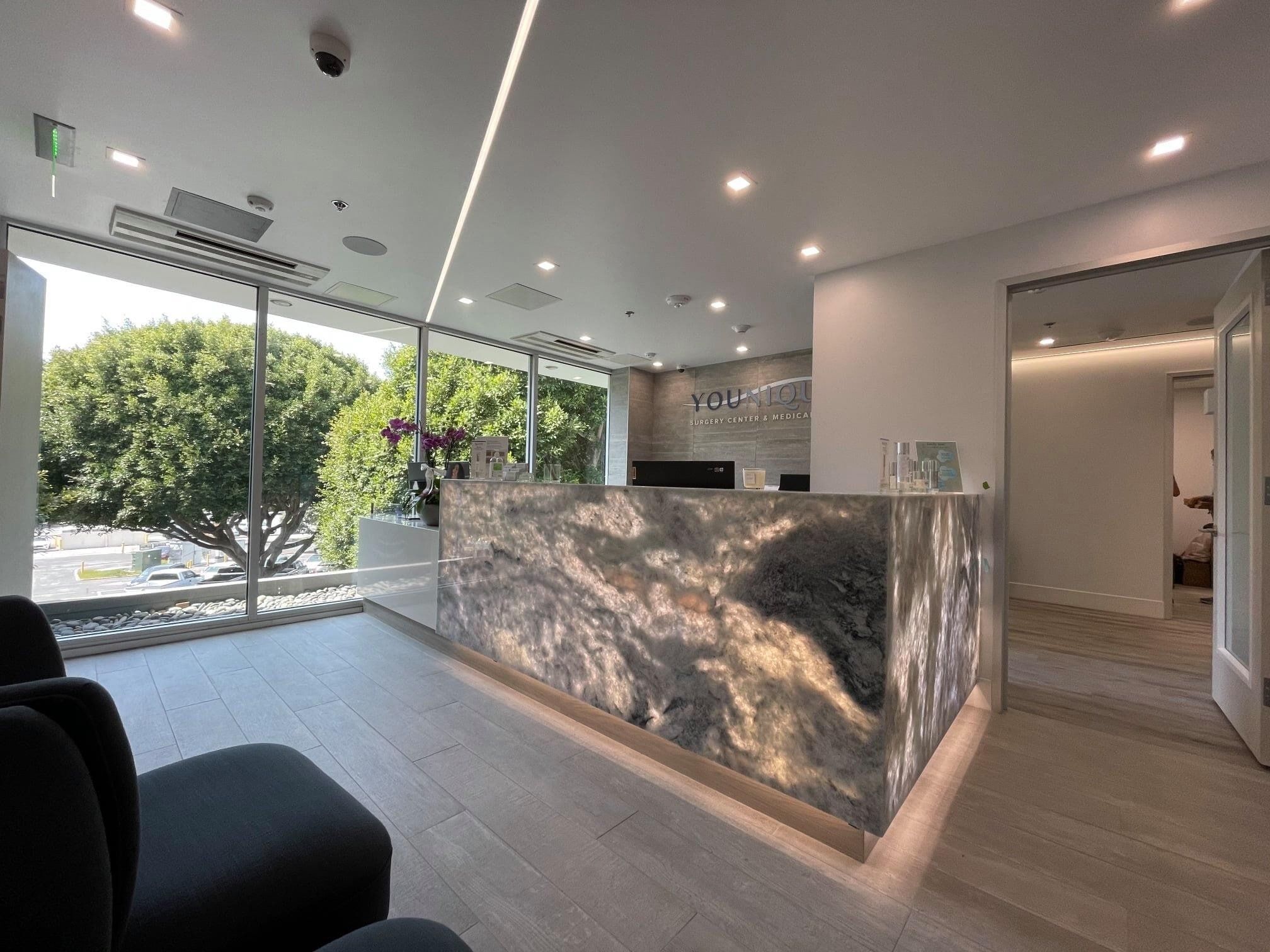 Get Restylane Near Me
Schedule your Restylane Los Angeles consultation located in Santa Monica. Repsonse times under 24hrs.
Restylane Filler Treatment Center in LA
Younique Cosmetic Surgery & Med Spa offers a wide range of services to aid your skin with anti-aging remedies. For over 15 years, Dr. Mark Youssef and his Juvederm specialists have performed over 15,000 successful non-surgical procedures.
Watch the Resylane Lip Filler Procedure
Why You Should Consider Restylane for Under Eyes, Lips & More
As we age, the volume in our faces reduces and people too commonly refer to surgical facelift remedies.
Restylane is an injectable hyaluronic acid gel that treats the emerging wrinkles on the face and will also fill the volume lost in the cheek, lips, and under your eyes.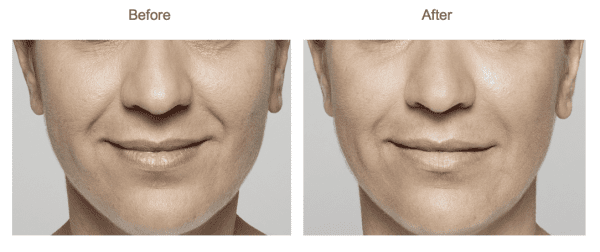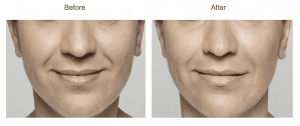 Restylane in Los Angeles is a popular non-surgical alternative to a facelift as it helps LA patients to add volume and reduce wrinkles around the mouth, lips and other areas of the face. The product is injected into the deep dermis layer of the skin and helps plump out the skin to remove lines and wrinkles.
Restylane Injections Last Longer!
Restylane® fillers offer longer lasting results compared to collagen-based fillers, often lasting six to twelve months. Restylane® is a safe FDA approved, non-invasive alternative to a face lift.
Dr. Youssef carefully considers what will be the best option for each of his patients. People visit YOUnique Cosmetic Surgery to achieve results they will love.
Benefits of Restylane Filler in Los Angeles
With Restylane, you are guaranteed over 95% improvement in your facial appearance within two (2) months of treatment. Worthy of note is that there are over 25 million treatments globally. Also, it is 100% effective in the smoothening of wrinkles and fine lines, as well as filling up spaces created by volume loss. Other products in the Restylane family also help in the enhancement of lips to achieve more accentuated and fuller lips. Facial features will also be enhanced and the results are usually long-lasting.
Restylane is designed to act like the body's natural acid hence the ease with which it adds volume and fullness to the skin, correct fine lines, restore contours on the face, make severe wrinkles moderate and add definition.
Restylane is very effective in doing the following;
Improves how smile and lipstick lines look
Making unwanted fine lines look smooth
Enhancement of the lips
Helps restoration of jawline and chin contours
Help eliminate the crow's feet look around the eyes.
To get this treatment, your best choice is Younique Cosmetic Surgery & Med Spa. Schedule your consultation here.
Types of Restylane Injections We Offer in Los Angeles
Restylane Filler
Restylane is a natural product used to reduce facial lines and folds. Approved by the FDA this dermal filler is made from stable hyaluronic acid also known as (NASHA). It is made from bacteria that is produced by all living organisms. This filler comes as an injectable gel and is used to enhance fullness and volume to the skin. The results can be almost instant and last for about six months.
The Restylane treatment goes hand in hand and is really composed of two main products formed and produced by Restylane to provide a full suite of skin therapies. Together these products help in augmenting the structure of our face to help us look and feel beautiful and most importantly defy our true age by masking our facial flaws.
These products include Restylane Lyft and Restylane Silk.
Restylane Lyft for Fine Lines
As we get older and as time passes our faces begin to gain fine lines and lose the volume that it once had. Restylane Lift is a product that can be used to treat this and help in correcting age-related midface contour deficiencies that revitalize our skin and help bring it back to its original form (or very close to it).
Restylane Lyft is FDA-approved. It hyaluronic acid gel and treated as an injectable filler that is used for leveling smile lines and intensifying volume specifically in areas of the cheeks and other such as the nasolabial folds.
Visit this page to schedule a Restylane Lyft procedure in Los Angeles.
Restylane Silk for Lip Shaping
One of the most lavish parts on an individual's face is their lips. Unfortunately with time, our lips and the lines around the mouth, are first to show signs of aging when we get older. These signs of aging often result in lip thinning, lost shape and an increase in vertical lines above the lip.
The Restylane Silk treatment in Los Angeles is designed to solve this exact problem, providing precise lip shaping and line control that results in silkier, smoother lips and natural-looking results. These results are obtained by injecting the area with smaller, finer and smoother particles than what is actually used in most other Restylane products.
Studies show: (Insights provided by Restylane Silk)
98% of patients reported a visible improvement in lip fullness 14 days after injection.
76% of patients still had lip improvement six months following injection.
Restylane Kysse for Lips
The Restylane Kysse filler in Los Angeles is specifically designed to help augment the appearance of your lips. The Restylane Kysse dermal filler has increased flexibility for normal mouth movements with the new and improved XpressHan Technology.
Restylane Contour for Cheeks
The Restylane Contour filler is new to Los Angeles, with Younique Medical Spa being one of the first LA med spa's to offer it. Restylane Contour is a new dermal filler or gel implant that is used for cheek augmentation. It is crosslinked hyaluronic acid made by a species of Streptococcal bacteria and formulated to a concentration of 20 mg/mL with 3 mg/mL of the drug lidocaine hydrochloride as a numbing agent. Like Restylane Kysse, Restylane contour also uses XpressHan technology for more flexible movement. It is specifically attractive as its results last up to 48 hours as approved by the FDA.
How Long Does Restylane Last?
Restylane – FDA Approved
Restylane was one of the first hyaluronic acid filler to be FDA approved for use in smoothing moderate to severe facial wrinkles and nasolabial folds. It is made of a gel substance most commonly used for lip enhancement, reducing wrinkles and aging lines of the face. The areas that Restylane typically alleviate include nose lines, mouth lines, sad mouth corners, "crow's feet" and forehead wrinkles. Restylane helps to fill lost volume in the cheek and also provides a form of lift to the cheek. It is the first and only drug capable of doing this to be approved by the FDA. It also is capable of changing the appearance of the cheeks and also smoothens smile lines (nasolabial folds). With the right treatment plan at Younique Cosmetic, you are guaranteed to get accurate results.
While uncommon, potential side effects associated with the use of Restylane® include redness, bruising, swelling, tenderness, and moderate pain. In those instances where side effects are present, they typically dissipate within a few days. All cosmetic surgery carries risks including scarring, infection, and anesthesia complications, but since Restylane® procedure is temporary, there are no long term side effects. Similar to other non-surgical procedures, Restylane® is quick and relatively painless.
Restylane is the first FDA-approved injectable filler utilizing biodegradable, non-animal stabilized hyaluronic acid (NASHA) and has been used in millions of facial treatments since its inception, because it works. It is especially effective for treating wrinkles in the gentle regions under the eyes and around the lips, and since the gel is thinner than other products on the market, it produces a more natural appearance. However, because Restylane is made of naturally occurring ingredients, the body does not differentiate between the injection and the acid it produces naturally, fully absorbing the product within about 6 months. The good news is the recovery time is very minimal and you can go about your day immediately after the procedure.
How Much Does Restylane Cost?
Restylane costs less than other medical spa treatments at a cost per unit basis. You can typically expect to use one to two syringes around the mouth and one each for the eyes. This is similar to the other NASHA drug Juvederm, whose effects can be difficult to differentiate for most. The main difference between these two injections is the texture, pliability, and cohesiveness. If small lines are the main cosmetic reason for your visit, either product will provide a high-quality result, but if there are sunken areas or more pronounced lines and wrinkles, Restylane is the best choice. The texture is not as smooth as Juvederm, but this, in turn, makes it more pliable for the doctors to manipulate during surgery. After Restylane has been set, it is also unlikely to shift over time, maintaining the desired results.
Restylane Recovery & Aftercare
Is Restylane Painful?
Your Restylane® Treatment in Los Angeles
The right treatment can make a real difference and the right use of Restylane can help you achieve that natural-looking, youthful appearance that you have always wished for. Our Filler is applied through non-surgical injections in Los Angeles. We make sure your facial skin does not sag and eliminate wrinkles and volume loss.
Los Angeles Top Attractions for Patients
Located in the heart of Santa Monica, just one block from the Pacific Coast and the famous Santa Monica Pier and around the corner from The Promenade outdoor shopping center, Younique Cosmetic provides a blend of professionalism, convenience, and luxury others cannot. With over 20 years of experience in groundbreaking cosmetic and reconstructive surgery, and receiving some of the highest critical acclaims over that time, the medical staff possesses not only the expertise to deliver the exact desired appearance every time, but also the understanding of how important it is to treat each patient according to individual preference.
Santa Monica is one of the premier destinations in all of Los Angeles and has continued to redefine itself as an urban paradise. The city is now completely accessible by reliable public transportation via the brand new Expo Light Rail that runs all the way from downtown Los Angeles. The area is dedicated to providing the most pedestrian-friendly environment through strict enforcement of the laws protecting its many scenic walkways and bike paths. While visiting Santa Monica, it will only take a second to notice the preserved landmarks and locations that were mentioned in countless songs and filmed in hundreds of movies, some dating as far back as 1929.
A Few Things To Do In Santa Monica Before/After Treatment
Third Street Promenade
Santa Monica pier
Ocean Avenue
Annenberg Community Beach House
Santa Monica Looff Hippodrome
Shotgun House
Santa Monica Beach
Montana Avenue
Santa Monica Farmer's Market
Museum of Flying
Medically Reviewed by Mark Youssef, MD 5 stars from 150 reviews
Younique > Santa Monica Med Spa & Cosmetic Surgery >
FOLLOW US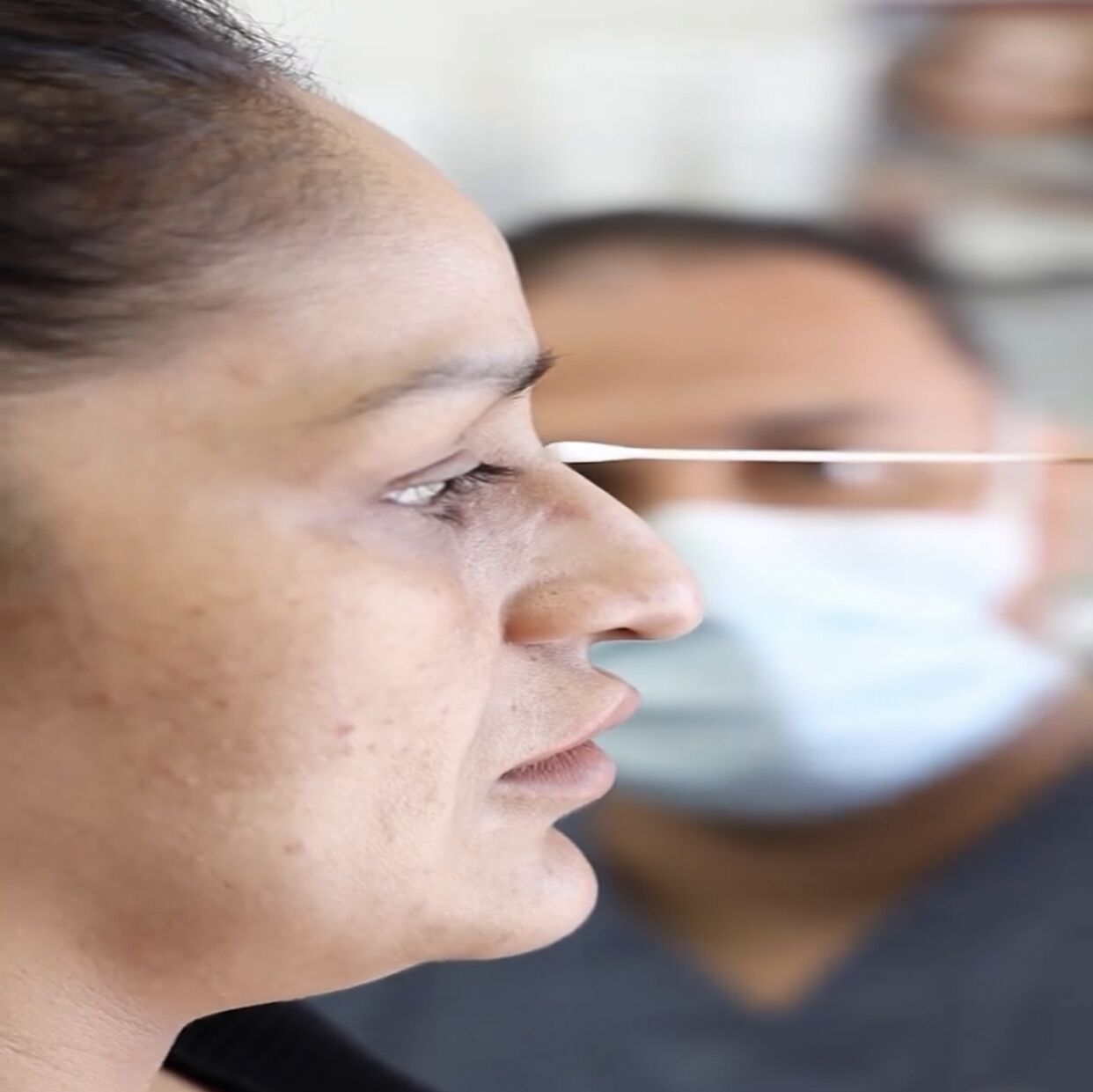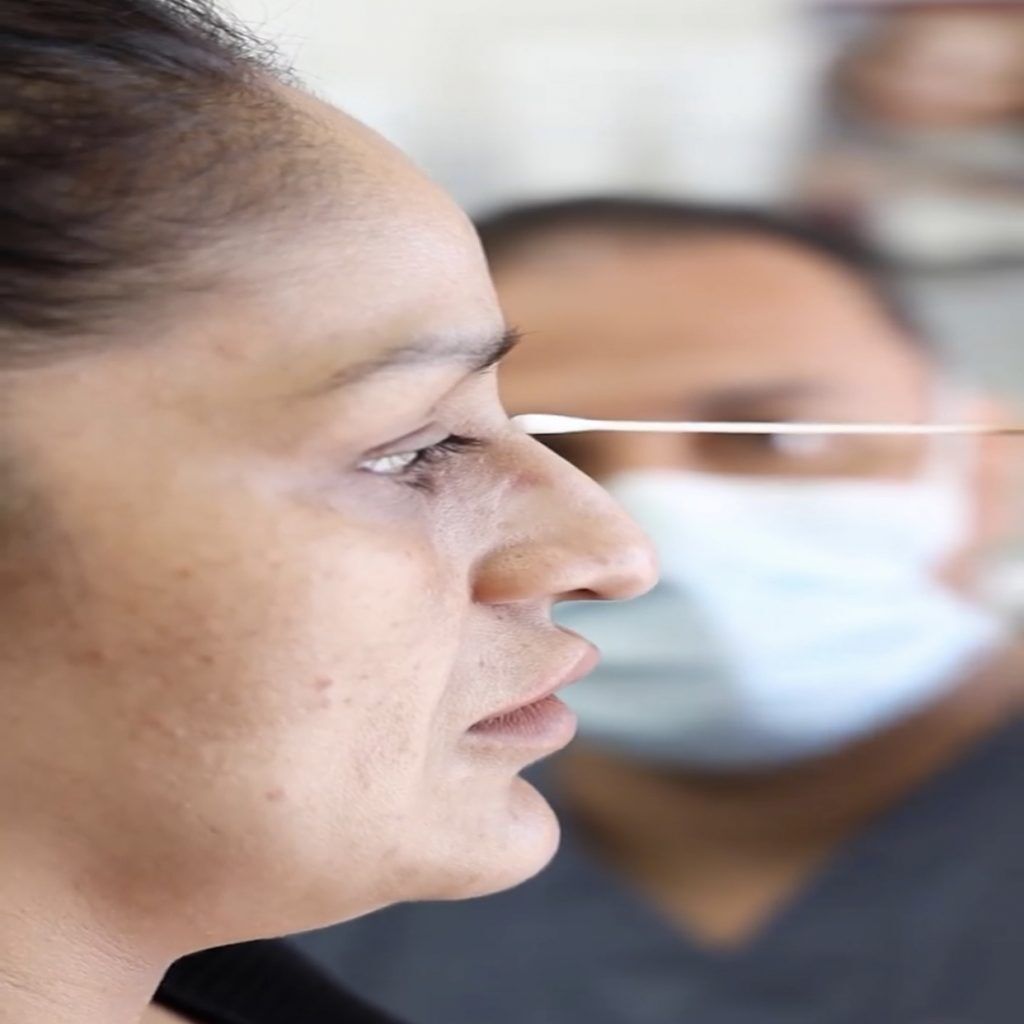 Patient Reviews
Dr. Youssef and the Younique staff are amazing. Clean office, professional staff and even better results. Younique did a great job with my Los Angeles Restylane Injections and I could not be happier. Highly recommended.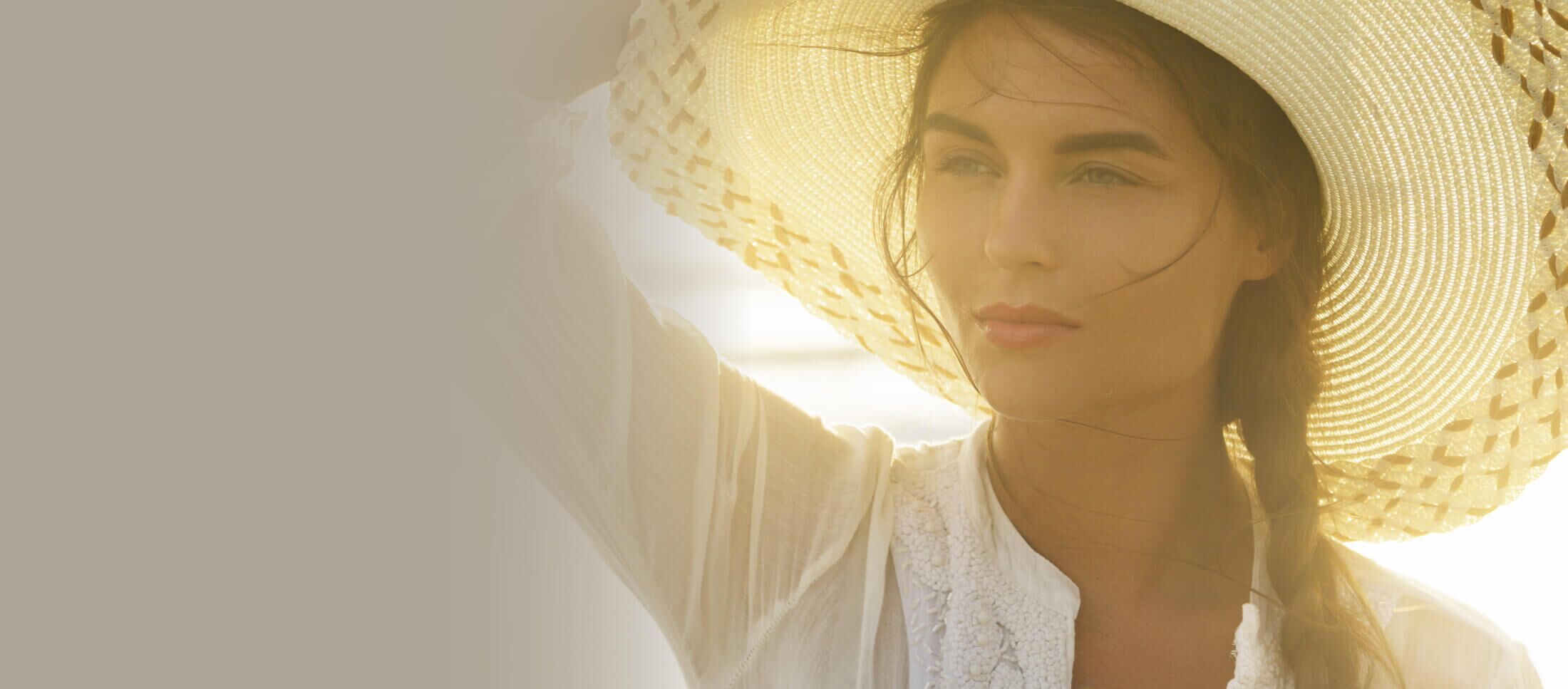 Are You Ready For The Next Step?