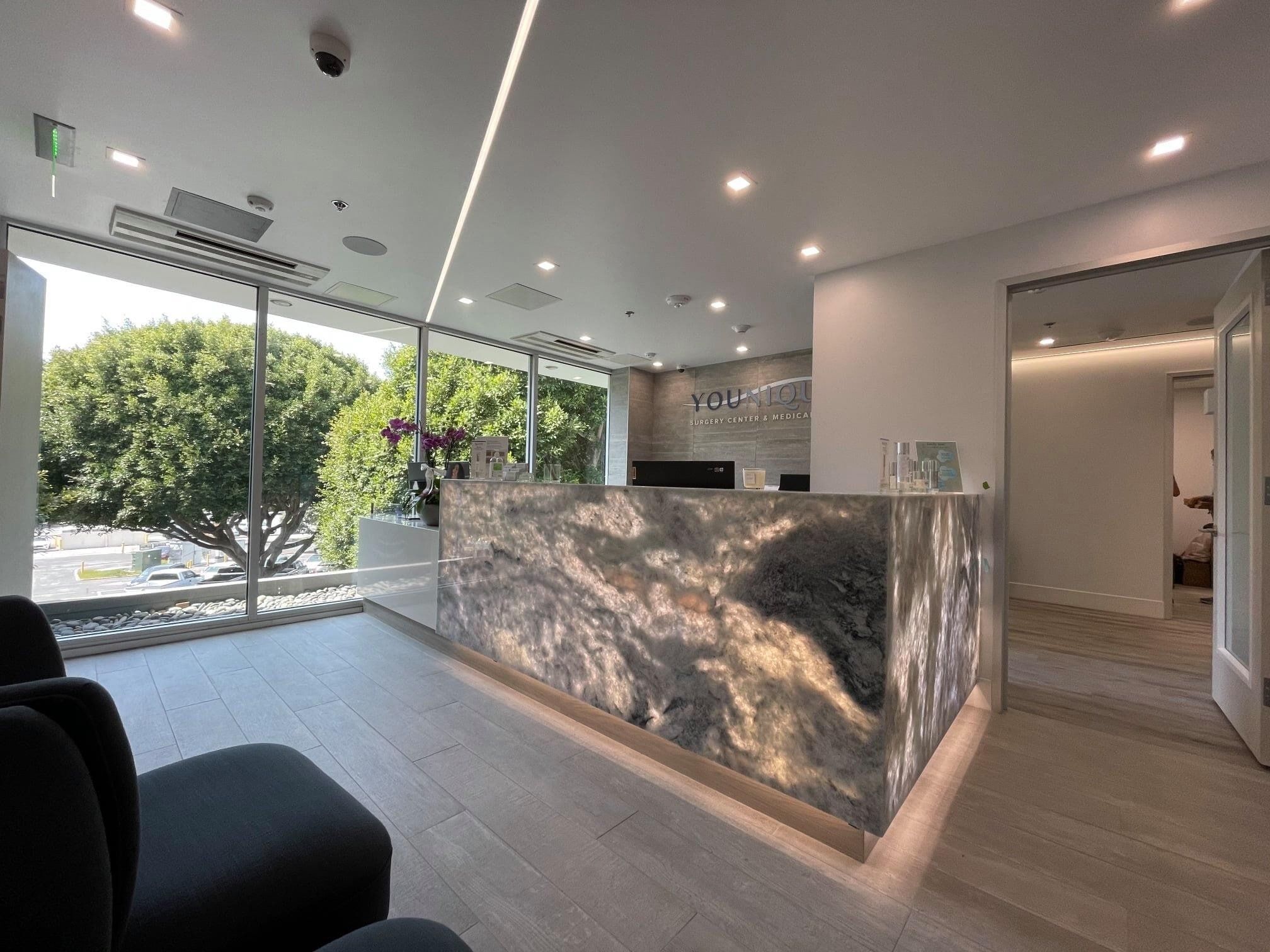 Restylane Kysse Los Angeles
Restylane Kysse Treatment Center in Los Angeles
Restylane Kysse is one of our newest endorsed fillers at Younique Cosmetic Surgery & Med Spa. The filler provides tremendous results for patients looking to enhance or augment the lips in a natural appearance with excellent results.
Best Restylane Kysse Deals Los Angeles | Treatment Center | What is Restylane Kysse? | Benefits | What is it Used For? | How Long Does It Last | Recovery Process | Results from Study | Safety & Precautions
What is Restylane Kysse?
Restylane Kysse is the newest lip filler to hit the market that's been approved by the FDA and shows tremendous results. Restylane Kysse is a clear injectable gel composed of hyaluronic acid, which is a naturally occurring sugar found in the Human Body.
Younique Cosmetic Surgery & Med Spa is one of the first Med Spa's in Los Angeles to offer this procedure and would be delighted to answer any and all questions in a consultation. If you'd like more info on the Restylane Kysse Filler, please read below.
Restylane Kysse Definition
Many of you have been wondering; What is Restylane Kysse? Restylane Kysse is a new FDA approved filler that has new XpresHan Technology that has malleability and flexibility of the filler when you're smiling and making facial expressions. So, it's ideal for natural lip injection.
Restylane Kysse Benefits vs Other Dermal Fillers
The filler is specifically designed for the lips. Unlike other Dermal fillers, this product specifically uses XpresHan Technology, which allows more flexibility of the filler during normal mouth movements. specializes in lip enhancement.
What Is Restylane Kysse Used For?
Restylane Kysse is purposed for injection into the lips and upper lip lines to temporarily add fullness and to smooth wrinkles around the upper lip (periorial lines) in patients over the age of 21.
How long Does Restylane Kysse Filler Last?
A typical Lip Filler injection with Restylane Kysse lasts for about 10-12 months.
How Often Will I Need Treatment?
Most patients get this procedure about once a year!
Restylane Kysse Recovery Process
Typical recovery form any lip injection is about 48-72 hours from bruising and swelling. To speed up the recovery process you can use:
Patient Results Based on Studies:
Restylane Kysse was used as a study in a many subjects to discover its effectiveness and to ensure its safety for use. Please take a look at Galderma's results below:
Here's a Look at the Study as Reported by Doctors:
77% (129/168) of patients had at least 1 point improvement in lip fullness/plumpness in 6 months after treatment.
60% (101/169) of patients showed at least 1-point improvements in lip fullness/plumpness 12 months after treatment.
Ratings from Patients:
88% (148/169) of patients in the study rated an improvement in the appearance 6 months after treatment
78% (132/169) of patients in the study rated an improvement in the appearance 12 months after treatment
Precautions & Safety of Treatments:
If you are a patients with any of the following conditions, you should not use Restylane Kysse:
Highly prone to Allergic Reactions (any history of sever allergic reactions or multiple sever allergies)
Previous allergic reactions to HA Filers
Allergic to anesthetics like Lidocaine
As a general rule of practice with any filler, you may have a higher risk of bleeding if you have an active bleeding disorder. If you are on any therapy that decreases the body's natural immune system, please advise Dr. Youssef of this medicine type to limit any unnecessary risk.
After treatment, a patient should avoid sun exposure. Also, if you are pregnant, a patient should avoid breastfeeding.
Get Restylane Kysse Filler Near Me
Schedule a consultation today to speak with a Restylane filler expert.
Younique > Santa Monica Med Spa & Cosmetic Surgery > Restylane® Injections in Santa Monica >
Medically Reviewed by Mark Youssef, MD 5 stars from 150 reviews
FOLLOW US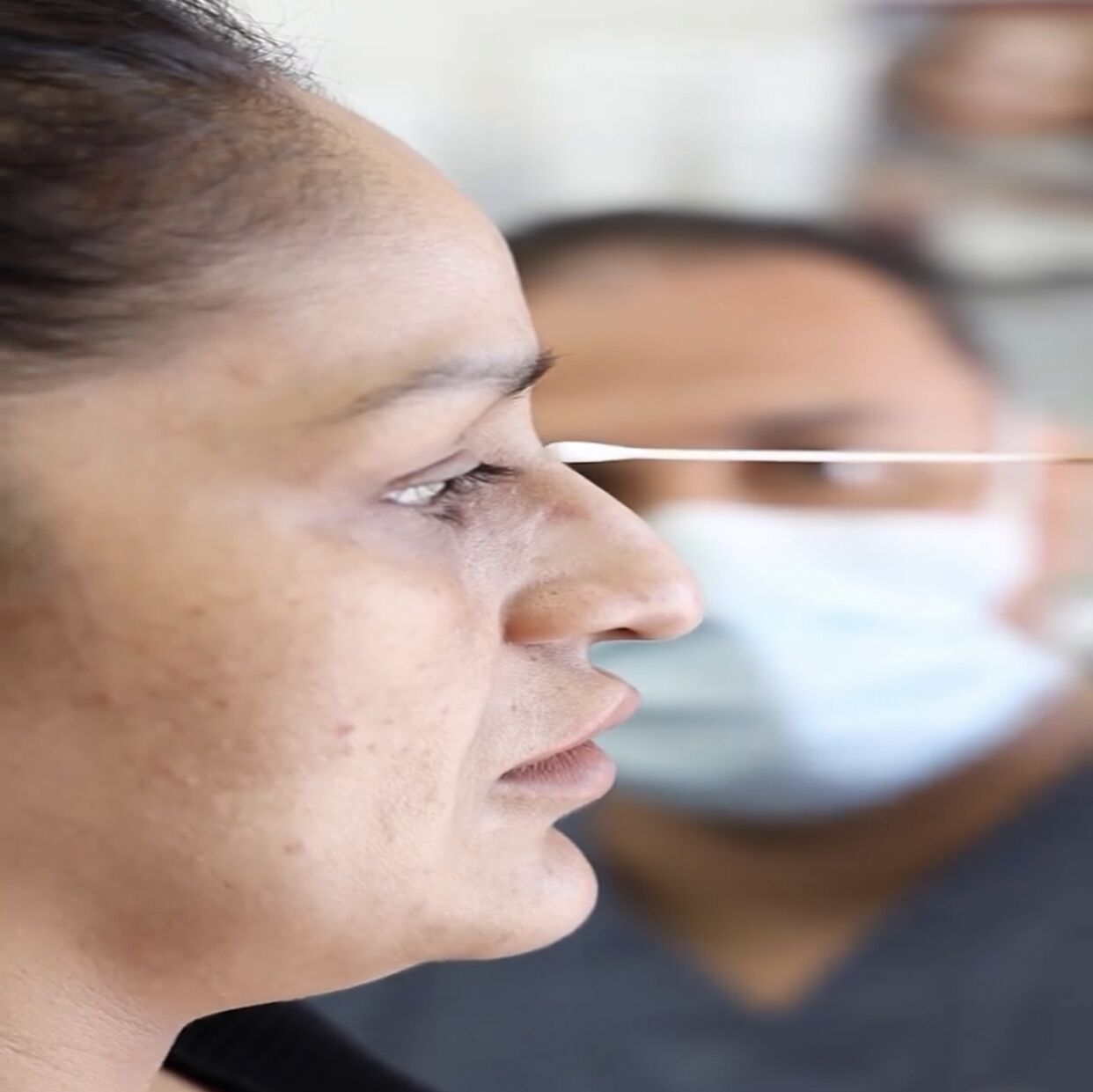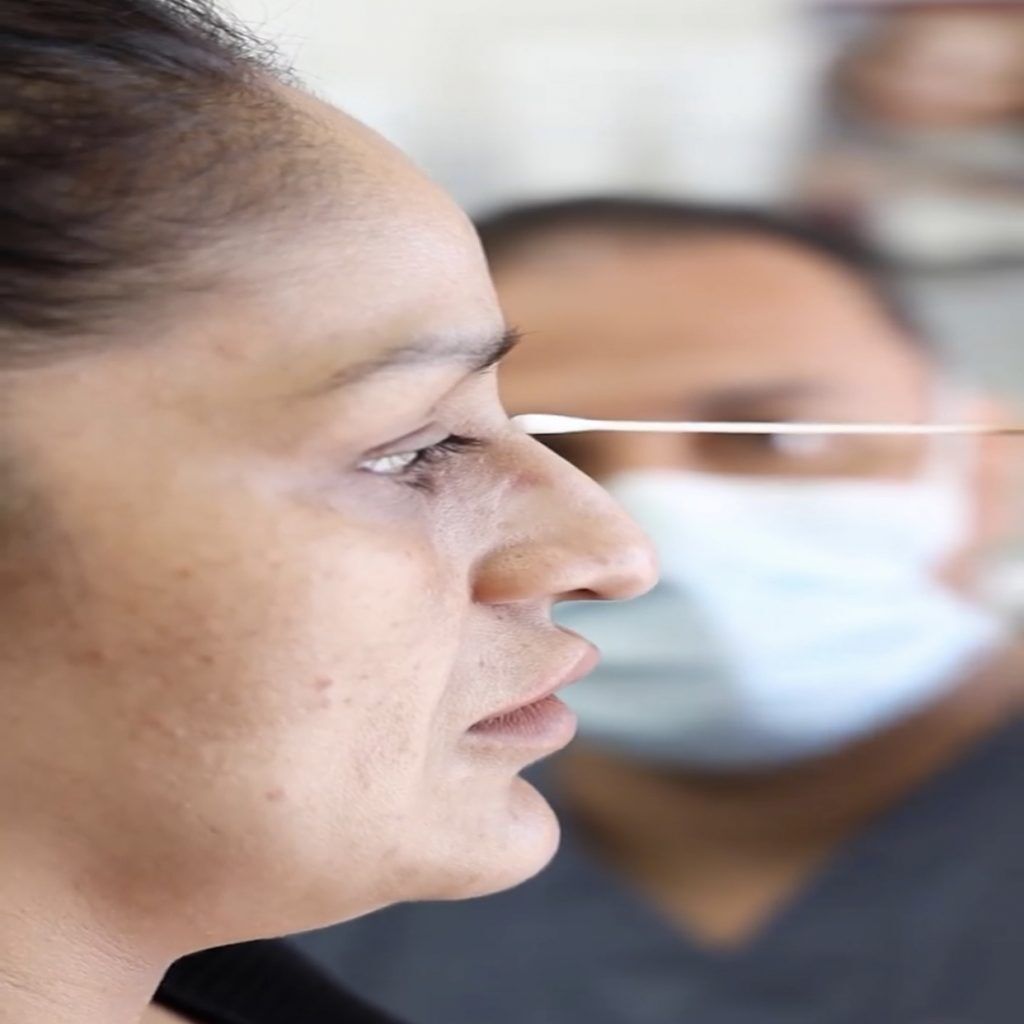 Patient Reviews
Dr. Youssef and the Younique staff are amazing. Clean office, professional staff and even better results. Younique did a great job with my Los Angeles Restylane Injections and I could not be happier. Highly recommended.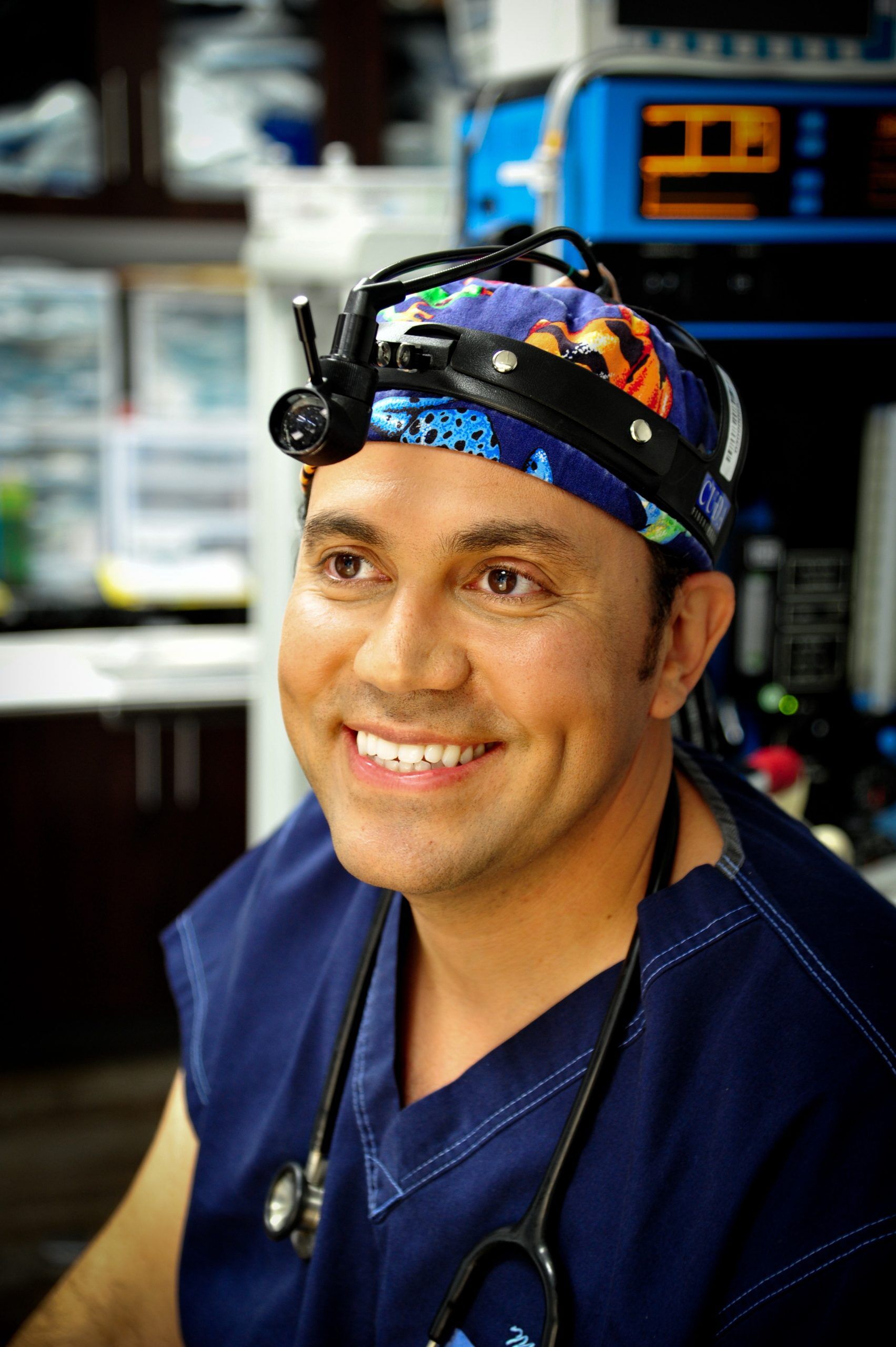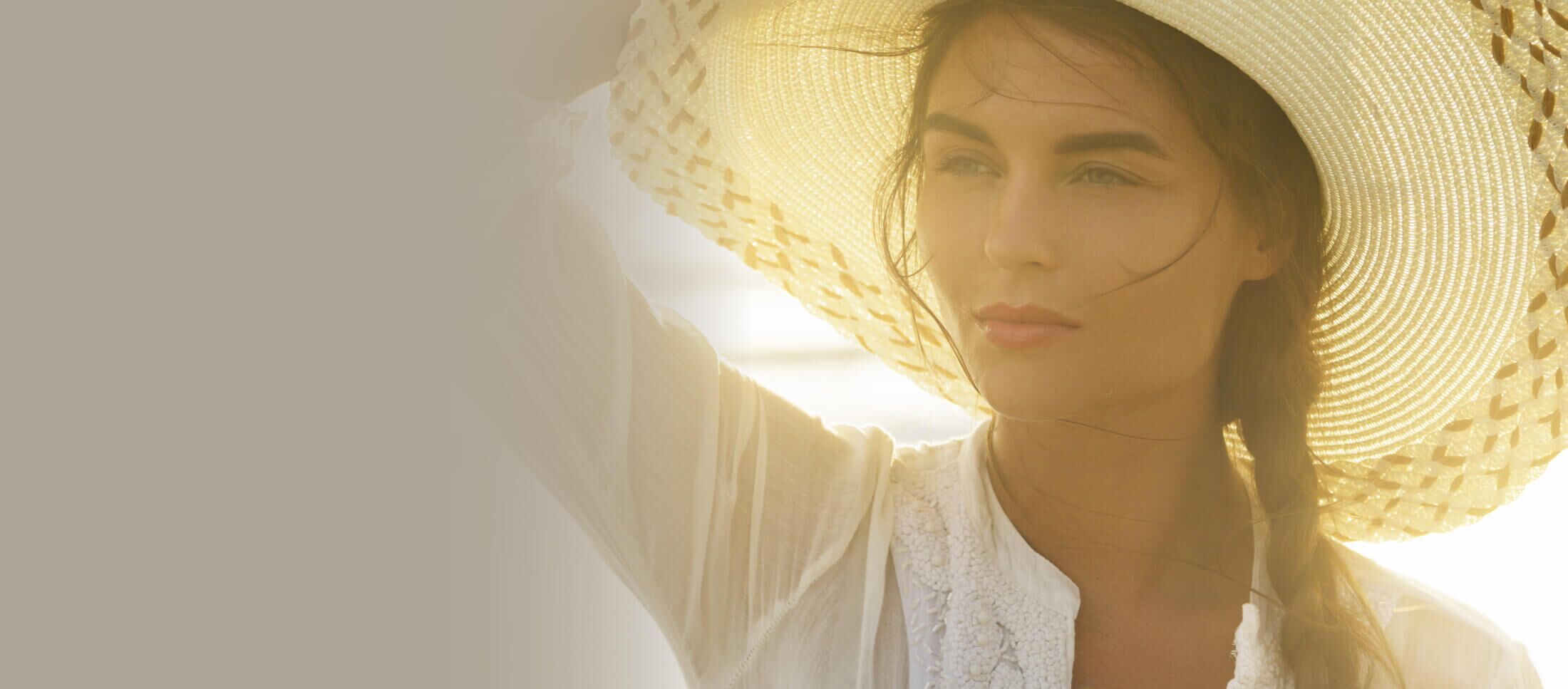 Are You Ready For The Next Step?