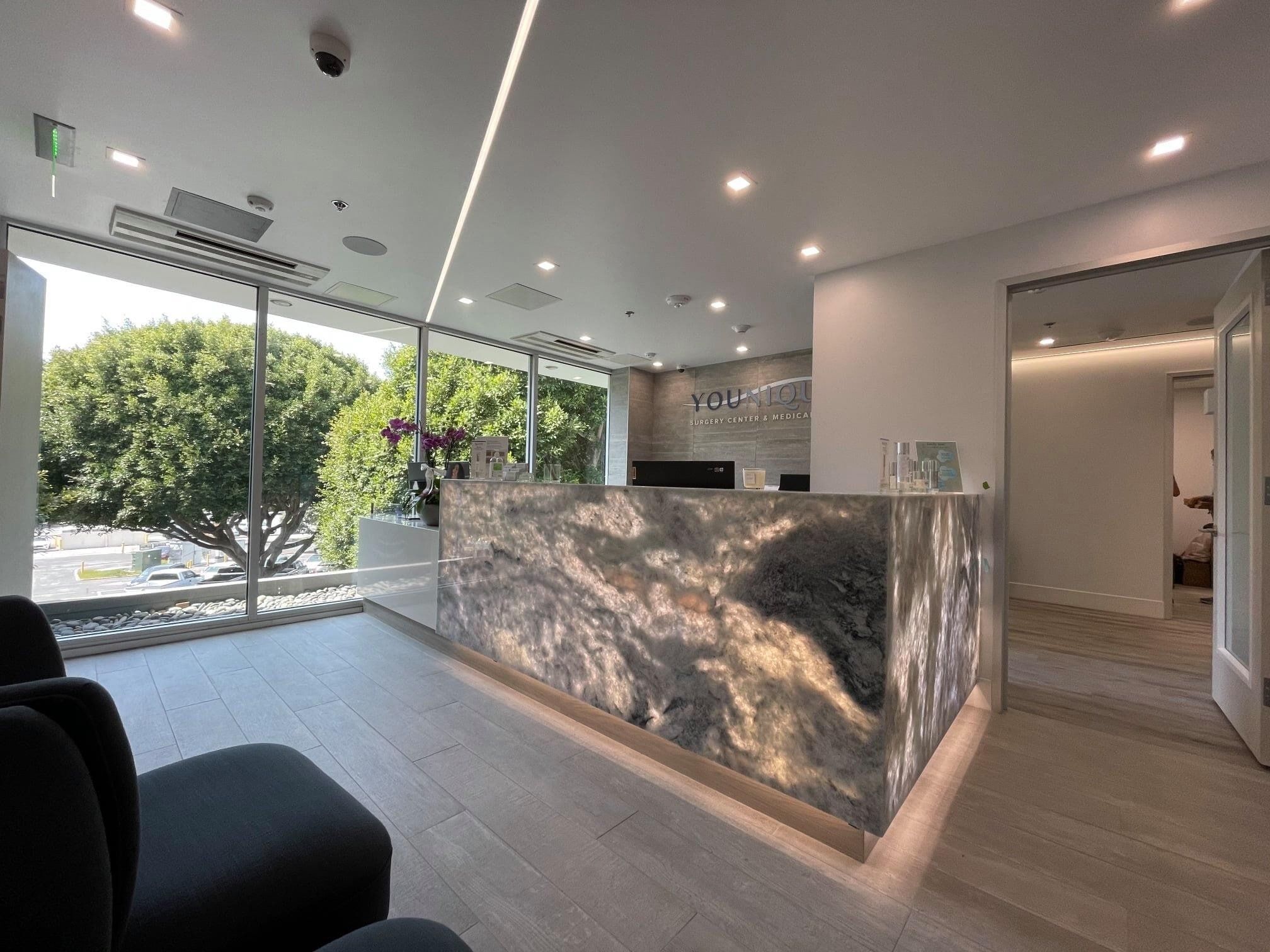 Restylane Lyft® in Santa Monica
Restylane Lyft is a great option to add volume and reduce moderate to severe wrinkles. The procedure takes around 30-45 minutes to perform and will provide great results. The procedure is quick, safe and effective.
Get The Best Restylane Lyft Deals in Los Angeles
Restylane Lyft Injection Center in Los Angeles
Aging is an inevitable fact of life, and one of its many perils is loss of volume in the face. There are many options we now have to restore the youthful appearance in our faces, making us look as good as we feel. Dermal fillers are an easy, but temporary fix to the volume loss caused by aging. There are many dermal filler options to choose from, one of which is Restylane Lyft®
To get more information, schedule a free consultation or call our office located in Los Angeles, viewing the beautiful Santa Monica Pier.
What is Restylane Lyft?
Restylane Lyft® is a non-invasive procedure that is done in-office and requires little to no downtime. The procedure takes about 30 to 45 minutes to perform, and results from this treatment last between six to 12 months. Patients may experience redness, swelling, pain, and bruising at the injection site, all of which should subside within a few days.
Restylane vs Restylane Lyft – What's The Difference
Restylane Lyft® is dermal filler that belongs to the Restylane® family. Restylane Lyft® is composed of hyaluronic acid, which is also naturally found in your body. The difference between Restylane Lyft® and Restylane® is the size of the particle and the depth of injection. The Restylane Lyft® particles are larger than Restylane®, which makes them more suitable to inject deeper into the skin. Restylane Lyft® is used at Dr. Youssef's Los Angeles practice to add volume and fullness to the skin and to correct moderate to severe lines and wrinkles in such areas as the nasolabial folds, lips, corners of the mouth, and cheeks.
How to Prepare for Restylane Lyft Injection
To prepare for your Restylane Lyft® treatment, you should stop taking Aspirin, Motrin, Ibuprofen, or any NSAIDS (non-steroidal anti-inflammatory drugs) at least one to two weeks prior due to increased chances of bleeding and bruising. It's also recommended for patients to begin taking Arnica and/or Bromelain a few days before the treatment to decrease bruising and swelling.
How Do I Know if I'm Right for the Procedure?
Patients interested in such dermal fillers as Restylane Lyft® should consult with Dr. Youssef to see if this particular product is right for achieving desired results. Dr. Youssef will give you his expert opinion and advise you in a proper treatment plan to best fulfill your needs. As with any cosmetic procedure, Restylane Lyft® injections come with risks, and should always be discussed with a qualified physician.
Schedule A Restylane Lyft Procedure
Medically Reviewed by Mark Youssef, MD 5 stars from 150 reviews
Younique > Santa Monica Med Spa & Cosmetic Surgery > Restylane® Injections in Santa Monica >
FOLLOW US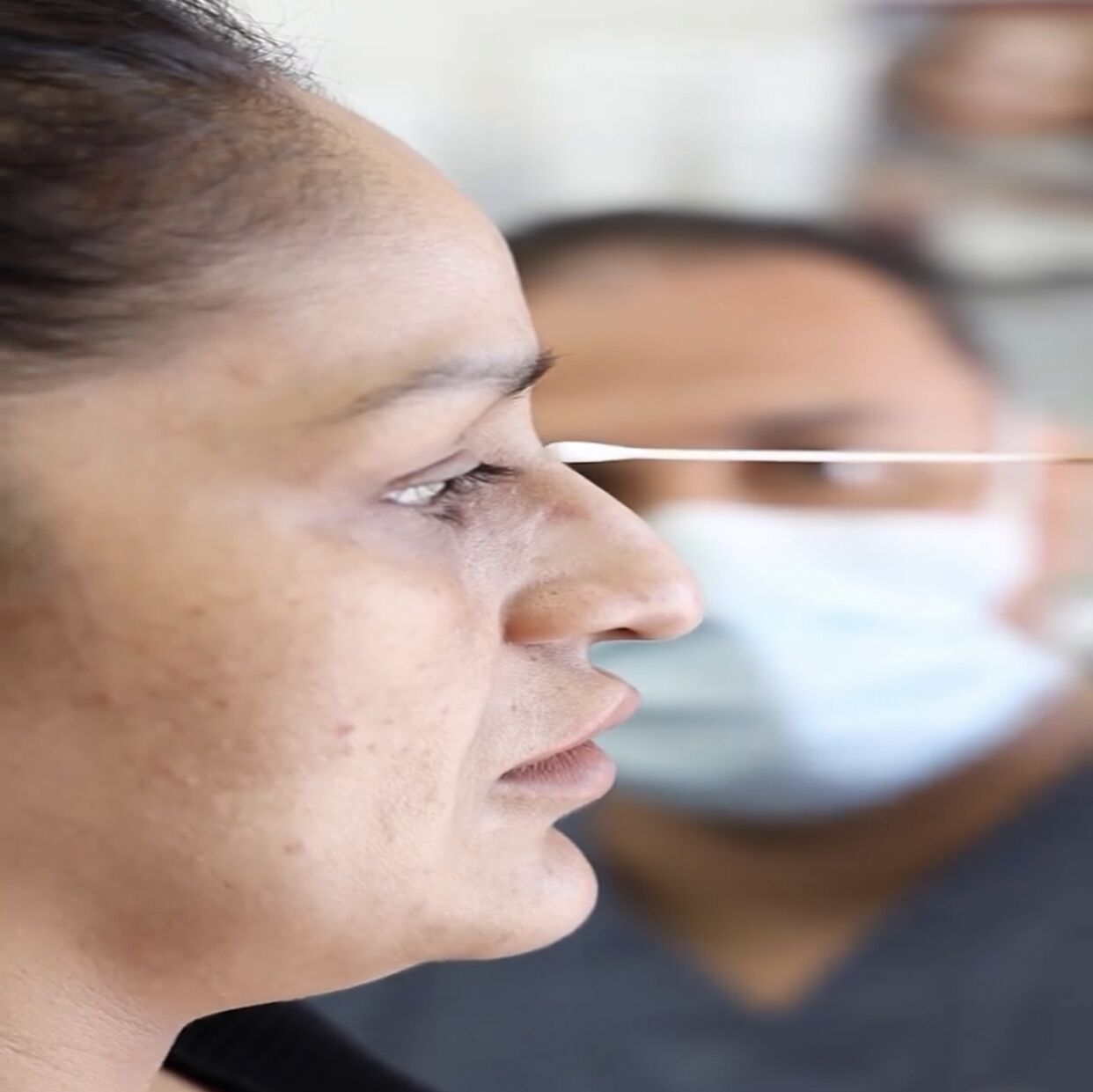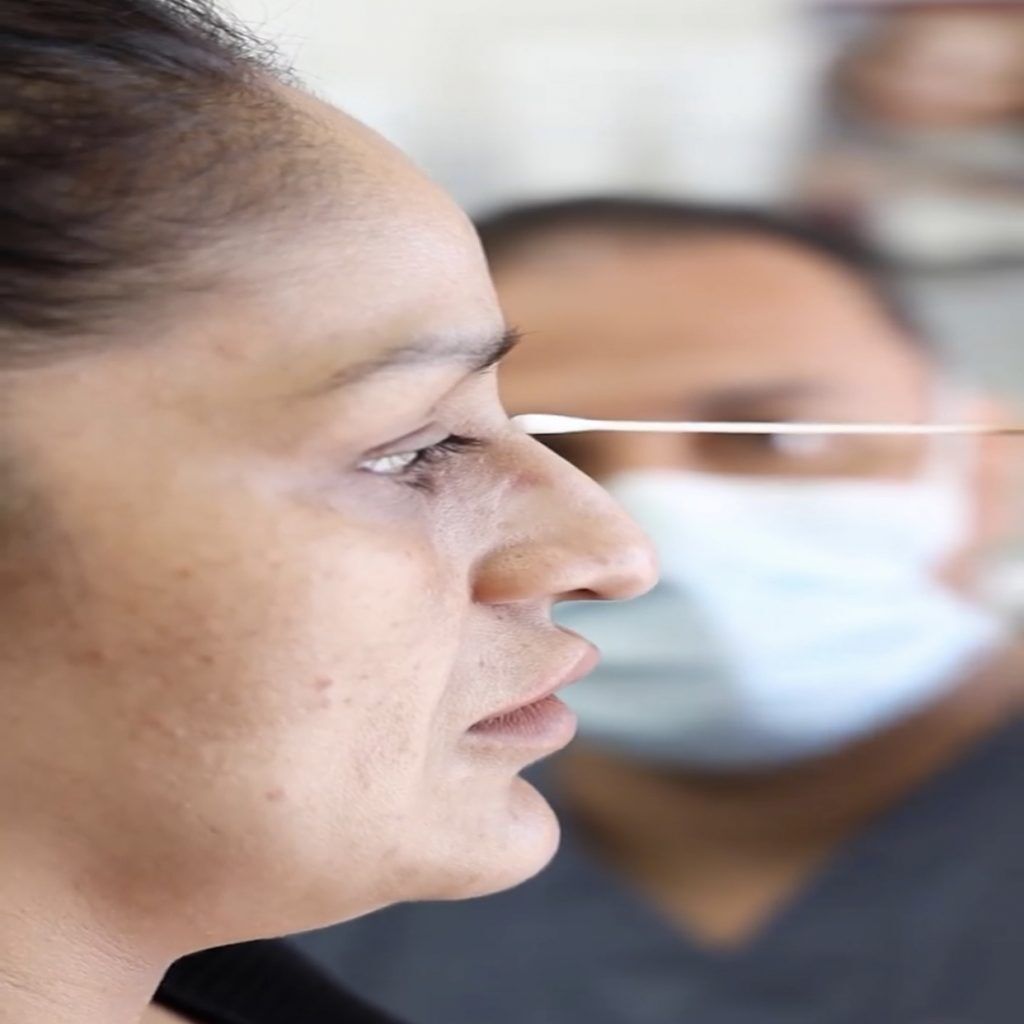 Patient Reviews
Dr. Youssef and the Younique staff are amazing. Clean office, professional staff and even better results. Younique did a great job with my Los Angeles Restylane Lyft and I could not be happier. Highly recommended.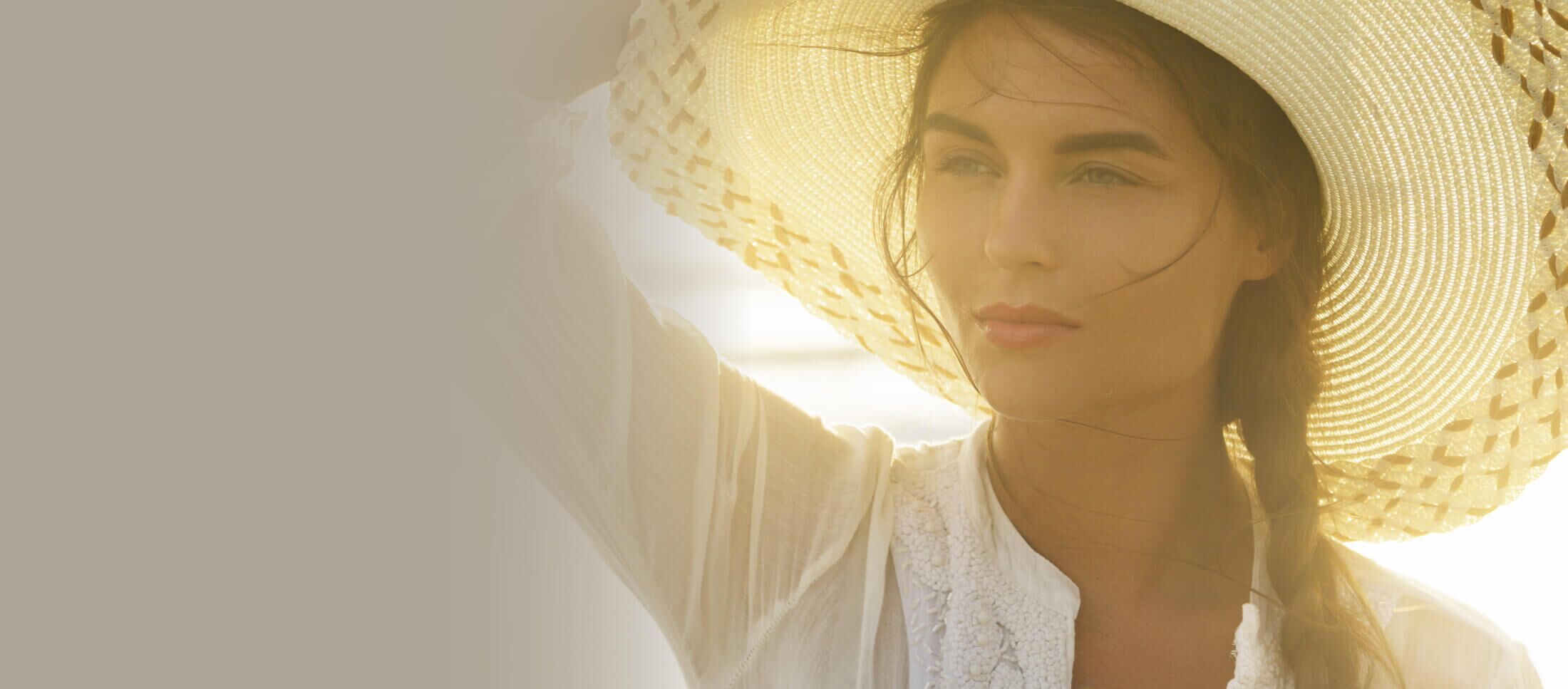 Are You Ready For The Next Step?