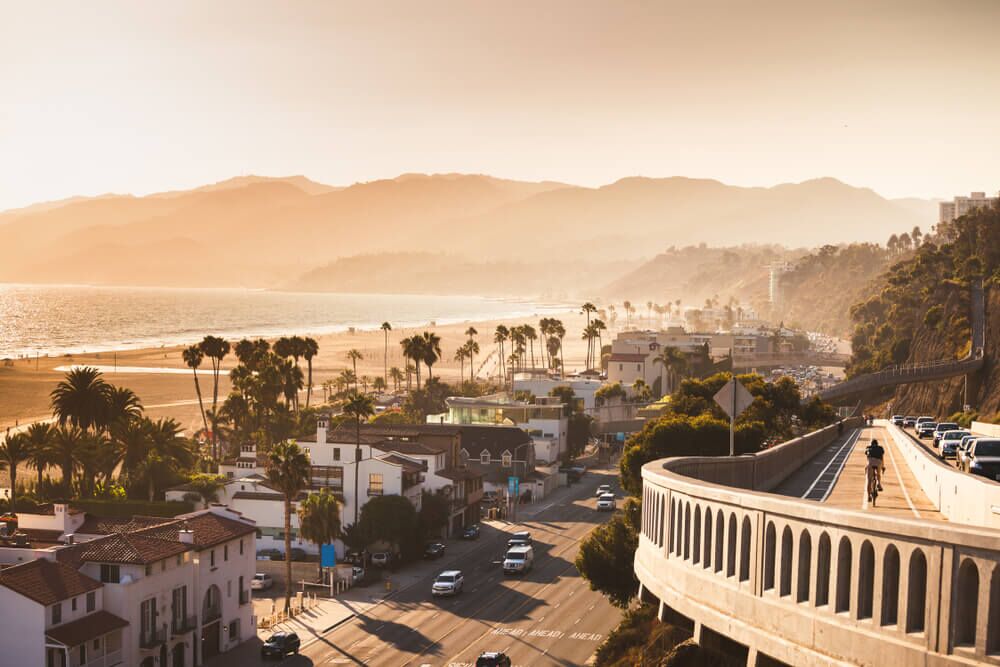 Top 5 Benefits of Restylane
Younique > Santa Monica Med Spa & Cosmetic Surgery > Restylane® Injections in Santa Monica >
Medically Reviewed by Mark Youssef, MD 5 stars from 103 reviews
Restylane Benefits: The Truth Revealed
As the best place to get Restylane in Santa Monica, we see the benefits of this incredible dermal filler firsthand. Clients love this treatment because it's one of the quickest and most cost-effective ways to add volume to your face. Restylane targets a variety of areas and is an excellent way to quickly and safely refresh your looks.
Since we've become the best place to get Restylane in Santa Monica, we have experts knowledge of the many advantages of this injectable. Read on for the top five benefits of Restylane.
Versatility | Lasting Results | Safety | Natural Appearance | No Allergies
1. Restylane is Extremely Versatile
This remarkable dermal filler can add volume to many areas on the face, as well as sagging earlobes and crepey skin on hands and feet. Restylane injections are an ideal way to add volume to hollows under the eyes, smile lines, marionette lines and the nasolabial folds. It's also great for adding definition and fullness to thinning lips.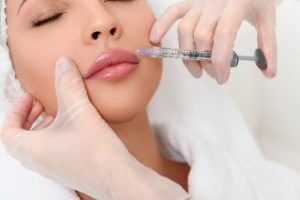 2. Restylane Lasts a Long Time
The results of Restylane injections occur immediately and can last from between six months to a year. The duration of the results depends on the area treated and the speed of your metabolism. This makes it a very affordable option among dermal fillers, as its lasts almost twice as long as others and less touch-ups are needed.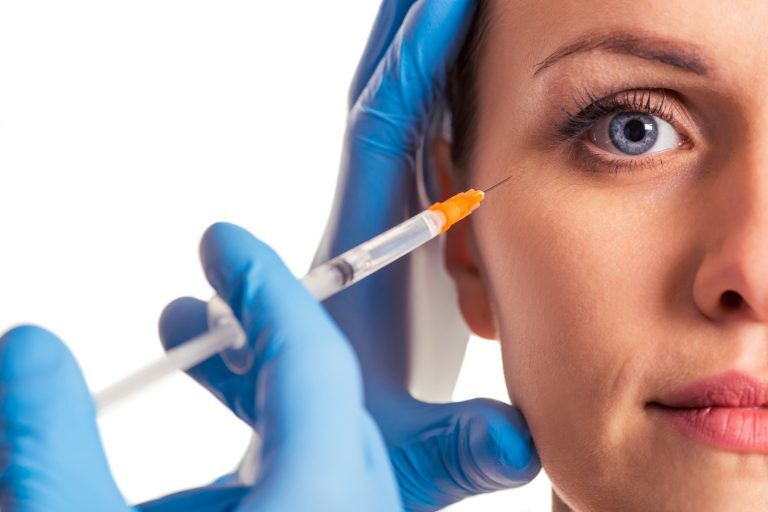 3. Restylane is Safe
Restylane is FDA-approved and has a very low risk of side effects or complications. It is a gel composed of hyaluronic acid that acts like the same naturally occurring substance found in our bodies. Since its launch in 1996, there have been more than 20 million treatments performed across the globe. Restylane is one of the most tried and trusted dermal fillers available.
4. Results are Natural Looking
Restylane injections do not affect or "freeze" facial expressions, which makes for a much more natural look than some other fillers.
5. There is No Risk of Allergic Reactions
No animal tissue is used in the formulation of Restylane. This means there are no complications associated for those who are allergic to animals. This also ensures that there is no risk of the transmission of animal diseases.
Visit our medical skin spa to discover why we're known as the best place to get Restylane in Santa Monica.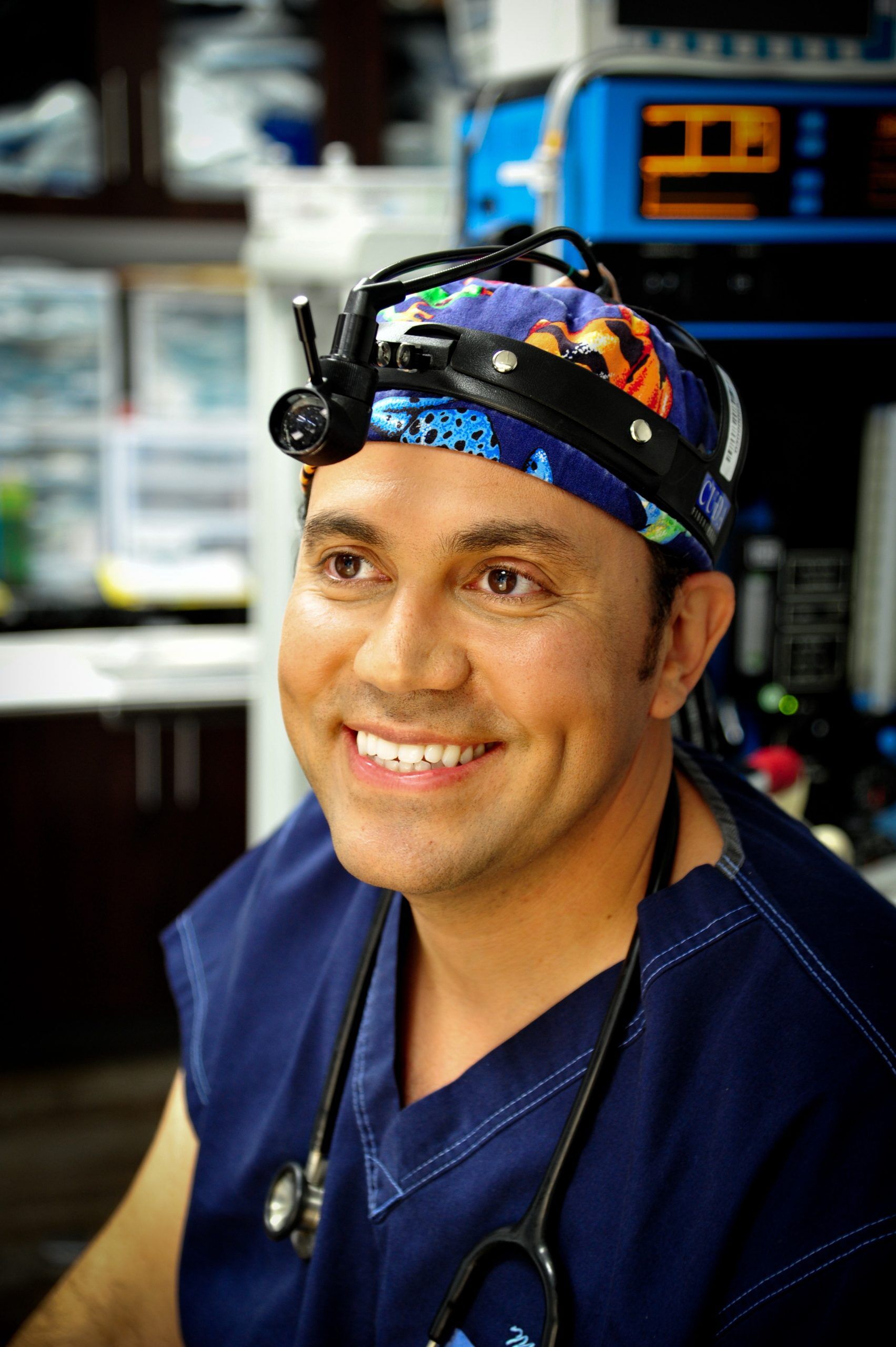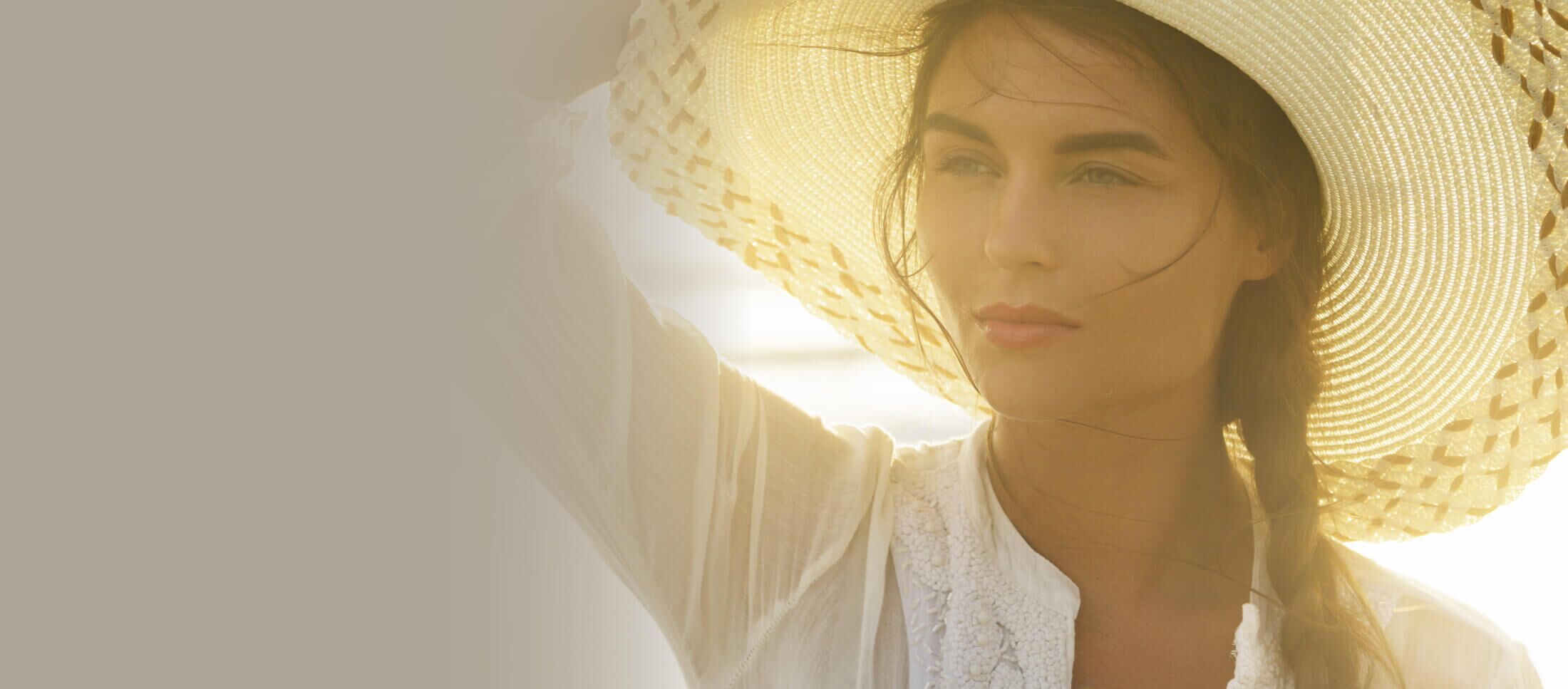 Are You Ready For The Next Step?