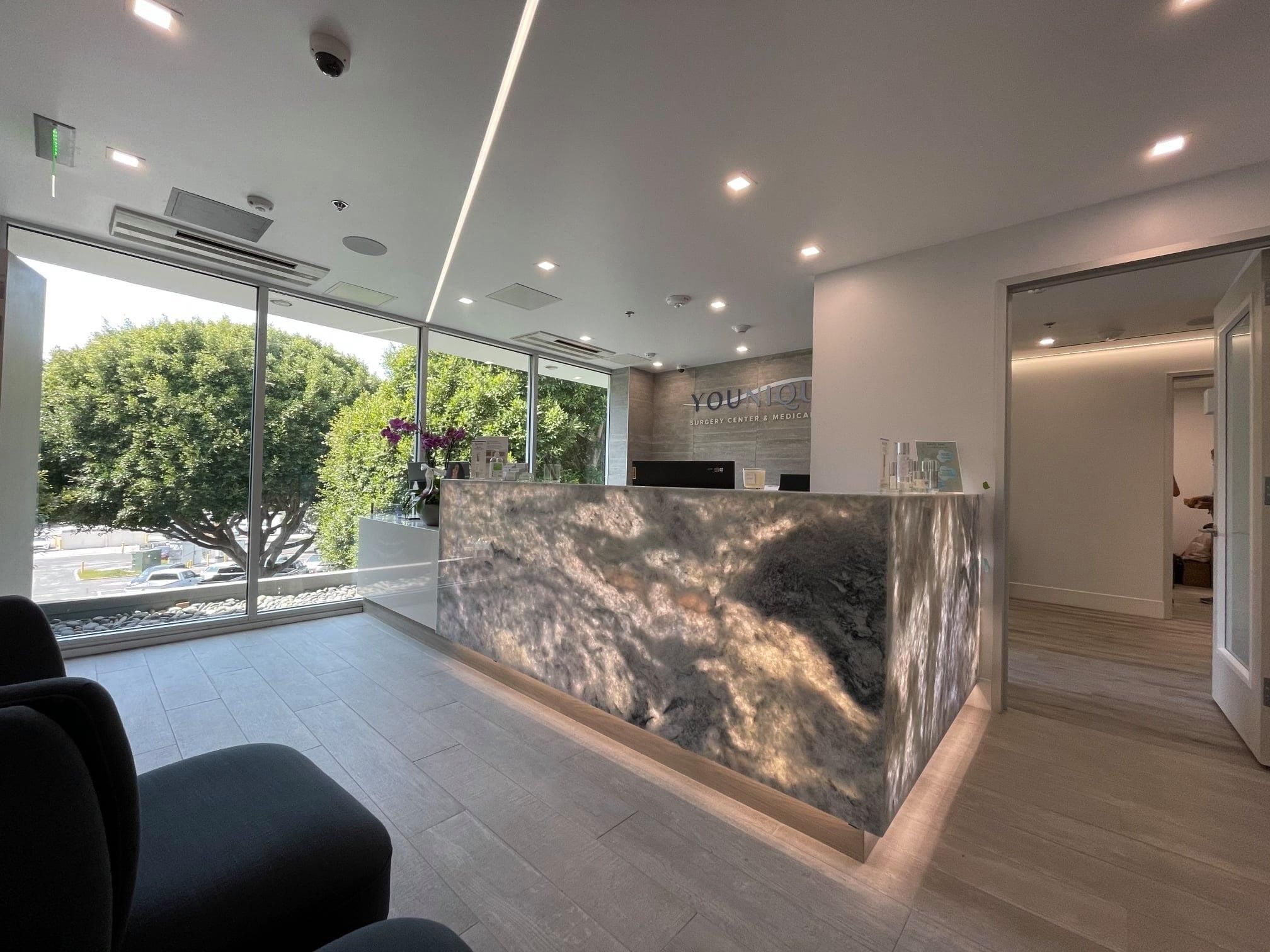 Rhinoplasty Santa Monica
The Rhinoplasty procedure in Los Angeles has become one of the most popular procedures here in Los Angeles. Rhinoplasty, or more commonly referred to as nose job surgery, helps reduce the overall nose size and provides a more youthful, fitting nose reshaping appearance. Learn more about nose reshaping surgery below.
Rhinoplasty Surgery in Santa Monica
Choose a nose-reshaping surgeon you can trust. Dr. Youssef has performed over 10,000 successful surgical procedures.
Rhinoplasty Treatment Center | Benefits of Rhinoplasty | How Long Does Rhinoplasty Take? | Open Rhinoplasty | Closed Rhinoplasty | Rhinoplasty Recovery
Santa Monica Nose Job
Younique Surgery Center & Medical Spa Spa is the most trusted rhinoplasty surgery treatment center in Los Angeles. With over 10,000 successful surgical procedures, we are confident we can help you accomplish the goals you deserve.
Benefits of Rhinoplasty
It's commonly assumed that a rhinoplasty is only used to reduce overall nose size. Although this procedure does that in many cases, it's far from being the only use for rhinoplasty. This type of surgery can widen or narrow the nasal bridge, eliminate bumps or depressions, change the tip of the nose, improve overall nose symmetry, and much more. Rhinoplasty can help a patient get a nose that is not only beautiful but is also ideally suited for their specific face.
How long does rhinoplasty procedure take?
In most cases, a rhinoplasty procedure is a quick one, lasting around 1-2 hours on average.
Types of Rhinoplasty Surgery in Santa Monica
Open Rhinoplasty
In an open rhinoplasty, an incision is created across the tissue separating the nostrils. The skin is then peeled back so the surgeon can reshape the bone, cartilage, and tissue. Once the reshaping is complete, the skin is re-draped and the incision is sutured. In a closed rhinoplasty, all incisions are made internally, as the surgeon works within the nostrils.
Closed Rhinoplasty
Closed rhinoplasty allows less access to the bone, cartilage, and tissues so it's best for less extensive changes. Our surgeons discuss both options with the patient to determine which method is best for the desired result.
What is rhinoplasty recovery like?
After the rhinoplasty, patients wear a nasal splint for 5-8 days, and nasal packing is often used to help alleviate swelling and bleeding. The packing is removed the day after the surgery. It's common to feel stuffed up following the surgery, so decongestants can alleviate this issue. Pain is well managed with prescribed or over-the-counter medicines, but most people feel better after around 48 hours. Cold compresses can also help with swelling. The nose may be noticeably swollen for around 2 weeks, but it can take up to a full year for the nose to heal completely. Some patients develop bruises under the eyes, as well. Patients have to sleep on their backs to avoid damaging their nose after a rhinoplasty. Most patients are able to return to work within around 10 days following a rhinoplasty.
Medically Reviewed by Mark Youssef, MD 5 stars from 150 reviews
Younique > Santa Monica Med Spa & Cosmetic Surgery >
FOLLOW US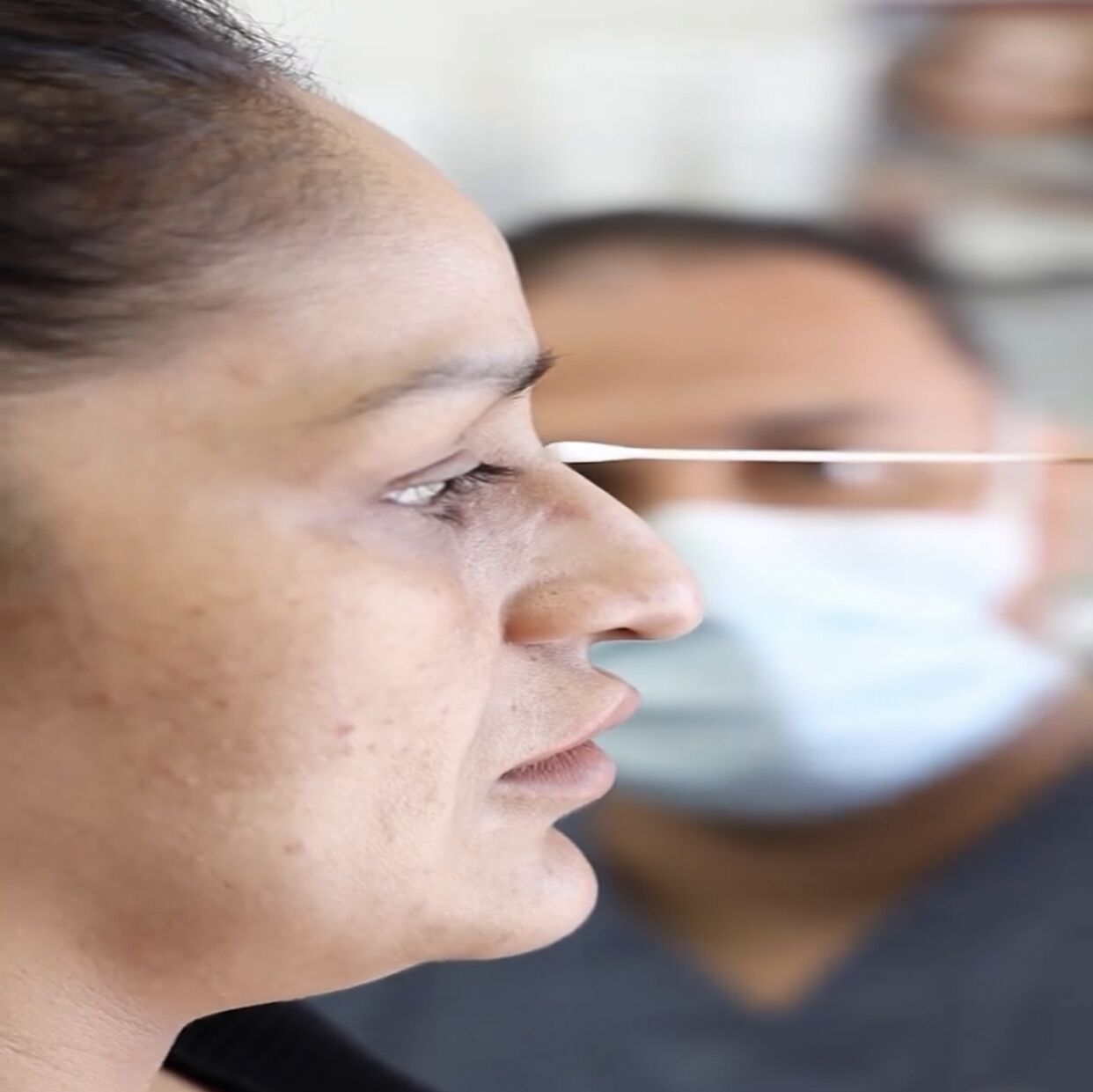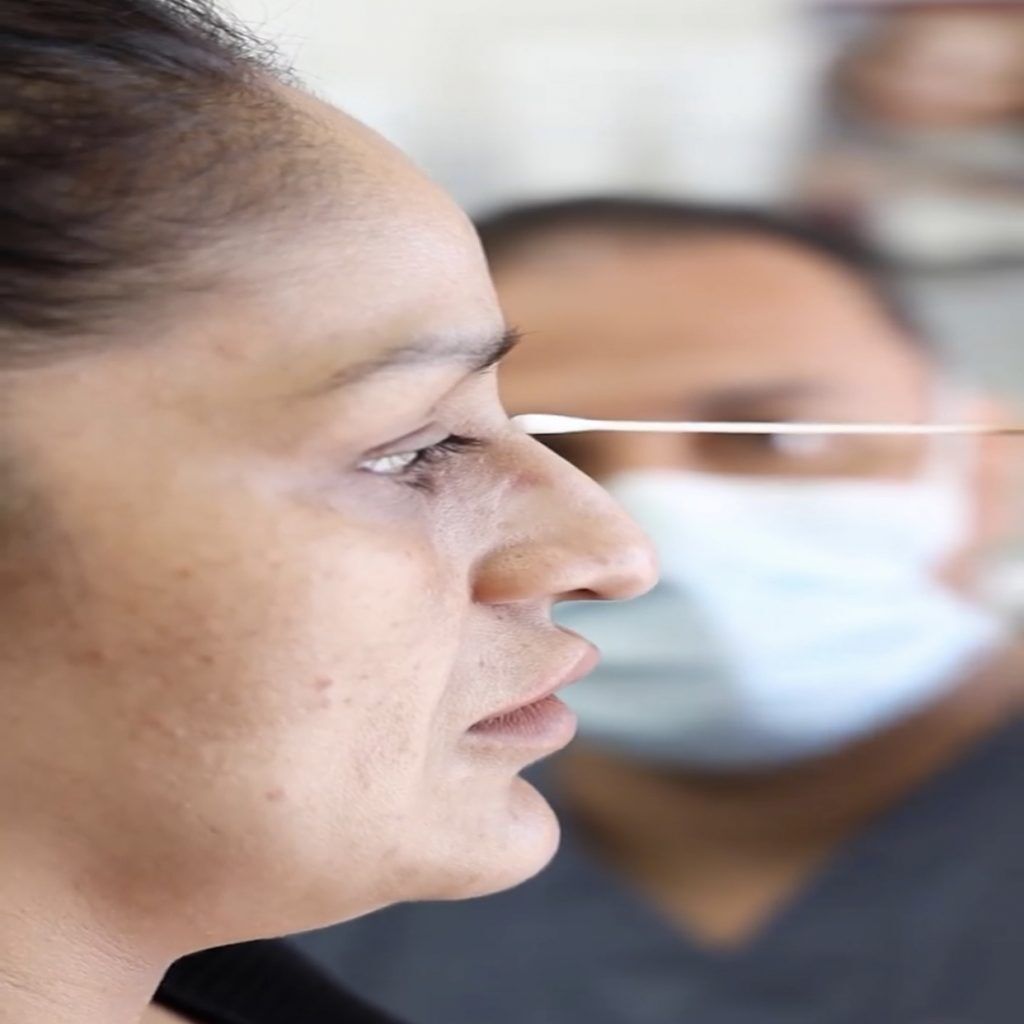 Patient Reviews
Dr. Youssef and the Younique staff are amazing. Clean office, professional staff and even better results. Younique did a great job with my Los Angeles Rhinoplasty and I could not be happier. Highly recommended.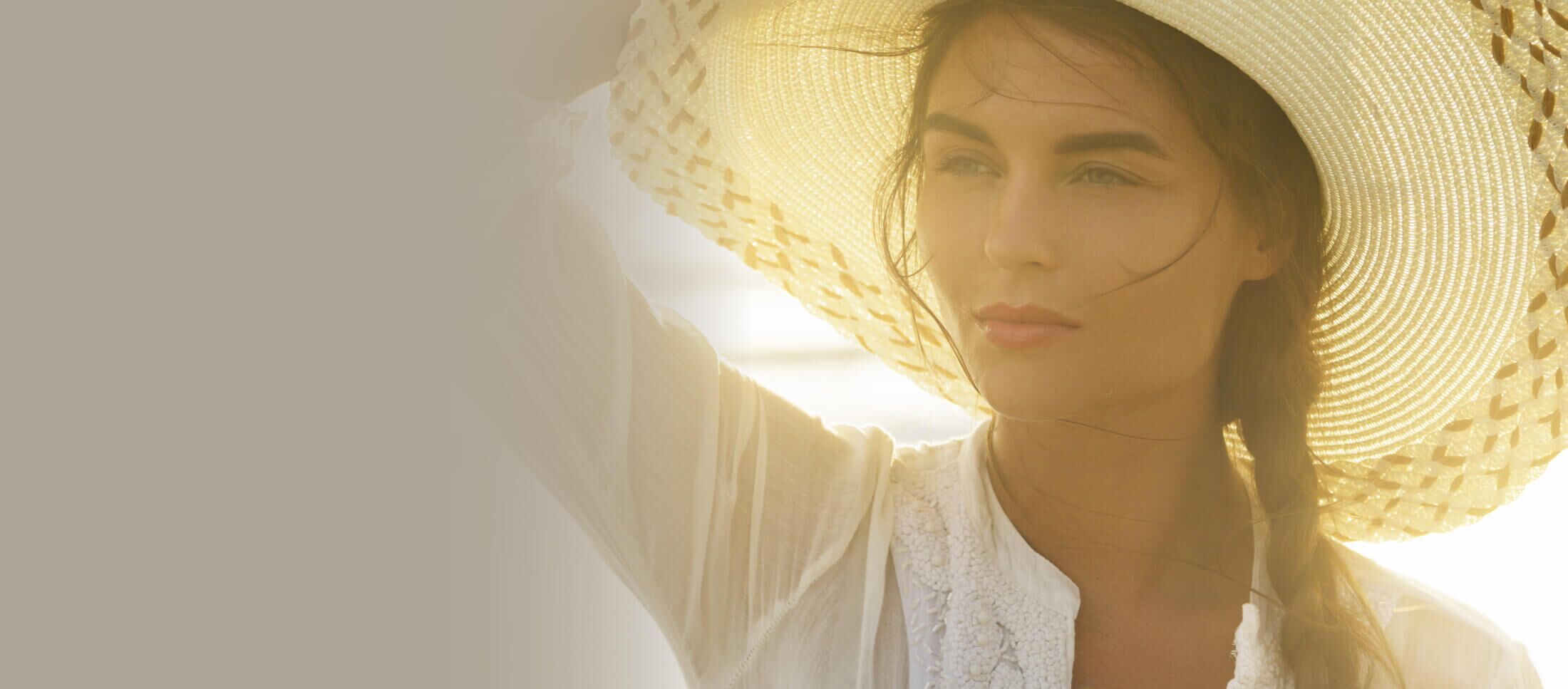 Are You Ready For The Next Step?