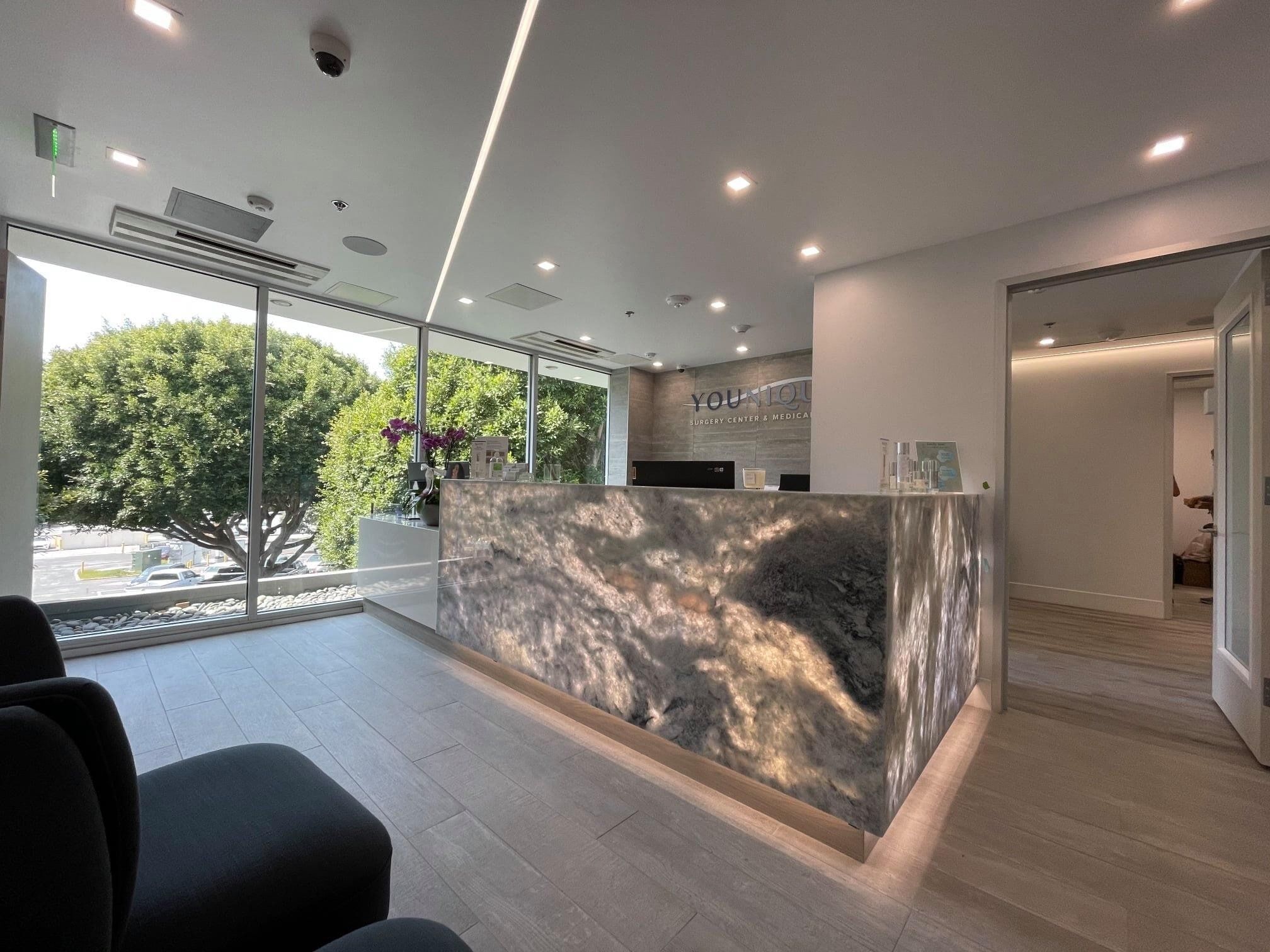 Sculptra Los Angeles
Getting Sculptra injections in Los Angeles is just about everything you've been looking for and more. Sculptra is one of the best treatments that acts as a natural acting filler and helps stimulate collagen while alleviating wrinkles.
Get Sculptra Injections Today
Scluptra injections in Los Angeles are perfect for alleviating wrinkles and stimulating collagen production. Sculptra is also great for your buttocks (also known as Sculptra bbl), and hips. Get immediate 'sculptra near me' treatment by filling out our consultation request form now or by calling (310) 434-0044.
What is Sculptra?
Sculptra is an FDA-approved, long-lasting injectable filler that replaces the collagen you lose in your face gradually. Not only does it fill in the fine or deep lines in the face, but unlike other injectable fillers, the results can last for up to two years.
Sculptra is an Injectable that Stimulates the skin's natural collagen structure to correct the appearance of facial lines & wrinkles. The Sculptra injection gets absorbed by the skin within 24-48 hrs. Sculptra contains PLLA which induces a controlled response which leads to the recruitment of fibroglass and stimulation of collagen production within the Dermis. Sculptra can last up to 25 months and helps revitalize collagen production and restore skins inner structure and volume for more youthful-looking appearance.
How does Sculptra work?
Your body naturally produces collagen, a flexible protein that helps your body cushion joints, connect muscles to bones and keep skin supple. The loss of collagen beneath the skin causes lines and wrinkles to appear on the face and neck.
Traditional fillers work by lifting the dermis away from muscle tissue. These fillers offer temporary results, but the body eventually metabolizes the filler leaving you with the same fine lines and wrinkles you had before. Injectable toxins temporarily paralyze the muscles beneath the skin to smooth out facial lines.
Sculptra is different. As a collagen stimulator, it works beneath the skin's surface to kickstart the body's natural collagen production.
Instead of merely filling the space beneath the wrinkle, Sculptra can reverse the body's natural aging process by triggering it to produce collagen the way it did when it was younger. Facial wrinkles gradually disappear over the course of treatment, usually three injections over four months, and can last for up to 24 months.
Who would be a good candidate for Sculptra?
Ideal candidates for Sculptra are those who want to appear more youthful by eliminating the lines and wrinkles in their face. They should be free from serious diseases and not have had a previous reaction to injectable collagen.
However, the only way to know if Sculptra is right for you is to consult with Dr. Mark Youssef at Younique Plastic Surgery. He asks several questions about your medical history and performs an examination to determine if Sculptra is right for you.
Medically Reviewed by Mark Youssef, MD 5 stars from 103 reviews
Younique > Santa Monica Med Spa & Cosmetic Surgery >
Patient Reviews
Dr. Youssef and the Younique staff are amazing. Clean office, professional staff and even better results. Younique did a great job with my Los Angeles Sculptra Injections and I could not be happier. Highly recommended.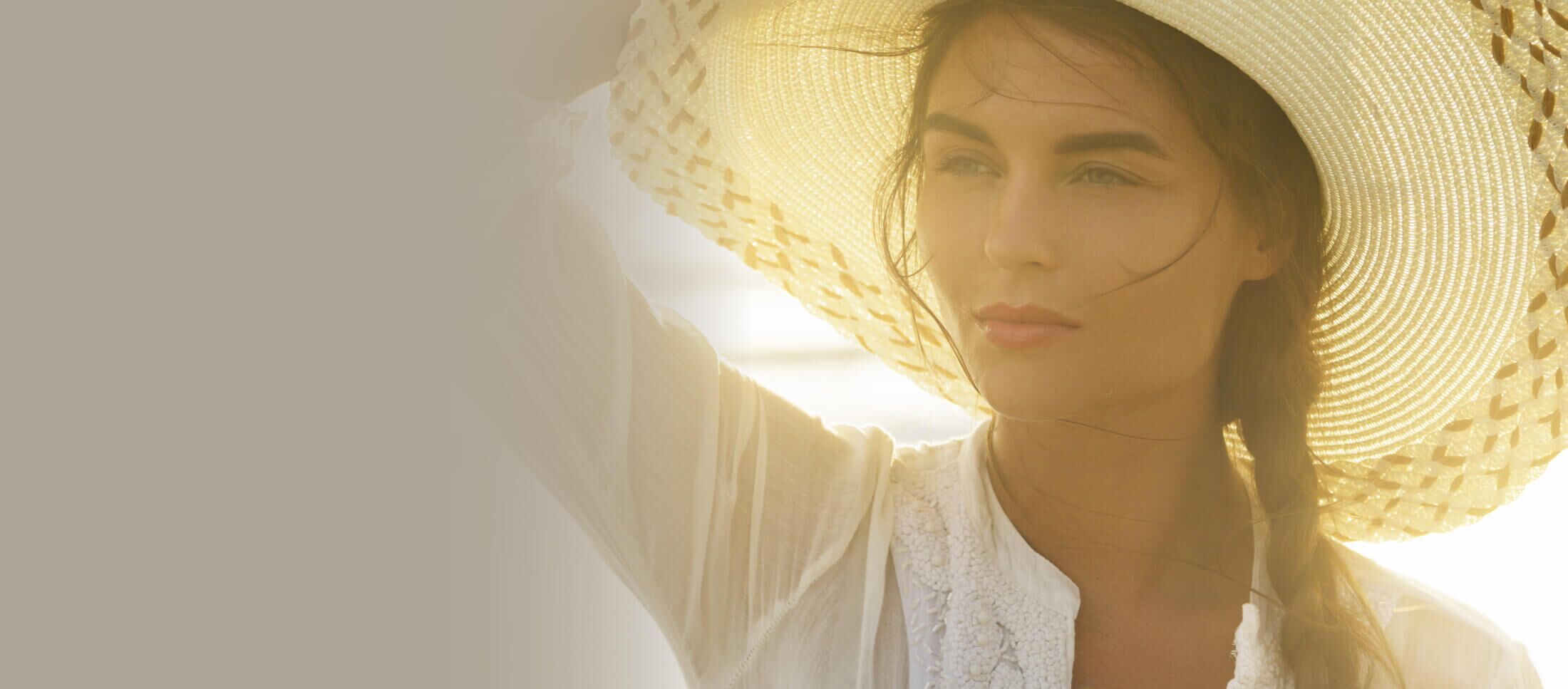 Are You Ready For The Next Step?