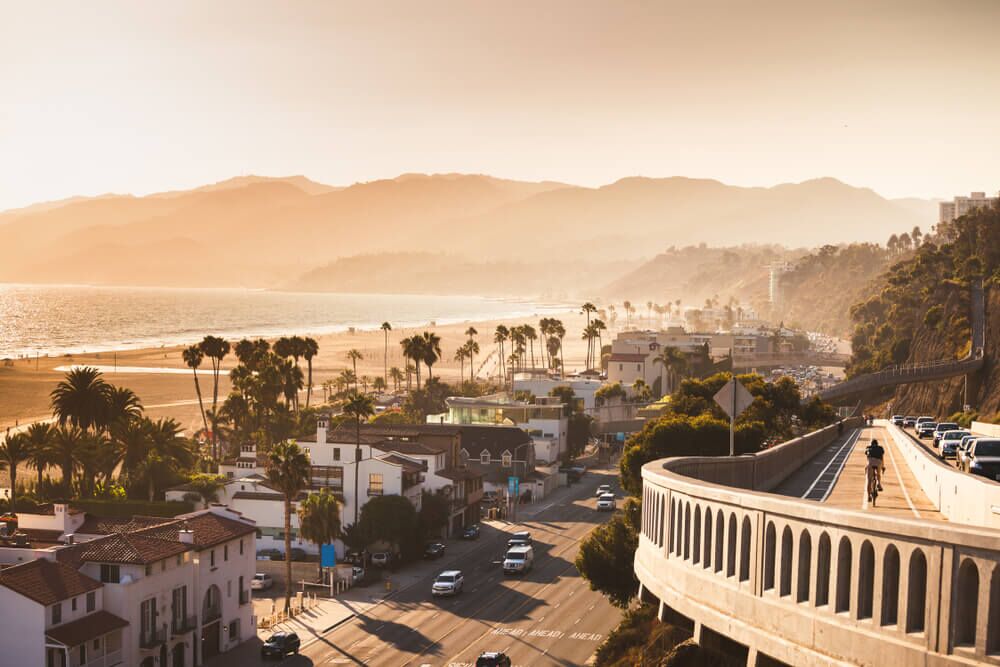 Thermage Recovery Process
Younique > Santa Monica Med Spa & Cosmetic Surgery > Thermage Treatment Santa Monica >
Medically Reviewed by Mark Youssef, MD 5 stars from 103 reviews
Thermage Recovery from Treatment
Thermage Recovery Process | Thermage Recovery TIme | Thermage Recovery Video | Is Thermage Safe? | Thermage Treatment
Thermage treatment does not have much downtime because of the minimally invasive treatment process. Patients can immediately return to work after receiving a Skin Tightening Treatment with minimal sings of redness.
Radiofrequency Laser Recovery Process
Radiofrequency lasers with a cryogen cooling mechanism are used on the surface of the skin. Skin redness lasts about 30 minutes and may be sensitive to the touch 24 hours post-treatment. Essentially, patients should expect to be able to go back to work within an hour or so.
Skin Tightening Recovery Time
The Thermage Radiofrequency Laser treatment has no downtime:
No peeling
No redness
No cutting
No stitches
Essentially, patients can return to work within the hour.
Learn About Thermage Expectations from a Doctor
Is Thermage Safe?
Thermage is one of the safest procedures because it is non-invasive. During treatment, the skin is heated from the surface and there is a cryogen cooling safety mechanism built inside the radiofrequency laser to make sure the top layer of the skin is not burnt and heat is transferred evenly to deeper layers of skin. The laser also caliberates the thickness of every patient's skin and customizes the depth of the energy that will be sent through the skin, recalibrating with every pulse.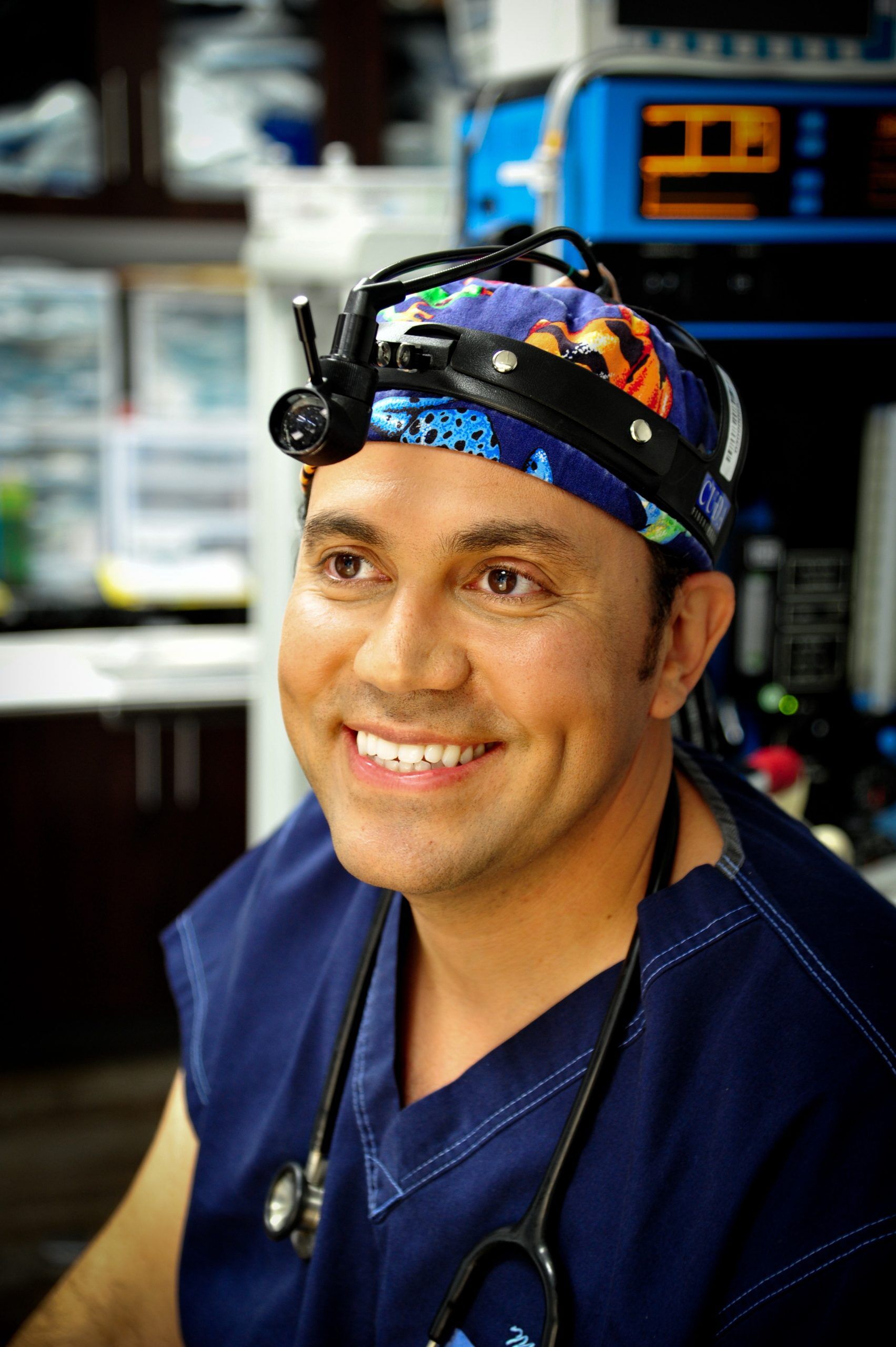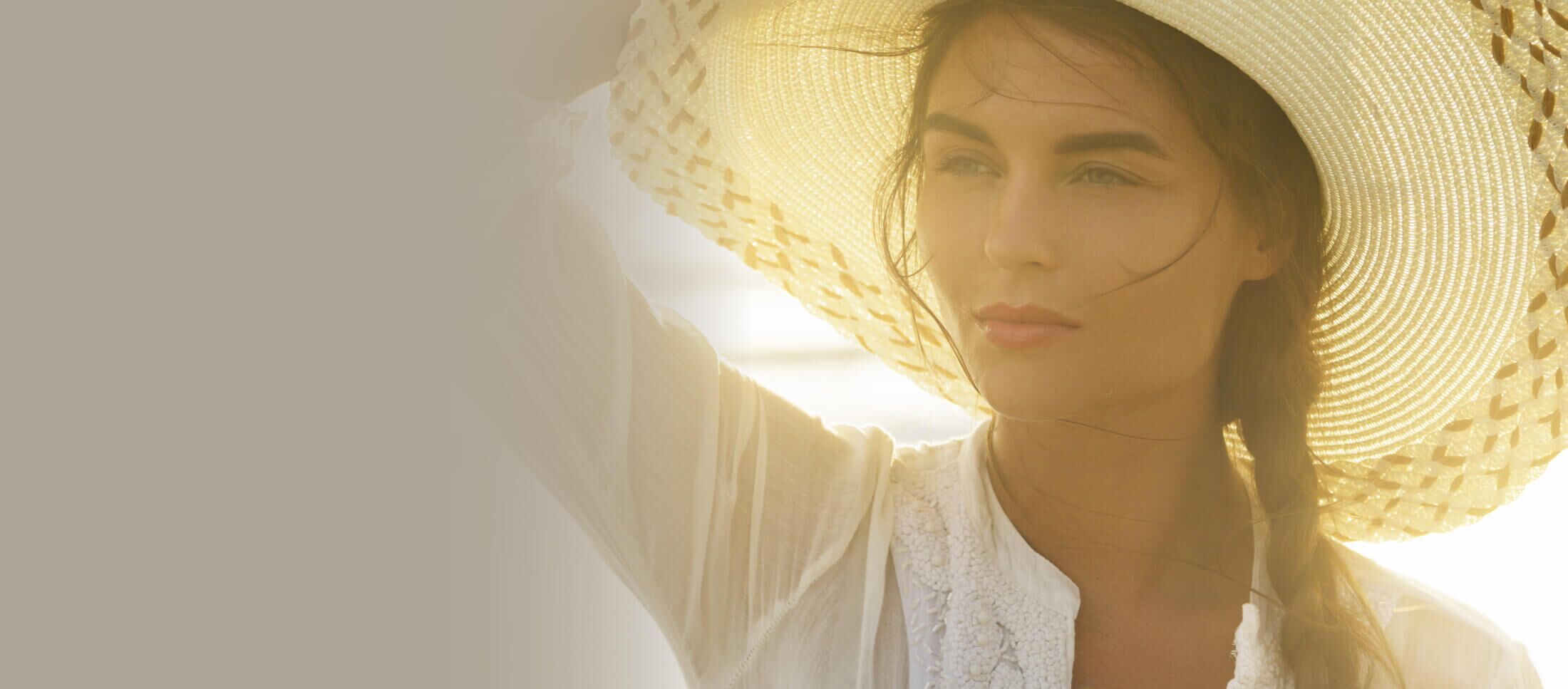 Are You Ready For The Next Step?