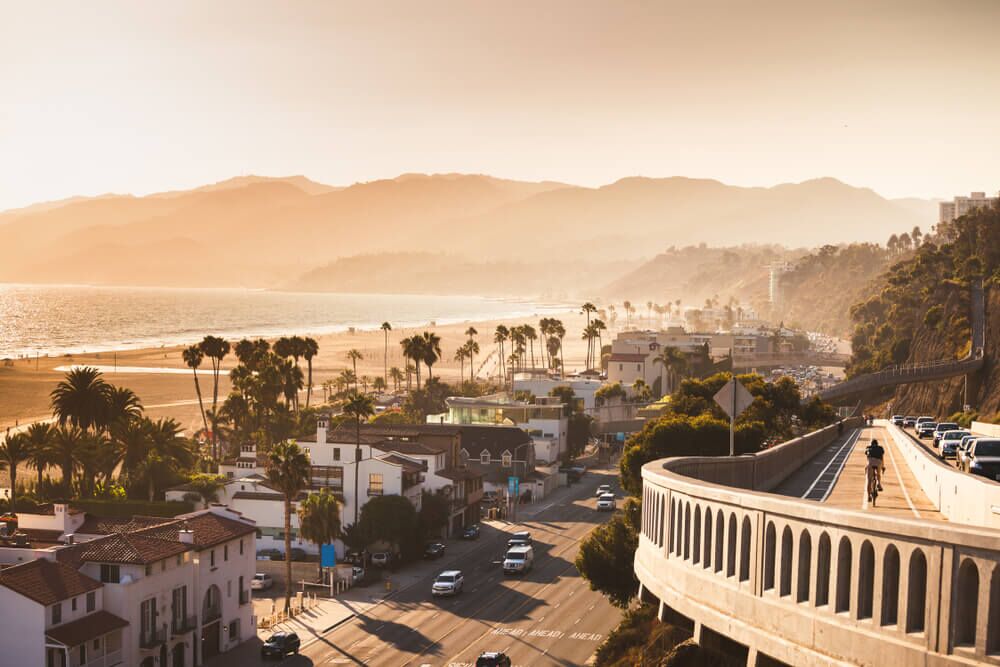 What is Thermage Laser Treatment?
Younique > Santa Monica Med Spa & Cosmetic Surgery > Thermage Treatment Santa Monica >
Medically Reviewed by Mark Youssef, MD 5 stars from 103 reviews
What is a Thermage Skin Tightening Treatment?
Watch Video | History of Thermage | Thermage Treatment
Thermage treatment is one of the best non-surgical ways to treat skin. Thermage uses a radiofrequency heating element to raise the skin's temperature to create new collagen and elasticity. This method tricks the skin into thinking it has been minorly injured. The DNA gets the heat sensation and has the tendency to turn on new collagen and elasticity. This process takes about 100 days. So over these 3 to 4 months, patients will notice the new collagen and elasticity building in the skin will non-surgically lift and tighten the skin.
Learn more about the Skin Tightening procedure from a Doctor – Watch video:
The most popular reasons patients are treated for thermage include:
Being too young for a surgical facelift
Having older, loose skin that does not retain the effects of injectable treatment
History of Thermage®
Thermage has been around for over 15 years. This is the 4th generation of thermage lasers we have had in our office.
Improvements made over the generations:
Speed
Efficacy
Pain
Recovery time
Results
The procedure has become shorter and more tolerable because of technological improvements in vibrational effects of the handpiece.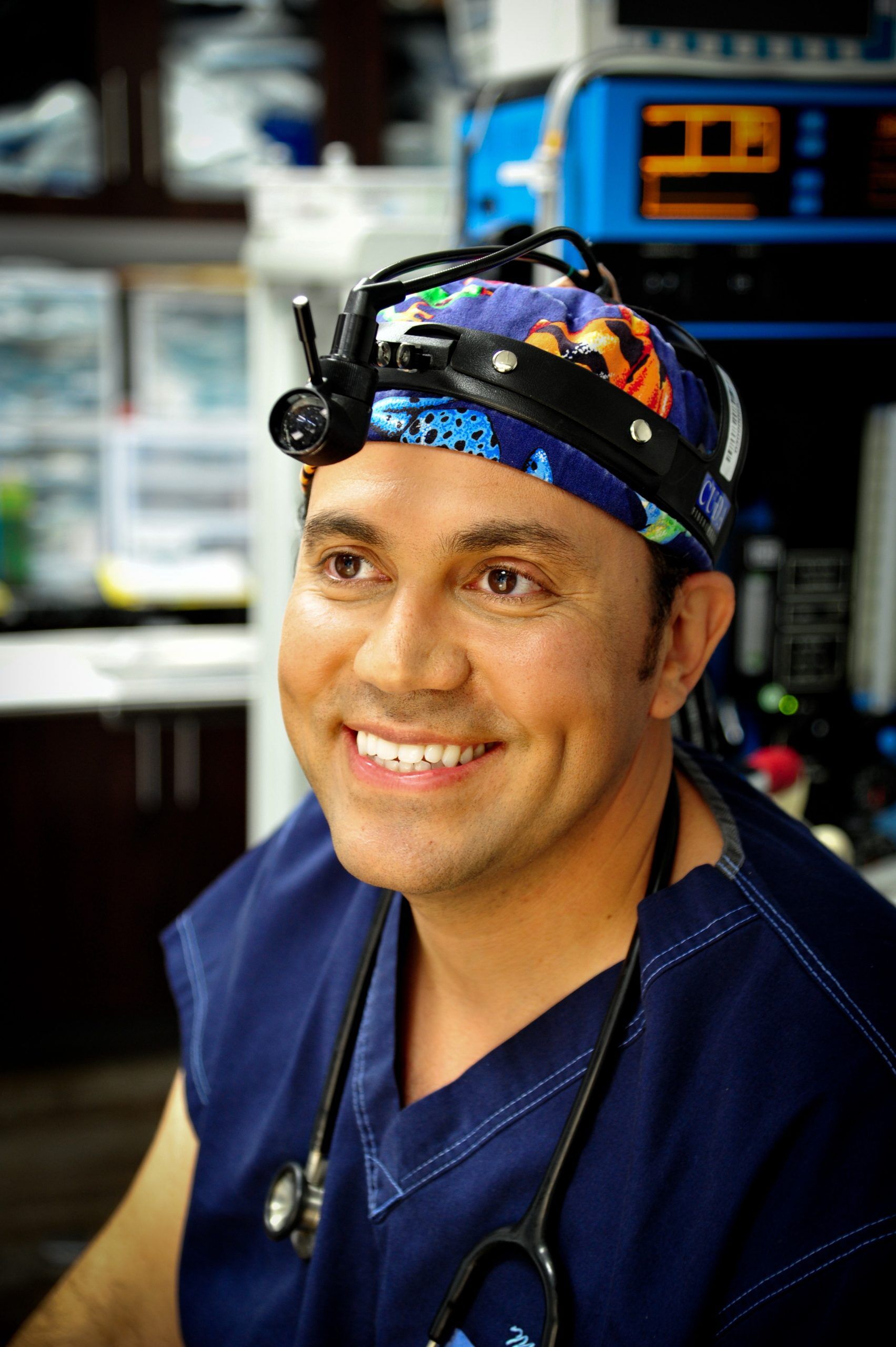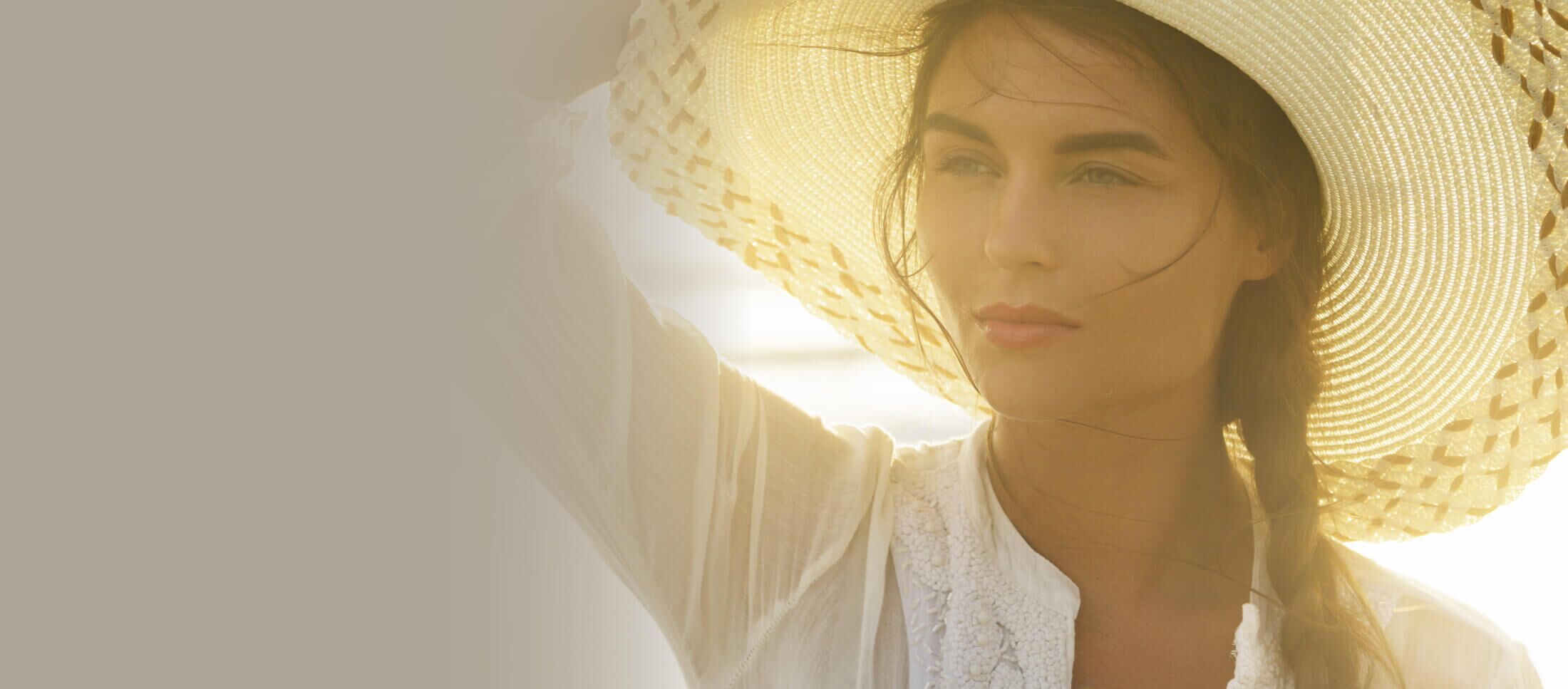 Are You Ready For The Next Step?