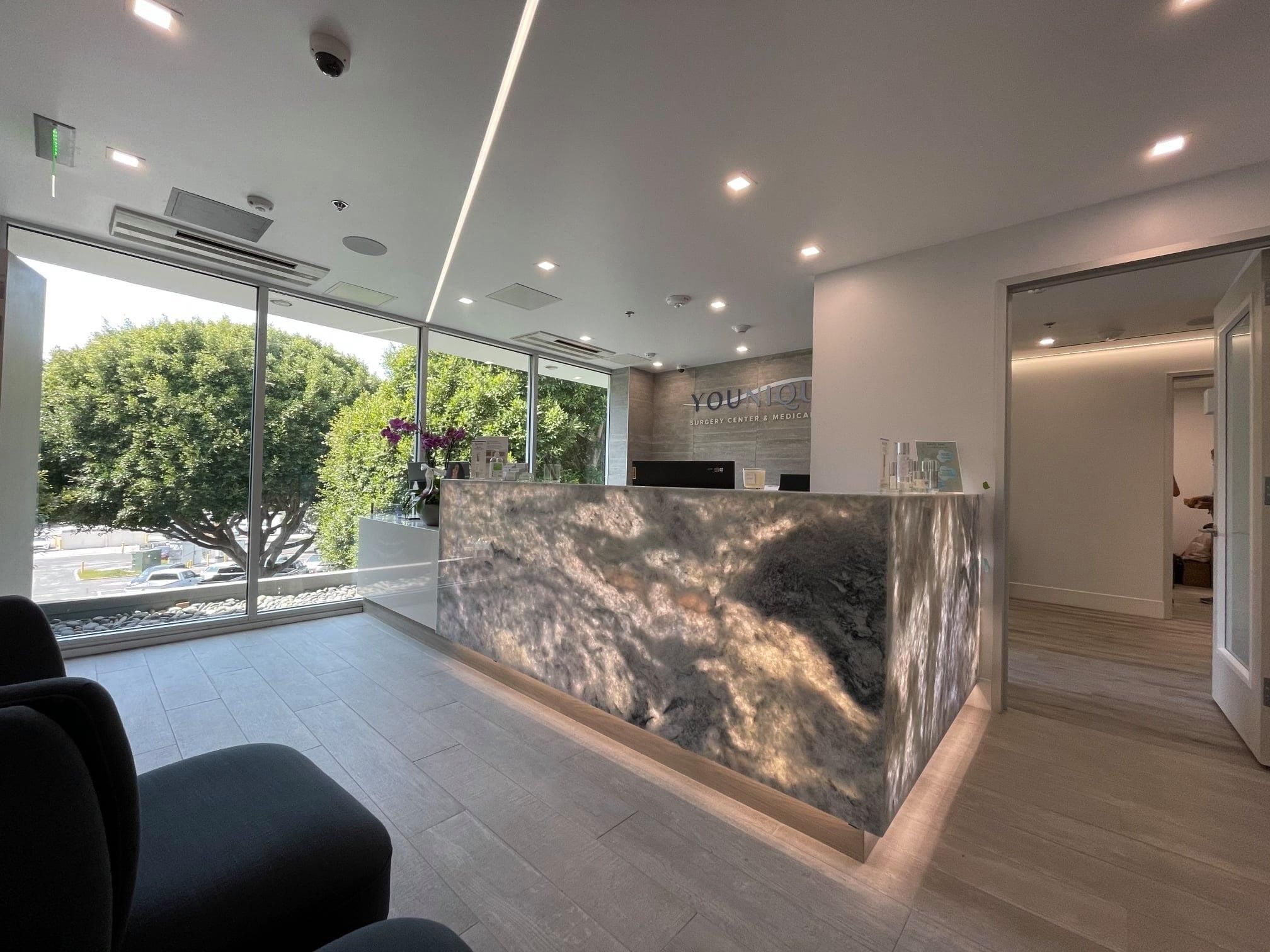 Tummy Tuck Santa Monica
Los Angeles is one of the most popular locations for a Tummy Tuck surgery. Read below to learn more about the most trusted Tummy Tuck center in Los Angeles.
Abdominoplasty Los Angeles
Before getting a Tummy Tuck procedure, it is important that you educate yourself on the Doctor's process, the types of abdominoplasty procedures and the recommended candidates for successful transformation.
Having performed over 10,000 successful surgical procedures, Dr. Mark Youssef has established his name as one of the leading surgical treatment centers in Los Angeles. We are confident that we will help you achieve the success you are looking for with your Tummy Tuck results. Our beautiful practice is located in Los Angeles's very own Santa Monica, California. Centrally located overlooking the popular Santa Monica Pier, we often receive patients who are both tourists and residents of Los Angeles. Call our office or schedule a consultation!
What is a Tummy Tuck?
An Abdominoplasty, or more commonly referred to as a Tummy Tuck is a surgical procedure that removes extra skin or fat around the middle of the body. It also includes a tightening of the muscles in the abdominal wall.
Types of Tummy Tuck Surgery Santa Monica
Full Tummy Tuck

A full Tummy Tuck includes removal of extra skin and fat as well as tightening the abdominal muscles. This Tummy Tuck requires 2 incisions, from hipbone to hipbone and around the belly button. This is an increasingly popular procedure in the city of Los Angeles.

Circumferential Abdominoplasty

For patients who need extensive amounts of skin and fat removed, a circumferential abdominoplasty may be needed. This type of tummy tuck involves an incision that goes all the way around the body.

Partial Tummy Tuck ("Mini Tummy Tuck Surgery")

A partial Tummy Tuck, or mini tummy tuck is best for people who have a muffin top, but who don't have extra skin and fat in the lower abdomen. This type of Tummy Tuck requires a single incision. This procedure is best for that stubborn fat that you can't burn off at the gym. Many celebrities that are local to Los Angeles, like Kanye West, are rumored to have received this procedure.

Lipoabdominoplasty

Another option is the lipoabdominoplasty, which includes both liposuction and a tummy tuck.
Still Have Questions? Email Us!

We respect your privacy, read full privacy policy.
Tummy Tuck Candidates
Common considerations for tummy tuck surgery in Los Angeles?
Tummy tuck can be ideal for anyone who isn't able to get the flat tummy they want from dieting and exercise.
Many people who have had bariatric surgery opt for a tummy tuck to remove extra skin.
It's also a popular procedure for women after having children.
Some tummy tuck patients are simply unhappy with the way their abdomen looks due to aging, and this procedure allows them to recapture the look they had when younger.
Tummy Tuck Recovery
When may I return back to work?

After a tummy tuck, patients generally need to plan for 2-4 weeks off work, depending on the type of tummy tuck.

Can I walk after the procedure?

Patients can't stand up straight immediately because the waist will be bent.

Will there be bruising/swelling?

The belly may be swollen or bruised, but pain or discomfort typically subsides within a week.

Is it painful? Will, I receive medication?

Medication generally manages any pain or discomfort very effectively during early recovery.

When can I return to normal exercise?

Any kind of abdominal strain must be avoided, including heavy exercise, sex, lifting, and housework for 2 weeks after the surgery. However, patients are encouraged to walk as often as possible, as this helps with circulation and can enhance healing.
Reviews from Tummy Tuck Procedure and Dr. Youssef
Learn more about the expert Tummy Tuck Surgeon.
Schedule a Tummy Tuck Procedure in Los Angeles
Transform your appearance into a more natural-looking you. Visit Dr. Youssef in Los Angeles today!
Medically Reviewed by Mark Youssef, MD 5 stars from 150 reviews
Younique > Santa Monica Med Spa & Cosmetic Surgery >
FOLLOW US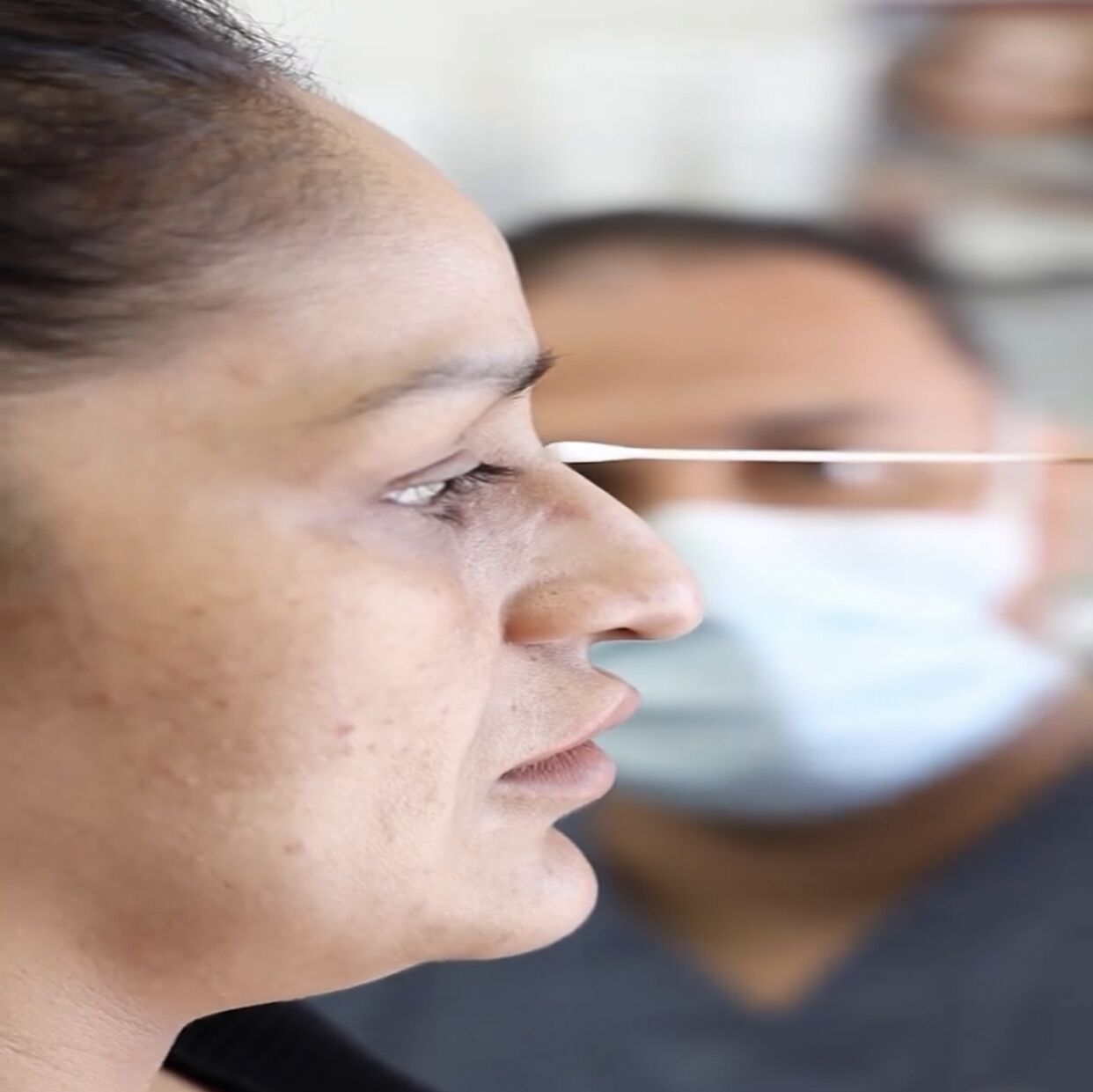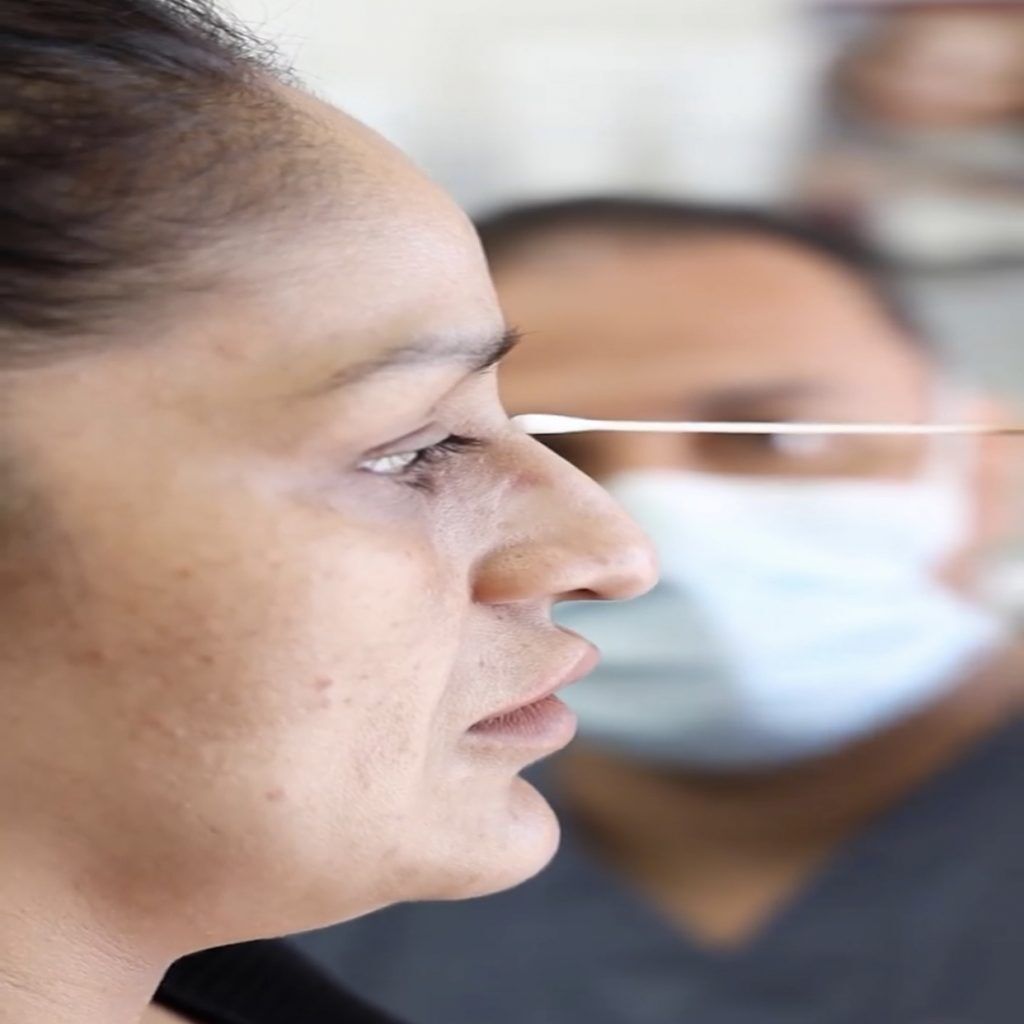 Patient Reviews
Dr. Youssef and the Younique staff are amazing. Clean office, professional staff and even better results. Younique did a great job with my Los Angeles Tummy Tuck and I could not be happier. Highly recommended.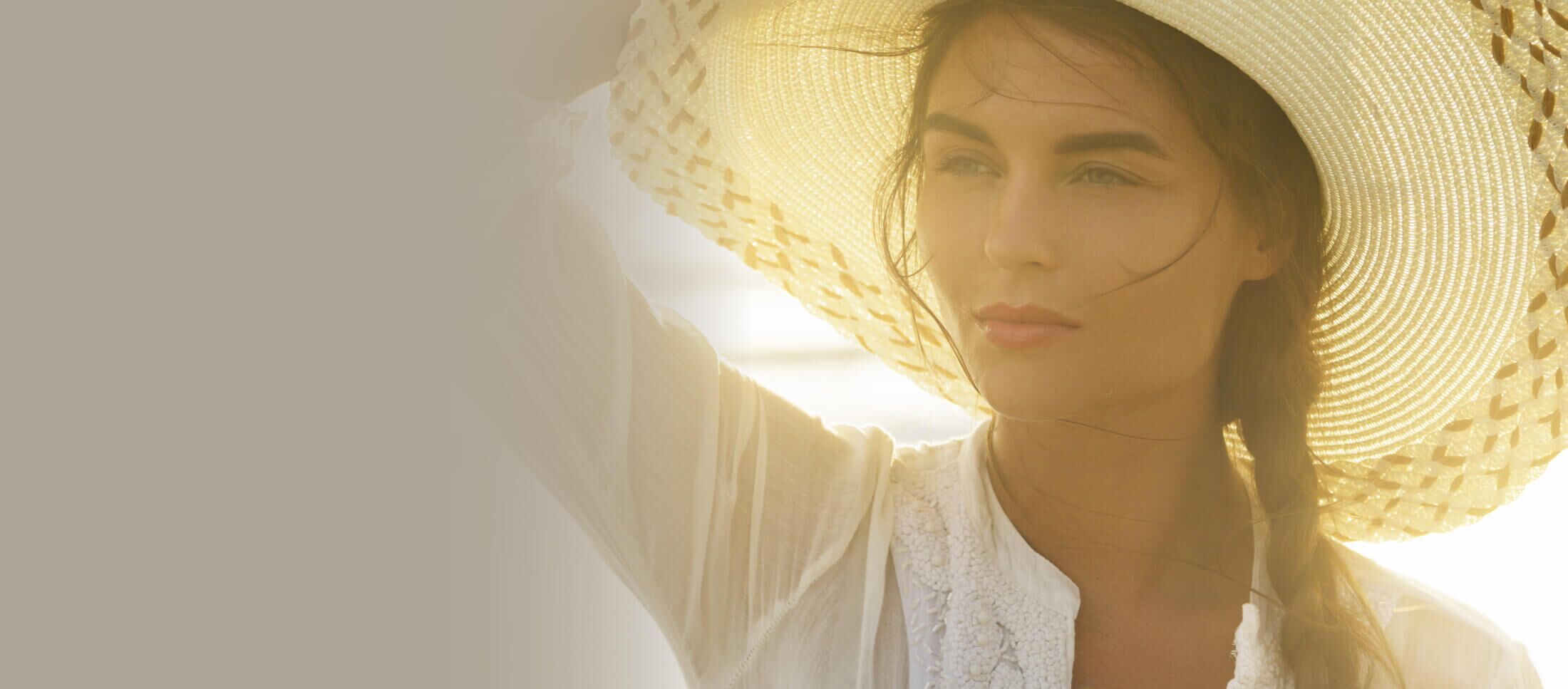 Are You Ready For The Next Step?