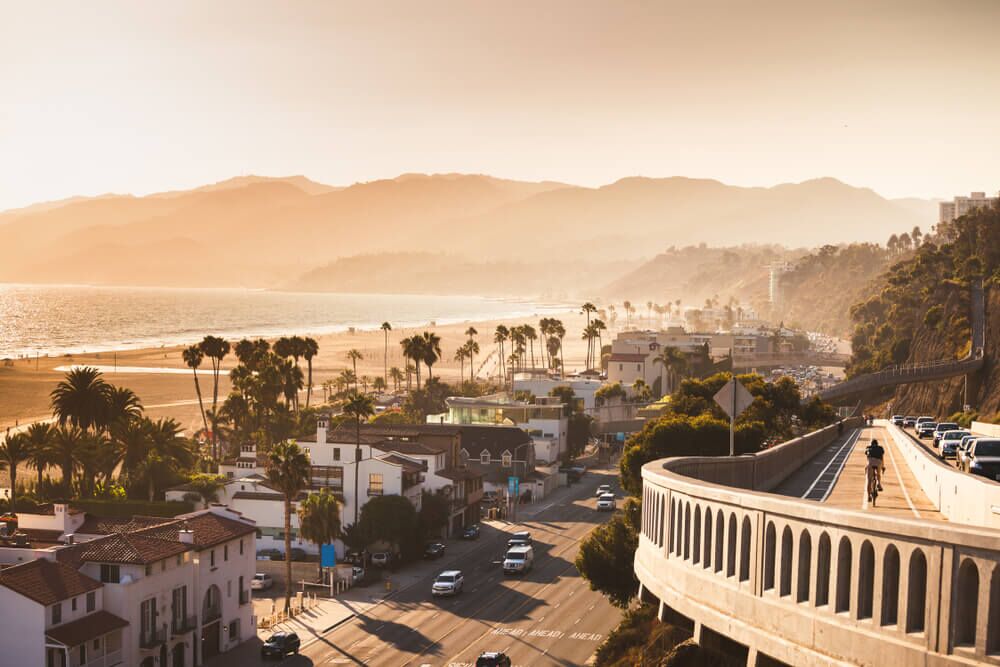 Younique > Santa Monica Med Spa & Cosmetic Surgery >
Medically Reviewed by Mark Youssef, MD 5 stars from 103 reviews
Get Help With Weight Management
According to recent studies, about a third of all Americans are obese. The good news is that Dr. Mark Youssef with YOUnique Cosmetic Surgery in Santa Monica is here to help. We offer an exceptional program of weight loss in the Los Angeles area, without adverse side effects. We use a three-step medically supervised system that uses a combination of vitamins, minerals, supplements and prescription medication to help you obtain your weight loss goals.
We screen for pre-existing conditions prior to starting the program to make sure you are a candidate. We also require weekly visits to monitor not only your weight loss progress but to make sure you reach your weight loss goal safely and effectively. The weekly visits are an integral part of our program.
For those patients looking for surgical solutions, a tummy tuck surgery is a great choice for successful transformation.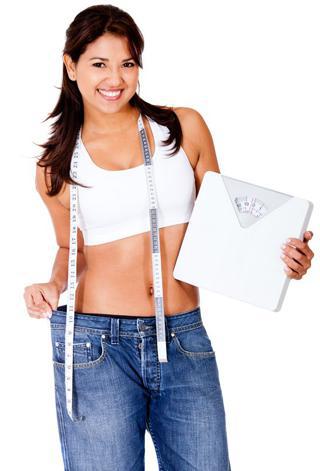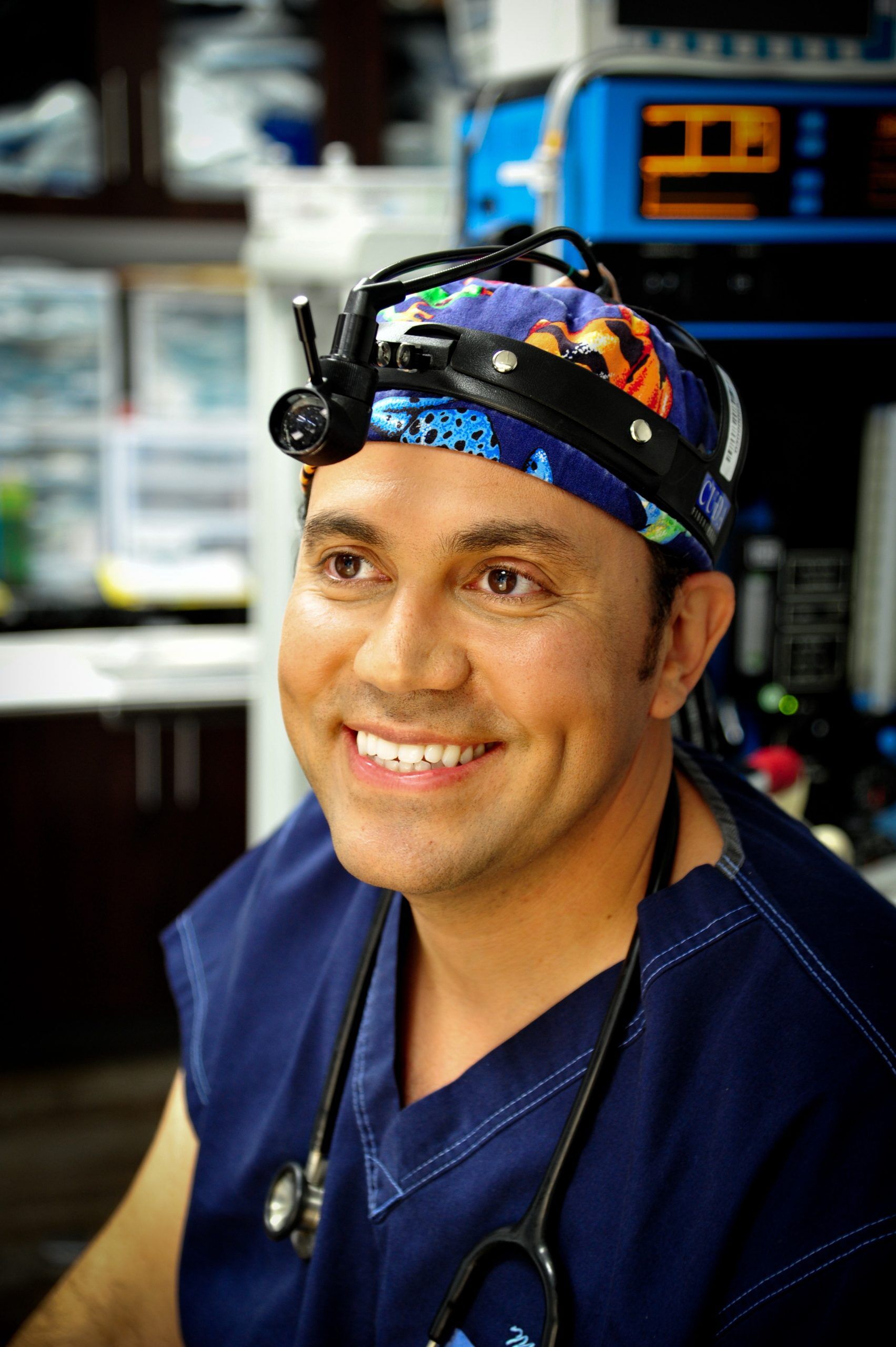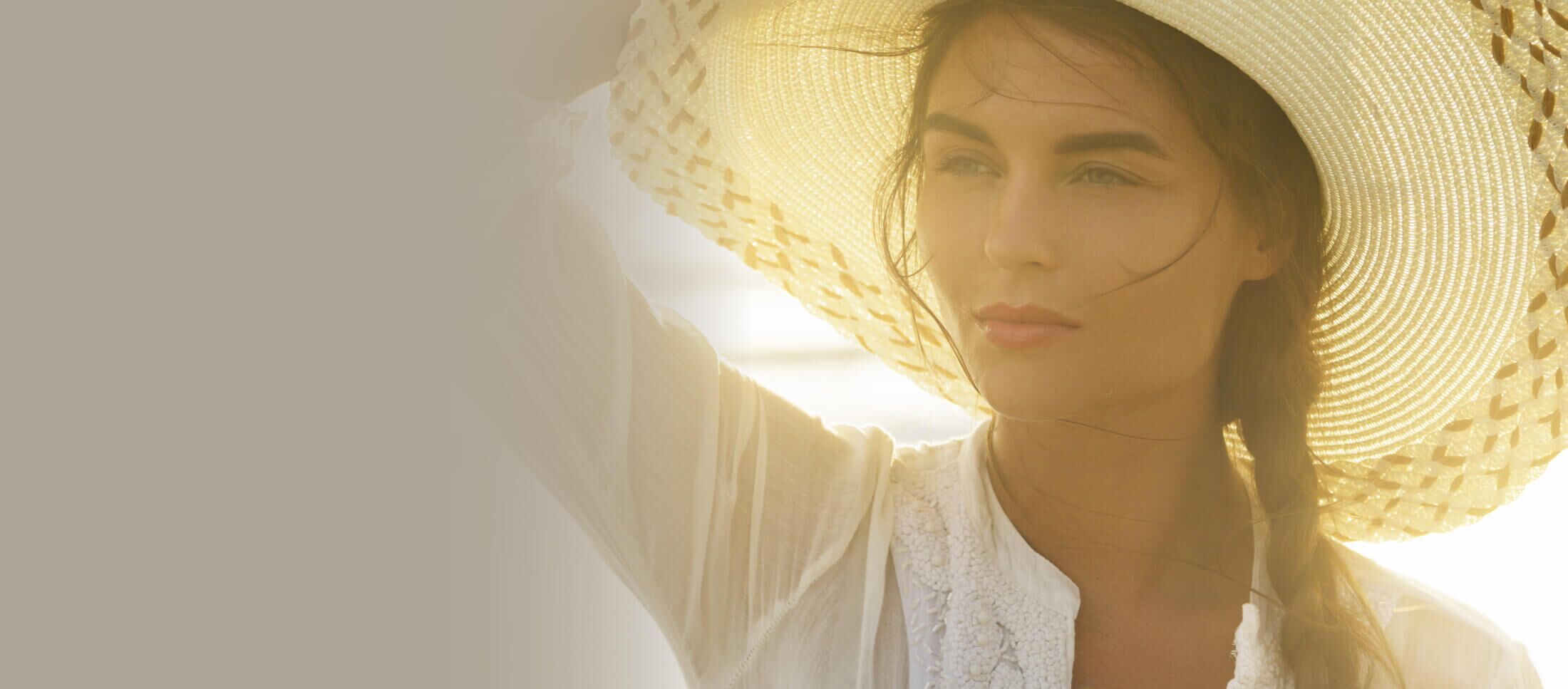 Are You Ready For The Next Step?