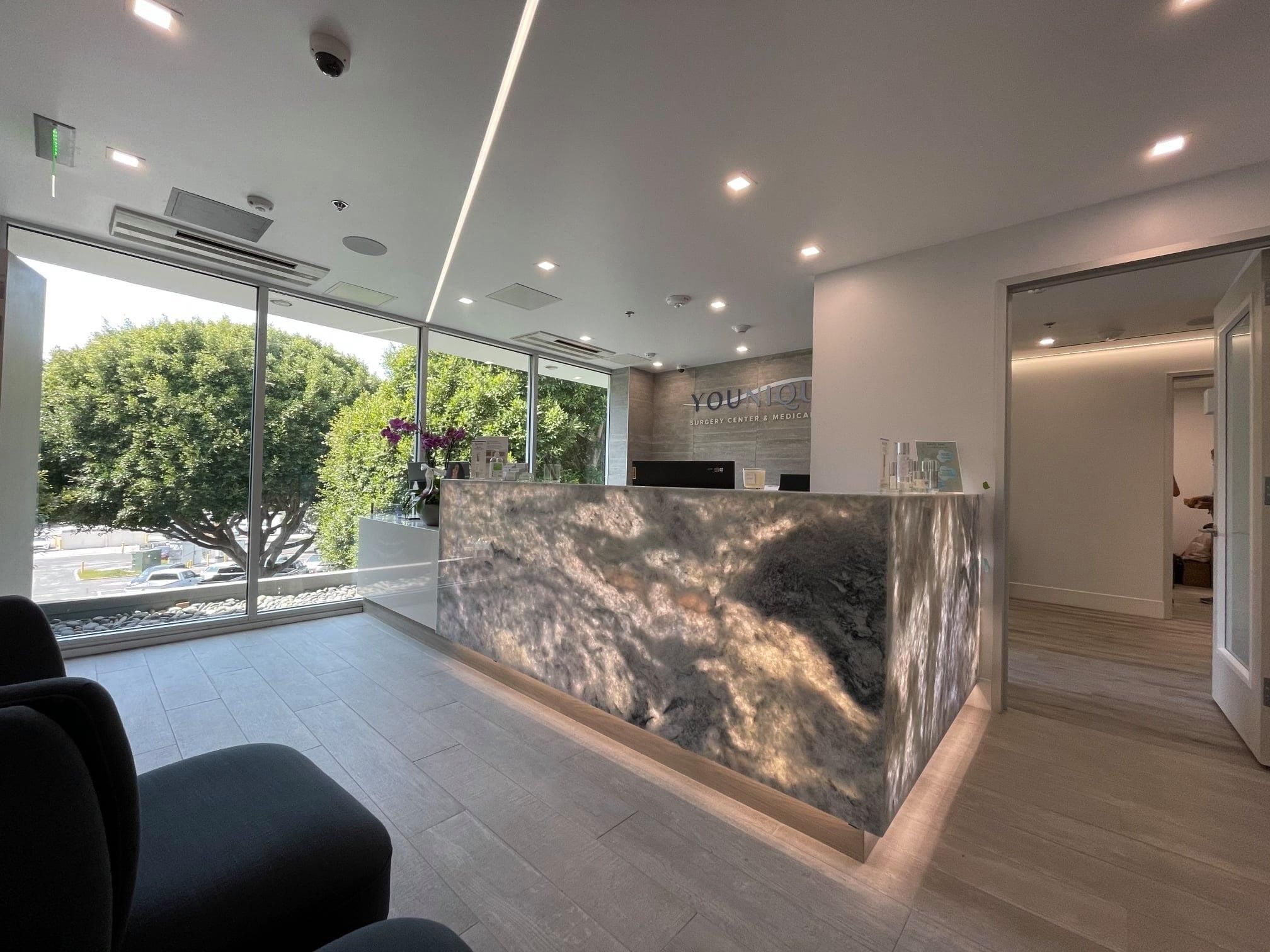 Urinary Incontinence & Vaginal Rejuvenation
Schedule Your Viveve Treatment
Schedule a consultation for vaginal rejuvenation treatment.
The most effective treatment for mild urinary incontinence, especially stress urinary incontinence, is the Viveve treatment. Listen to Dr. Mark Youssef of Younique Surgical Center & Medical Spa explain the benefits and expectations of the procedure and discuss how it works at Los Angeles's best Viveve treatment center.
What is Viveve?
Viveve is a urinary incontinence treatment that is handled using a medical device called "Viveve" that uses radiofrequency energy to treat vaginal rejuvenation (sexual wellness) and urinary incontinence (leaking urine).
The Statistics:
Urinary Incontinence in Women
50% of Women suffer/experience Urinary Incontinence from normal daily activities.
Some of these daily activities include

Coughing
Sneezing
Laughing
Running / Exercising
Collegiate Athlete's Who've Never Had Children
25% of collegiate athletes who have never had children actually experience Urinary Incontinence.
Who Experiences Sexual Dysfunction
40% of Women suffer/experience Sexual Dysfunction.
This is generally derived from vaginal laxity or any sort of pelvic dysfunction.
What Can You Expect From The Viveve Treatment?
How Long is Treatment?
The Viveve treatment is a simple 30-40 min procedure. It is an extremely comfortable procedure for the patient as patients often talk to the provider throughout the treatment.
Do I Need To Prepare Before the Procedure?
The procedure actually requires no anesthesia, no numbing cream, and requires no sedation.
What Can I Expect During the Treatment?
In general, you will feel normal cooling and heating sensations. You can expect not to feel any sharp pains, discomfort or painful sensations. Heating and cooling are really the only sensations felt during the procedure.
How Does it Work?
Viveve uses radiofrequency through a vaginal probe to send energy and heat to the deeper tissues inside the vagina to stimulate new collagen and elasticity to improve the muscle function and vaginal tightness.
Results From The Procedure
After conducting treatment, you may expect improvements in the following areas.
Improved muscle and tissue tone that prevents the leaking of urine
Improved sensation and feeling inside the vagina
Improved sexual dysfunction of the vagina
Good Candidates for the Viveve Procedure
Good candidates for the Viveve procedure are any patients who experience mild stress urinary incontinence, or sexual dysfunction and are over the age of 18.
If you're experiencing any of the following symptoms, you're an excellent candidate for this procedure
Lower self-confidence or sexual image
Changes in the strength of your orgasm
Changes in the ability to reach orgasm
Urinary Incontinence
Tampon slipping or not fitting snugly
Leaking urine when laughing, coughing, sneezing or working out
Any air passing during exercise from the vagina
Decreased arousal or physical sensation
If you have any of the above symptoms, you'd be an excellent candidate for the Viveve treatment in Los Angeles.
Medically Reviewed by Mark Youssef, MD 5 stars from 150 reviews
Younique > Stress & Urge Urinary Incontinence >
Patient Reviews
Dr. Youssef and the Younique staff are amazing. Clean office, professional staff and even better results. Younique did a great job with my Los Angele Viveve Treatment and I could not be happier. Highly recommended.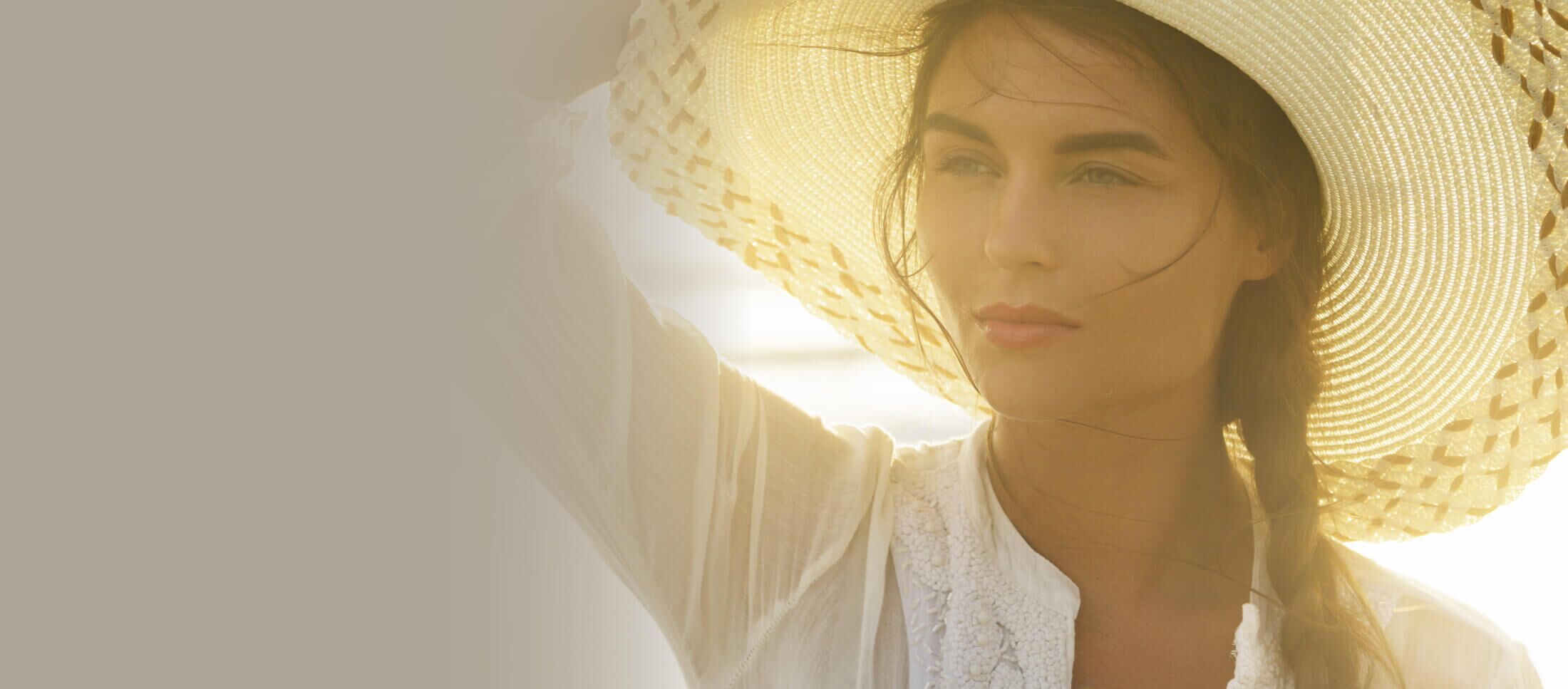 Are You Ready For The Next Step?