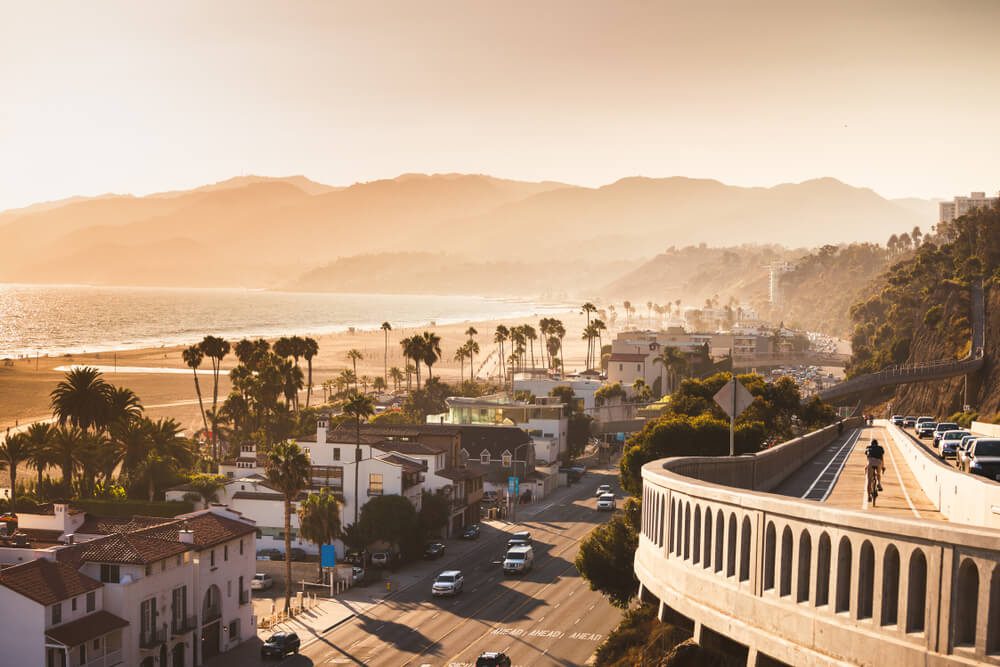 Viveve Pre & Post Treatment
Please find below the pre/post treatment instructions regarding your upcoming appointment with us. If you have any questions, feel free to email or call.
Younique > Stress & Urge Urinary Incontinence > Urinary Incontinence & Vaginal Rejuvenation >
Medically Reviewed by Mark Youssef, MD 5 stars from 103 reviews
Pre-Treatment
Wash the vaginal/vulvar area the morning of treatment.
While most women drive themselves to and from the procedure, if you think you may need someone to accompany you to your visit, please make appropriate arrangements.Be prepared. Write down questions you may have for your healthcare professional so that you don't forget them the day of the procedure.
The procedure will last between 30-45 minutes. You may wish to bring your cellular phone, a book, or a magazine with you for the procedure.
Treatment Day
Understand and sign the Consent Form and Patient Evaluation Form. Do not be afraid to ask any questions.
You will hear different sounds during the procedure, such as the device signaling when pulses of energy have been delivered. You may also feel some mild warmth or cooling sensations in the vagina. Be certain to report any abnormal pain, feeling, or sensations to your healthcare professional should you experience them.
Post-Treatment
Ask questions. Be sure to have all your concerns addressed before you leave.
Schedule your follow-up visit as recommended by the treating healthcare provider.
Discuss any concerns about resuming sexual activity or use of tampons with your healthcare professional.
Douching upsets the natural balance of the vaginal environment and should always be avoided .
Most patients resume normal activity of daily living immediately after the procedure, but women vary in their post-procedure course. Discuss your concerns with your healthcare professional.
Contact your healthcare provider should you experience discomfort, pain, or any other symptoms, or if you have other concerns.
Dr. Mark and the YOUnique Team
Are You Ready For The Next Step?