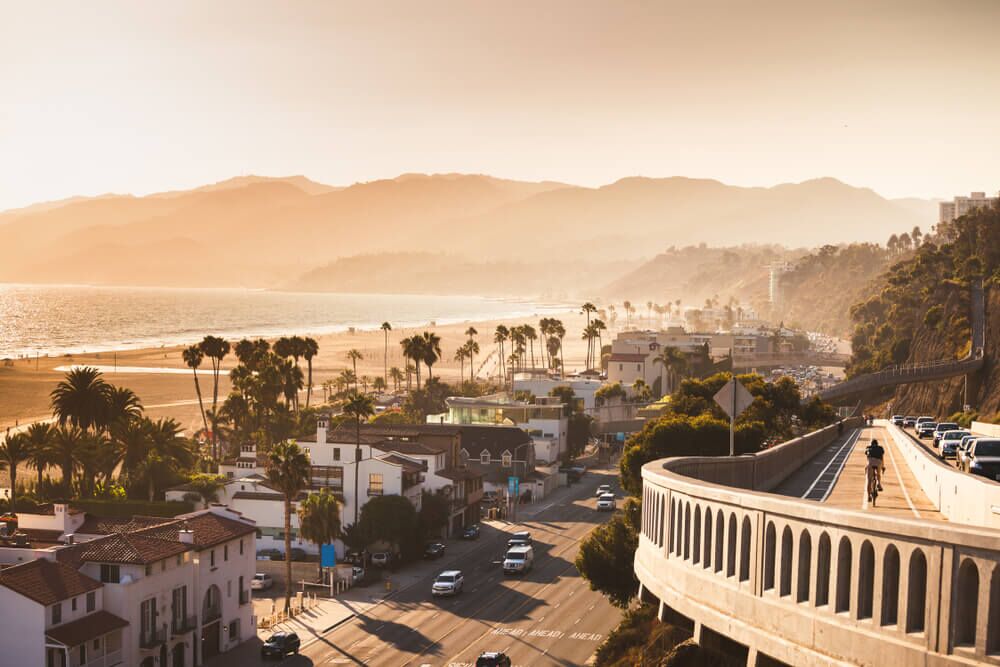 Los Angeles Vitamin Shots
Vitamin shots in Los Angeles are a rapidly growing trend for people who value increased energy and health benefits that rise above what powders, gels and capsules can provide.
Younique > Vitamin Injections in Santa Monica >
Medically Reviewed by Mark Youssef, MD 5 stars from 103 reviews
Schedule Your Vitamin Injections Appointment
Vitamin shots have proven to target colds, flu symptoms, fatigue, hangovers, anti-aging and a number of significant health conditions. Vitamin Shots are not used just to treat sickness, they are frequently used to prevent future illnesses too. Speak with one of our specialists today regarding Vitamin Shots
Near Me | Popular Shots | Benefits | How Do They Work
Vitamin Injection Shots Near Me
When vitamin supplements are orally ingested, large amounts of nutrients are not getting used by your body. A vitamin shot bypasses the digestive system and its acids, does not break down and maintains its potency.
For immediate help scheduling a vitamin shot, call Younique MedSpa today at (310) 434-0044 or using our online form. Walk in appointments are welcome at our beautiful Santa Monica location.
Our Most Popular Vitamin Shots
At Younique med spa in Santa Monica, we are proud to offer these popular vitamin supplement injections:
The Benefits of Vitamin Shot Therapy
The main benefit of receiving essential vitamin supplements via a shot is to maintain the desired potency level that is typically lost through powders and gels. Other popular benefits of vitamin shots include:
An Increase in Energy
Boosting of Immune System to Fight Illness And Disease
Weight Loss Promotion Through the Metabolism of Fats
Support of Endocrine System Including Thyroid Gland and Adrenal Glands
Support of Cardiovascular System for healthy heart and blood vessels
How Do Vitamin Shots Work?
Vitamin shots bypass the digestive system allowing a much fuller dose into your body. Using a direct venous shot through an IV bag filled with appropriately large amounts of select vitamins and elements, vitamin shots introduce and increase nutrient levels in the bloodstream that would otherwise not be possible through the digestive tract when swallowing a multivitamin pill or powder supplement.
Get started today by calling Dr. Mark Youssef and the Younique Los Angeles vitamin shot team today at (310) 434-0044 or by filling out the form below.
FOLLOW US
Patient Reviews
Dr. Youssef and the Younique staff are amazing. Clean office, professional staff and even better results. Younique did a great job with my Los Angeles Vitamin Injections and I could not be happier. Highly recommended.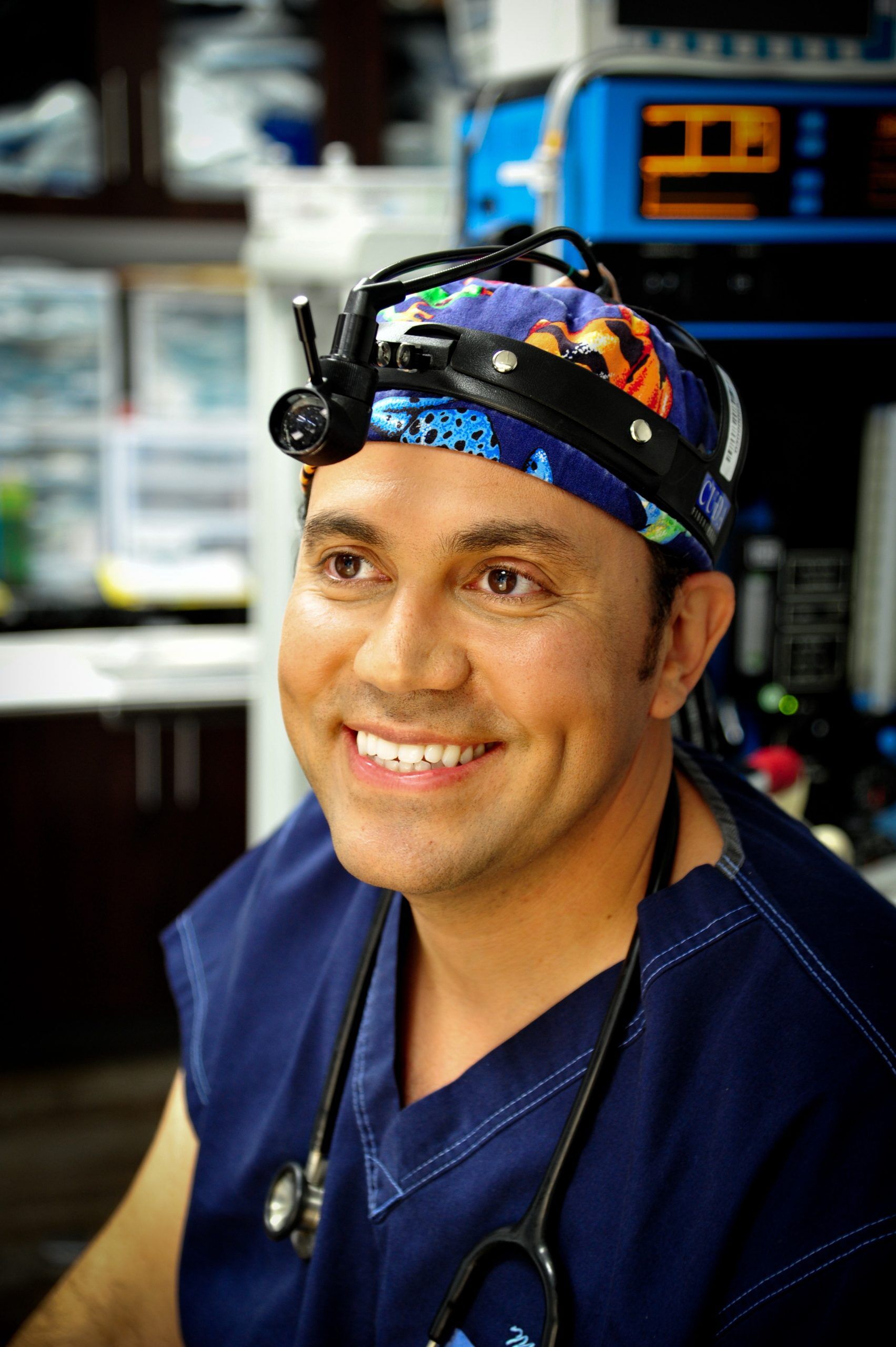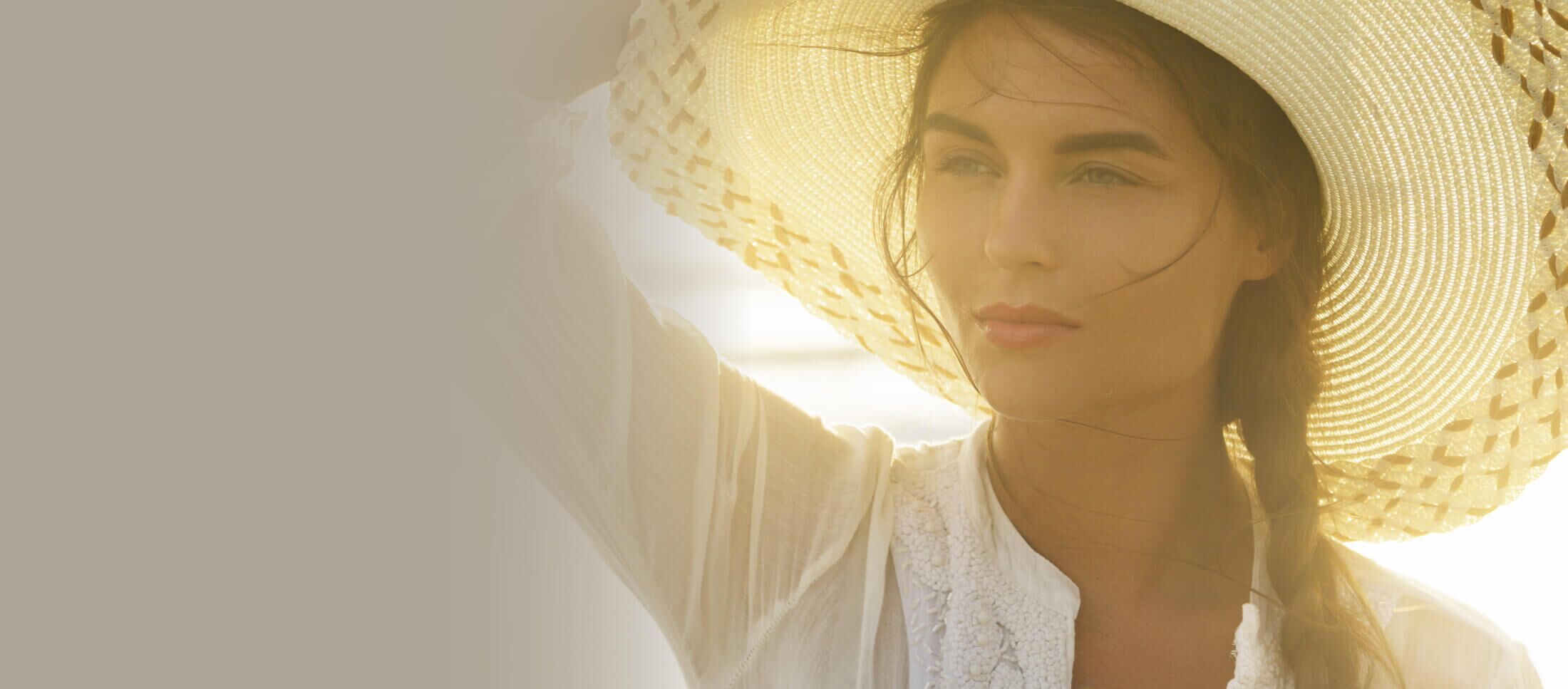 Are You Ready For The First Step?