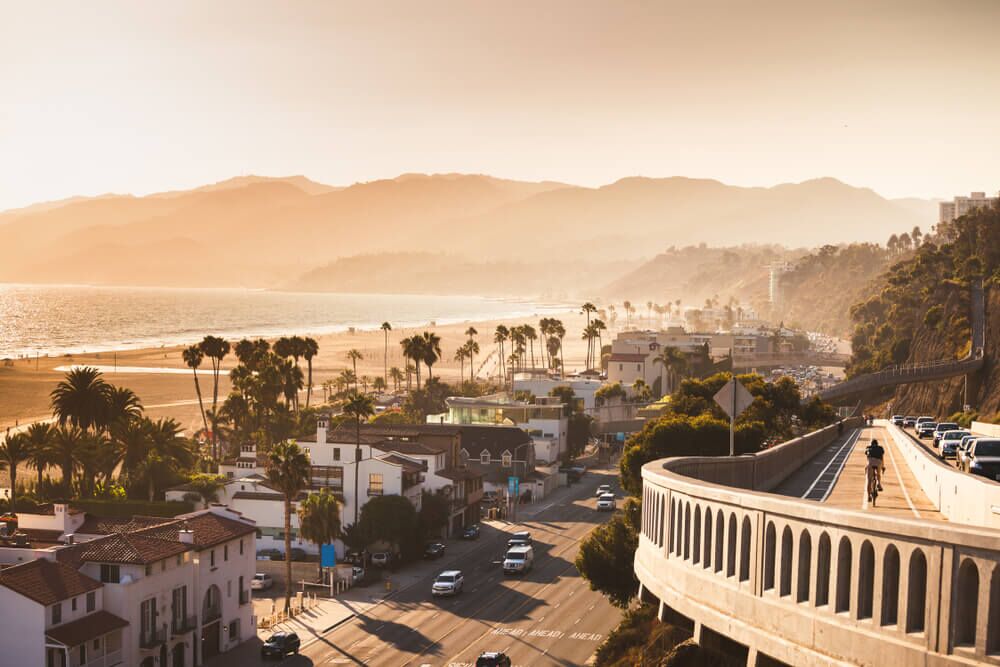 Liposuction Beverly Hills
Schedule your Liposuction with a trusted provider in Los Angeles, near Beverly Hills, CA
Beverly Hills Liposuction Near Me
Welcome to Younique Cosmetic Surgery and Med Spa, where we specialize in creating a unique you! Our practice, led by the highly respected Dr. Mark Youssef, is just a stone's throw away from Beverly Hills in scenic Santa Monica. Our esteemed cosmetic surgery clinic is highly regarded in Beverly Hills for providing one of the best liposuction procedures in the region.
Should I Get Liposuction in Beverly Hills?
Are you considering liposuction? This procedure can help remove stubborn fat that doesn't respond to diet and exercise. While this isn't a weight loss solution, it can definitely sculpt your body and enhance your natural contours, giving you the shape you've always wanted. At our clinic near Beverly Hills, Dr. Mark Youssef and his experienced team perform liposuction with precision, ensuring a result that aligns with your aesthetic goals.
Who is a good candidate for liposuction?
If you're in good health, have realistic expectations, and have stubborn fat pockets that are resistant to diet and exercise, then you might be a good candidate for liposuction. It's not a solution for obesity or a substitute for proper diet and exercise. If you're considering this procedure, a consultation with Dr. Youssef can help determine if liposuction is the best option for you.
What are the advantages of Liposuction?
Liposuction is an effective body contouring procedure with several advantages:
It can precisely target and remove stubborn fat pockets.
It can sculpt and enhance your natural body shape.
Results are often long-lasting with proper diet and exercise.
It can boost your self-confidence and body image.
What are the side effects of liposuction?
Like any surgical procedure, liposuction carries some potential risks and side effects. These may include:
Bruising: This is usually temporary and subsides as the body heals.
Swelling: Some swelling is expected after the procedure, which generally reduces over time.
Changes in skin sensation: You may experience temporary numbness in the treated area.
Irregularities in body contour: These can occur if the fat removal is uneven or the skin doesn't contract optimally. This risk is minimized when the procedure is performed by an experienced surgeon like Dr. Youssef.
Infection or Bleeding: These are rare but possible risks associated with any surgical procedure.
Dr. Youssef will discuss all these potential risks and side effects with you during your consultation, ensuring you have a clear understanding before proceeding with the surgery.
What areas can liposuction treat?
Liposuction can be effectively used to treat numerous areas of the body:
Abdomen and Waist: Liposuction can remove stubborn fat and sculpt a smoother, firmer abdominal profile.
Hips and Buttocks: It can reshape these areas by removing excess fat and enhancing their contour.
Thighs: Liposuction can help achieve slimmer, more toned thighs.
Upper Arms: It can reduce fat in the upper arms, resulting in a more defined look.
How Does Liposuction work?
Liposuction is a surgical procedure that uses a suction technique to remove fat from specific areas of your body. The procedure involves making small incisions and inserting a thin, hollow tube called a cannula. The cannula is moved back and forth to loosen the fat, which is then suctioned out of the body.
Liposuction Recovery
Recovery from liposuction can vary, depending on the individual and the extent of the surgery. You'll likely experience some swelling, bruising, and discomfort for a few days post-surgery. Dr. Youssef will provide detailed post-operative instructions and monitor your recovery closely. Most patients are able to return to work and resume their normal activities within a few weeks. Maintaining a healthy lifestyle after the procedure is essential to preserve the results of your liposuction.
Schedule Liposuction In Beverly Hills Today
Remember, your comfort and safety are our top priorities at Younique Cosmetic Surgery and Med Spa. Don't hesitate to contact us to schedule your consultation and find out how liposuction can help you achieve the body you've always desired. Dr. Mark Youssef and our team of professionals are ready to assist you. We look forward to serving our Beverly Hills clients! To schedule a consultation call us at (310) 434-0044 or fill out the service form on this page.
Younique > Beverly Hills >
Medically Reviewed by Mark Youssef, MD 5 stars from 180 reviews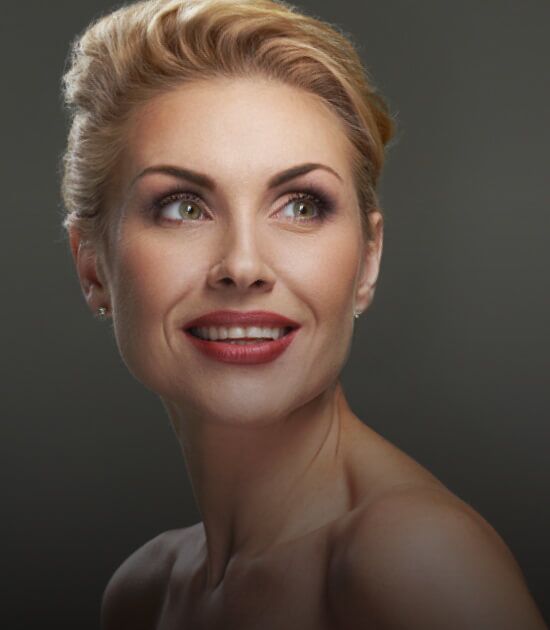 FOLLOW US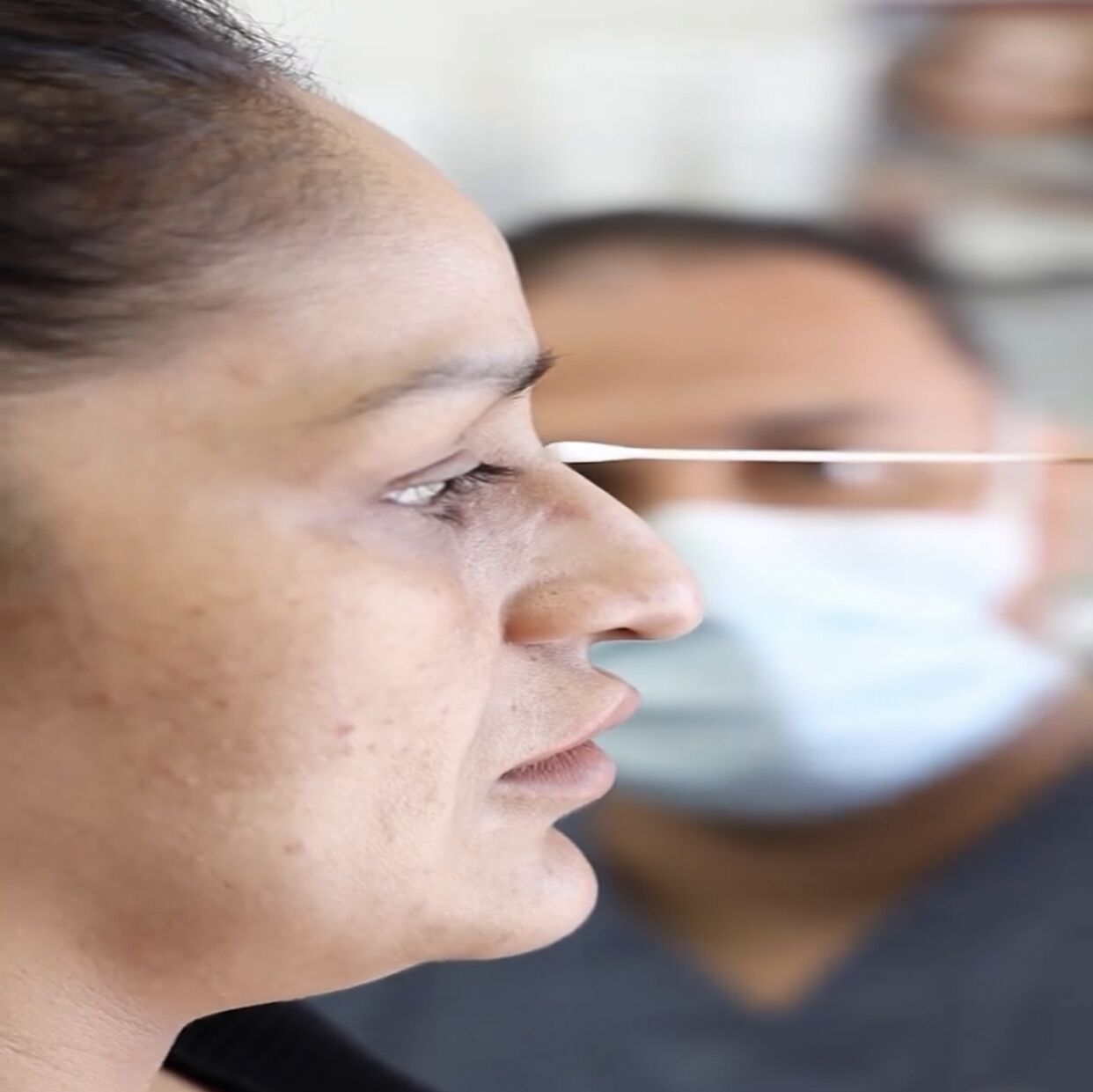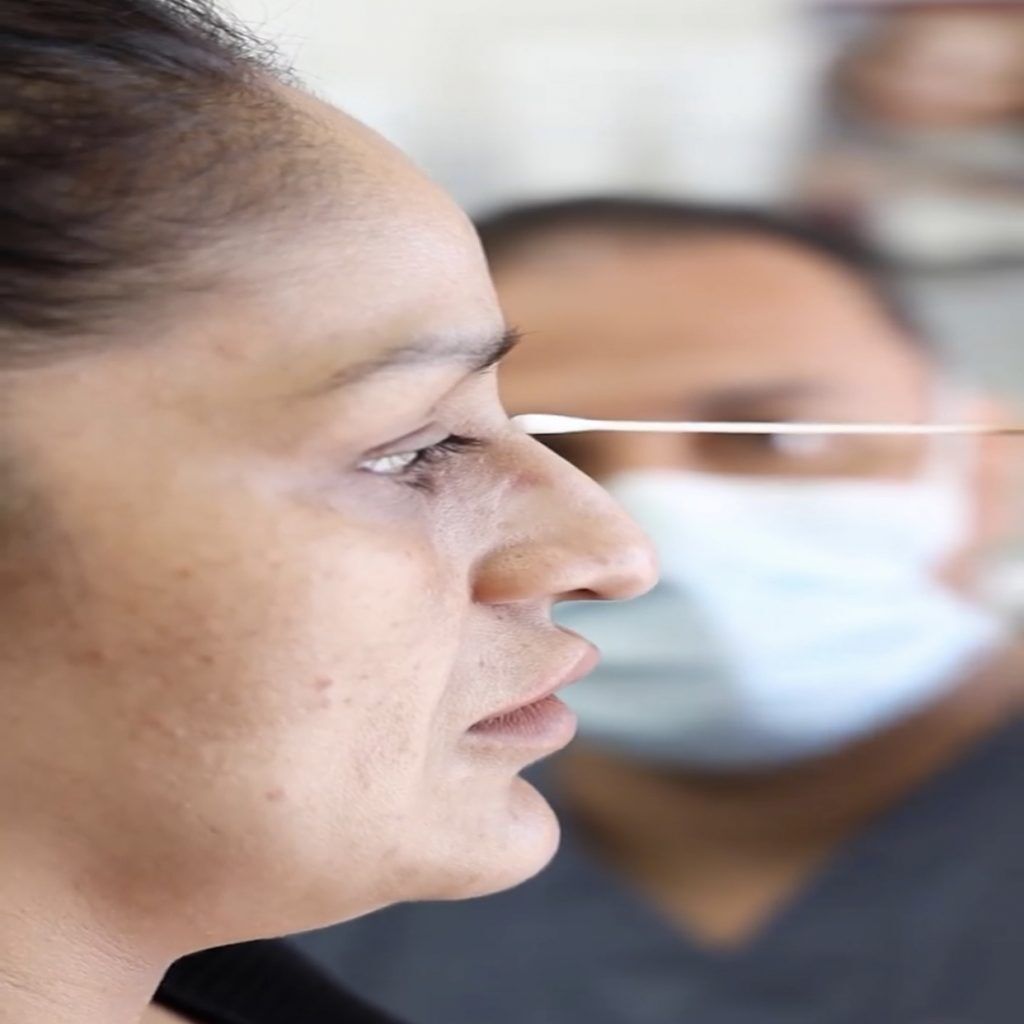 Patient Reviews
Dr. Youssef and the Younique staff are amazing. Clean office, professional staff and even better results. Younique did a great job with my Beverly Hills Liposuction and I could not be happier. Highly recommended.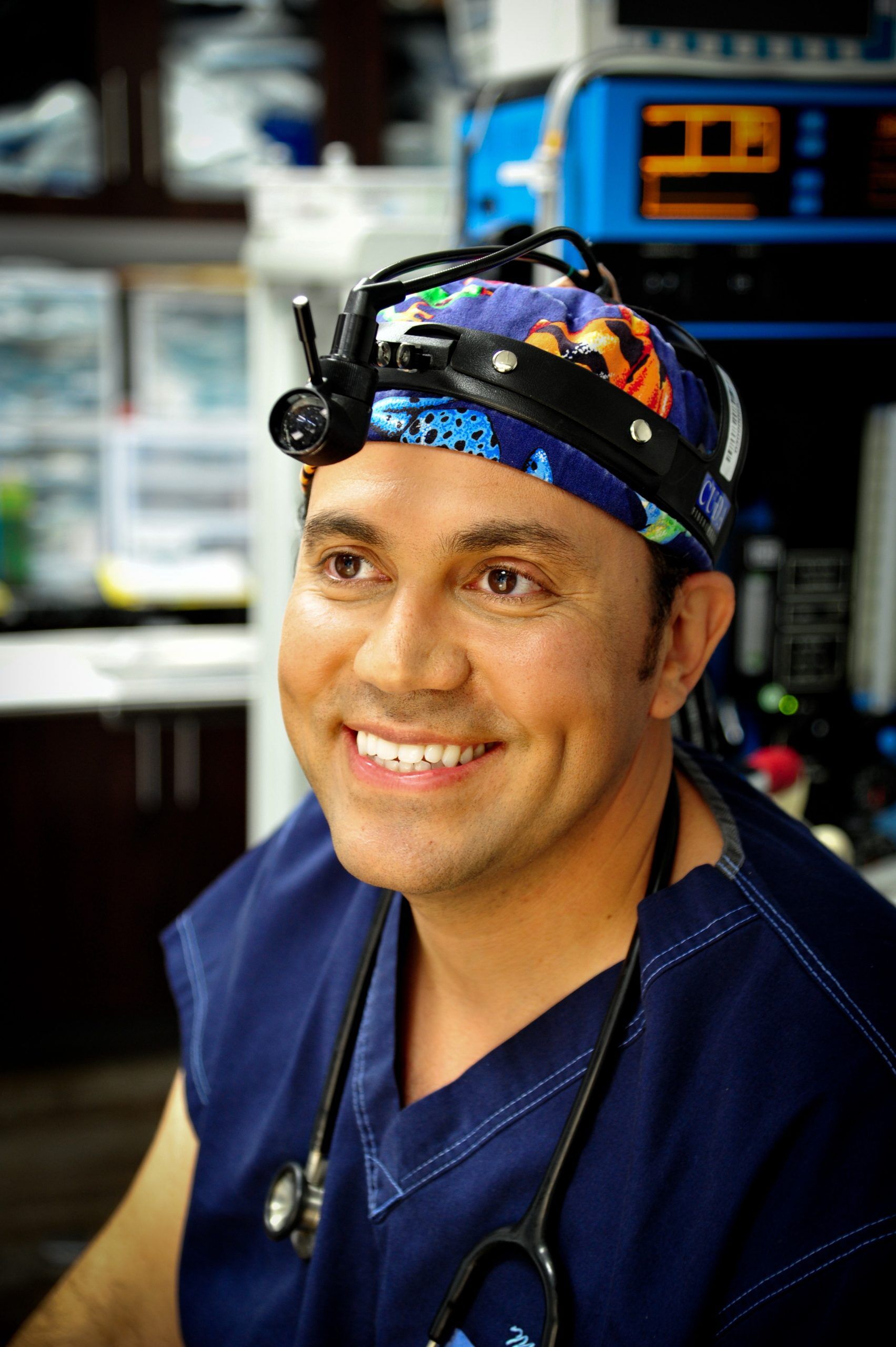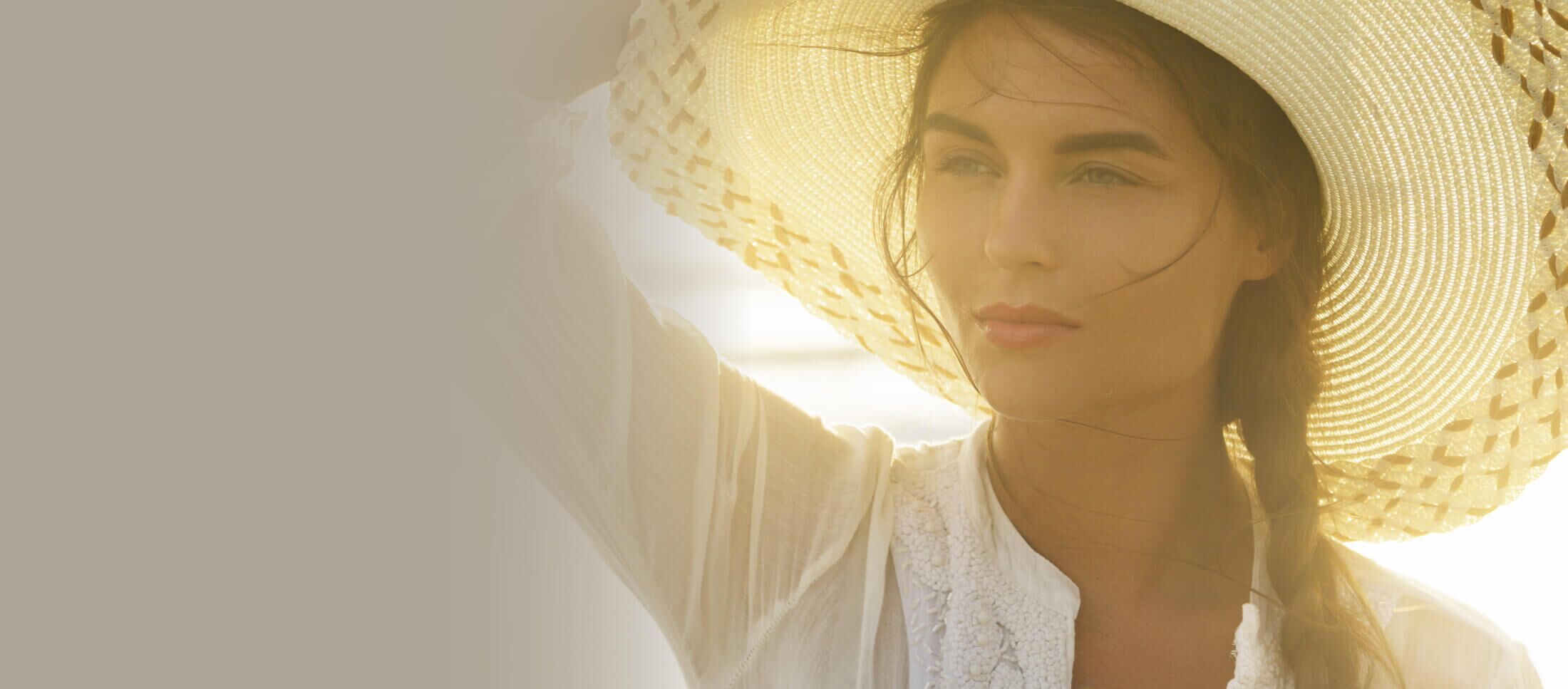 Are You Ready For The Next Step?