It's believed that you must spend a fortune to maintain a youthful appearance. Secrets hidden within nature will help to give you that youthful, rejuvenated look that you are seeking at low cost.
It seems like once you reach a certain age, you wish you started everything a little earlier. Whether it's applying sunscreen or making regular visits to our Santa Monica medical skin spa, it's never too late to get started. You can prevent further damage and undo some of what's already been done with diligent self-care. Here are three great steps to take now if you want to turn back the clock and fight the signs of aging.
Here's 6 Things to Do Now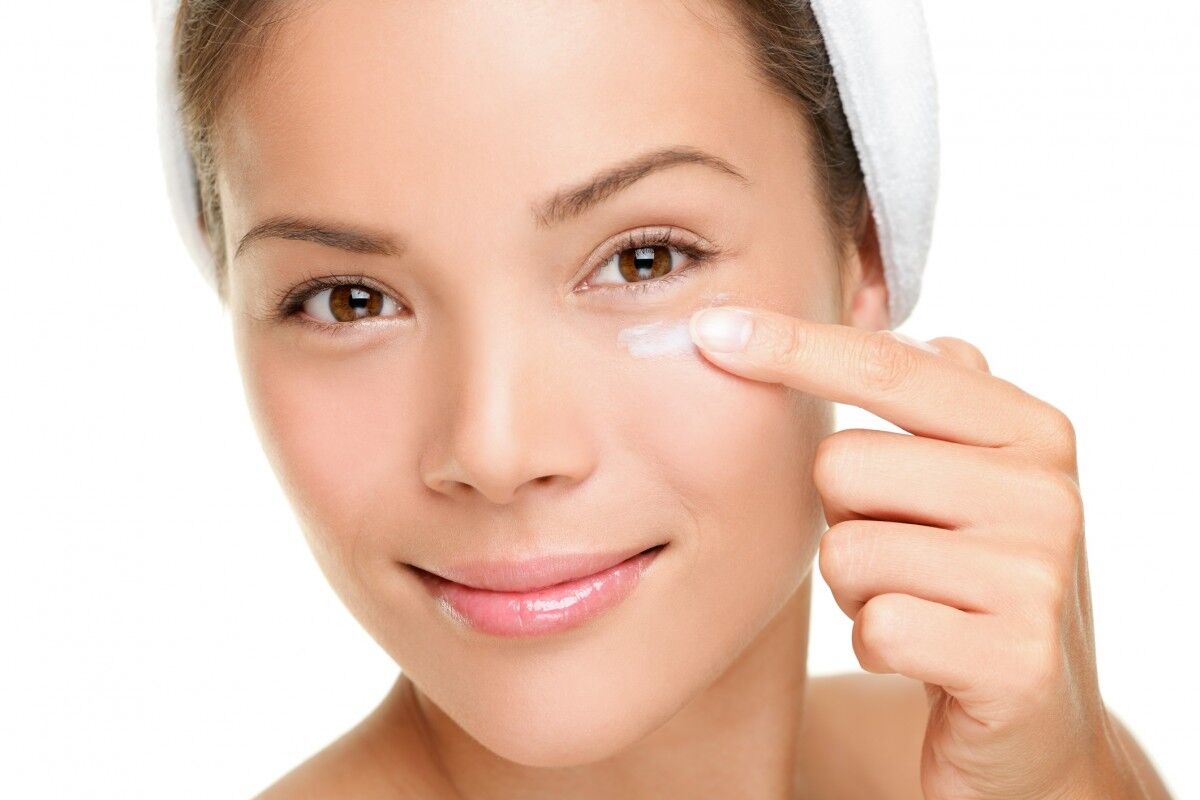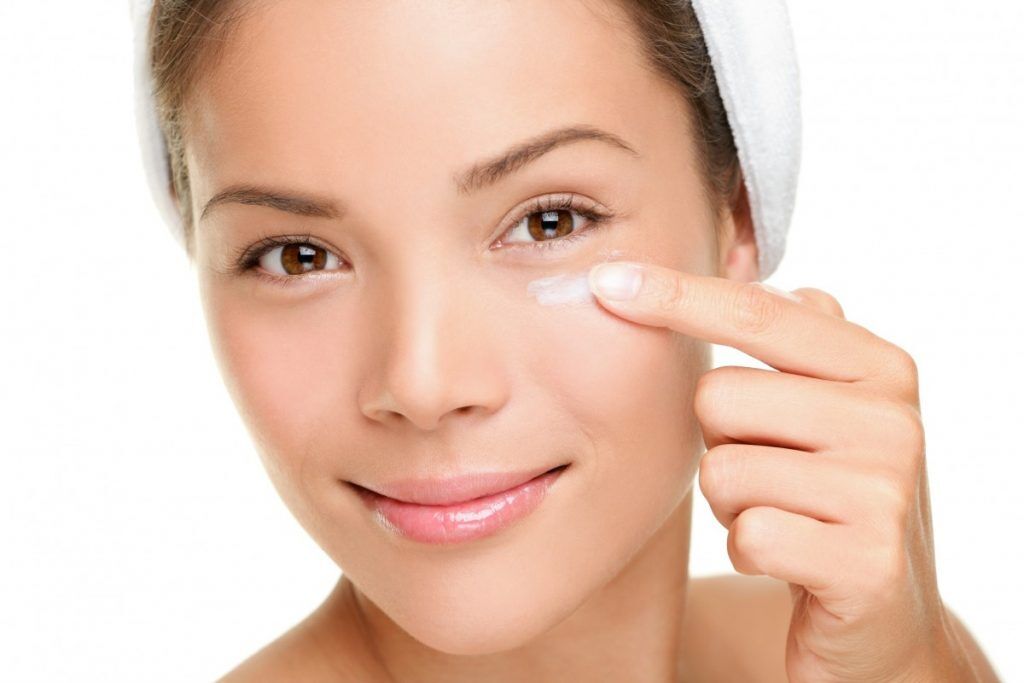 1. Develop an Excellent Skin Care Routine
No matter how old we are, a consistent skin care regimen is key to good looking skin. Develop a solid routine for your skin and follow it religiously. Visit a dermatologist or the experts at our Santa Monica medical skin spa for recommendations for your specific skin type. The absolute basics you need include a cleanser that's appropriate for your skin, antioxidant-rich serums and moisturizers to hydrate, and sunscreen to protect against UV rays. An exfoliating scrub should be used a few times per week; the number of times depends on your skin type. You may also need a product to reduce the appearance of hyperpigmentation and retinol to boost collagen production and shed dulling skin cells.
2. Moisturize From the Inside Out
Top dermatologists and skin care experts from across the globe agree that hydration is critical for healthy, glowing skin. Dehydration happens fast during summer months, especially if you spend time outdoors or exercising—and it shows on your skin. When you don't drink enough water, your skin loses plumpness and the appearance of fine lines and wrinkles is more pronounced. Drink lots of water and tea to keep your skin looking dewy and glowing. If water gets boring, squeeze in lemons, limes, cucumbers, grapefruits, oranges, berries and other vitamin-rich produce. Green tea is an excellent option as it contains epigallocatechin gallate (EGCG), a polyphenol that helps protect your skin. If you indulge in alcohol, cut down during summer months and have a glass of water in between each drink.
3. Hydrate With Topical Products
While it's no fun to have greasy skin during the summer, it's essential to keep skin moisturized. Sun exposure, coupled with salt water or chlorine, dries out skin like nothing else. Before you apply sunscreen, use a good moisturizer and eye cream that plumps up the skin and boosts collagen production. This will improve your day-to-day appearance while protecting your skin from future damage. It's good to choose more lightweight products this time of year to keep pores from getting clogged. Just make sure to find moisturizers that contain anti-aging ingredients such as antioxidants, plant stem cells or alpha hydroxy acids. Ask the expert staff at our medical skin spa for recommendations for your specific skin type
4. Exfoliate
Gentle exfoliation is critical during the summer months. The outermost level of our skin, known as the stratum corneum, is made up of dead skin cells that build up this time of year. This results in clogged pores, breakouts, uneven skin tone and unsightly blotchiness. Use a mild yet effective exfoliating product to eliminate impurities and dead skin cells. You can use either a scrub or facial wash—just be careful not to overdo it. An excellent way to keep skin looking radiant is by getting anti-aging treatments such as chemical peels and exfoliating facials at our medical skin spa. Book them on a consistent basis for best results.
We offer an array of anti-aging treatments and services at our medical skin spa that combat summer damage. Book a service today to get fresher, more radiant skin all season long.
5. Incorporate Appropriate Laser Treatments
Laser treatments are ideal for improving your skin tone, texture and elasticity, as well as eliminating sun spots and hyperpigmentation. We offer an array of incredible laser services at our Santa Monica medical skin spa, from Intense Pulse Light (IPL) photofacials and laser hair removal to laser skin resurfacing. These anti-aging services address the conditions mentioned above, as well as redness, scarring, melasma, spider veins and more. Our laser treatments also boost collagen production and reduce the appearance of fine lines and wrinkles.
6. Try Fillers and Neuromodulators
Injectables such as Botox, Juvederm, Radiesse, Kybella, Restylane, Voluma all offer an ideal way to freshen the face and prevent future creases and lines. Some dermal fillers will relax the facial muscles and give an overall rested appearance. For younger clients, injectables can prevent and future lines and wrinkles and lessen their severity.
Visit our Santa Monica med spa today to get healthy, glowing skin.
3 Things You Can Do At Home
Food's natural resources can provide the vitamins and minerals needed to promote healthy skin and reduce premature aging. Vitamins, antioxidants, and Omega 3 are found in the foods we consume. Certainly, staying well-hydrated is one of nature's most accessible anti-aging secrets.
1. Honey contains antibacterial, antioxidant, and antiseptic properties to keep skin looking revitalized by reducing wrinkles and healing skin infections. Honey can be used orally or topically and will help minimize the appearance of wrinkles.
2. Vitamins and antioxidants can be found in fruits, such as blueberries and pomegranates, or in vegetables, such as spinach and carrots. Omega 3's can be found in fish and fresh basil leaves or supplements are available over-the-counter.
3. Water is critical to the health of your body. It is important to remember that your body is made up of anywhere between 50% to 65% water. Keeping your body hydrated keeps the organs functioning properly. Your skin is your biggest organ; therefore, keeping it well-hydrated will give your skin the ability to keep skin cells healthy and help release harmful toxins. Nature provides many anti-aging secrets that are essential for youthful-looking skin.
The dermatologists at our practice are happy to consult with you about your aging questions or concerns. Call us to make your appointment today!