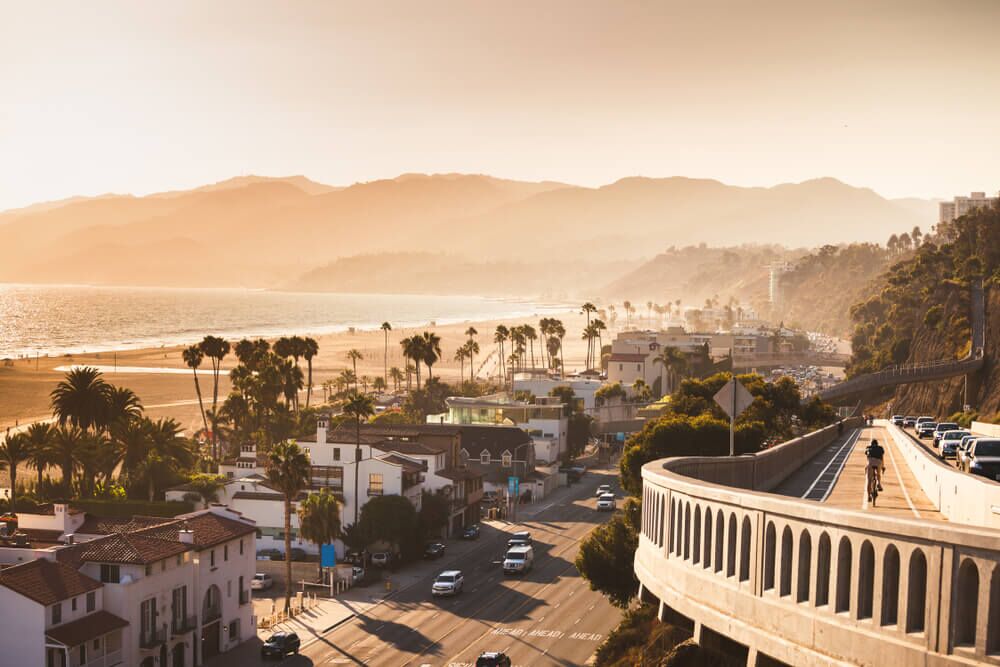 Microneedling Pre & Post Treatment
Please find below the pre/post treatment instructions regarding your upcoming appointment with us. If you have any questions, feel free to email or call.
Younique > Microneedling Pen Treatment in Santa Monica >
Medically Reviewed by Mark Youssef, MD 5 stars from 103 reviews
In order to minimize the risk of possible side effects and complications please follow these simple steps:
Microneedling is the process of using a device with multiple needlepoints to create tiny micro-injuries to the skin. This then stimulates the body's natural healing response, and increases collagen production. This helps to diminish fine lines, wrinkles, scars, and even stretch marks. Best results are achieved through a series of treatments.
The Eclipse MicroPen® is a revolutionary cordless dermal micro-needling device used by skincare professionals across the globe. Eclipse MicroPen® has several advantages over previous generation anti-aging devices such as lasers and dermal needle rollers. Dermatologists and aesthetic practitioners choose the Eclipse MicroPen® for the following reasons:
Safety First. The Eclipse MicroPen® is inherently safer than other products, such as dermal rollers. The MicroPen® delivers greater efficiency and superior clinical results while maintaining the highest level of safety for both the patient and provider. It is also safe for most skin types, which means it is a great procedure for almost everyone!
Faster is Better. MicroPen's high-speed motor allows for a more efficient yet timely procedure. The rapid pen motion provides a more comfortable experience that patients describe as a mild sandpaper-like sensation.
Customized For You. Each patient has unique skin needs and requirements. The variable pen position feature allows MicroPen® professionals to customize a treatment for best clinical results.
Consistent Results. Safety and control features lead to predictable, consistent results. Compared to lasers and dermal rollers, MicroPen® is able to deliver reliable and improved outcomes for virtually every patient.
What can I expect?
The procedure will begin with the application of a numbing cream to ensure your comfort. This is allowed to take effect for about 15-30 minutes.
Your treatment provider will then apply a serum or Platelet Rich Plasma (PRP) depending on which treatment you have chosen.
The area is treated with the Eclipse Micropen®.
After treatment, the area will be red and raised (somewhat like a sunburn). This will decrease within the hours following treatment. By day two all redness should be gone.
Pre/Post Care:
If you are prone to fever blisters/cold sores, please contact our office to discuss taking prophylactic dose of a suppressant such as Valtrex.
For 4 days prior to treatment and 3-4 days post treatment avoid the following: chemical hair removal, electrolysis, waxing, loofah sponges, facial brushing, facial scrubs, masks, AHA, gylcolics, salicylic acids, topical retinols, and sulfa medications.
For 4 days prior to treatment and 3-4 post treatment avoid natural or artificial sun exposure. Your skin is far more photosensitive after the treatment. It is mandatory that you apply sunscreen daily (SPF 30 or higher).
Gentle skincare is required after treatment. Please talk to your provider about what is the right regimen for you.
Contraindications:
Patients who should not consider microneedling:
scleroderma, collagen vascular diseases, blood clotting problems, active bacterial or fungal infection, immuno-suppression. Not recommended for women who are pregnant or nursing.
Treatment choices:
| | |
| --- | --- |
| Eyes Only | Microneedling of eye area and use of additional anti-aging product during procedure (for example Hyaluronic Acid) |
| Full Face | Microneedling of the entire face with additional anti-aging product during Procedure (for example Hyaluronic Acid) |
| Acne Treatment | Microneedling of acne problem area with additional product during procedure |
| Full Face w/PRP | Microneedling of the entire face coupled with a Platelet Rich Plasma treatment during the procedure. PRP is a therapy using your own blood with high levels of platelets containing growth factors. These growth factors promote acceleration in healing and collagen regeneration |
Multi-treatment Protocol:
(Series of 3-6 Tx at 6-8 week intervals)
Finelines
Texture Moderate to Deep Wrinkle Large Pore Size
Atrophic Acne
Scars
Uneven SkinTone
Striae/Stretch Marks
Minor
Blemishes
Traumatic
Scars
Non-Keloid
Hyper-trophic Scars
*Protocols apply to all skin types
If you have any questions, please feel free to contact us.
Dr. Mark and the YOUnique Team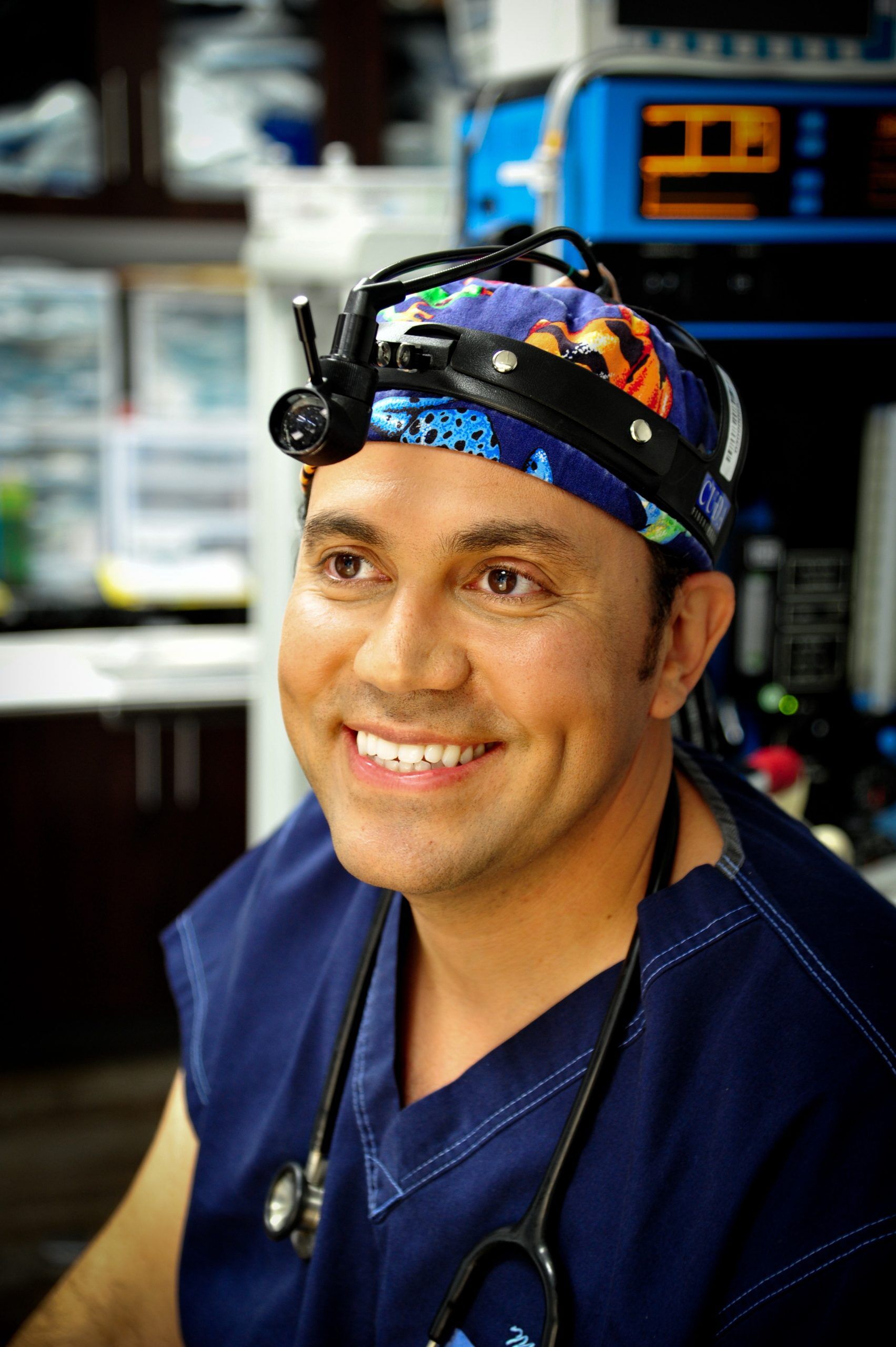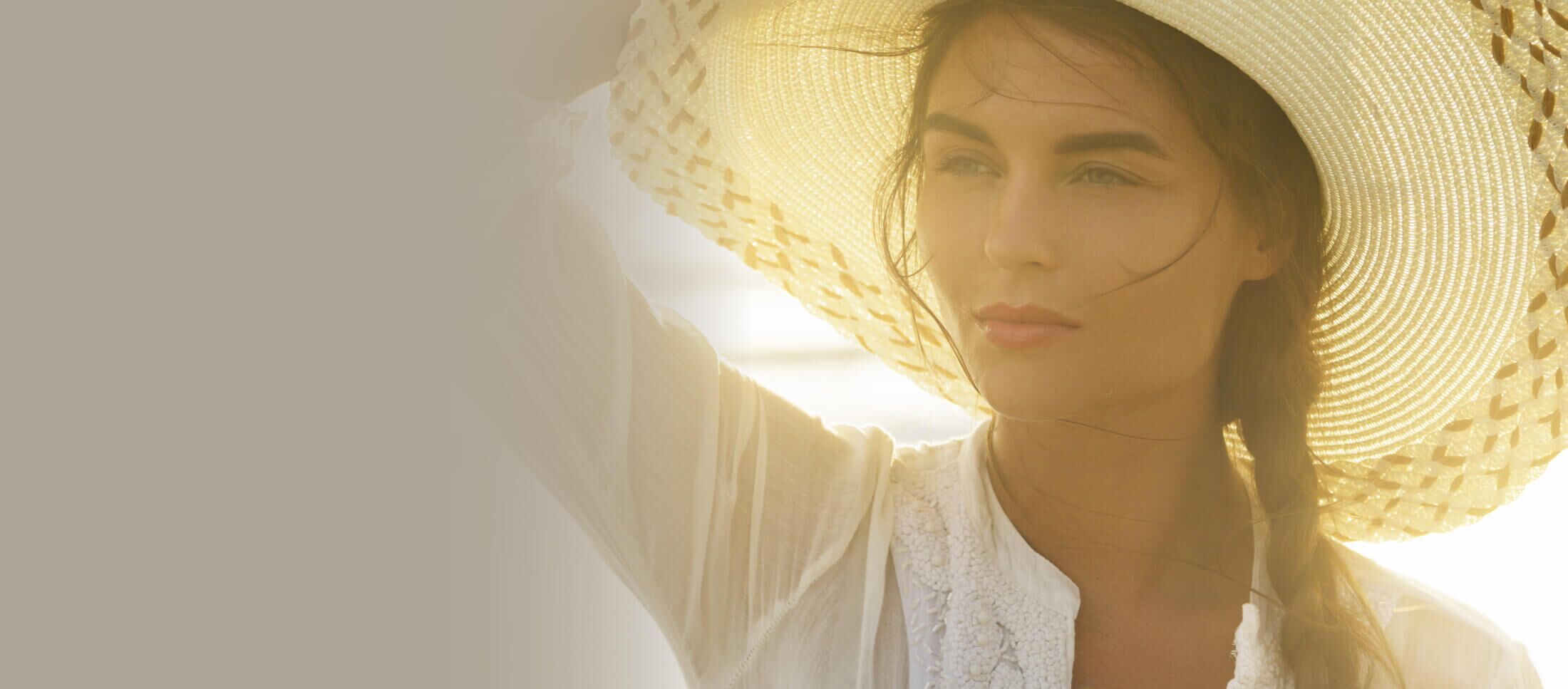 Are You Ready For The Next Step?