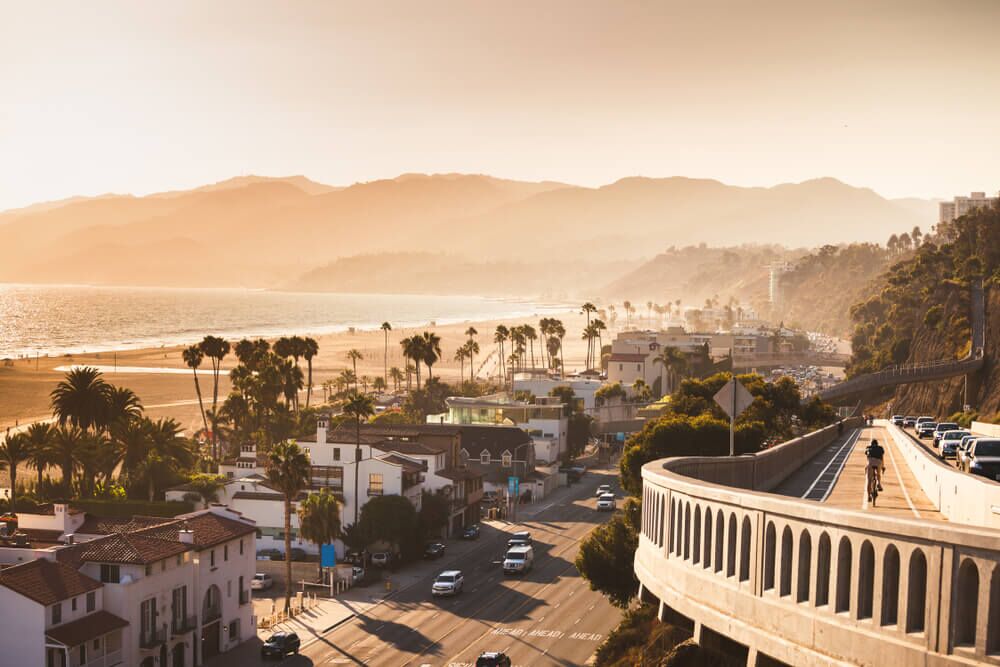 Cosmelan Pre & Post Treatment
Please find below the pre/post treatment instructions regarding your upcoming appointment with us. If you have any questions, feel free to email or call.
Younique > Santa Monica Med Spa & Cosmetic Surgery > Cosmelan® Mask Santa Monica >
Medically Reviewed by Mark Youssef, MD 5 stars from 103 reviews
Pre-Treatment
Avoid any chemical peel or laser procedures 14 days prior to treatment with Cosmelan.
Refrain from waxing or the use of other depilatory products for 7 days prior to treatment.
Post-Treatment
Always avoid sun exposure as much as possible.
Day 1 – Wash off mask at designated time given by provider with gentle soap and water. Apply Hydravital Factor K cream to treatment area overnight. You may combine 1% hydrocortisone cream into the Hydravital Factor K cream for added itch relief.
Day 2 – Apply Hydravital Factor K cream. Apply as many times as necessary. Then apply sunscreen (Daytime Only).
Day 3 to 2 Weeks – Start Cosmelan 2, apply in morning and evening (twice a day)

Wash Face with a gentle cleanser
Apply Hydravital Factor K cream 15 minutes after Cosmelan 2
Apply sunscreen last (morning only). Schedule your 1 month follow up treatment to be done in office.

Third week and for a minimum of 6 MONTHS:

Apply Cosmelan 2 once a day in the evening.
Apply Hydravital Factor K cream 15 minutes after Cosmelan2
Do NOT get another treatment or procedure (including peels, facials, or microdermabrasion) on the treated area for 30 days following. While maintaining on Cosmelan 2, discontinue its use for 5 days prior to waxing, and do not restart treatment until 3 days after waxing. Threading can be done normally.
Post-Treatment – DO NOT
In the extreme case of exfoliation or visible detachment of the skin, the patient must not pick, pull or force the peeling with rubbing nor scratching. It is best to cut the excess skin with scissors up to the skin line. (It is completely painless). The dead and dry skin cells is acting as protective film for the new skin underneath. Apply a thin layer of the mesoestetic® Hydra Vital Factor K as many times as necessary during day, and allow the repairing process to come naturally without forcing it.
Do not perform anything that may accelerate the peeling, such as an exfoliate cleanser or any other chemical exfoliating ingredients.
Do not take steam baths, saunas or heated pools until at least two weeks have passed since the mesoestetic® cosmelan 1 mask application. This will avoid incorrectly accelerating the exfoliating process.
If the patient does not follow directions with the Cosmelan 2® as indicated, or even if the patient can only apply Cosmelan 2® cream during the initial two weeks, it is crucial to use mesoestetic® complete moisturizing sun block as a complementary sun block. During this phase the skin needs a high photoprotector during the entire day and if it cannot be achieved with the use of Cosmelan 2® cream, at least a use another recognized sun block to avoid rebound pigmentation.
All depigmenting or antiaging treatments must be communicated to the physician prior to the treatment, to avoid possible incompatibilities or at least combine both treatments to suit the patient's needs.
Dr. Mark and the YOUnique Team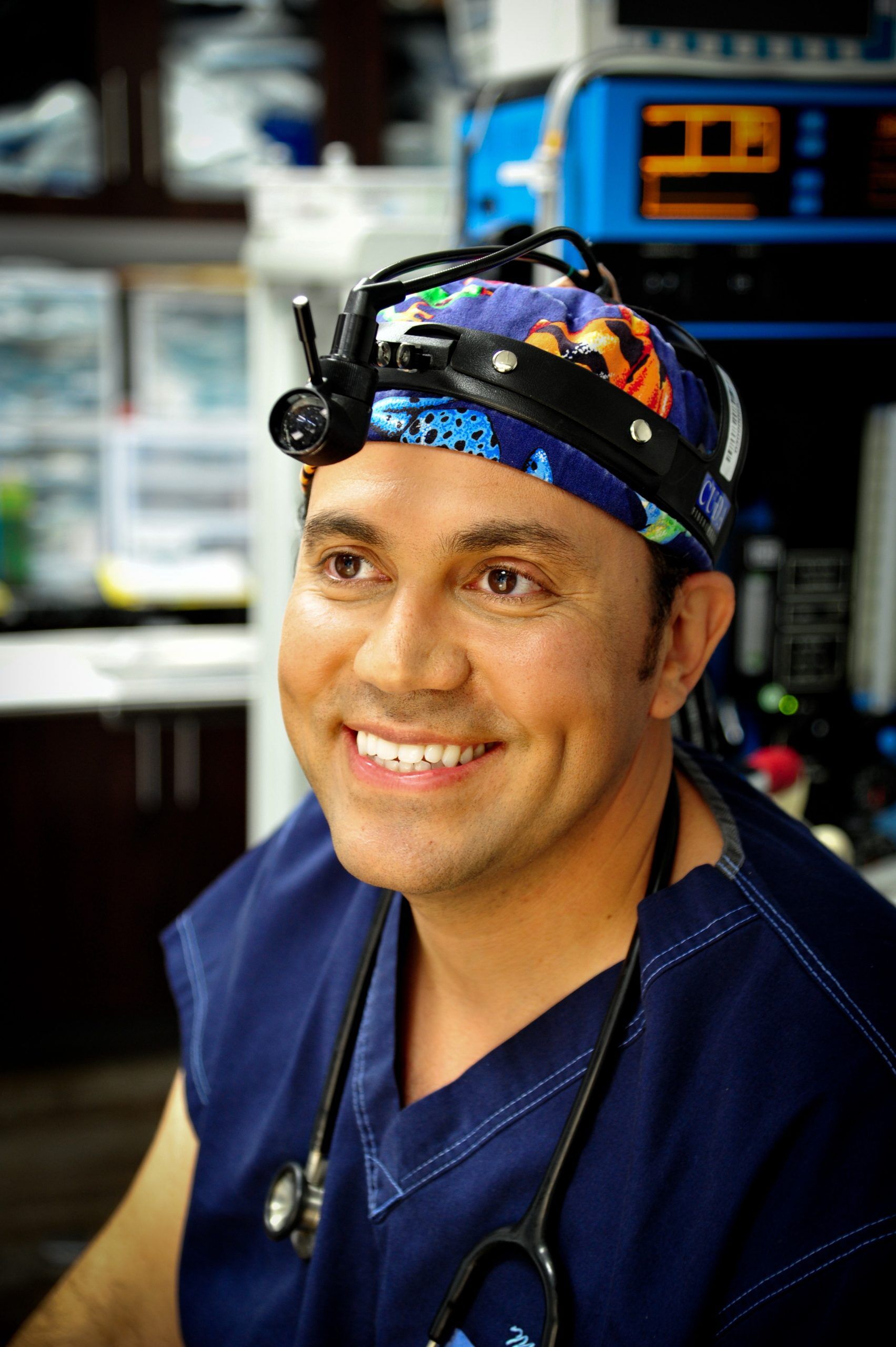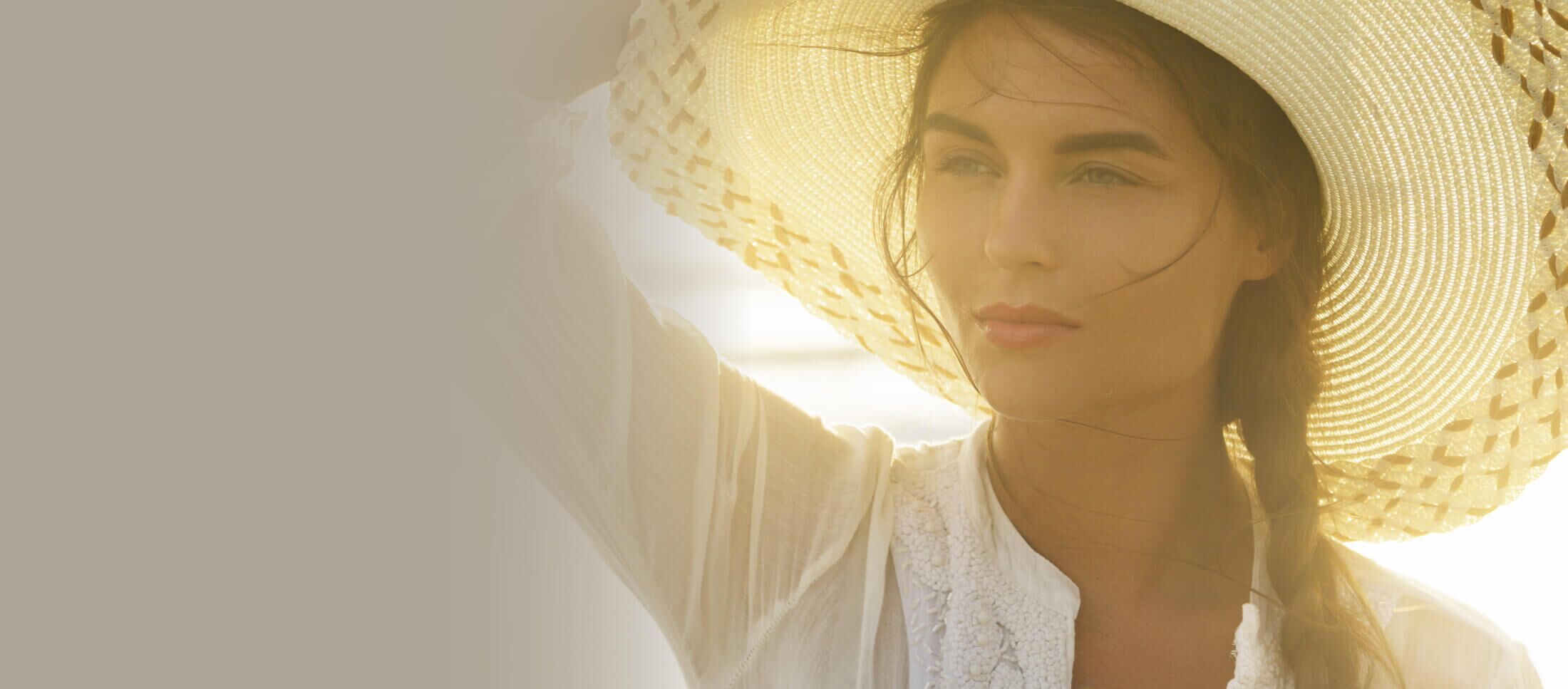 Are You Ready For The Next Step?